The world we live in is constantly evolving. Work concept and environment are changing too. Telecommuting, flexible schedules, virtual teams, and digital workplaces have become the new normal.
Such a transformation has inevitably influenced the way employees to communicate and collaborate. To keep up with the changes, the two aspects had to adjust properly.
At the core of this adaptation is a social intranet. It is a place that allows employees to communicate directly and connect, all essential for modern organizations, despite working from different locations.
As new generations join today's workforce, it is becoming pivotal to fulfill their expectations regarding office tools and professional relationships. Here is how important social media is as a part of an intranet strategy.
Sense of Community
Creating a sense of community is the most crucial aspect. That is why it demands your full attention. To build a close-knit community, you can start with adding search buttons thus allowing staff members to look up and check out each other's profiles containing specific details and employees' positions.
Similarly, you can create workspaces and groups to encourage employees to work together and get to know each other. The more employees become familiar with each other the stronger their relationships become.
At this stage, you shouldn't forget to promote unity and closeness at an organizational level. CEOs, managers, and employees are all in this together. They should work together on reaching corporate and business goals as well as strengthening their team spirit. More importantly, giving employees a sense of community retains them in the long run and increases their efficiency.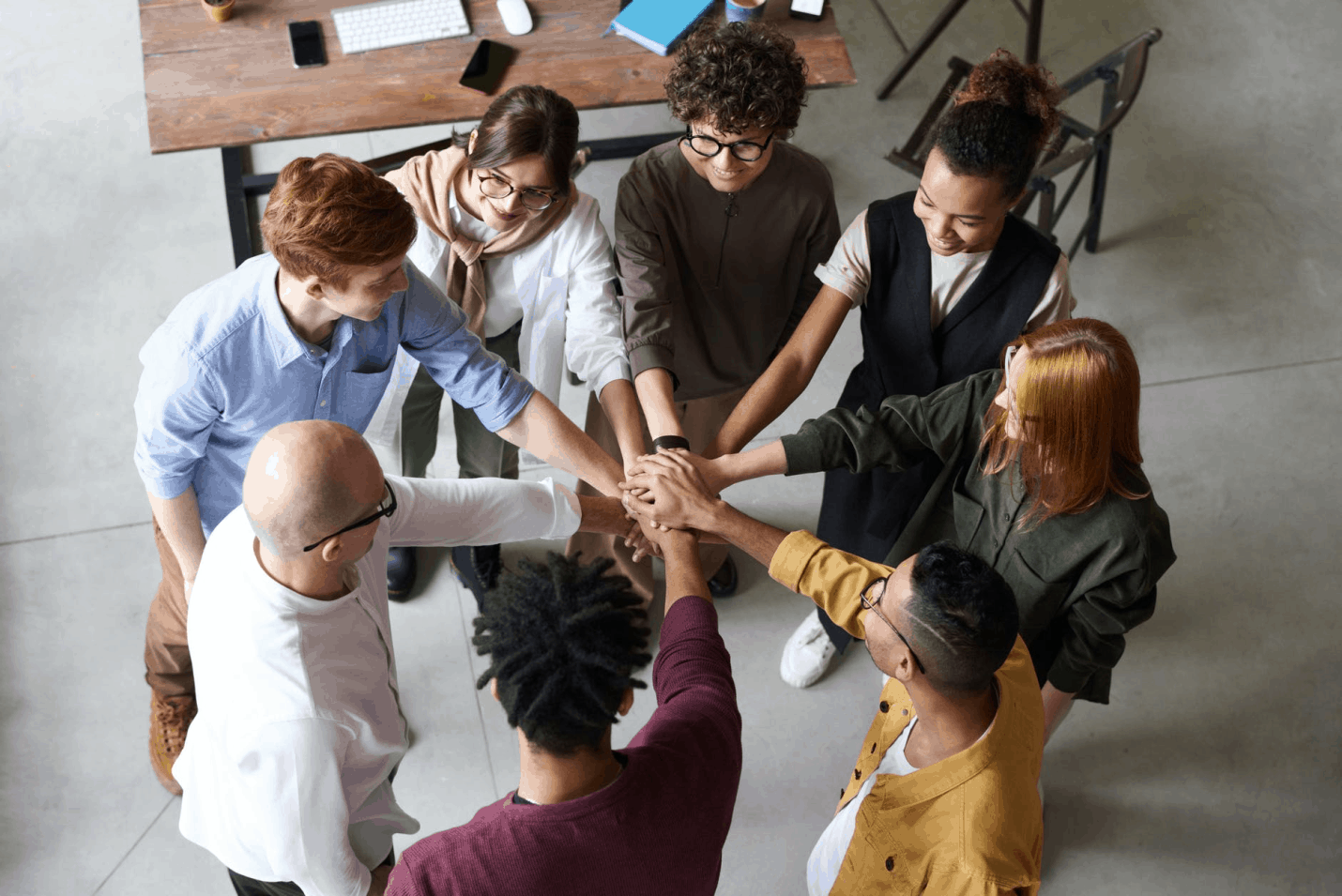 Source: Pexels
Effective Communication
Business communication is the foundation on which every successful business builds on. Without effective interaction, you can't expect your business to evolve the way you want it to. To increase the efficiency of internal communication in the workplace, employees should be able to use high-quality tools.
However, most employees aren't satisfied with the tools they had been given to use. Besides, social networks aren't the safest place on the Internet.
For this reason, employees have created their personal network from scratch within the organization instead. In particular, employee engagement software is secure enough for employees to use. Unlike social media, hackers can't easily access this software and harm it from the inside. The best part about the intranet strategy is its social aspect.
Employees can use it not only to start a conversation about work-related matters but also socialize which is particularly important for remote workers. For example, employees can take advantage of forums, images, feedback and interact with each other.
The important thing to remember is not to overwhelm employees with these features all at once. Instead, you can let them discover them one by one.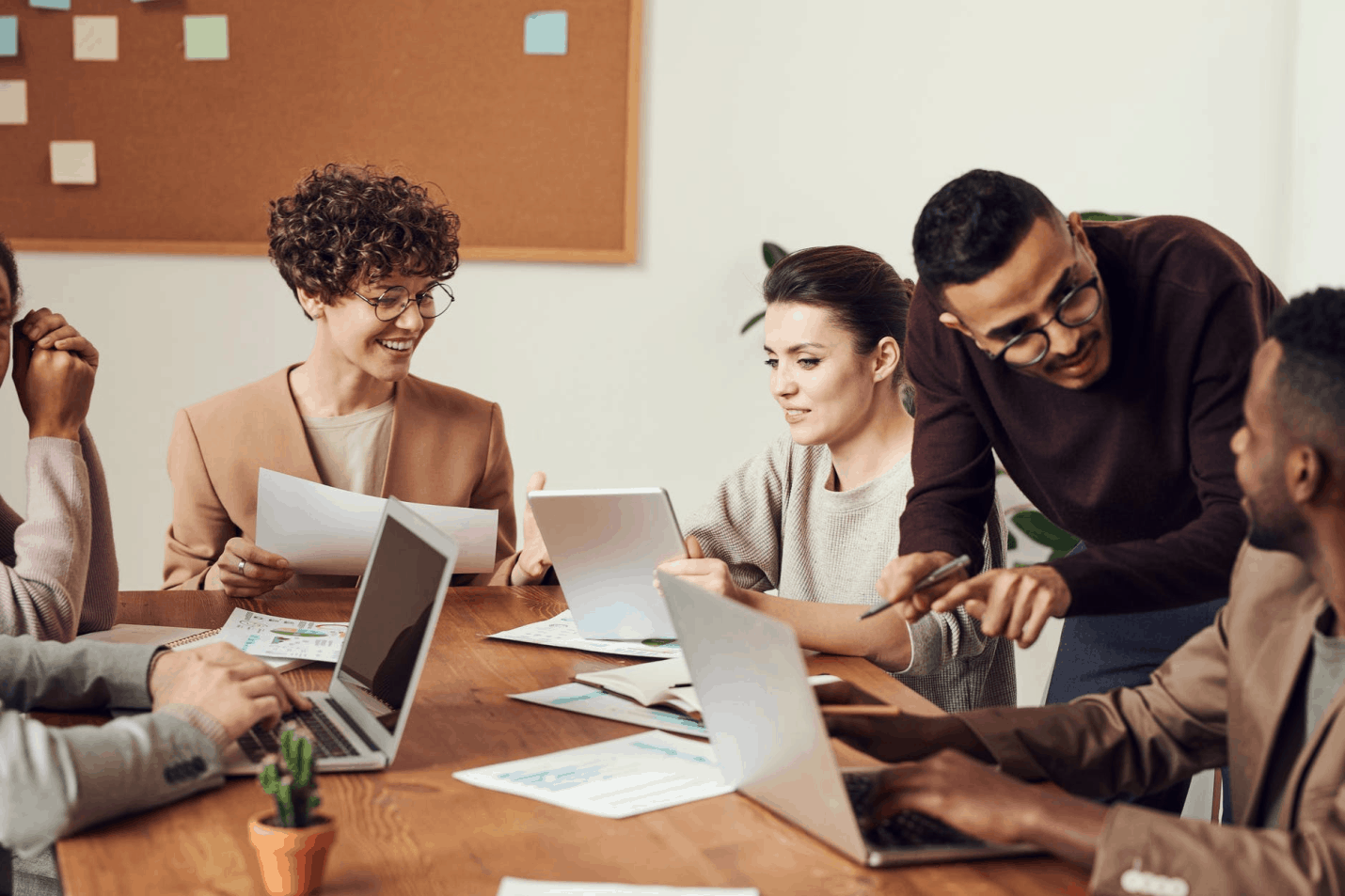 Source: Pexels
Data Sharing
One of the greatest advantages of social media in the intranet strategy is their data sharing potential. If managers and CEOs create social profiles and blogs, employees would have greater and easier access to information and updates.
This move takes some pressure off them because they not only keep employees posted this way but also enhance their engagement. Employees comment, share, or like thus interacting regularly.
Most managers encourage the creation of wikis. Employees should be able to create and publish informative content such as guides, instructions, graphs, and videos relevant to their positions and jobs. If every employee participates, not only does it improve their engagement but also creates a valuable knowledge base.
By sharing their knowledge, employees are making a significant contribution and leaving a mark within the company. The knowledge base comes to great use in simplifying onboarding processes too. In the end, having a knowledge base is the most valuable asset one company can have.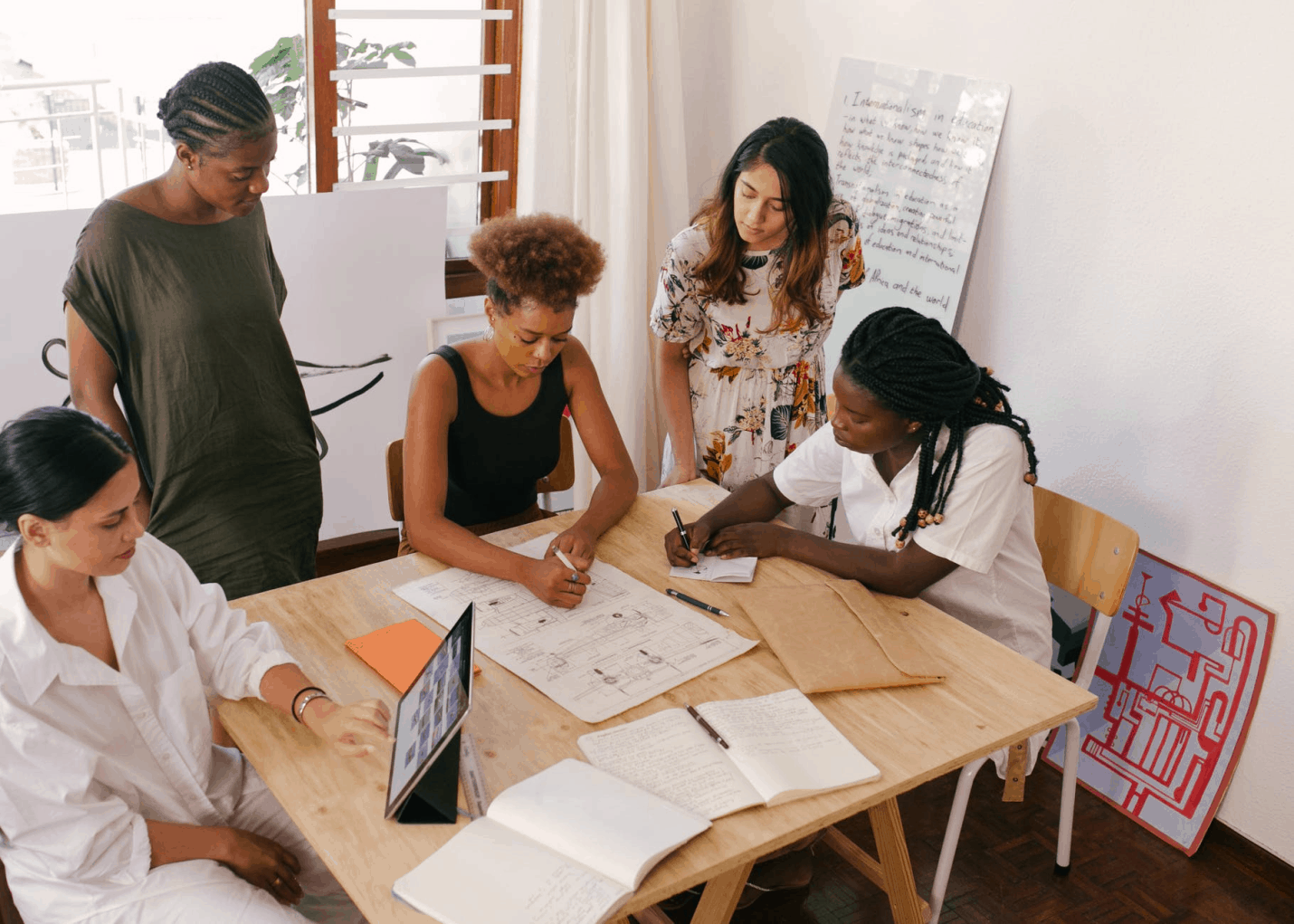 Source: Pexels
Employee Interaction and Productivity
Most managers have problems with getting staff members to collaborate and interact as a team. Usually, employees become close with those coworkers they work with the most neglecting other team members.
As a result, communication in the work environment takes place in smaller groups across the whole organization. This means your employees might experience difficulties when it comes to teamwork.
However, if you adopt a strategy that focuses on getting employees to communicate and interact, employee productivity will increase considerably too.
As a starting point, you can share feedback forms and surveys on the social section of the corporate intranet and collect employee feedback.
Asking employees questions and acting on their feedback can improve the use of social media in your strategy. For this reason, any questions you ask have to be relevant and purposeful.
Managers find the idea of giving some power to staff members frightening. It doesn't have to be that way.
If you want your employees to regularly use the social aspect, they should have a say in its design and features. The opportunity to participate and be creative builds satisfied and happy employees.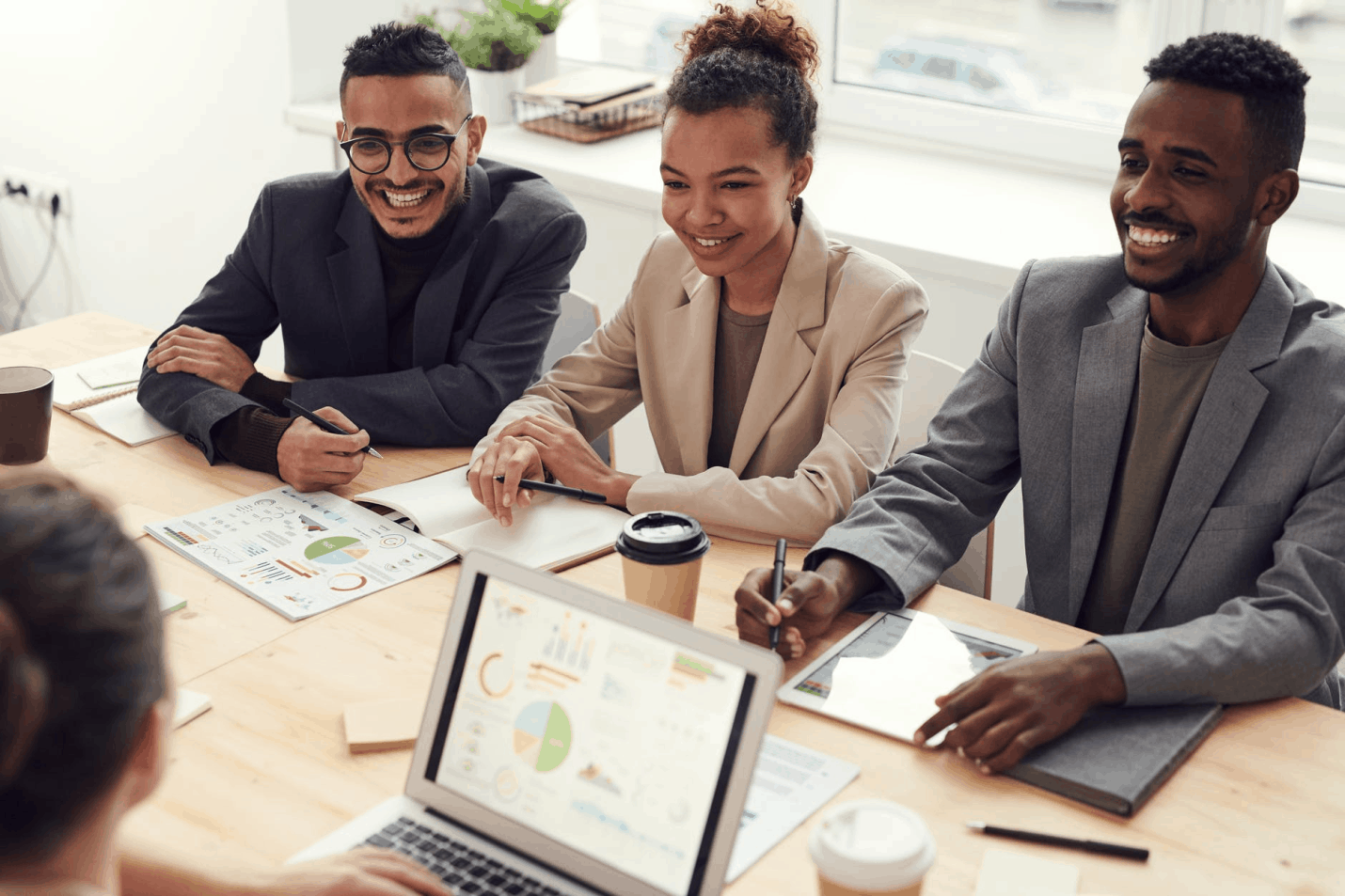 Source: Pexels
Recognition
In most cases, employers downplay employee recognition. They believe investing and rewarding employees doesn't pay off in the long run.
Quite the opposite, recognizing employees' hard work is the best thing a manager can do. This way, the manager builds a positive workplace culture, improves productivity and engagement, and boosts employee morale.
The role of social intranet in employee recognition is great. It allows managers to give shout outs to teams or team members on an organizational level. Similarly, employees can express their gratitude to each other using this platform as well as celebrate milestones together as a team.
You can also come up with a rewarding system. For example, you can give virtual stickers or keys to employees whose performance is outstanding. When they collect a particular amount of such stickers, they can exchange them for gift vouchers. This way you keep employees engaged and motivated to become better at their job every day.
Employees' Voice
When a company has thousands of employees, they can easily become and feel invisible. If that company doesn't notice, recognize, and value its employees, then it can start experiencing serious problems such as turnover or increased absenteeism.
On the other hand, if you give employees a social intranet to use, you also give them a voice. Using the social intranet to speak their mind helps remove barriers between employees themselves and the management.
Moreover, it removes any generational, language, or cultural obstacles today's workforce encounters day in day out.
Leading international companies have been encouraging employees to use social intranet and express their opinions, share ideas and thoughts, make suggestions, and give feedback on different subjects. Consequently, they have built an incredibly active and vibrant community.
Employees feel empowered, so they even write blogposts sharing knowledge and expertise with others on an organizational level. At this point, they share personal experiences and stories with others.
This had a tremendous impact on the business. Employees feel more connected with coworkers from all around the world than ever before.
Thus, they have become efficient in generating problem solutions and coming up with unique ways of fixing customer problems.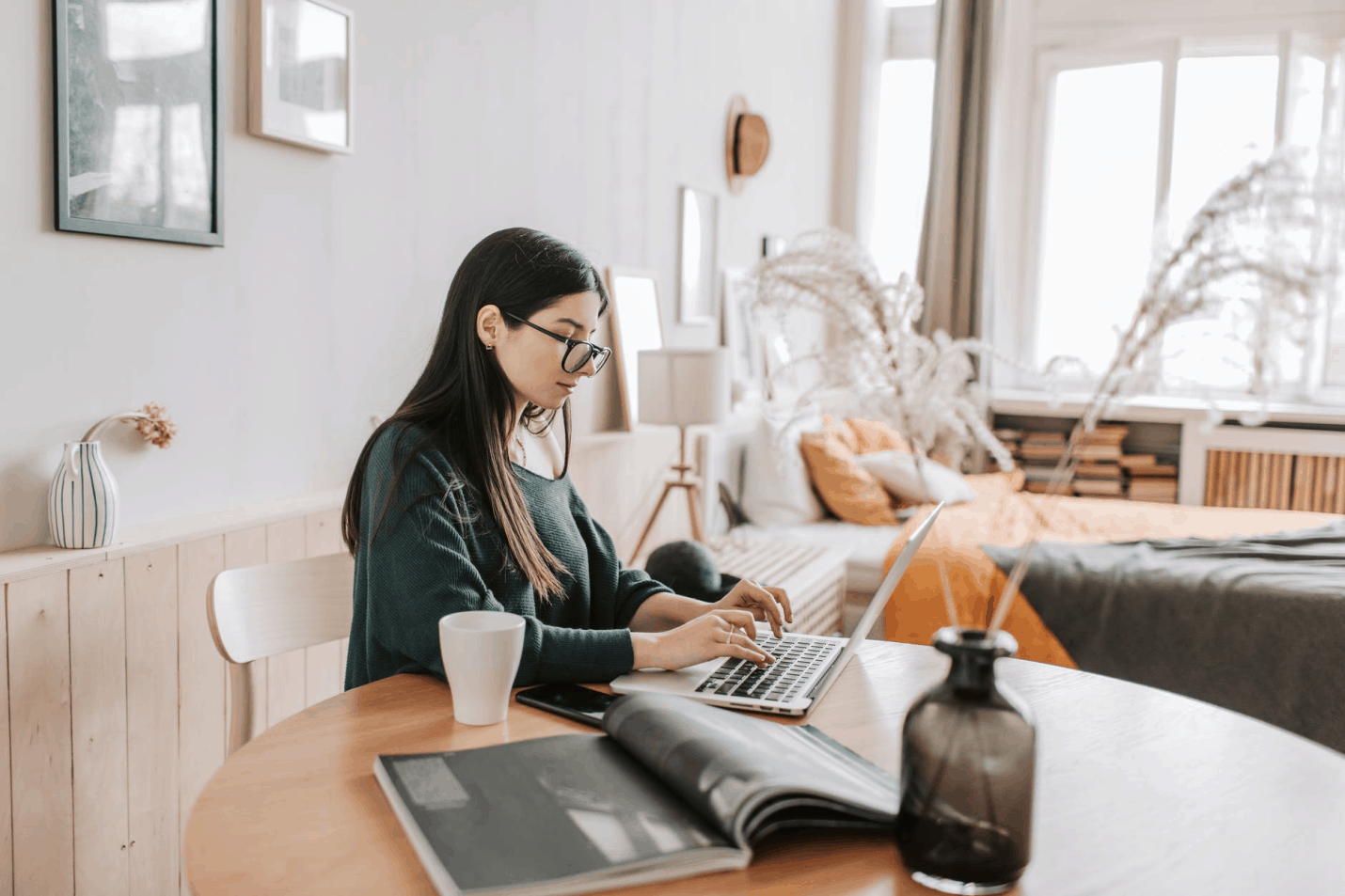 Source: Pexels
Corporate Culture
Most managers use social intranet to recognize and reward employees for their outstanding achievements. However, this strategy can also be used in another way.
Namely, the management can use this channel for announcements or broadcasts frequently. By sharing news with employees, the company builds trust, shares its mission, empowers employees, and increases their self-confidence.
All of these aspects have a far-reaching effect on corporate culture and work environment. This is especially important for remote staff. They can use social intranet to stay close to the management and the company while also feeling like a part of something bigger than themselves.
To build or strengthen corporate culture, employers can use social intranet's feed for posting the latest updates and announcements. Then, they can devote one section to employee takeovers where individual staff members would share their day in the office with others.
This way, employees will have insight into departmental dynamics and understand their role in corporate success and growth.
Additionally, they can designate a day in the week when employees receive information on competitors or recommend activities for others to do on the weekends.
Business Practices and Processes
Although businesses are quite reluctant in using technology in their everyday operations, they can be incredibly useful. In particular, for streamlining and simplifying business practices and processes.
For this reason, a social intranet doesn't have to come with plenty of features. It has to be efficient in streamlining business operations.
For example, instead of using various communication channels for interaction, sharing, and documentation, employees can use only social intranet since it encompasses all these features.
As a result, their job becomes much easier. Employees know exactly where and how to find the information they need.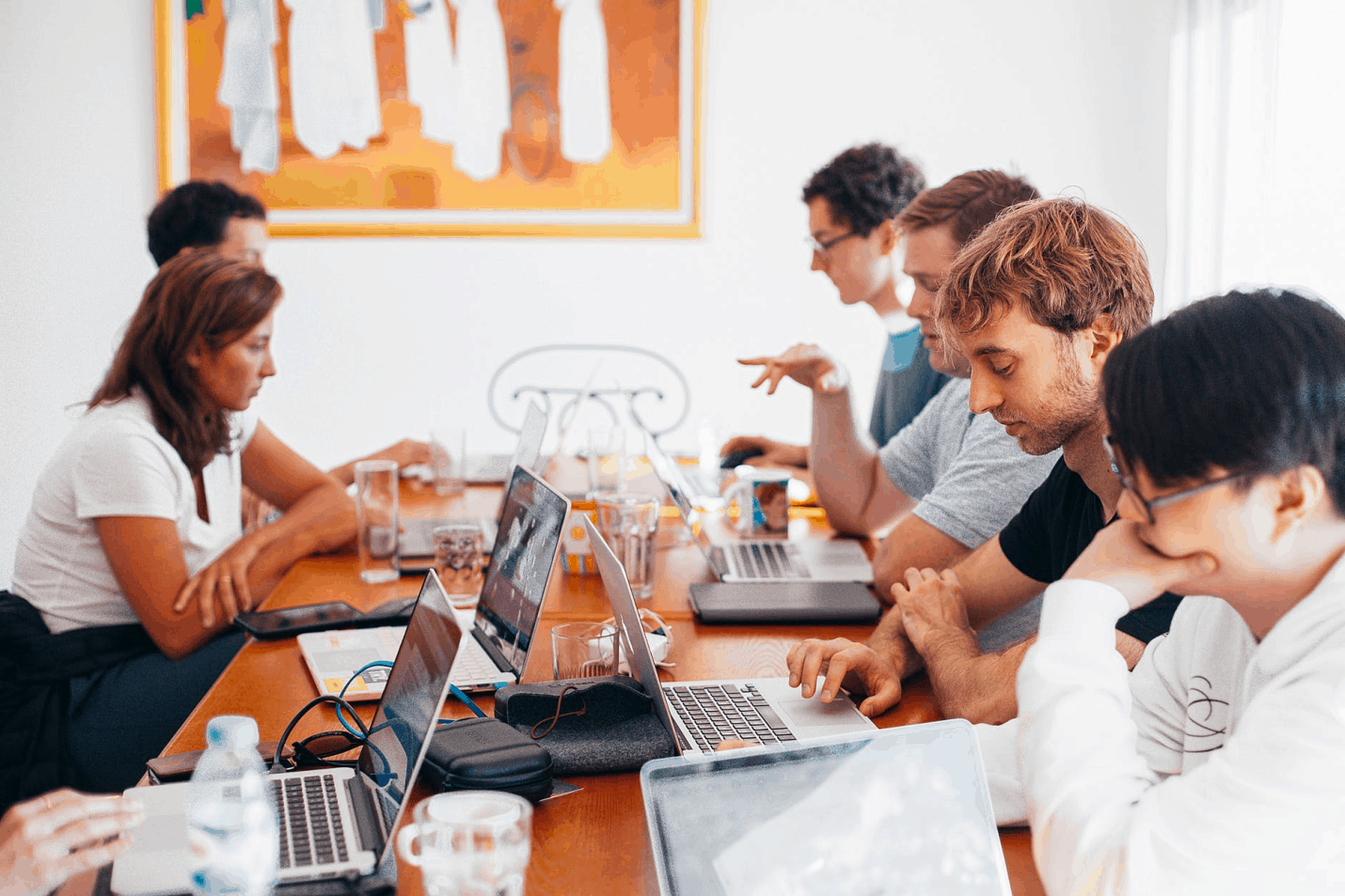 Source: Pexels
Millennials
Since Millennials are taking over the workforce, organizations have to work hard to attract their attention and retain them for a longer time. The easiest way they can become attractive is by including social networks in their business operations.
The social intranet is the perfect solution. Millennials already spend too much time scrolling down their feed on social media.
They know how to use them better than anyone else. By integrating social intranet into everyday work life, companies won't only attract the younger generations but also use their knowledge to help older generations get used to this communication channel.
This is the ideal opportunity for them to learn from each other and grow professionally. In the end, the organization has to adapt to changes to stay afloat and competitive in today's world.
One of the best ways to do so is by incorporating social media in your intranet strategy. In no time will you notice the positive effect it has on your employees and business.
Decision-making
Often, the speed of decision making proves to be a game-changer for many organizations, especially if they involve remote teams. To ensure high and fast responsiveness, there is no better tool than a social intranet.
Employees can quickly and directly resolve any problem they encounter along the way. Besides, this way of making fast decisions also increases their productivity and saves time because they don't have to write long emails and wait for a reply.
In times of crisis, quick problem solutions can be decisive in whether or not the business stays afloat or goes under. With a social intranet, employers ensure high agility which could be just the advantage they need to stay ahead of the competition.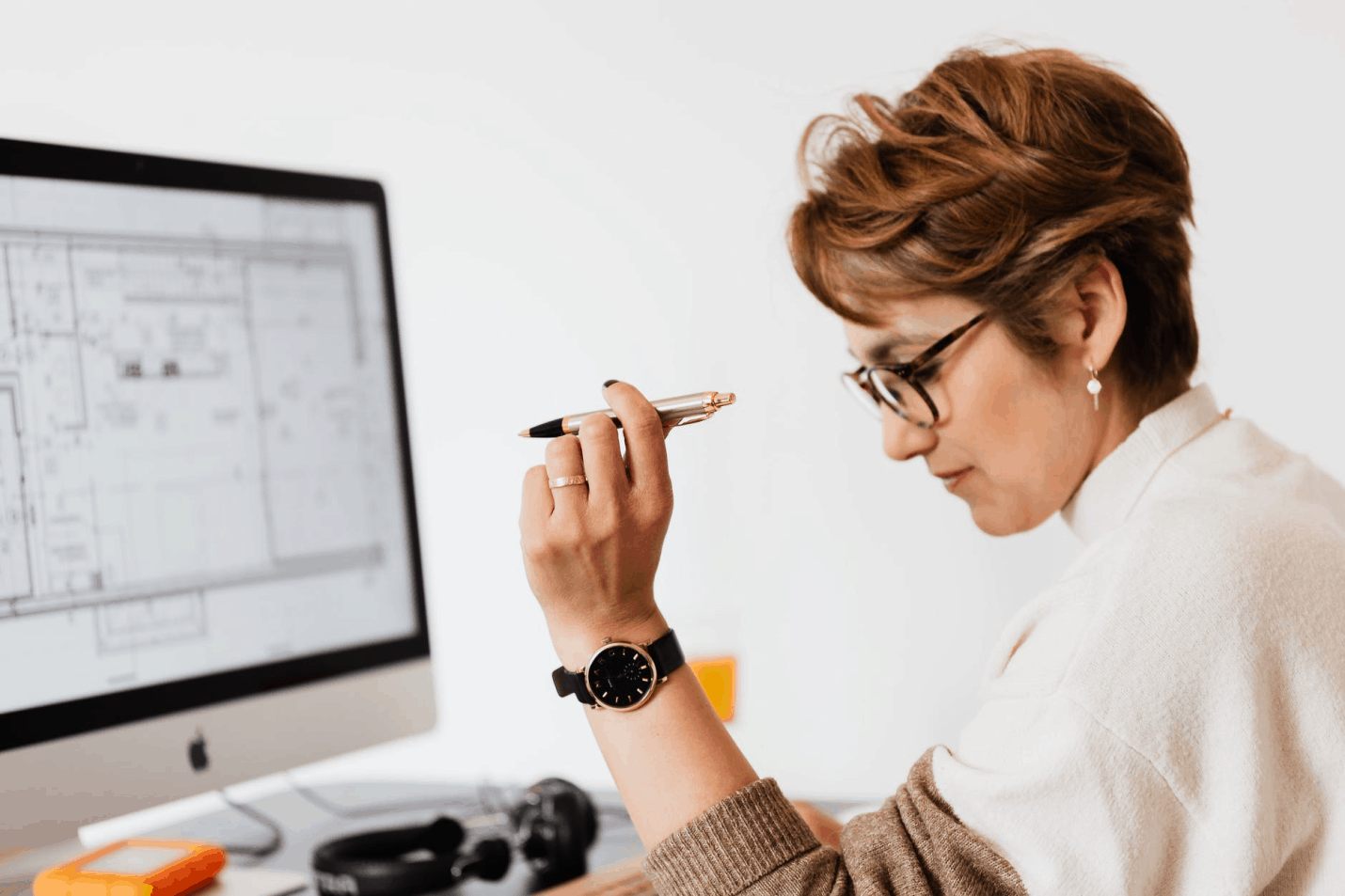 Source: Pexels
Onboarding
Onboarding process is difficult for employers and employees. It is even greater challenge if the team is a virtual one. We all know how big of a priority getting employees settled in their new work environment is for the company. In this case, social intranet can be of great help no matter where new employees are working from.
Normally, HR managers would give guides and instruction in a paper form to new employees on their first day. However, with virtual teams, they can do the same only in digital or electronic form.
All they have to do is upload and keep such files on the intranet and give them access. Furthermore, HR managers can form a buddy system, so new employees start making friendships from their first day in the new workplace.
Also, they can keep one part of the social intranet for new employees where they can upload videos, share instructions, find FAQ, and ask for help if they happen to need it.
Such materials will help employees find their place within the organization and start contributing to common organizational objectives. With social intranet, onboarding process no longer has to be tedious.
In the end, the organization has to adapt to changes to stay afloat and competitive in today's world. One of the best ways to do so is by incorporating social media in your intranet strategy.
In no time will you notice the positive effect it has on your employees and business. The only question left unanswered will be why you didn't do this sooner?