Trying to find opportunities to enhance their marketing efforts, business owners and marketers continue to turn to social media, particularly influencer quotes. And while it's true that social media remains a great business tool, a relatively new concept of influencer marketing is on the rise, and its importance can't be underestimated.
Influencers can build their businesses on the majority of platforms, but Instagram, TikTok, Youtube, and Twitter are the preferable channels. Influencer marketing it's shifted how businesses organize their marketing campaigns. More and more companies are considering starting to work with influencers to accomplish various goals, whether it is to increase brand awareness or promote new products.
10 advantages of influencer marketing
When trying to list all of the benefits, we had a hard time choosing a few of them, as that list is long. Simply put, whether it is an established brand or a small business taking its first and ambitious steps, it can increase the efficiency of your marketing strategies and help them accomplish their business goals. Let's dive into the benefits that influencer marketing can provide your business.
Builds credibility and trust
According to Tom Miller, Director of Marketing at FitnessVolt, One of the main challenges that businesses face and constantly try to overcome is building authentic and trustful relationships with their customers. And as a great solution, they start collaborating with influencers as they have a powerful base of loyal customers who trust their recommendations. And what is great about working with influencers is that customers tend to trust them more than branded ads.
And if you successfully find the relevant influencers, you can learn a way how to get more followers on Instagram and create an image of a credible business. While typically, building trust with your customers takes a long time, with influencers, you can achieve that goal really quickly. Therefore, you can promote your new products effectively in front of a wide audience or share with them any kind of message that you want.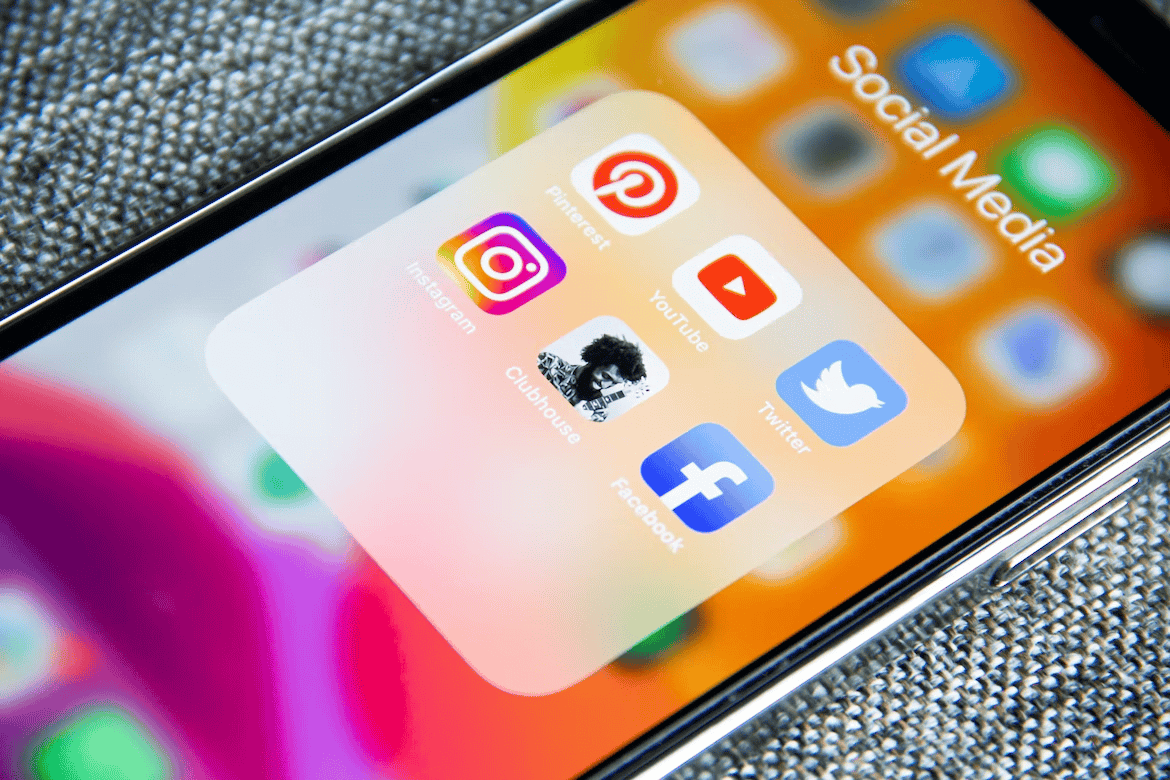 Image source: https://unsplash.com/photos/Tk9m_HP4rgQ
Increases brand awareness and reach
Another obstacle marketers and brand owners try to overcome is gaining a new audience. First of all, it isn't discovered that the market is crowded, and your job is to increase lead generation and achieve a high brand awareness level. In this case, too, influencers can help you reach your audience or expand the numbers of your followers in an authentic way. CRM software or technology is a tool or system of tools that help businesses aggregate, organize, and analyze customer information data to better manage relationships with customers. Your problem is to stand out in the market, so influencers can create unique content that will interest and engage their audience. They will showcase the benefits of the products that they tried and genuinely loved.
In addition to that, influencers can share your brand story and give it their unique perspective. This way, people will relate to the brands and their stories, and automatically they can boost brand awareness. If you start to create a video website, advertise them with influencers and increase traffic, adds Mike Owens, Digital Marketing & Growth Director at HostingRevelations
Upgrades your content strategy
The importance of creating great and high-quality content does not need to be proven, but the question is how regularly to create that kind of content. For businesses comes a period when they have difficulties finding ideas for creating fresh content. And they make influencer marketing an integral part of their overall marketing efforts, as it can enhance their content strategies as well.
Social media influencers who are great creatives and masters of creating content that resonates with their online audience. Companies get enormous benefits from influencer-generated content by putting in a little effort. If you offer products that are a great solution for 50th birthday gift ideas, influencers can successfully promote them.
"Influencers, for the past few years, have proven to be one of the biggest assets a company can have. They speak to people who look up to them and consider them an authority. If you have a chance to promote your content through influencers – do it. You won't regret it," says Christian Belmont, Marketing Manager, Plixpay
This doesn't mean that you shouldn't have a perfect strategy about how to find the right influencer and how to connect with0 them. After that, you should give them detailed information about what you expect from them and what type of content they should produce. And what is great about influencer generated is that it's not only cost-effective but also high-performing too. Today's buyers prefer to see personal perspectives than traditional brand advertisements. Regardless it is a healthcare chatbot or other product, advertize with influencers' authentic content.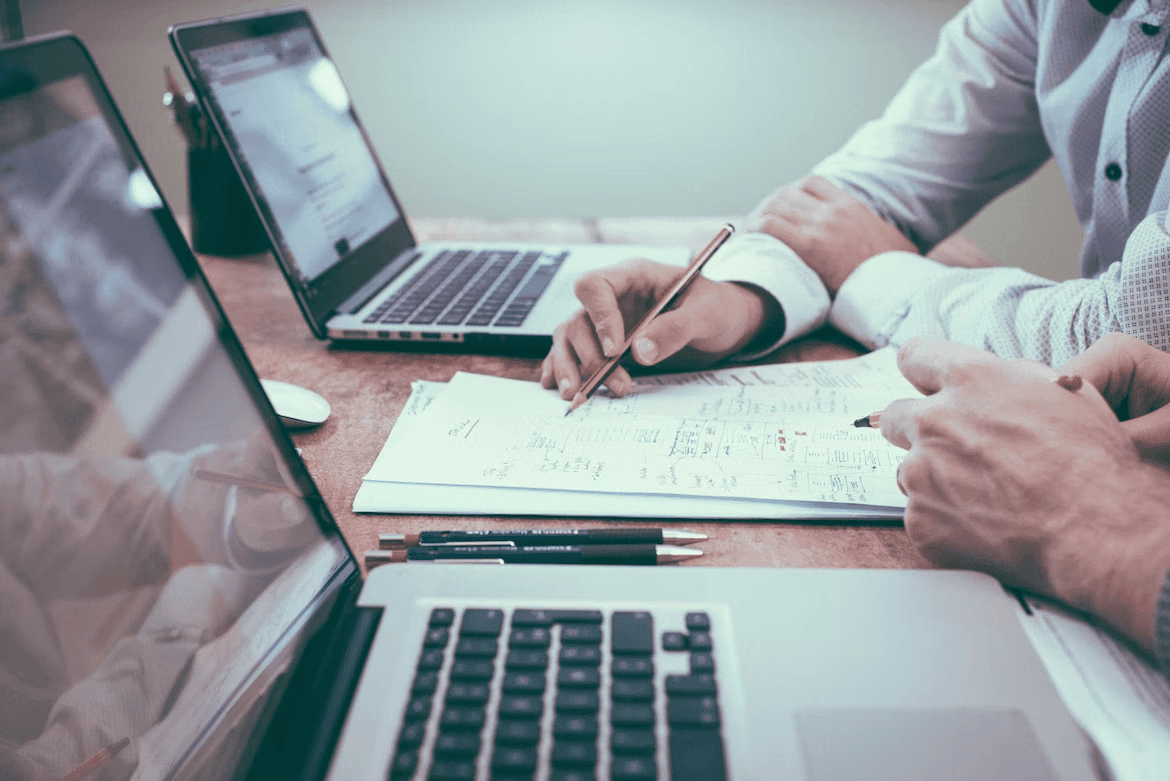 Image source: https://unsplash.com/photos/5fNmWej4tAA
Impacts on buying decisions
The ultimate goal of every business is to increase its sales. And when customers, particularly the younger generation, try to find solutions to their needs, they tend to search online. During this stage, influencers play a vital role, and their opinion has a huge impact on people when deciding to buy or not. Surveys have approved this, stating that a big percentage of customers have purchased after influencers' recommendations. Another statistic has shown for every dollar that companies spend working with influencers, they get almost twenty times more benefits. If your goal is to become an online tutor, you can collaborate with influencers that work for the education industry and promote your online business.
Derek Bruce, Operations Director at Skills Training Group says "In the last years, eCommerce brands have used social media platforms to sell their products and increase their sales. And social media platforms try to make this process smoother. When influencers share the product's link, their followers can purchase without leaving the platforms."
Provides value
What people want to see on social media platforms, it's not promotional sales content. Instead, they prefer content that gives them any kind of value. Try to create helpful content that not only gives value to your audience but highlights your product's benefits too. And as short video content is on the rise and doesn't show signs of leaving his position, you can start to work on creating videos that will tell why they should use your product and how it can make their lives better. Keep in mind that video shots on social media is a crowded space, so small details can make your video stand out from the rest, like using subtitles, captions or voice overs. Moreover, you should get a secure video hosting solution to share your videos more effectively with your audience. Your job is to produce content their solves customers' pain points or is tailored to their interests. And here, influencers can help you reach that goal by educating or engaging your potential customers. And if you own SaaS companies, you can use cloud Services for SaaS to focus your efforts on business growth which can be done by providing value.
7. Improvesyour SEO ranking
When discussing the advantages of influencer marketing, typically, markets didn't first think about developing their SEO efforts thanks to influencers. Firstly, when you start to collaborate with influencers and have high brand awareness; as a result, your SEO increases too. The audience of this follower starts to Google your brand or visit your website. And influencer partnerships provide backlinks that boost your organic traffic and show to the search engines. You can find them through email marketing (check out some awesome email template examples for ideas,) social media, and other channels.
Kristian Longden, Content Marketing Executive at James and James Fullilment says "We recommend starting to research keywords using tools or analyzing posts and comments to learn what phrases your potential customers use when mentioning your brand and your products. And if you use the right keywords, you will have great chances to rank high on search engines."

Image source: https://unsplash.com/photos/40Ji24OuUeQ
8. Saves your money and time
One of the greatest values that influencer marketing can offer, particularly for small businesses with limited budgets, is being a cost-effective strategy. Especially compared to other types of advertising, influencer marketing brings enormous ROI while being one the most effective tactics too. But we need to mention that this is true for micro-influencers who have up to 10,000 to 200,000 followers and loyal customers who trust them. Celebrities and macro influencers earn a lot more money for having a tremendous number of followers.
Not only is influencer marketing a cost-effective tactic, but it also brings excellent results in a short period of time. You can work with the influencers offering affiliate programs. Combined with a good blockchain development to track assets, relevant social media strategy, and a strong brand presence, this can help improve your awareness as a company and grow further. In this case, influencers become affiliates and share your link on social media platforms. And they receive performance-based commissions.
Silvia Hernandez, Founder of Momtivational adds "Content production requires a lot of time and effort, while influencers create content themselves in their studios and share it with their followers. More than that, companies can repurpose influencer-generated content and share it on their accounts."
9. Builds strong partnerships
All the benefits we discuss can't happen without finding the right influencers and having long-lasting relationships with them. It will be a win-win strategy both for influencers and brands as well. When working with the same influencer for a long time, you have more chances to build strong relationships with their audience and have an image of a credible image. And remember that when you try to gain the trust of your potential customers, you should start building great relationships with influencers who think they can bring great results to your business regardless you want to promote your moving companies in Toronto or eCommerce store.
And to have long-lasting partnerships, you should have a proper strategy and build a creator brief. It will include your campaign's goals and what you expect from influencers. Share what type of content you want them to produce. Don't forget to highlight the brand voice that influencers should follow.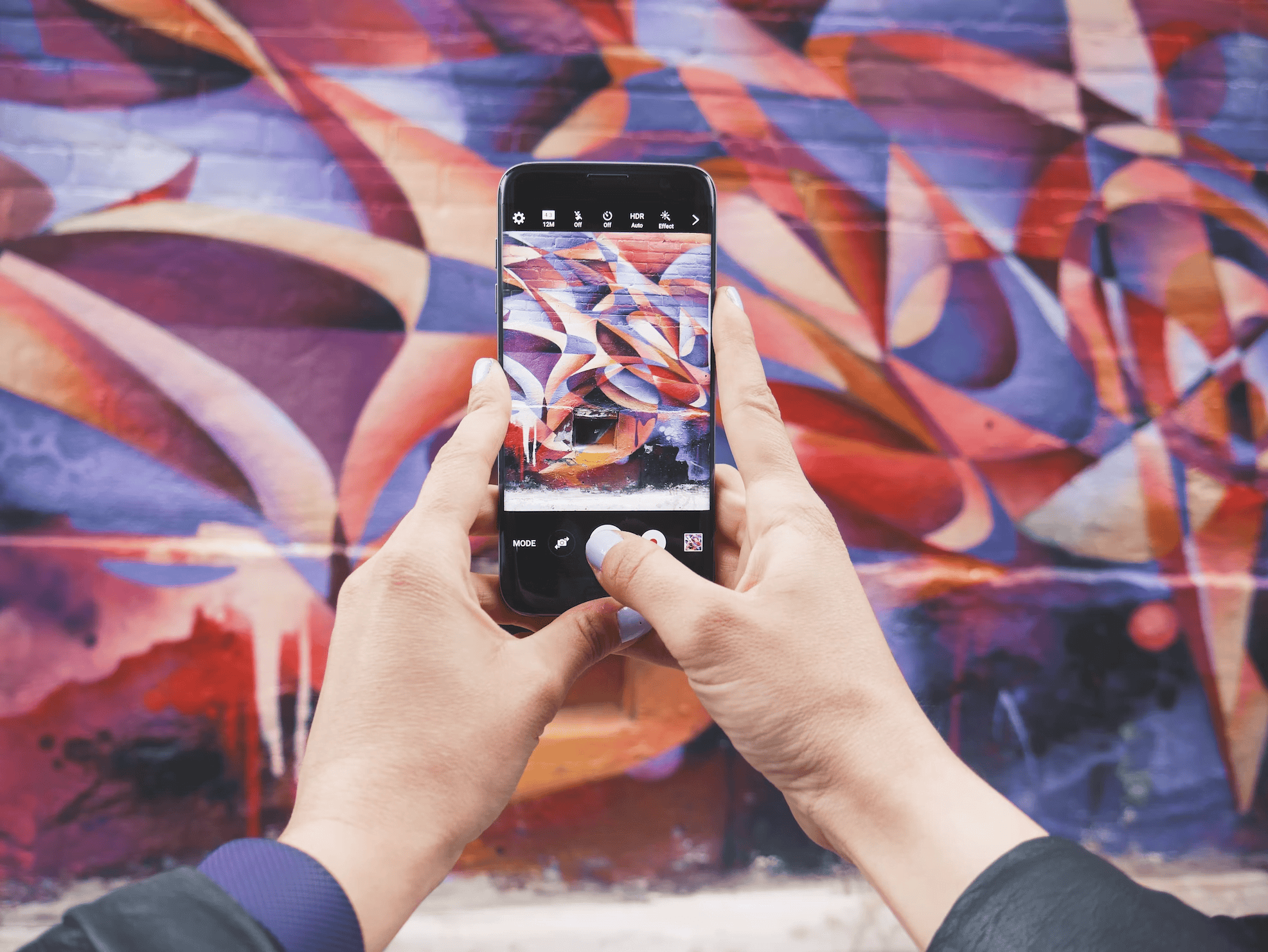 Image source: https://unsplash.com/photos/KGcLJwIYiac
10. Expands your social media following
When social media followers see their favorite influencer uses a certain product and benefits from it, they navigate the brand pages too. And you strengthen your social media accounts and gain new followers. Usually, the influencers tag the brand's accounts and encourage the following. In the next stage, your partner influencers can offer discounts and special deals.
Steve Stevens, Director of Immerse Education adds "If your target audience is active on different social media channels, collaborate with the influencers that work on these channels and can help you achieve your social marketing goals."
And a bonus point.
Influencer marketing is preferable for all kinds of businesses
What is great about influencer marketing is that it can guarantee success for all kinds and types of businesses. And businesses that work in different industries, whether it is traveling or beauty, businesses can find influencers that are experts in the niche and can promote your products.
And the size of the business doesn't matter too; huge famous companies and local businesses as well can use influencer marketing for their benefit. And having strategy is vital, but influencer marketing opens room for creative solutions as well. Combine these two elements, and you will reach your business goals.
20 Best Influencer Quotes in 2023
To give you the inspiration to start your influencer marketing game, we will give you quotes from digital marketing experts and influencers who change the way how social media works in a positive direction. What we should take from these quotes is that you should put customers' needs first and use social media to give them value.
Influencer quotes and Marketing
There's no need to prove that your business has started to put effort for starting to prioritize influencer marketing. But here we discussed ten benefits that should convince you to start this process as soon as possible. There are many reasons you should begin to collaborate with influencers, from increasing your brand awareness to improving your SEO efforts. When you do it correctly, you will lead your business to the path of success.