There is no surprise that finding new leads and converting those leads to sales is difficult indeed. You may choose and adopt different marketing strategies for your B2B business to generate leads. One of the recent strategies you can use is surely the LinkedIn lead generation strategy.
As you may be aware, the best free or inexpensive business marketing options can be found online through social media. Furthermore, LinkedIn accounts for 80% of all B2B prospects generated through social media. It goes without saying that failing to use LinkedIn B2B marketing for your outreach campaigns to help create leads is a significant missed opportunity.
Here in this article, you will read about how to use LinkedIn as a marketing tool for producing free B2B leads.
Why Using LinkedIn Is Important for Your B2B Business?
Constantly adapting marketing materials to each prospective client's needs, on the other hand, can be time-consuming and expensive. You need to find a marketing strategy that gets you closer to your target audience. So, instead of trying to adapt yourself to potential B2B clients, you try to meet the satisfaction of the right target leads.
That is why LinkedIn is such a great resource for B2B businesses: it has the ability to link you with highly targeted individuals based on geographic area, current and previous employers, job title, industry, interest, etc. It also enables you to find out more about these connections before approaching them for collaborations.
LinkedIn is certainly one of the best social media platforms for finding highly qualified prospects, as well as successfully reaching out and converting them to genuine sales. Since it is free, it can significantly cut down your marketing expenses while giving you many benefits as well.
Let's take a look at reasons why you should consider LinkedIn for your B2B marketing:
1. Professional Context
LinkedIn is made for professionals. You cannot share the photo of the delicious dish you had last night in the restaurant with your friends. All the content that is shared on LinkedIn is business-related and expertise-oriented. So, you can easily find the right matches for your B2B business and start reaching out to them for collaboration.
On the other hand, LinkedIn users may be looking for their business solutions on LinkedIn. They may be searching for service providers that can solve their problems. So, they may reach out to you and ask you about the services that you provide.
In addition, your LinkedIn ads display in a news stream filled with industry news, expert advice, career training and tips, and peer insights and recommendations. So, it is more likely to find B2B leads for your business on LinkedIn than on any other platform.
2. Micro Targeting
Much of the information used by LinkedIn for ad targeting comes straight from their users. This precise data, when applied correctly, will put your company in front of your most valued audiences. Using this data, you can find the target audience that is most similar to your buyer persona.
3. Easy Profile Outreach
Did you know that uploading a list of emails to LinkedIn can give you their LinkedIn profiles? It's a very useful feature of LinkedIn that can help you save a lot of time and find your clients on LinkedIn.
Account targeting is another unique way to take advantage of LinkedIn's powerful targeting options. An uploaded list of company names, which is especially beneficial for account-based marketing, allows you to effortlessly promote to individual organizations. LinkedIn will search almost 30 million LinkedIn company pages for matches. Pair a homepage URL with each company name to improve your match rate.
Lookalike Audiences were just introduced by LinkedIn. Upload your customer list and create a lookalike audience to target people who are similar to your current customers.
4. Digital Advertising
LinkedIn's ad platform has everything you need to make sure your ads get in front of the right people for the best return on investment. LinkedIn offers a variety of advertising features in addition to the numerous targeting possibilities it provides. Except for text advertising, we've had fantastic results with all of them, but even text ads may be profitable in the appropriate environment.
One difference between LinkedIn ads and Facebook ads is the traffic that they generate. LinkedIn generates traffic directly to your website while Facebook does not. Facebook charges you for every click that you get from your ads including clicks on your profile picture, clicks to your profile page, clicks to open up a comment string (!), etc. AN none of these clicks find their way to your website. So, you are paying for things that are not worth it.
How to Use LinkedIn B2B Marketing?
Let's now see how you can use LinkedIn to scale your website traffic and improve your B2B marketing strategies.
1. Create a Business LinkedIn Profile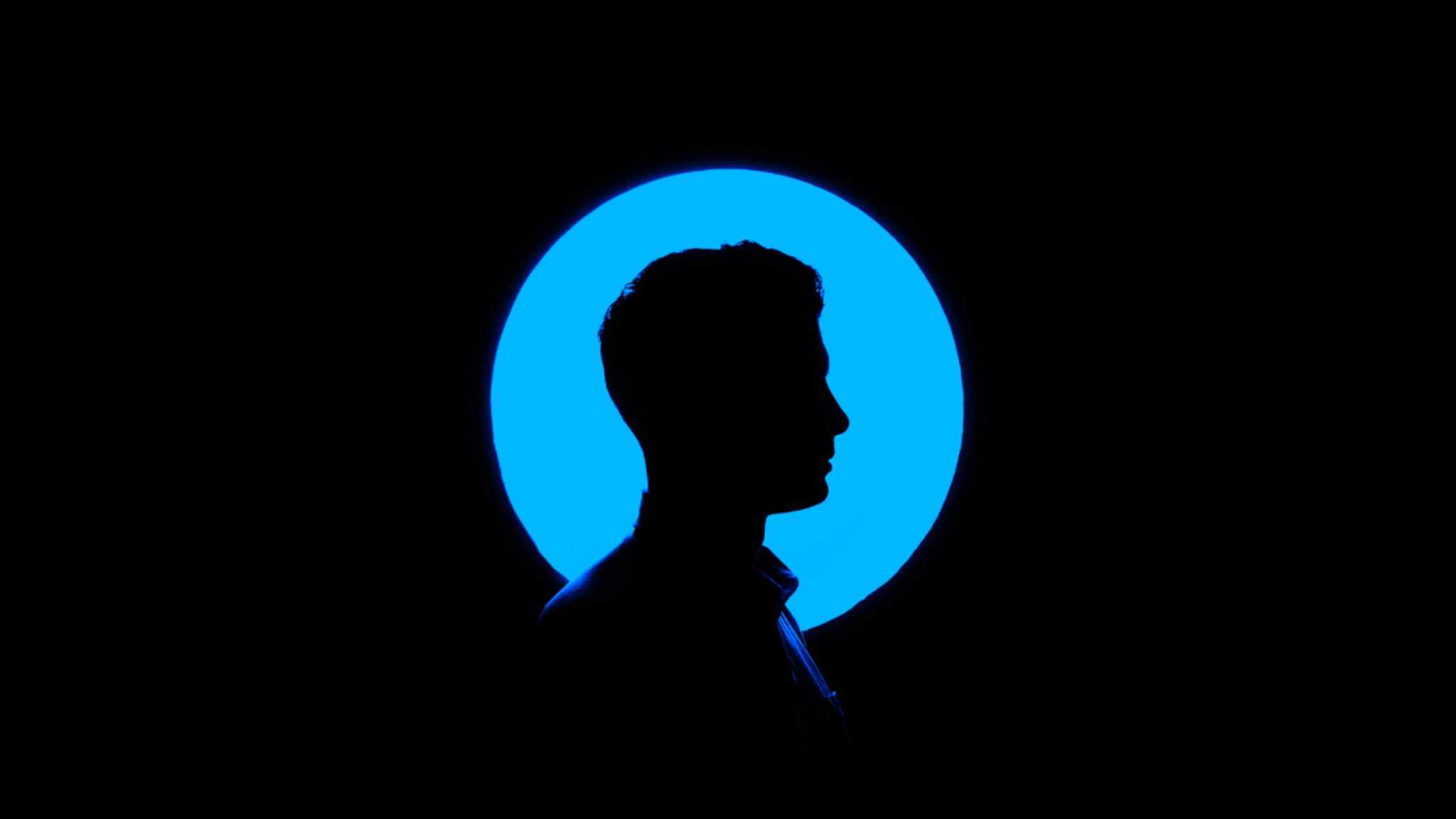 Source: Unsplash
To create your online presence on LinkedIn, you need to develop a professional LinkedIn account for your B2B business. LinkedIn now allows you to improve your profile by including additional interactive features such as status updates, articles, videos and presentations, recommendations, projects, expertise, patents, certifications, and awards.
Your LinkedIn profile is more like your CV instead of your digital diary or a travel album, unlike Instagram and Facebook. You can share both textual and visual content to show the works you have done and the expertise you have. So, feel free to show who you are and emphasize the values your services can add to your B2B clients.
2. Create Informative Content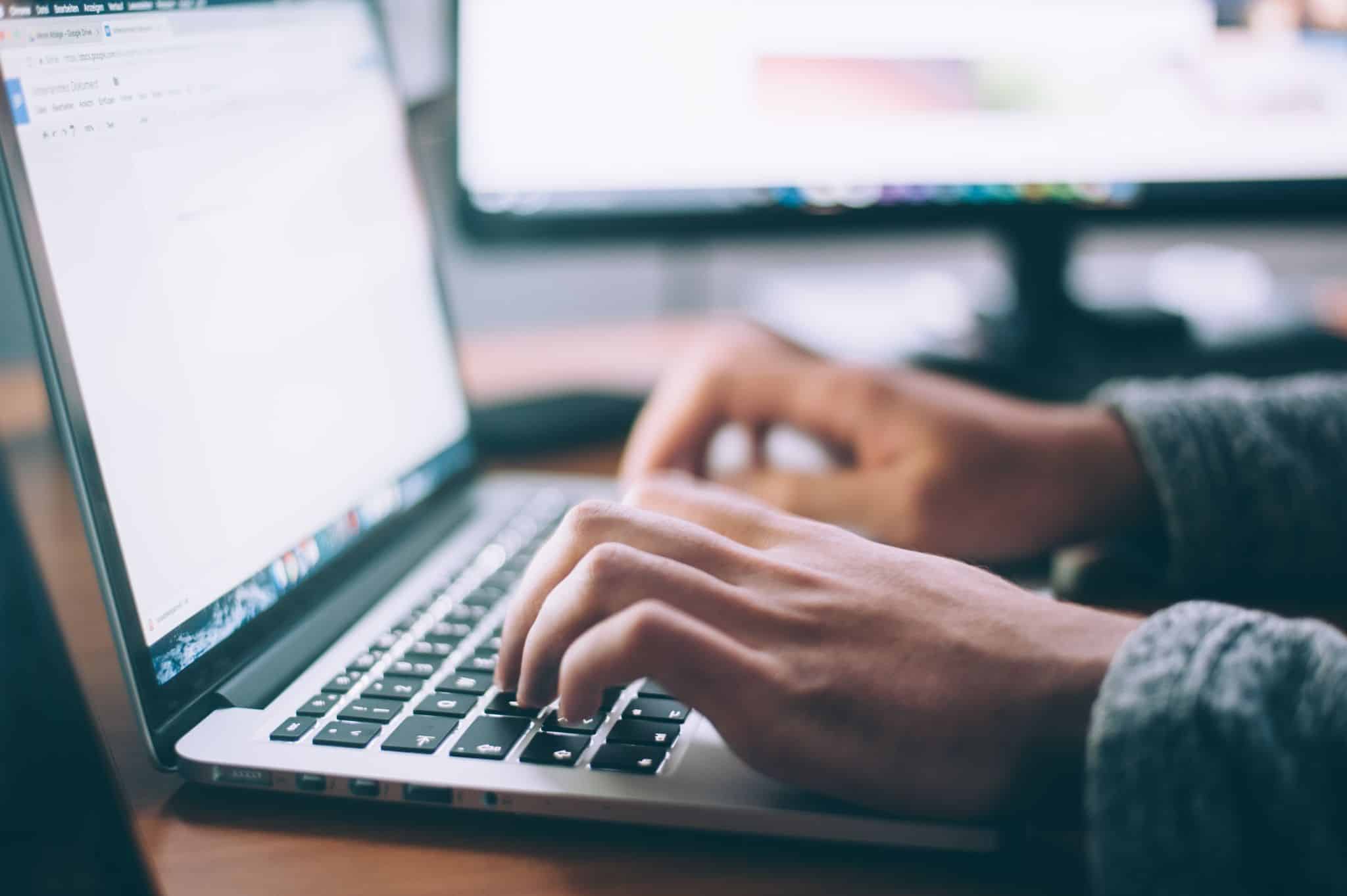 Source: Unsplash
A LinkedIn page can be a great location to share the story of your B2B business. You should also create content about your products and services and the way they can improve the businesses of your clients or add value to them. You may use LinkedIn to transform it from a career-focused networking platform to a location where you can promote your brand.
You have 2000 characters to explain what your B2B business does and why people should follow you and use your products and services. So ask your content team to write an engaging and comprehensive description.
Here are the types of content you can produce on LinkedIn:
Long-Form Posts
Inbound marketing is based on attracting new customers to your business. Writing long-form pieces with relevant suggestions is one way you may achieve this. The posts should be 800-2000 words long for maximum impact. Some professionals recommend posting twice a week on LinkedIn.
On networks like LinkedIn, the largest benefit of long-form contributions is the opportunity to be viewed as a thought leader. Being a thought leader in the competitive B2B tech sector implies that people know who you are.
Short Videos
You can upload short videos to your LinkedIn company profiles' products and services sections. They're simple to put up by pasting a YouTube video URL into the appropriate field, and they're completely free to use. Short videos can also be utilized as LinkedIn posts on personal profiles. Employees who are asked to share a company video on their personal LinkedIn pages might help you gain a lot of exposure.
Use Slideshare
In a post, embed a Slideshare presentation. Slideshare can help a post rank higher than more traditional postings because it has a large viewing audience and can be optimized for search engines.
3. Optimize Your Performance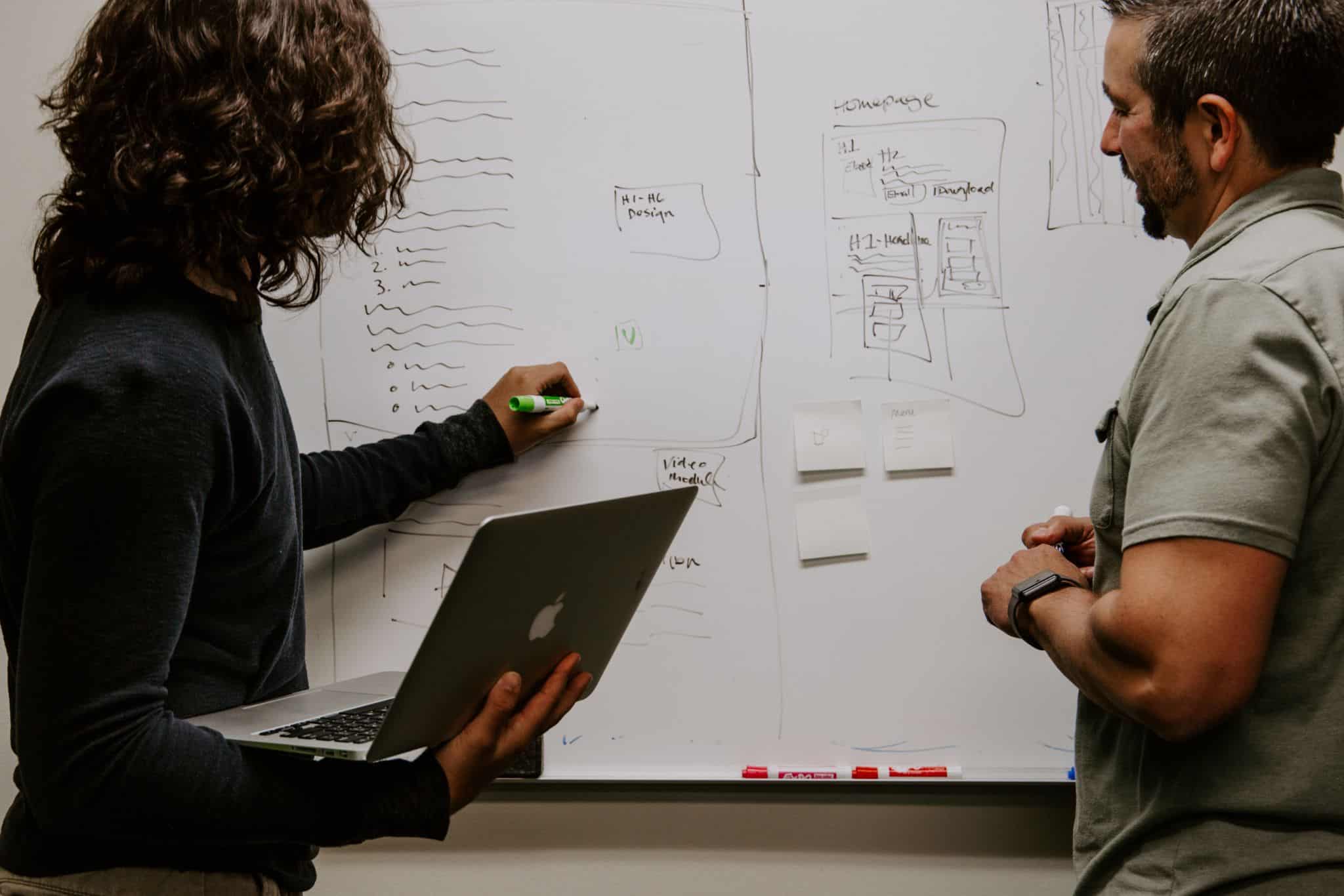 Source: Unsplash
There are several common methods for optimizing your profile. Include images, key employee bios, logos, headers, and other pertinent content that gives your B2B business a professional appearance.
You should optimize your performance on LinkedIn if you want it to be fruitful. Check your post views and other analytics and see which posts have a better engagement. Moreover, find out about the best posting time and share your content at times when many of your connections are online.
4. Know Your Audience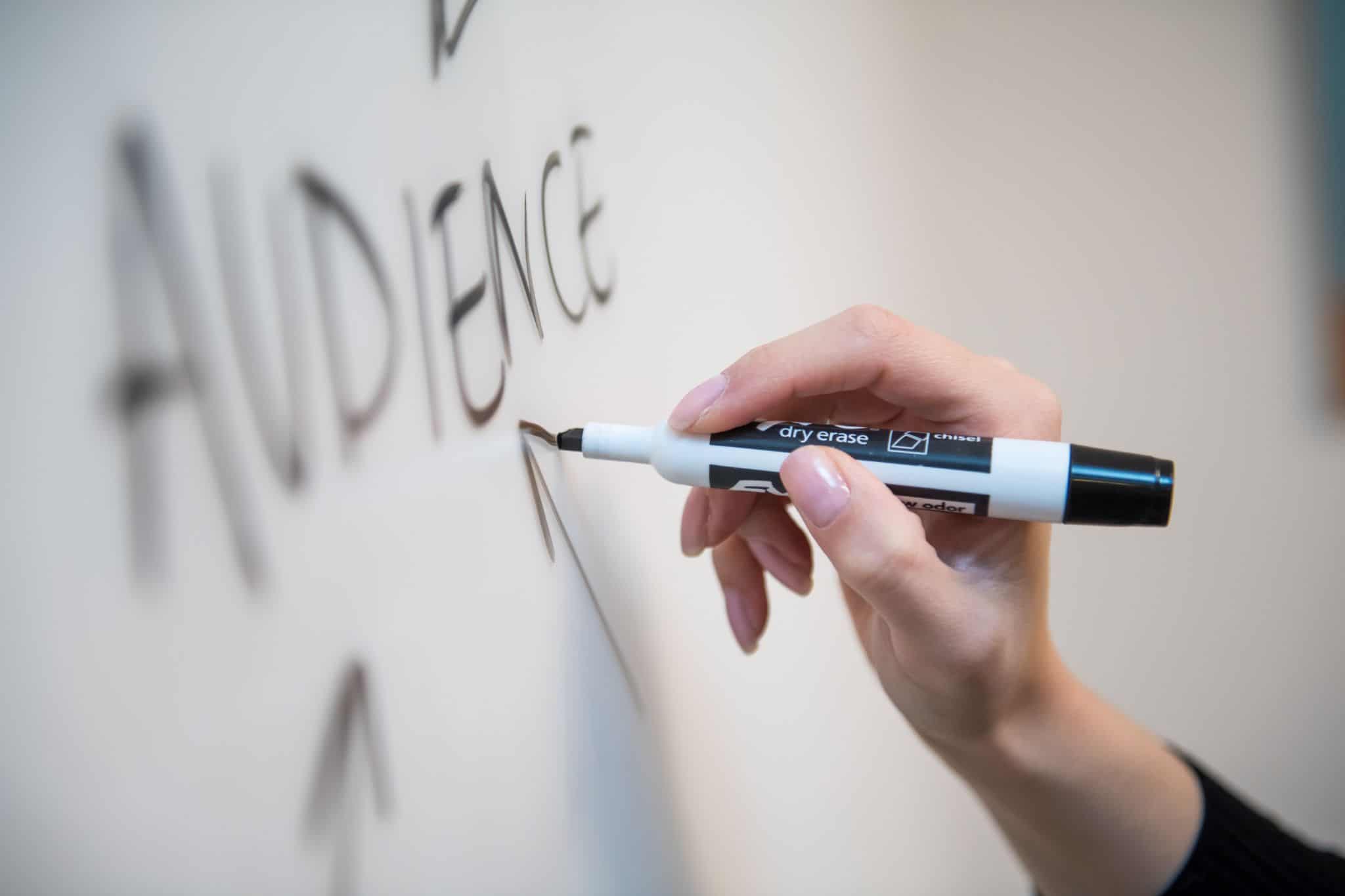 Source: Unsplash
One of the most important aspects of any marketing strategy, including LinkedIn marketing, is understanding the target demographics and knowing your audience. LinkedIn makes it easier for you to gain insight into the audience's preferences if you use social listening.
This tool identifies the different types of visitors to your page and the material that they are most interested in. As a result, you can use this information to tailor your content to the right audience, assess its impact, and improve your return on investment (ROI).
5. Use LinkedIn Community Features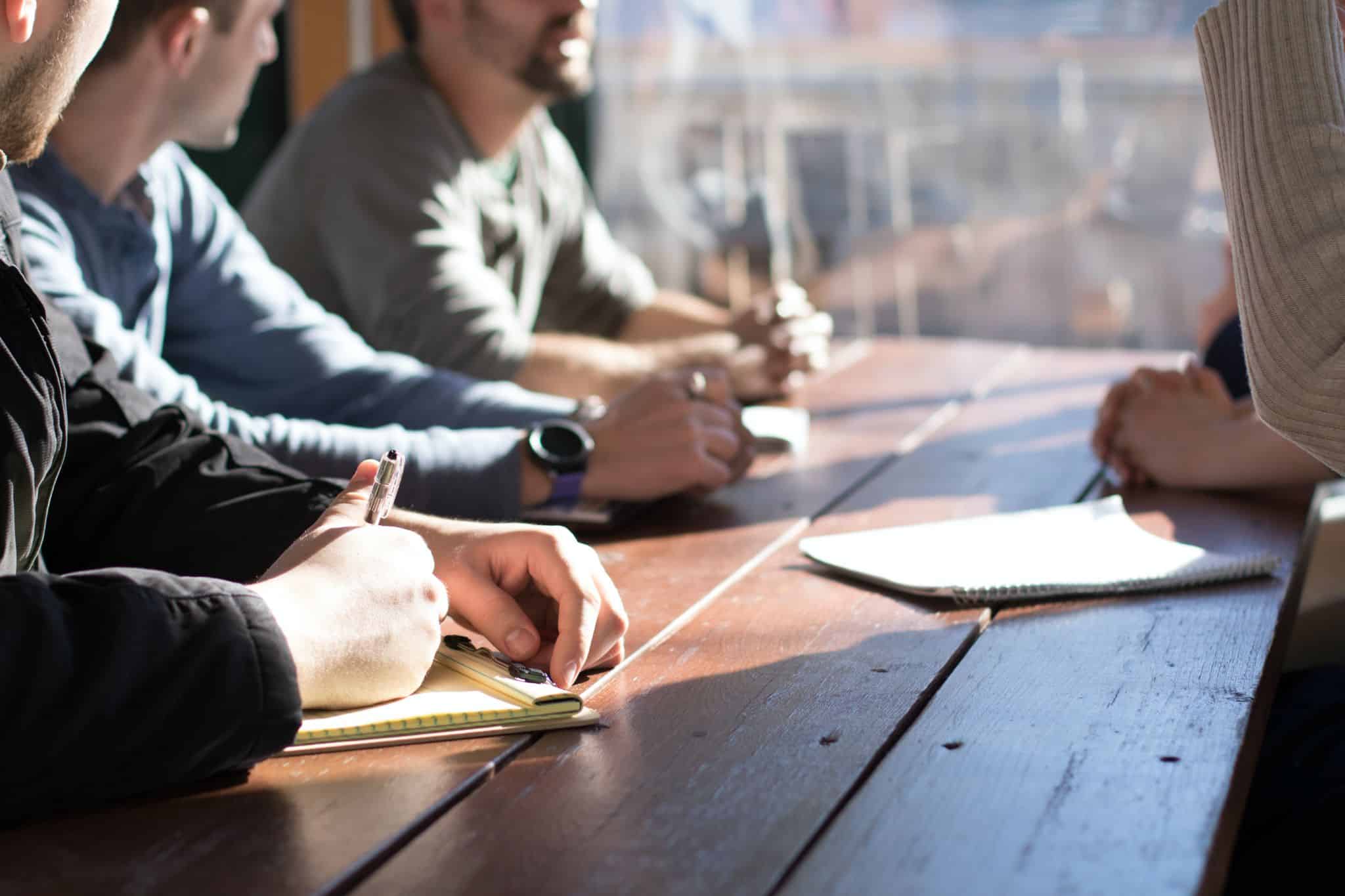 Source: Unsplash
LinkedIn has a number of community tools that allow you to easily contact other users, clients, or partners in order to broaden your network. Groups and influencers are two types of basic community features.
Using LinkedIn groups, you can stay informed about what's going on in your niche and get in touch with people or businesses in your network by joining groups that focus on your interest or expertise. Participating in discussions in various groups can broaden your influence and interact with others.
LinkedIn influencers, on the other hand, allow you to connect with a variety of niche-relevant thought leaders. They frequently challenge current events and popular themes. You can comment on their posts and get your brand known by participating in the conversation.
6. Post on Schedule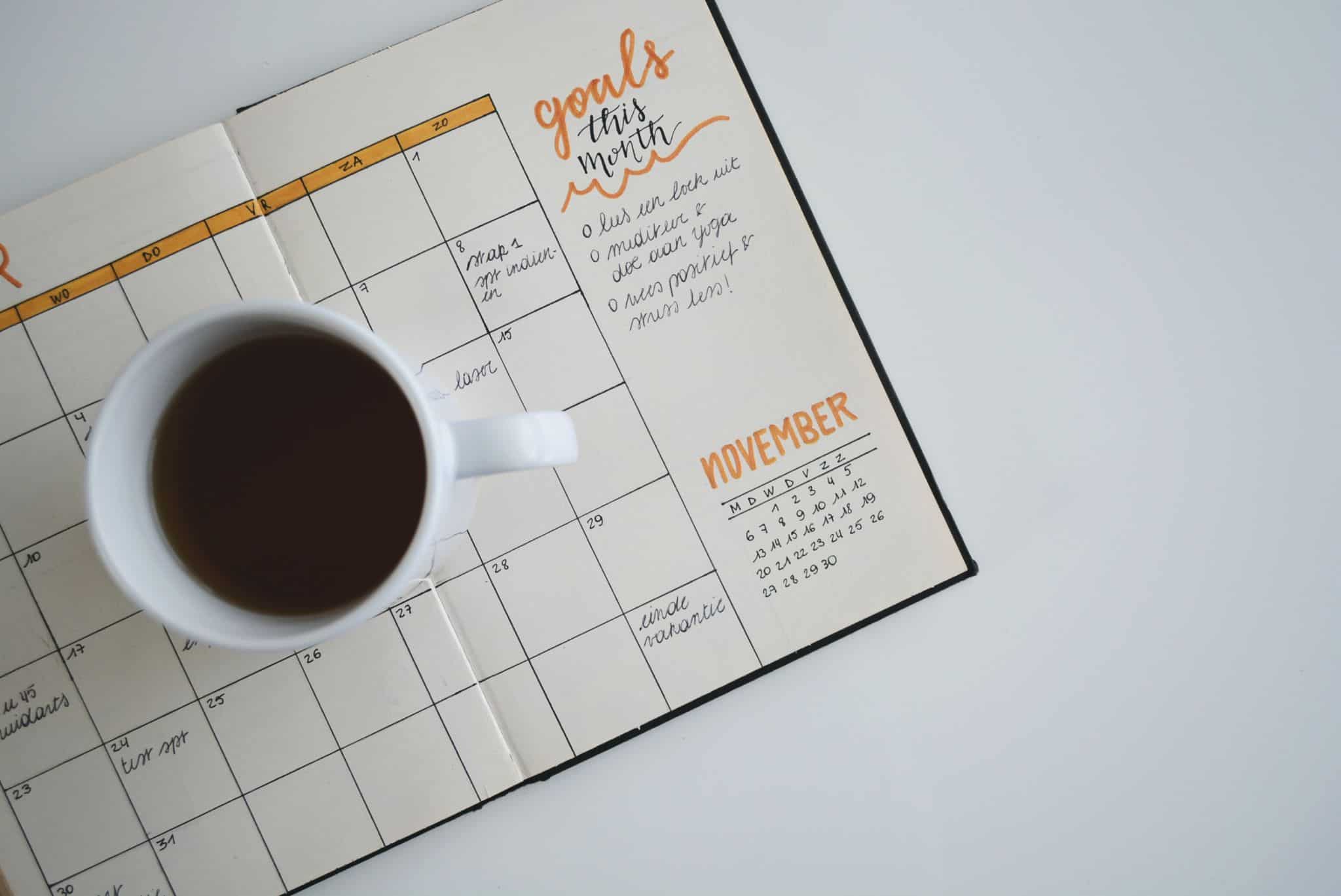 Source: Unsplash
An exact schedule for your posting can determine the success of your LinkedIn campaigns. Update your LinkedIn status 3 or 4 times per week and post once or twice per month. If doing so is time-consuming and there is the possibility that you forget it, you can use a LinkedIn scheduling tool for outsourcing your posting.
7. Use LinkedIn Ads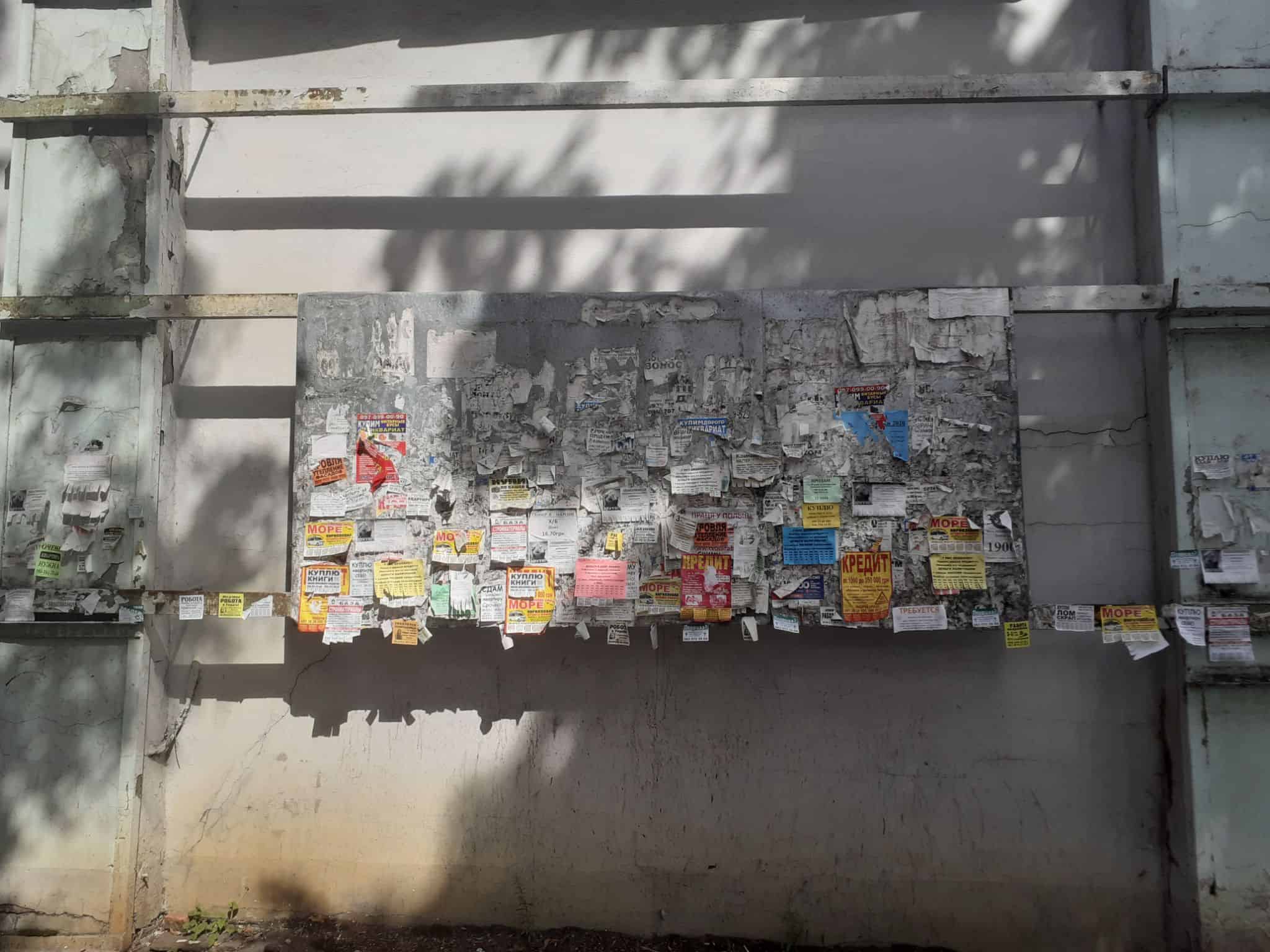 Source: Unsplash
Sponsored LinkedIn ads are one option if you want to promote your B2B business on LinkedIn with paid methods. LinkedIn Ads offers a variety of programs that efficiently increase brand exposure and lead generation. Sponsored Content, Sponsored InMail, and Text Ads are the most popular LinkedIn ad formats. Importantly, LinkedIn Video Ads are the newest and, according to feedback, the most powerful.
Sponsored Content: It's a standard post with an ad budget added to it by the publisher. These are advertisements that promote content. They can be shared on LinkedIn, your blog, your website, or any other platform by using unique links. Here, the purpose is to raise brand recognition. To gain followers and key contacts, you need to get people talking about your company.
Sponsored InMail: Using the private messaging system, Sponsored InMail allows you to deliver personalized personal messages and business proposals to your B2B target audience. However, LinkedIn limits the number of individuals you can contact per day and the number of times you can contact the same person per month.
Text Ads: LinkedIn text advertisements display at the top or right side of users' feeds. It's a graphic with a short text that's commonly used to generate leads and promote certain deals. If you've used Google Ads or produced an ad on another social network, you're already familiar with how LinkedIn Ads function. They are focused on developing a text ad that directs your target audience to your website, a product landing page, or another relevant webpage geared to generate leads and conversions.
Video Ads: LinkedIn Video Ads play automatically in users' feeds. It's an efficient technique to boost your content's engagement and views. Personalization is used in this advertising to engage with your target audience. They incorporate information from LinkedIn profiles in the adverts, such as names, job titles, and other facts. Use these with caution, as some people may find them too personal. Users of LinkedIn can, however, hide part of this information if they do not want it to be shown to this public.
Final Thoughts on LinkedIn B2B Marketing
No matter what marketing strategy you choose to promote your B2B business, your final aim is to find more potential leads and sell to them. LinkedIn B2B marketing is a great method to choose because it is free and it is a professional platform where many businesses are active. So, there is a high chance that you find more B2B connections for your business.
The above tips can help you stand out on LinkedIn if you are persistent in applying them to your LinkedIn account. Wish you the best of luck!