Are you looking to make your online social media campaign go viral? If yes, you must be ready to learn from the top viral campaigns the online world has had. So, this article is the one you need to read about all top campaigns.
We will discuss Popeyes, Gillette, and the Getty images museum challenge. You can also read and learn from campaigns like Oreo and others.
These campaigns will let you learn about different marketing tactics you should learn. Such help can bring more sales and help you improve your marketing.
1. Popeyes
Popeyes campaign has been among the top on social media. It allowed them to reach a good point when they were competing with Chicken Fill A. On the other hand, Chicken Fill A was looking to beat them with their campaigns.
Popeyes got a good result in 2019 and gained 65 million in sales.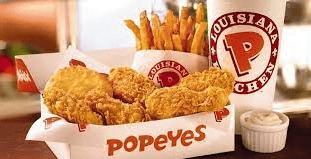 2. ShotoniPhone
The iPhone is one of the top companies that brings a lot to the table for users. So, they offered a great campaign for creators they like to encourage for content. This campaign has a clear objective that appears to be fulfilled with ease.
They offer a great feel for the followers that their product is the best they can use for taking pictures. This sense helped them get 233 million plus user-generated content submissions. So, they offer a great product with the right campaigns.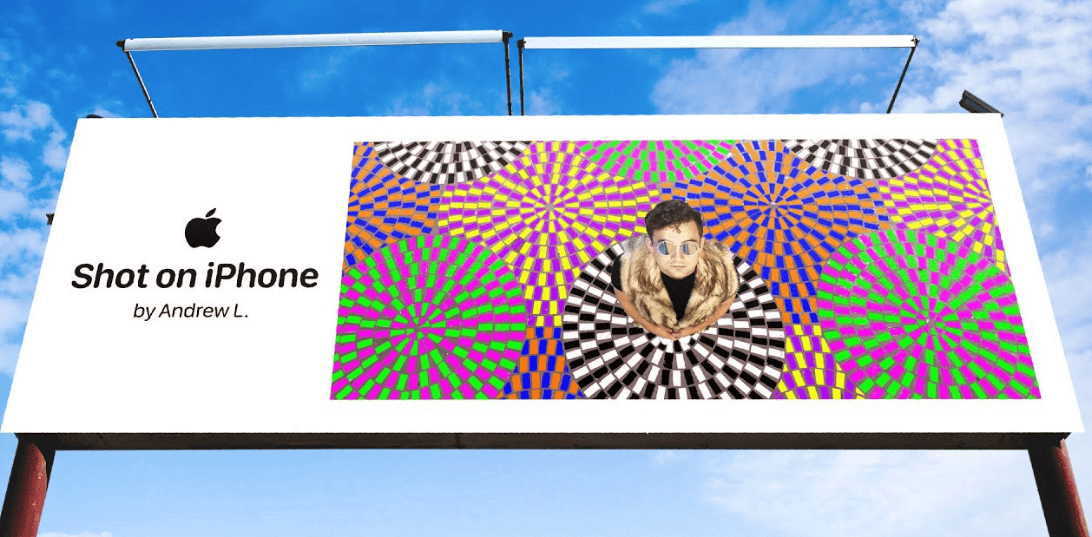 3. Spotify's Wrapped Campaign
Spotify is one of the world world's top song streaming applications, making them special. Their campaign helped them with around 3 billion streams from their playlists. They were promoting their wrapped playlists that were endorsed by many celebrities too.
Celebrities like BTS and Taylor swift endorsed this campaign, so it was an all-around hit.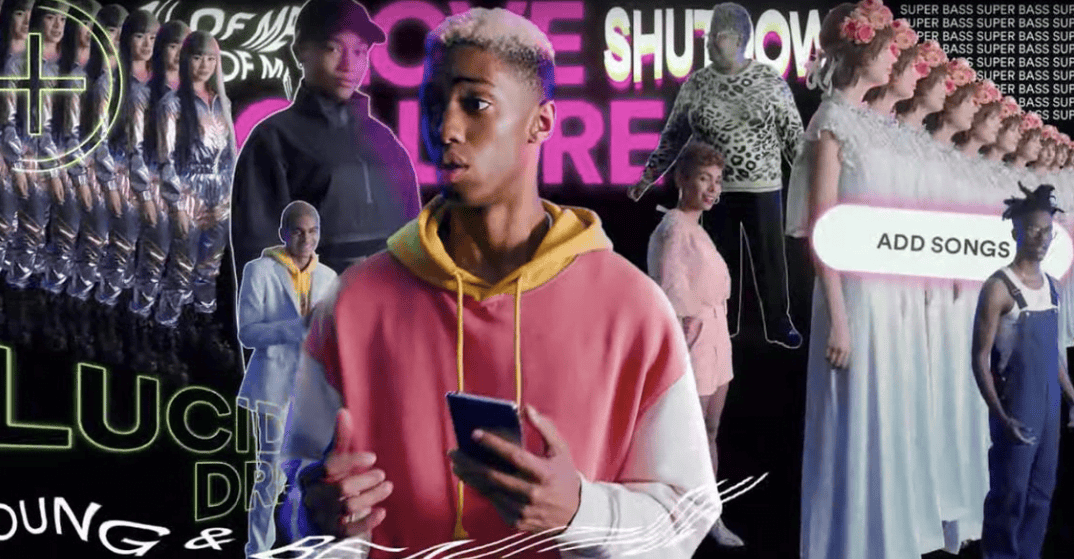 4. #Showus by Dove
Another famous campaign was from the international brand Dove which helped them get a lot of response. There are more than 0.6 million posts on this hashtag now.
Dove celebrated beauty in women globally with this campaign. The response was huge. They were capturing the human side of being women instead of any show-off. This campaign helped women get a sense of specialty for who they are and what they look like.
The campaign featured 179 women from around the world in 39 different countries. It became a social hit because it was a great one to make women feel good about themselves.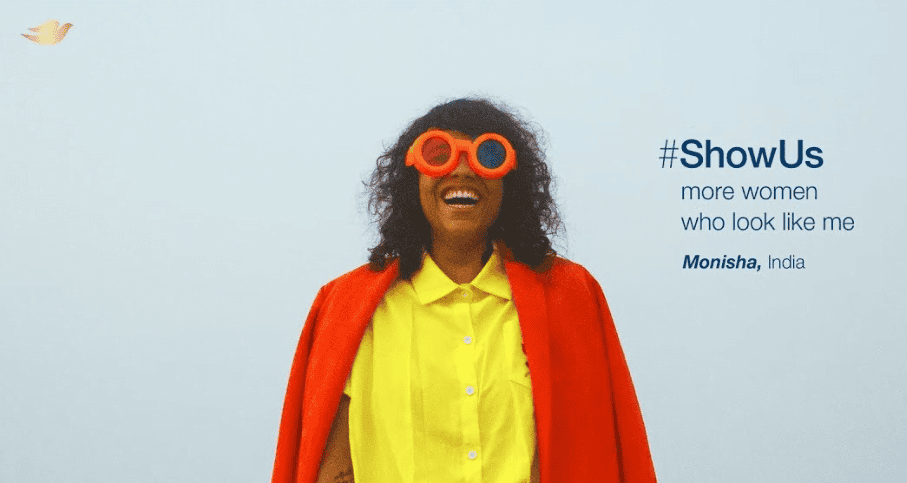 5. YouTube Shorts
Shorts have brought a new way of liking your favorite creators. So, YouTube used a great attribution for the social campaign to improve its ranking and marketing. They created a campaign known as ""Shorter Side of YouTube"" that helped the platform emerge as a social champ.
This product has worked so well and gets more than 15 billion views daily. That is a huge success that perfects its results with amazing content creation. They are on their way to beating both Instagram and TikTok this way.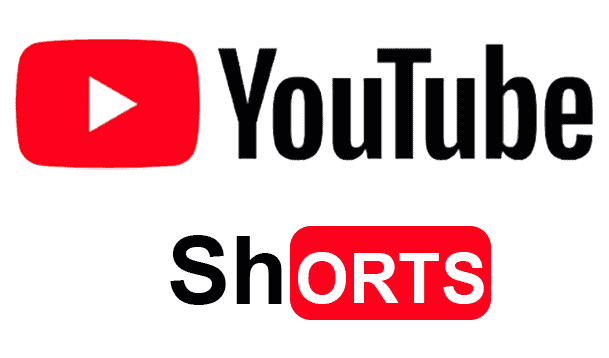 6. #ThinkBeforeYouLike
National Geographic is one of the top creators in the online world that also creates amazing content for their social campaigns. Removing the illegal cheetah trade was the objective of one of their social campaigns.
They used social media like TikTok to raise awareness against this crime. Improving the wildlife conditions was what they wanted to convey. So, they tried a campaign that improved the wildlife conditions.
Their effort included a video that showed the conditions of Cheetah cubs that were stolen from the wildlife. These cubs were adopted as pets. So, this campaign aimed to improve the overall conditions and help improve these animals'animals' lives.
A thing to remember is that this species is considered one of the rare ones in the world. This campaign was a success due to an amazing creation with a sense of social responsibility that it worked to evoke.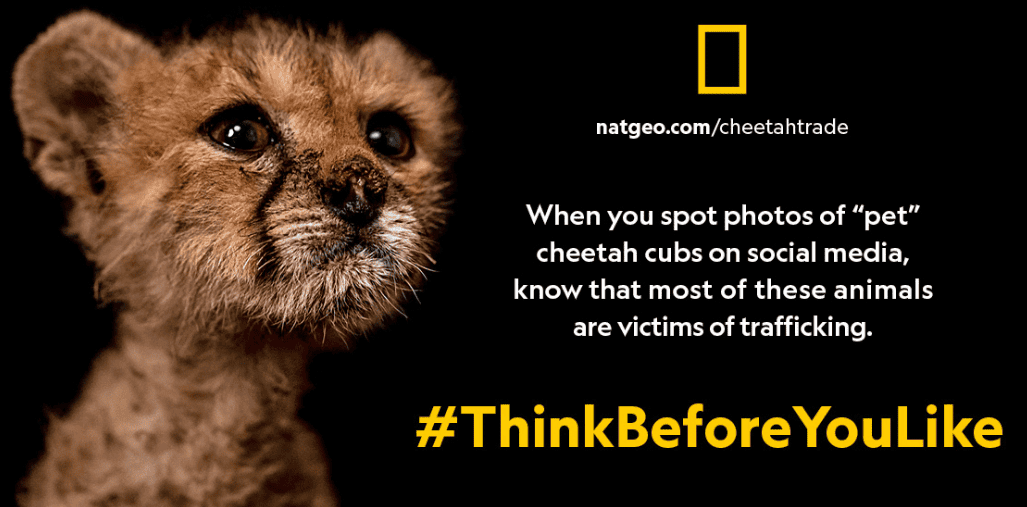 7. Oreo's Game of Thrones
Oreo is one of the top global biscuits brands that worked well on this campaign. They recreated the ""Games of Thrones"" opening with an animation that worked for them well.
There were thousands of brand mentions for their amazing campaign. It was a creative effort that paid off because of an amazing sense of indulgence.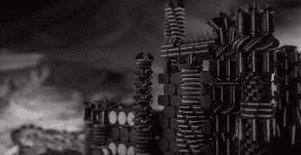 8. Getty Museum Challenge By Getty
This amazing campaign helped Getty gain amazing results and engagement for them. It allowed them to get amazing humorous and artistic views for their campaign.
They tried to offer a new feel to the Los Angeles museum and its artefacts. The most important reason behind this campaign was the recreation of artefacts in the museum.
All they did was ask people to send pictures of their content that would resemble artefacts in the Los Angeles museum. Results were amazing, and the company got amazing images to show. Many of them were humorous and created a lot of hype around the brand.
The campaign was simple, and there was no barrier to entry. At the same time, people had to do simple stuff like sharing their artefacts. And they had to use three simple things when creating this content. So, simple and easy with amazing results for the company.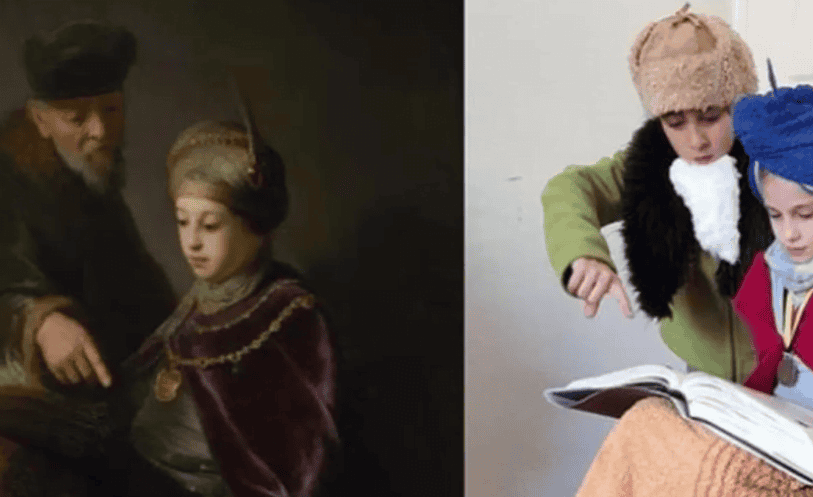 9. Reverse Selfie
Dove is one of the companies working toward building better social media marketing strategies by celebrating real female beauty. Their video named reverse Selfie helped them get their message across once more.
This video showed a process where a young girl posts an edited photo of herself. This content was aimed to create awareness among parents to talk to their kids. They tried to achieve their objective of improving society's awareness that was damaging mental health.
For them, creating edited content to improve the social image of individuals was not a great thing. They have had celebrities supporting their cause and posting their unedited photos.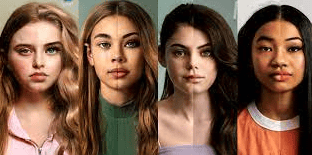 10. #DreamCrazier by Nike
This campaign by Nike was one of the tops you can find in online history. It was built around women's empowerment and their part in sports. Many celebrities were part of this one that helped Nike win a lot of results for their work.
It got a huge result as there were more than 30 million clip views on Twitter. It also got 21.5 million Facebook views.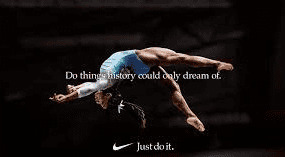 11. Adidas-She Breaks Barriers (Female Athlete Empowerment)
Another amazing hit by Adidas that helped promote women in sport with an amazing vibe. This campaign helped female athletes gain so much motivation. And this particular reason was why it was a tremendous hit on social media.
The campaign helped Adidas get around a million views on YouTube. Another hit from the great brand as they know how to give you the right vibes for their campaigns.
You can try growth services if you want to run a local or international campaign. You can try to Buy Instagram Followers for better sales and improved campaigns.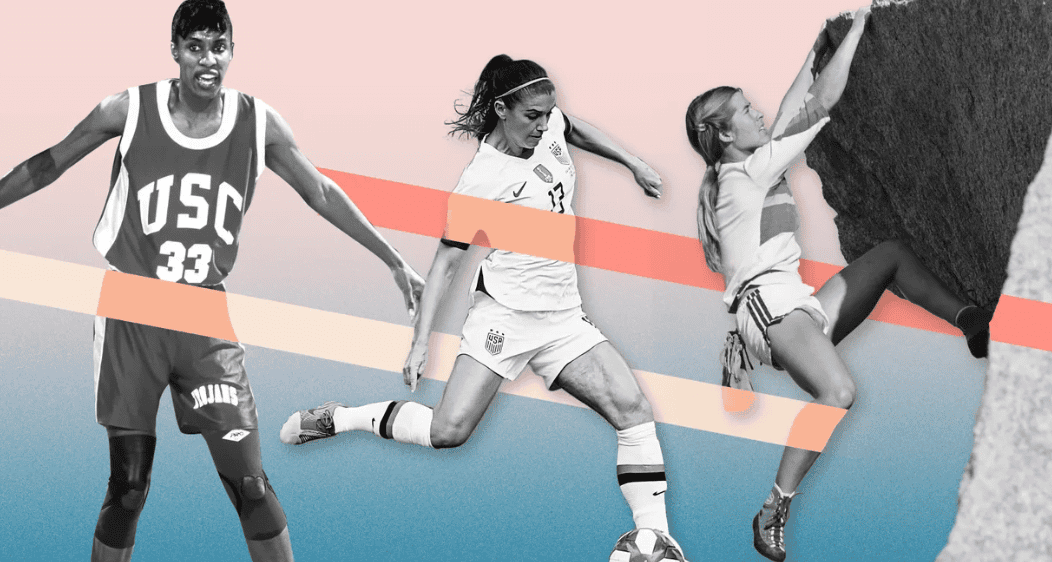 12. #thisisBlack
TikTok is a great platform for creators worldwide. So, they have created their branded campaigns to help different parts of society. For instance, they had a campaign #thisisBlack to empower black UK citizens.
This campaign aimed to talk about high-achieving individuals from this community. This was a clear effort to empower black members of the TikTok community by creating content. It is one of the successful campaigns by the platform.
The campaign has won more than 80 million views on the platform.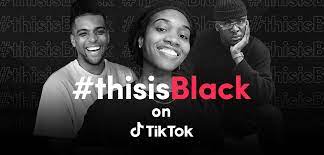 13. #Musicsaves
Save the music's campaign was a major hit for the brand awareness it drove in. It is a non-profit organization working to help needy people learn music. What they do is to provide kids with music education in different areas of the Us.
They created a hashtag on TikTok that helped them gain massive results and awareness. It is one of the top campaigns on Tik Tok, which got 229 million views. They worked with their own hashtag, and it helped them generate funds.
TikTok was a partner in this content creation, and it helped the organization get amazing awareness.
The campaign's success was their offer for people to tell amazing stories. People loved this campaign and participated in telling stories about them and the music in their lives.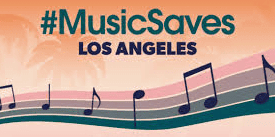 14. Have a Bite by KitKat
KitKat is one of the biggest brands that has won a lot of engagement offline with its special campaigns. Their theme is known for having great results since the offline times. Their online campaigns were aimed to improve awareness and create hype.
So, they tried their old way of doing that with social media. Their content featured creators who generated content around different ways to eat the chocolate. It was a fun creation that the brand had been using for years before social media.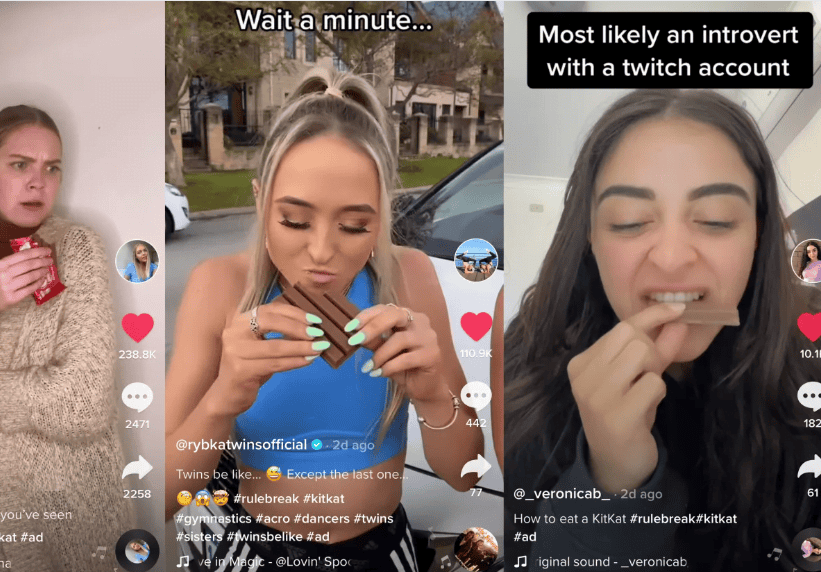 15. Sleep Channel
Sleep channel is one of the top social campaigns among mattress production companies. The company tried to offer a playlist for people who listen to sounds to sleep better.
The company, Casper, offered a group of sounds that created a magical playlist for hype for them. They uploaded their content on their Facebook page, Spotify and IGTV. This helped them get perfect results for great awareness of their brand.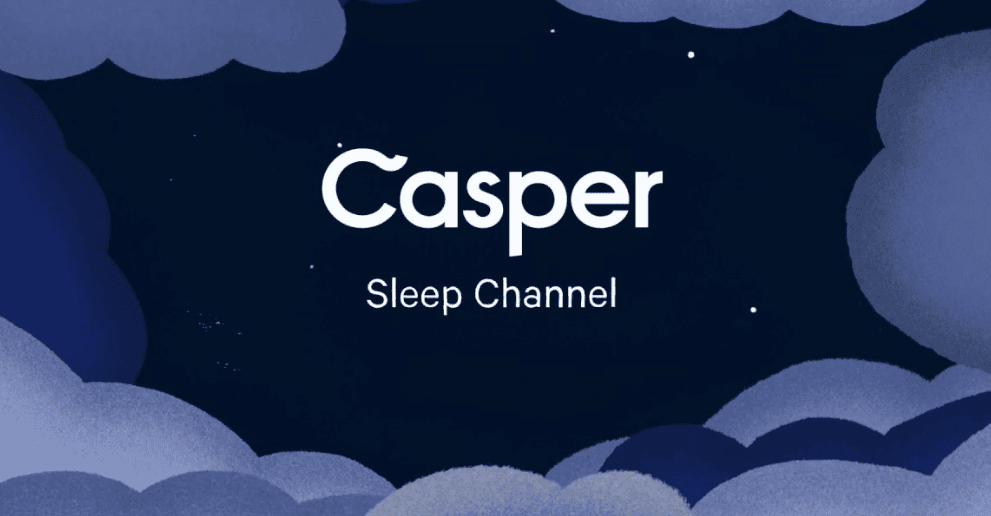 16. #Justaskanaus
It was an amazing campaign that helped Cadbury get amazing results. The campaign was a different kind of stunt that was set on UK street. For this one, the team created a street-level hoarding and promoted this on social media.
The twist? Well, the hashtag was #justaskanaus. Instagram Stories were used to feature the content with an Australian sitting on a seat on this hoarding. This created an amazing urgency for people who saw these stories creating a crazy hype.
So, the reason behind this success was a blend of two worlds, the real one and social media. Constant updates about this stunt helped the company gain amazing hype.
Bringing the real and social media world close can help you gain amazing responses for your content creation. So, try to capture the social media world by mixing the two up.
Such campaigns can help you gain more followers and bring more sales. At the same time, if you want to improve your Instagram metrics, you can try to buy Instagram Auto Likes.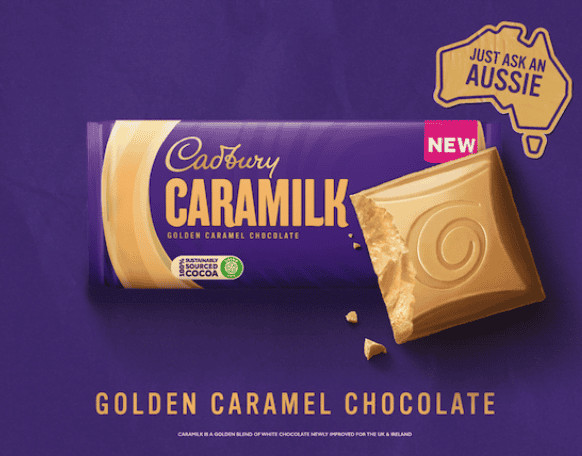 17. DistanceDance
COVID-19 was a major change in society that caused a lot of issues for people globally. Procter and Gamble's famous company used their social responsibility factor to get a better response from the creators.
They used this campaign to create a light-hearted entertainment factor for creators on social media. This video was designed to engage people in creating dance content with a sense of care for them and the people in the society.
The experts believe that the success behind this content was that people loved the social responsibility the creators highlighted. It was an effort to have hype by creating content about our social responsibility as humans. It also helped the brand highlight the importance of working from home.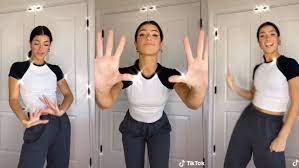 18. Dear Kitten
This video had an amazing premise with a great script writing effort for the brand. It helped them get millions of views, and for a clear reason. The video's script was simply hilarious and had only one purpose: entertainment.
The premise was special, with a cat offering its knowledge to a kitten that was adopted by the cat owners. It was funny to hear what this cat spoke about babies, the kitten's expected routine, and other things. The whole video was full of words that made it special for any cat food buyer.
The success of this content was because they did things differently. It was a success due to the fun factors it added to a cat's life and perceived feelings.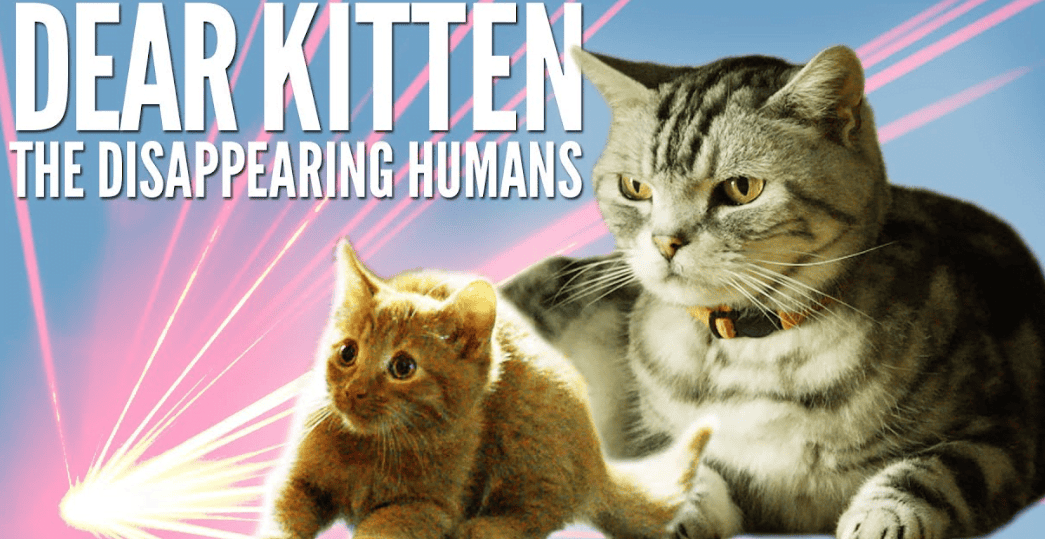 Final thoughts on Viral Social Media Campaigns
The top social media campaigns we discussed had something common in them. It helped people get the right vibes, so they clicked.
We talked about Adidas and Nike supporting a cause. Trying to get the hype with such a cause can help the world be a safer place. Also, companies like Casper, Proctor, and Gamble, plus KitKat worked so well on social platforms.
Their content has really worked well for better promotion of their causes. They also worked well for their brand hype and perfect their image for their audience.