The ability to use language effectively is a skill that can help you in many areas of your life, including social media. Social media specialists need to be able to write and speak nicely to engage with their followers. You must have good communication skills so that people will want to follow your posts on Facebook or Instagram if you are looking for a career as a social media specialist.
This article introduces the importance of being an articulate person if you're going to succeed in social media marketing.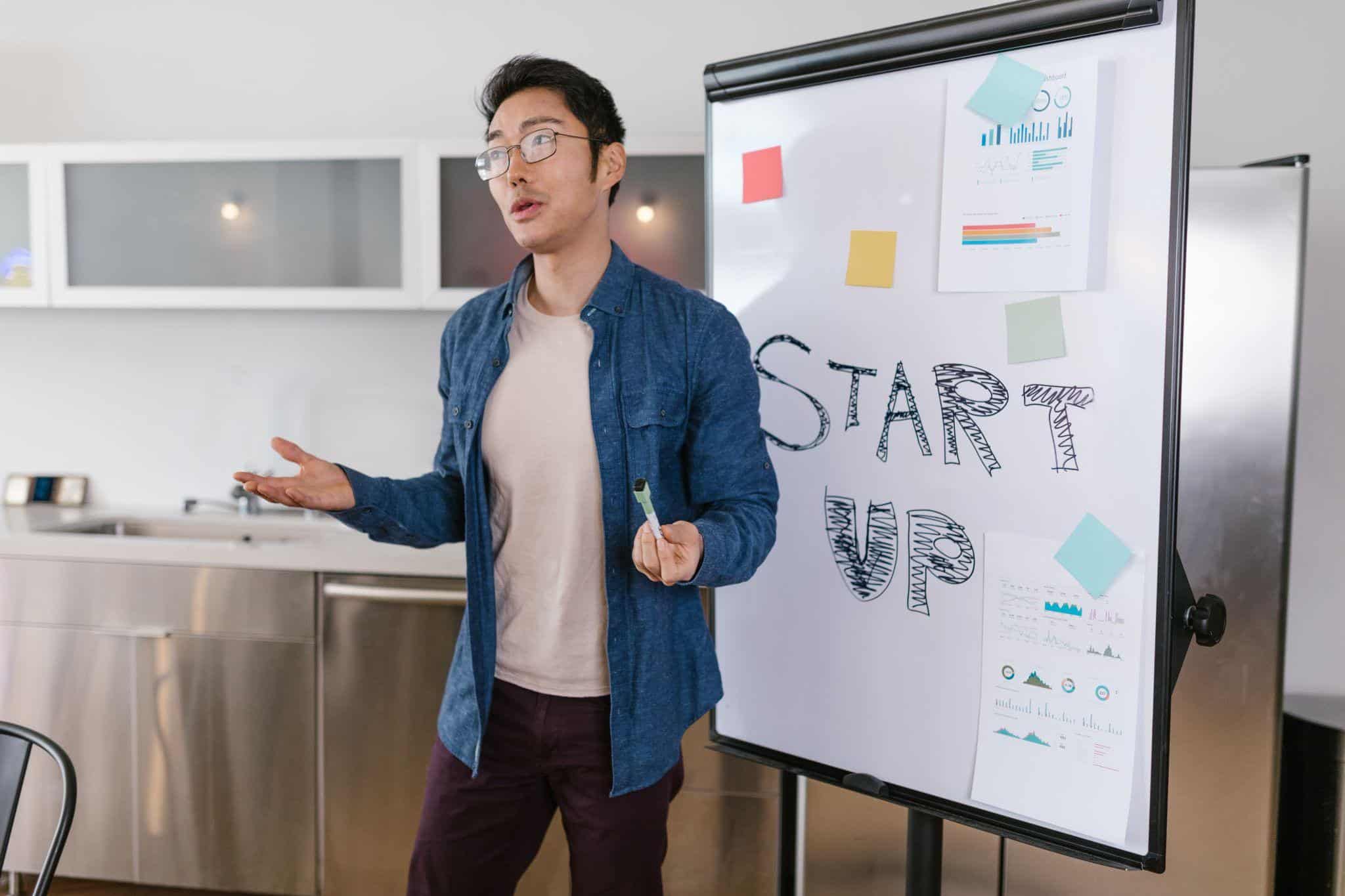 Who is the Social Media Manager?
A social media manager is a highly motivated, creative person with experience and a passion for communicating with current and future clients. This passion must manifest itself through daily interactions with customers to convert your fans into customers.
Community management and collaboration (both online and offline) are integral to the success of a social media specialist. An important aspect is the positive and open communication of the company's brand, which will attract new hyper-active buyers.
How Can Language Skills Help Social Media Managers?
Language Skills Can Help Communicate with End-user
It is essential to be as customer-centric as possible and realize that social media is the company's face. Tune in to ongoing dialogue with your audience, even if the community is not created for direct sales. Consider the interests of the community when determining how you communicate with it.
Helpful tips, inspirational quotes, and funny pictures will be of little use if your followers don't feel necessary. Responding to them on time, handling negativity, and tackling complex issues are essential for social media.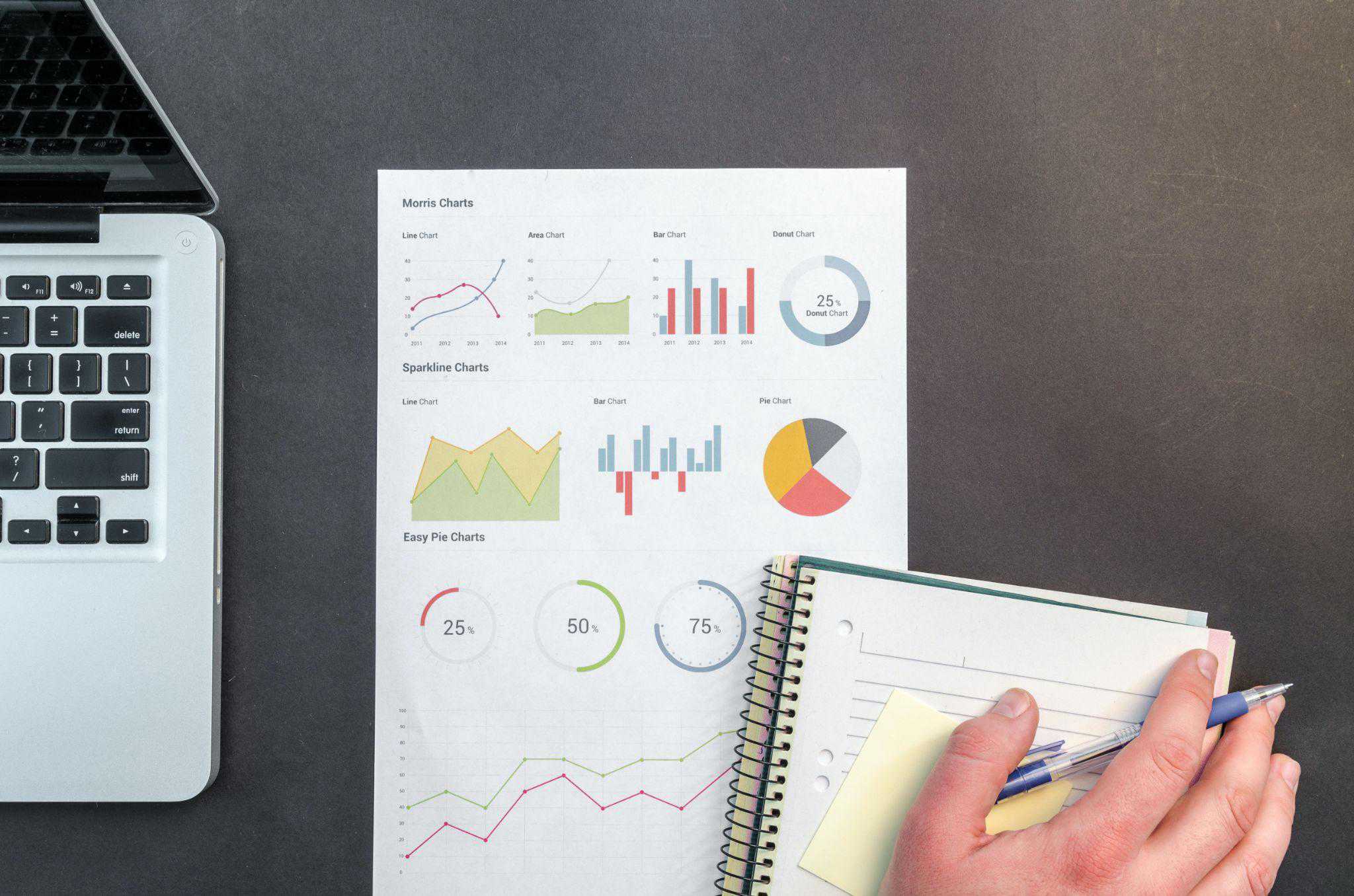 Language Skills Can Help Work with Influencers
As soon as a famous video blogger or musician lights up in a brand's T-shirt, the audience will immediately distinguish him from the crowd. It would help if you had a good understanding of the interests of your followers to work effectively with celebrities of different levels.
The fame of a character does not guarantee success: teenagers are unlikely to be impressed by the response of a rock idol of the eighties or a famous politician. A mature audience is difficult to influence with the help of a young YouTube star.
It is essential to control his presentation of the material, correlate it with the brand's interests, and choose interaction mechanics that will affect his audience when communicating with an influencer.
Foreign Language Is a Great Bonus While Working with Social Media
Social media management is just a drop in the sea of ​​professional terms, which is only growing. Some of them do not even have foreign language counterparts yet. English content dominates the web, and the knowledge of the language, at least, will give freedom and confidence in finding information and its processing and adaptation for their tasks.
Learning a foreign language and growth in the profession is extremely important. Courses taken online or offline will help you learn a foreign language fast and will become a rewarding investment in your future as a professional. You can also self-educate:
Watch video tutorials;
Listen to webinars and podcasts;
Attend online conferences.
You become a versatile worker with knowledge of a foreign language. It means that you can work both with English and a foreign language content, create it and lead overseas clients.
Speaking one or several languages is life-changing. Finding a job in a foreign company is much more realistic if you have a good command of the language or change your place of employment to a more profitable one in your country. Many job descriptions today contain the item "basic knowledge of Spanish/French/German."
Language Skills Help Working with Trends
Another task of a social media specialist is to follow the trends of social networks and use them profitably because this is a great way to get a loyal and engaged audience. Everyone loves to laugh, so the love of memes has become a meme in itself. However, humor is a subtle thing; with its help, it is easy to spoil the image.
The joke may be inappropriate, inappropriate for a specific audience, or outdated. What the entire Internet is laughing at today will be forgotten or will look ridiculous in a couple of months. Therefore, an excellent social media manager should constantly monitor various resources and be among the first to respond to popular topics, and language skills can help find these trends!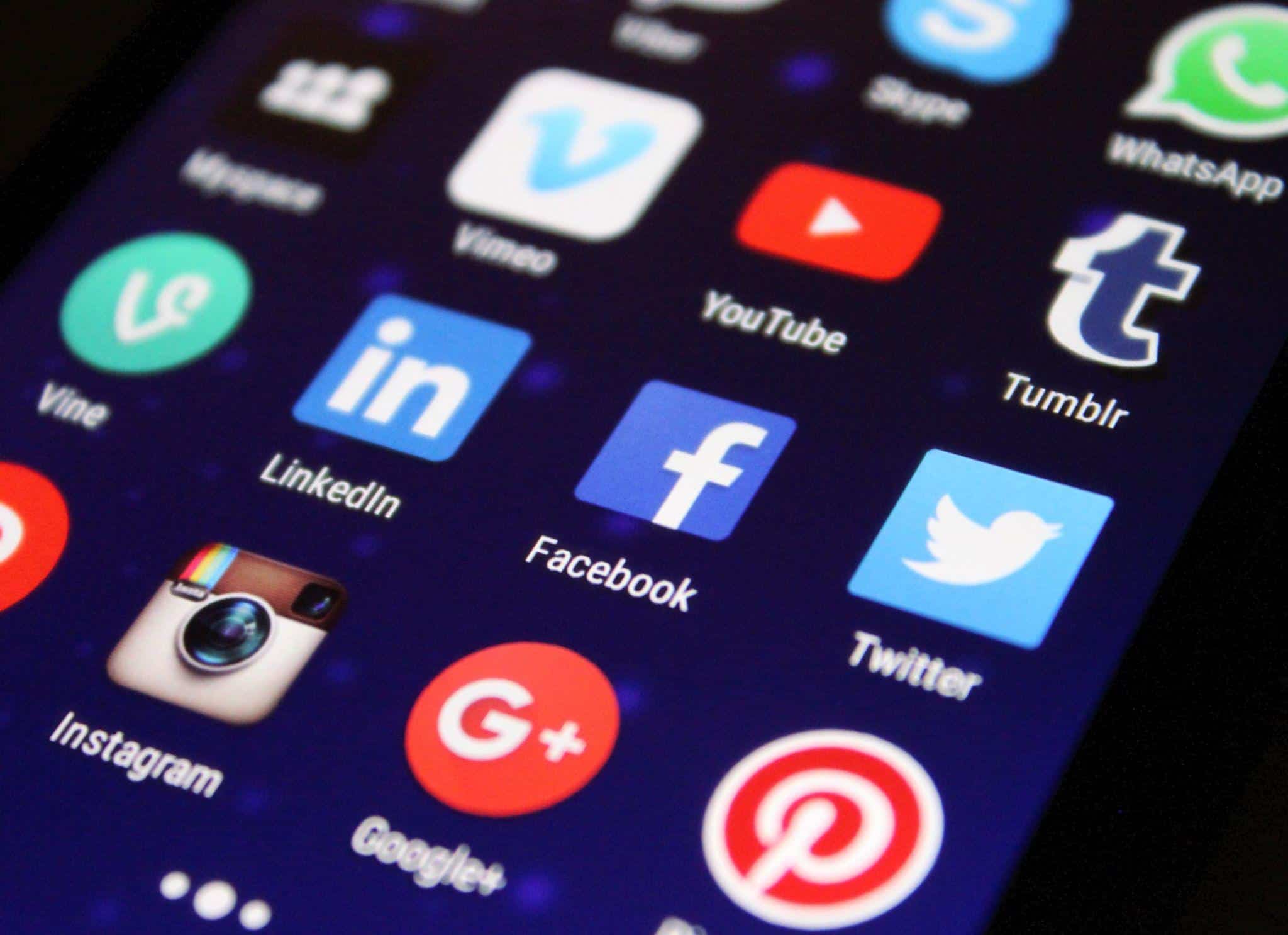 Language Skills are Vital for Good Copy
An excellent social media manager should know the language well, be literate, and express themselves through writing. From eye-catching ad copy to witty banter, a social media manager must know how to write the text to evoke emotion in the audience. People won't be motivated to find out that the headlines or first lines aren't interesting enough.
Advanced writing skills are unnecessary. However, the social media manager must have a good command of the language and express his thoughts in writing. Answer these questions to make sure you are excellent in copywriting:
Can I convey an idea in writing?
Can I support the text on behalf of the company?
Do I know how to get the passion and excitement of the business or products in writing?
Can I avoid awkward grammar or spelling mistakes?
A social media manager will have to communicate with clients even if he does not write new posts daily. The professional must convey their interest and passion for the company or product/service and clearly and clearly express the main idea.
To Sum It Up
The key to success in social media management is a strong command of language. Your copywriting skills and grammar must be impeccable if you want to be successful. A blog post with lousy spelling or incorrect punctuation can hurt your reputation and credibility as a social media manager.
It may seem like small things, but when you're writing for an audience on the Internet, these errors will not go unnoticed by readers who have high expectations for content quality online.