Social media platforms constantly evolve so that they will continue to entice casual users and brands. Social commerce makes up approximately 10% of ecommerce sales today, expecting to rise in the next couple of years.
In this post, we'll walk you through what social commerce is, why it's essential, and how you can leverage the aspects of social commerce.
Let's dig in.
What is social commerce?
Social commerce is selling products and services to your customers on social media. The benefit of social commerce is that it speeds up the buying process, offering a seamless shopping process while helping brands leverage their social media users.
It also lets brands, influencers, and individuals create brand awareness and engage their customers in several ways. The pandemic has also helped social commerce's popularity.
This is known as a direct-to-consumer business by indirectly interacting with its customers on social media. This bypasses both third-party retailers and wholesalers alike.
Difference between Social Commerce and E-Commerce
Ecommerce is purchasing and selling products and services online. This could mean buying an item from a major retail store like Amazon, which host various brands' products. Similarly, it could also mean having a dedicated site for one brand.
Meanwhile, social commerce uses social media platforms to help drive ecommerce sales. It primarily relies on social media interaction and user collaboration to promote and sell products and services. Examples of social commerce include reviews, customer ratings, and user recommendations.
Why should you use social commerce for your business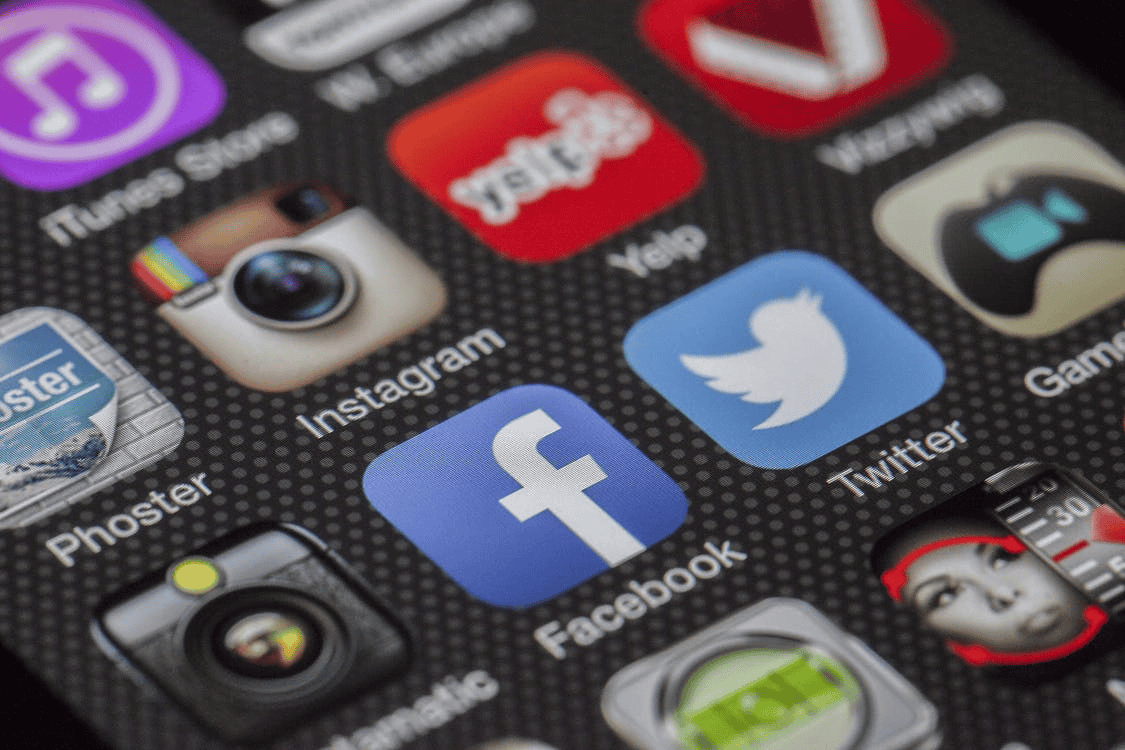 Social media has become a profitable marketplace for a lot of businesses with billions of active users in it. Many companies who want to stay competitive in an increasingly digital era should consider incorporating social ecommerce into their business strategy.
It can boost brand awareness, increase customer satisfaction, and drive sales when used properly.
Here are some ways that it can drive business growth:
Widens your current market base
Almost everyone is on social media nowadays, many of them with more than four social media accounts. With social commerce, you can easily tap into this market, especially if you're targeting millennials and Gen Zs who are more likely to make purchases on social media.
Moreover, there are vast numbers of prospective customers on social media. In fact, Statista predicted that the number of social media users will reach 4.4 billion by 2025.With more of these users shopping via social media, this provides you a fantastic opportunity to get your products out there. As well as grow your audience exponentially.
Because of the high level of impulse buying, especially from the millennials and Gen Zs, social shopping offers a huge potential to attract more customers and boost sales.
Allows more targeting campaigns
Many social media platforms offer you tools and insights to gather and analyze consumer data. It provides a way for brands to target ads to particular groups.
Again, social commerce is about a meeting where your customers are. It's also likely that your customers are on social media. This provides you a perfect opportunity to engage your customer more authentically.
You can do so by sharing your brand voice through creative content. Similarly, many social media platforms also have analytics capabilities. This allows you to track a user's social and buying behaviors over time. This information makes it easy to cater your content and products directly to your target audience.
But to reach your target audience, you first need to know who your target audience is. For instance, your customer demographic is people within the age range of 30 and above. Then, TikTok may not be the best platform to connect with a prospect.
So, make sure that you take your time collecting customer data. Make sure that you identify what your customers like and don't like. You can even directly talk to them to get more insight on how to serve them best. Then, reach out to your audience with your products, and message them about how these can meet their needs.
Streamlines the buying process
In traditional ecommerce, the buying process usually involves many steps. Users click an ad and then get redirected to a business site once they add products to the cart.
They'll then have to give their personal information and fill in their credit card details to complete the transaction.
In contrast, social commerce only involves three easy steps- view, click, and buy. You can include CTAs like "Buy" or "Shop Now," and the payment can then be made through an in-app credit.
The key here is to leverage this purchase behavior. You should make it as seamless as possible for your customers to checkout directly on social media platforms, with little to no disruptions.
Moreover, it's easy for content creators to sell products only seen by subscribers, giving them a chance to reward loyal viewers with exclusive offers.Make sure that you create a seamless buying process that keeps users on the app throughout their purchase. That way, you can minimize any risks and boost sales.
Instead of redirecting an Instagram user from the app and then transferring them to your ecommerce site, there's now a "Checkout on Instagram" option.
So, rather than taking them away from their scrolling time, it's now a lot easier for your customers to discover your brand online while still enjoying their time on social media.
Interactive shopping experience
Unlike purchasing directly from company sites, social commerce is more interactive. You can easily ask your friends for recommendations on particular products by tagging them on posts.
Similarly, you can also look at comments from other users. That way, you'll know whether or not a particular product is worth it. Most importantly, customers can directly interact with brands to get more personalized service. Learn dropshipping here.
It generates social proof
The thing about ecommerce is that many shoppers may not immediately trust your brand. They may not be fully sold out even if they have already read customer reviews, compared different products, or talked to customers who can vouch for your product or service.
Fortunately, social commerce comes with built-in social proof. It could be in the form of user-generated content like likes, follows, shares, and comments. Doing so allows you to create a positive feedback loop that will keep customers coming back for more.
The more people you interact with to promote your products, the more likely that others will also trust your brand.
Another way to generate social proof is to offer your customers incentives to share your content. Examples are coupon codes, discounts, or giveaways. You can also create a fun hashtag wherein you can share photos or videos of products, engaging them with your community.
Collect more customer insights
Customer analysis and insights let you better understand your customers' thoughts and feelings about particular products and services.
In turn, it lets you create a deep customer empathy and also let them know what they need and why they need it in the first place.
You can share stories and conduct polls on social media platforms to gather feedback for free.
Grow your reviews
Most reviews on social media are rather spontaneous. They can also offer your business social proof, giving it more credibility. As more people use and like your product, the easier it is to ramp up your sales.
So, make sure that you enable reviews whenever you can. Don't try to get rid of negative reviews, either. Instead, try to address them as much as possible. Negative reviews are there to help you spot issues and work on them.
Aside from Facebook reviews, another thing that you can do is to conduct surveys and polls on social media. This allows you to gather important feedback. Regular comments under your polls can also serve as sound social proof.
More authentic engagement and traffic
Another benefit of social commerce is that engagement and reach businesses often get when sharing content.
You're opening a solid branding opportunity when you regularly show up on your followers' feed. People that have regular contact with your company are more likely to recommend it to others.
What are the best platforms to use
Facebook has always been a top marketplace people would post when selling items. The platform has an in-built feature that allows easy selling and buying options.
You can create a social shopping store for Facebook and Instagram in a few easy steps. Facebook, for instance, lets you customize your store for free. You can choose product pictures and then select a theme. These free-of-cost features by Facebook allow small businesses to grow and connect with their target audience anytime, anywhere.
Facebook
It was in 2018 when Facebook officially launched Facebook Marketplace as a direct competitor of Etsy, Amazon, and Google Shopping. Its success offers excellent potential for social commerce.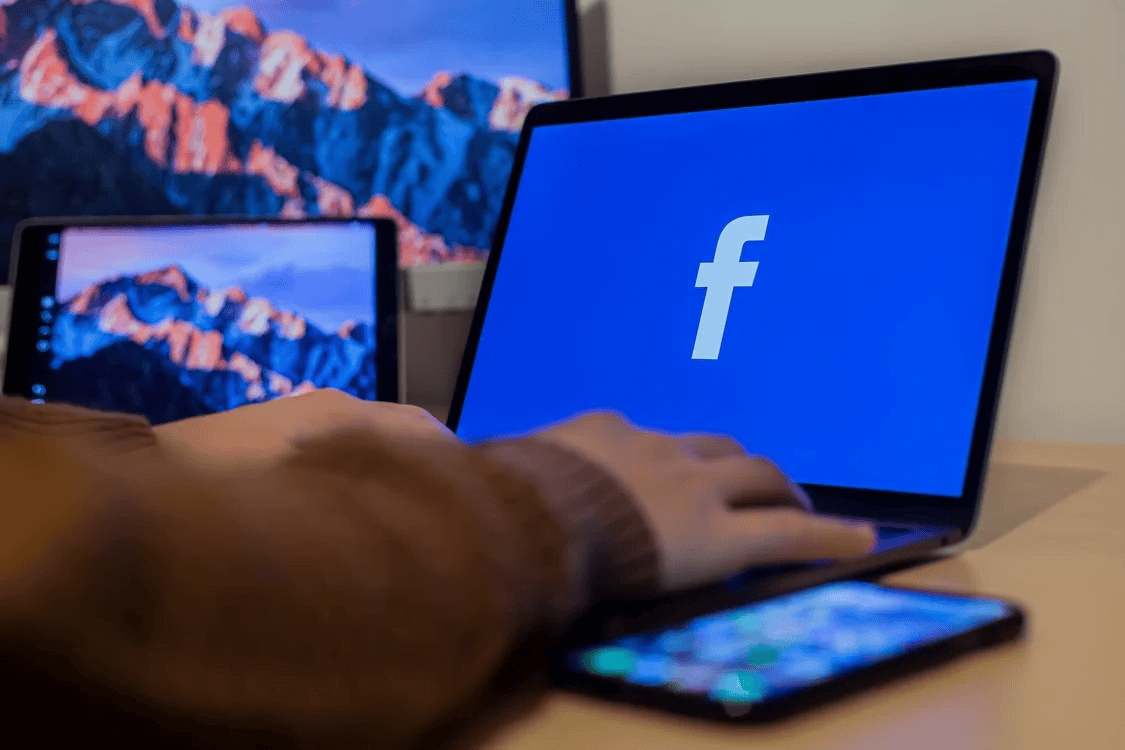 Facebook Marketplace rapidly gained popularity among retailers and brands. Now, it's easier for merchants to showcase their products on the Marketplace, allowing them to reach a bigger audience. Moreover, shoppers undergo a secure checkout through the seller site or the app to buy products.
Moreover, Facebook has introduced shops on Instagram and Facebook to make online selling easy. Now, it's easy for brands to design their shop just as they like and show their featured products.
Users can also visit their online shop and buy the product of their choice directly with their chosen payment method.
Instagram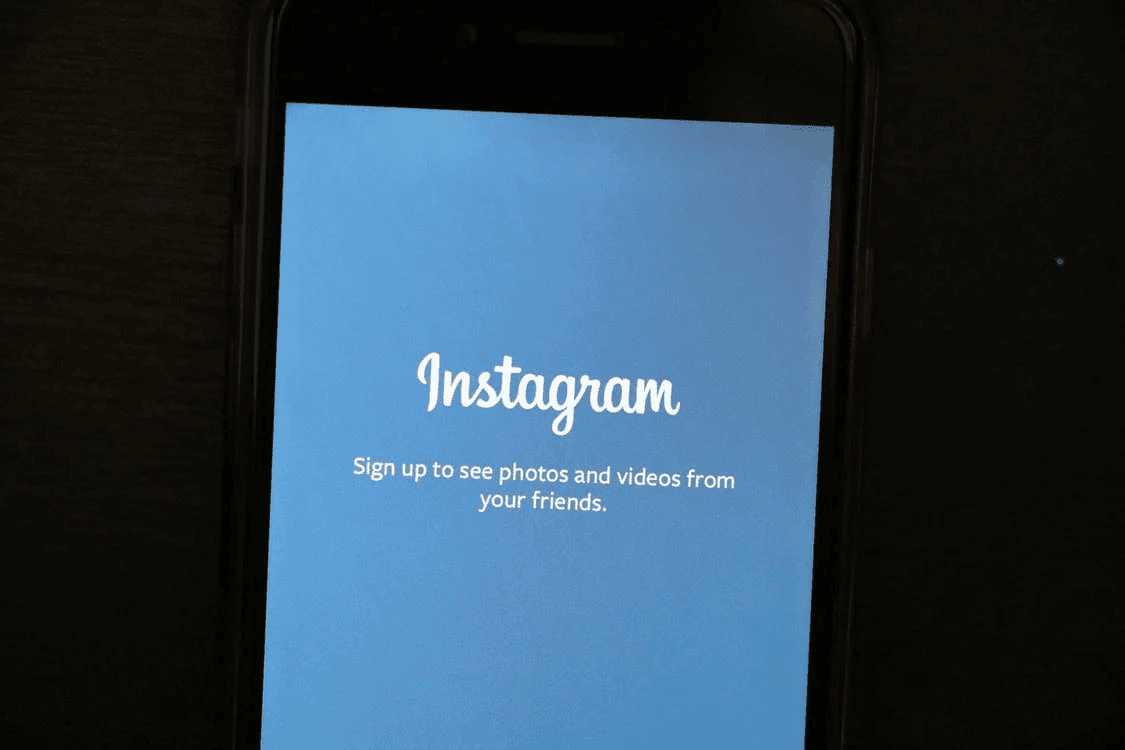 Shoppable Instagram makes it simple for brands and customers to connect. The platform always offered engaging visuals to users. In turn, users have always liked scrolling through their feed, boosting dwell times on the app.
Shoppable Instagram is a feature that lets users explore and shop without having to leave the app. By simply tapping on a post, users can see the product's name and price. They can then navigate the product detail page easily, and users can proceed with the checkout without any distractions.
TikTok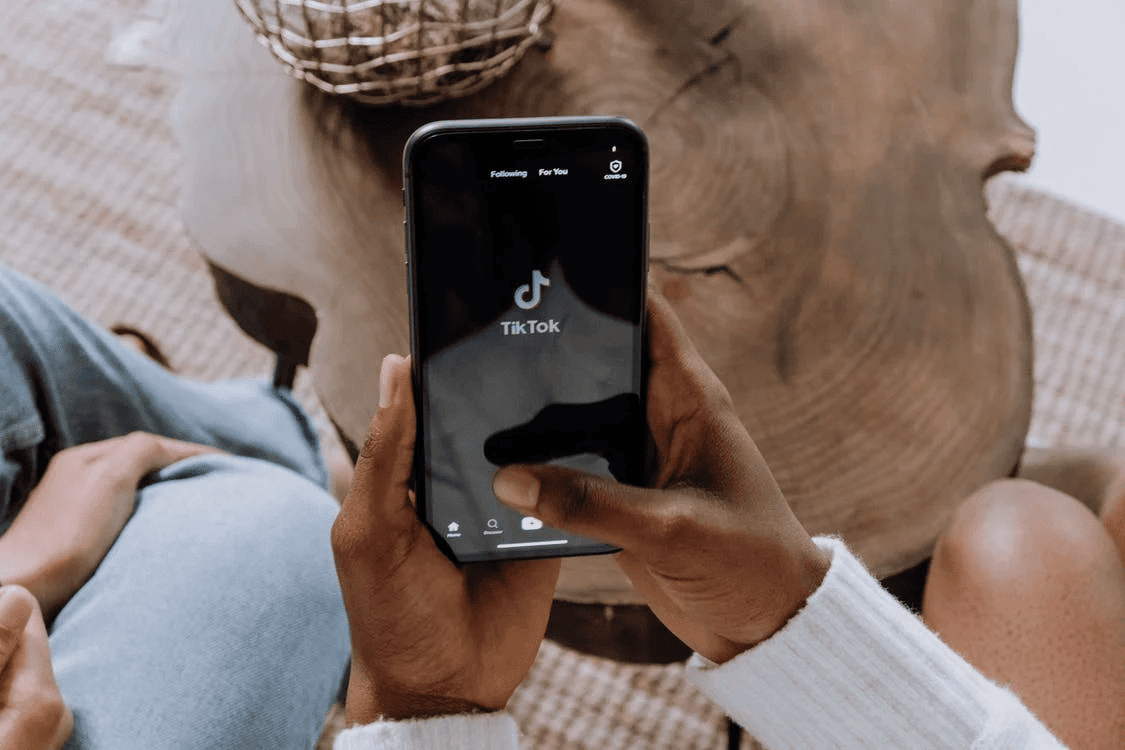 Setting up digital storefronts on TikTok is essential if you want to be relevant with today's buyers. The new shopping feature, TikTok Shop, lets brands, creators and merchants showcase and sell items on the platform.
Here are three ways that you can sell using this feature:
In-feed videos
LIVEs
Product showcase tab
It's also worth noting that the #TikTokMadeMeBuyIt hashtag is where users post on the platform the item they've bought because of the recommendations of the product on the site.
Snapchat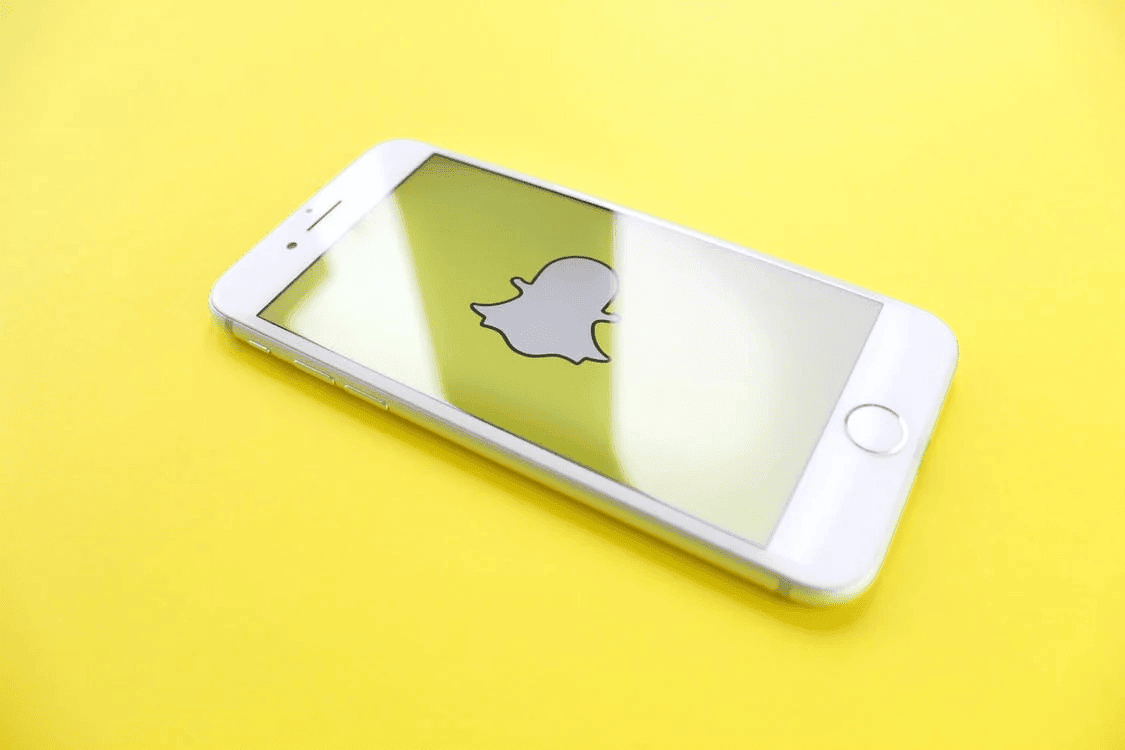 Just like any other social media platform, Snapchat is also working on enhancing its revenue potential with social commerce.
Snapchat also acquired Screenshot, an app that scans photos and makes recommendations based on your preferred style, in May 2021. This is another step towards social commerce.
Twitch
Twitch is one of the most popular live stream platforms for gamers and other lifestyle casters, which builds communities based on shared interests.
The Twitch merch store lets users engage within their communities and sell products directly on the platform. Viewers can quickly buy products without leaving the stream in an integrated checkout.
Furthermore, content creators can easily sell products only seen by their subscribers, rewarding their most loyal viewers with exclusive access.
Pinterest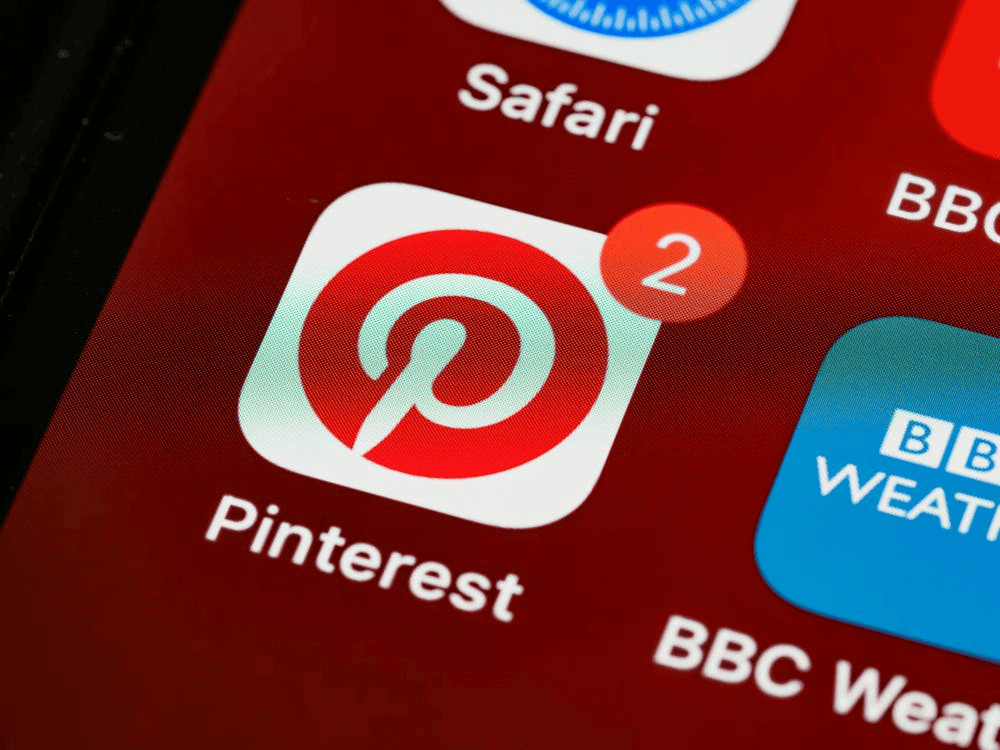 Pinterest introduced "Buyable Pins," where users can buy products directly from pins. They can also check the product pricing and description on images through the shopping tag icon.
So, when users click on an image with a shopping tag icon, they're taken to the retailer's site to go through with the purchase. But unlike other platforms like Facebook and Instagram, it doesn't have a checkout function.
Social Commerce Is Here to Stay
The pandemic has brought many changes in customers' buying behaviors. While social commerce is only in its infancy, it's been a proven strategy for connecting buyers with brands.
Engaging in social media is more than just a trend. In fact, it has been a standard that customers expect from brands. Without a doubt, social commerce sales can help you with the overall growth of your business.
These social commerce trends are here to stay. So, if you haven't been working on your social shopping accounts already, you must be aware that you might miss the train!