Social media has become an integral part of marketing for many businesses.
Reels in Instagram are a great way to grow your audience. With the right visuals, you can get more people to enjoy what you have to offer.
Instagram's reels were first launched in August of 2020. This attempt was intended to compete with TikTok, a popular site for sharing short videos. And as time goes on, it has yielded some fantastic outcomes. Reels was the first to seize the vast market in India when TikTok was outlawed.
Instagram has been offering a lot of organic boost to its users through Reels, which has contributed to the growth of these Instagram accounts. You can easily gain a lot of views on your Reels in Instagram and expand your account if you use the right tactics.
In August 2020, Instagram reels were launched in the United States and 50 other countries.
In June 2021, Instagram introduced Reels Ad to help businesses grow.
"We see Reels as a great way for people to discover new content on Instagram, and so ads are a natural fit. Brands of all sizes can take advantage of this new creative format in an environment where people are already being entertained."

– Justin Osofsky, Instagram Chief Operating Officer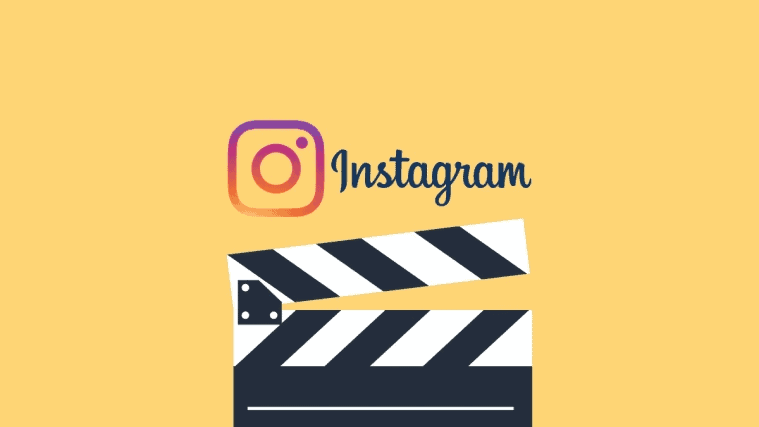 Source
What are Instagram Reels anyway?
Instagram Reels when they were launched were initially 15-30 second videos. Recently, in 2021 Instagram increased the duration of reels to 60 seconds. Reels, like TikTok, provides a collection of editing tools for users to produce interesting and entertaining video content. Multiple video clips, filters, subtitles, interactive backdrops, stickers, and other elements can all be used in a reel.
Instagram Reels are an excellent way for businesses to expand their reach and develop a community on Instagram. Despite the fact that Instagram Reels is still in its early stages, some businesses have already begun to use the site with remarkable success.
Although reels resemble Stories, they are 15-60 seconds longer, completely video-based, and have their own page under a user's profile as well as their own dedicated feed.
You could use Instagram's Reels feature to produce video content that you can share with your followers on social media or anyone else on the site.
Despite being dubbed a "TikTok clone," Instagram Reels has received favorable feedback from influencers, companies, and consumers. Reels are already being used by big and small companies.
If you wish to increase the efficacy of your Instagram marketing strategy then reels are an absolute must-try. Instagram Reels, which launched a year ago, has given social media marketers something to get excited about.
This article will show you various ways to utilize Instagram Reels to increase your Instagram engagement. Here are some of the most efficient strategies to get more views on your Instagram reels.
So let's reel into it.
Create Valuable and Engaging Content
The quality of your content is one of the most important aspects of your Instagram growth. As the saying goes, content is king. You must create content that will be useful to your target audience. Instead of random reels, create niche-specific reels.
Be a problem solver in your field. Determine the most effective type of content in your niche. Remember that providing good content does not always imply inundating your audience with information. Make sure your content is informative, succinct, and offers a lot of value to your audience.
You can always get ideas from other creators in your niche and personalize them by adding your own points. If Instagram has boosted those reels, there's a good possibility Instagram will do the same for your reels.
To generate engaging content, look at what your contemporaries are doing—if you can find any using Reels, which are still very new for most businesses. You should also examine your existing material to determine how it might be adapted to the Reels format.
Use Trending Sounds
Using popular music is the fastest way to get viral on Instagram. Take advantage of the trends you've been observing for a long time. When a large number of users engage with a specific sound, the Instagram algorithm notices and adds more of the same videos to their feed. This increases your chances of getting more views and maybe even a few new followers.
Not sure what's hot right now? By touching on a sound at the bottom of any Reel, you can see how many people have used it and how many views it has. Instagram users may utilize a large collection of tunes in their reels.
However, every now and again, a song gets really famous, and many people create reels using that sound.
You'll have a greater chance of getting more views and engagement if you make reels containing these popular sounds. The more videos it has, the more views you'll obtain on your Instagram feed.
As a result, the song has gained a lot of popularity.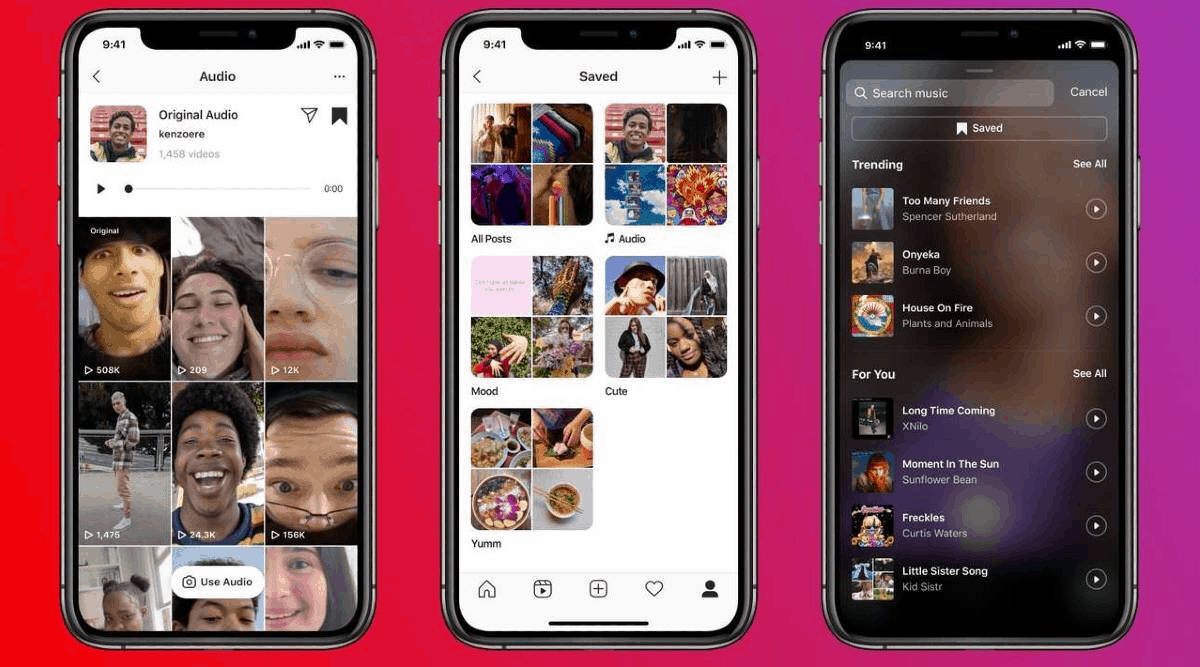 Hop on to trends with your twist
Now that we're talking about trends, don't just follow them; put your own twist on them. It is one of the most efficient methods for expanding your Instagram reach.
Making Instagram Reels for your brand is one of the most effective methods to increase your Instagram following and interaction, they're a true growth hack right now.
You can take any current concept and turn it into something new and fascinating by giving it your own unique twist or viewpoint.
You can think outside the box, stay on brand, and have fun on Reels by linking trends to what you do and how you serve your audience.
People are more likely to interact with a brand that has a unique voice. Make your brand stand out by expressing it in an innovative yet authentic way. You can use humor, a distinctive language, or be slightly controversial to stand out. However, you must always stick to your brand's ideals and keep your target consumer in mind.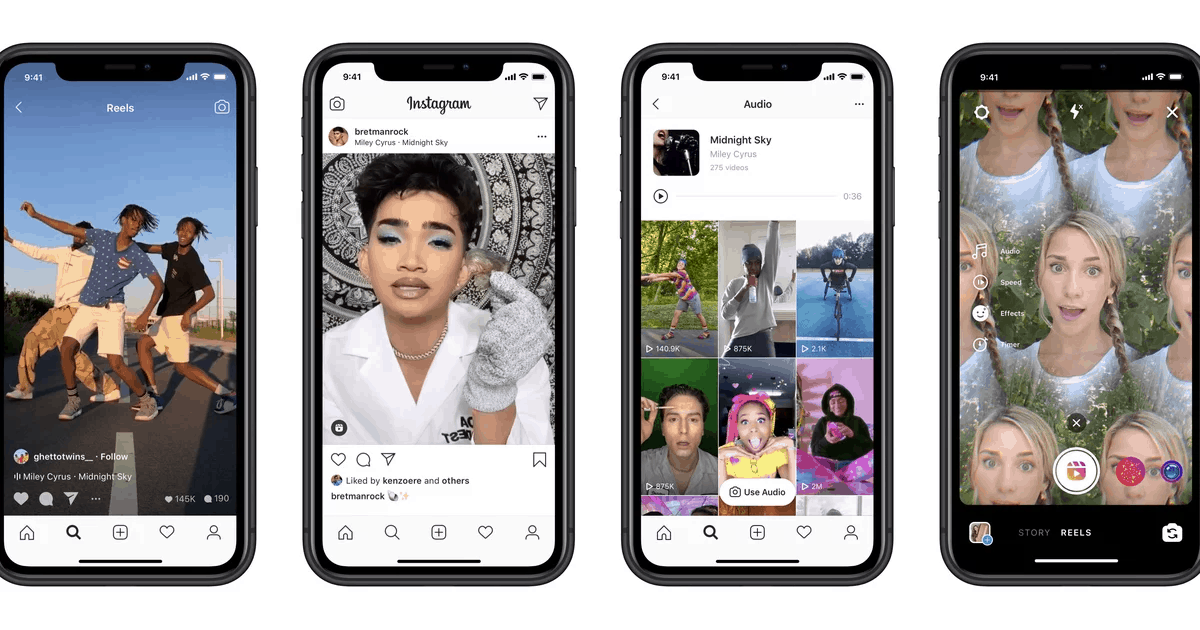 Utilize your hashtags and captions to their full potential
Although hashtags are no longer as efficient for discovery as they once were, they are still useful on Reels.
Investigate hashtags that overlap with popular ones and determine which ones are appropriate for your brand or theme. Consider it similar to SEO. The algorithm will examine the hashtags you're using, analyze them, and then display your video to the appropriate audience.
This is the most important advice. You may add captions or subtitles to your Reels video. Why? Because Instagram differs greatly from TikTok in this aspect.
Users of Instagram do not always use the app with the sound switched on. If they're looking at stories, yes; if they're skimming across the feed, no. Keep in mind that some viewers will be seeing your video without sound.
To help fix this, you'll need to either persuade users to turn on the sound (through a sticker or text) or creatively express your message using subtitles so users comprehend what's going on.
Instagram just launched keyword search in a few regions, indicating that the platform is taking its first steps toward becoming a powerful search engine.
Your captions are packed with keywords, so while you're creating your content, be deliberate about the phrases you choose and how they relate to your niche.
Customize your reel thumbnails
A captivating cover image is essential for attracting viewers' attention. This is exactly what you would do if you were intending to submit a video to Instagram or YouTube.
You want the cover image to be fascinating enough that a casual scroller will stop and look at it. The more visitors that pause to click and view your reel, the better it is for you.
When you make a new Instagram reel, you may select a thumbnail—the still image that will appear on your profile. You have the option of selecting a clip from your video or uploading a new picture. You can give the Instagram reels on your profile a consistent, branded look by generating a title template on your preferred graphics editing tool.
Please keep in mind that the thumbnails for your reels will not be accessible in the Explore stream.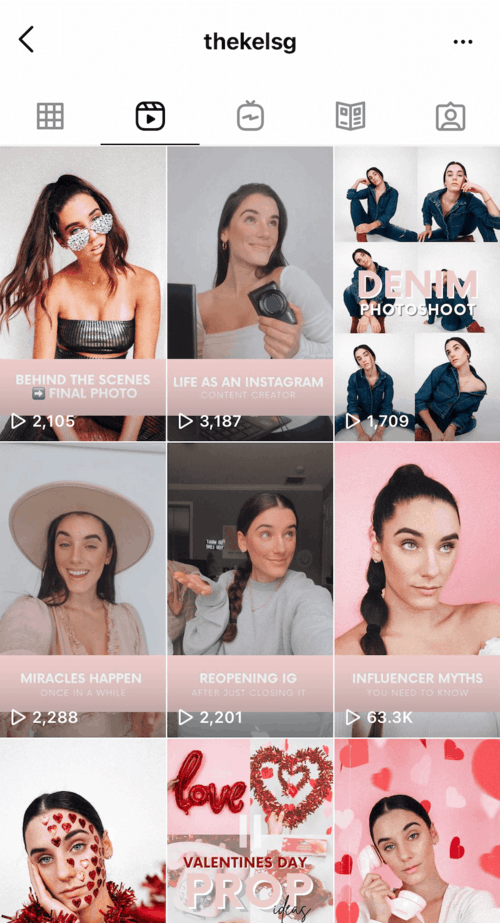 Make use of native reels tools to build your content
You may use Reels' editing tools, music, and visual effects to make your videos stand out. Instagram also advises that you utilize them. In true Instagram form, whenever a new feature is launched, they want you to utilize it and will enhance your visibility if you frequently use that feature and the tools on the app linked to that function.
To optimize your reach, try recording, editing, and adding effects to your Instagram videos within the app rather than sharing a video you've made elsewhere.
It's worth noting that Instagram has said that it would no longer promote Instagram reels into Explorer feeds if they contain a watermark from another social media network.
That's another incentive to keep your Instagram reels as authentic as possible. So either records them within the Instagram app or use a tool that will not place a watermark on them.
If you want to bait your audience to watch your Reel again, consider editing your film such that it smoothly repeats. Viewers will be unaware that the video has ended and will continue to watch until they realize they have viewed the full clip.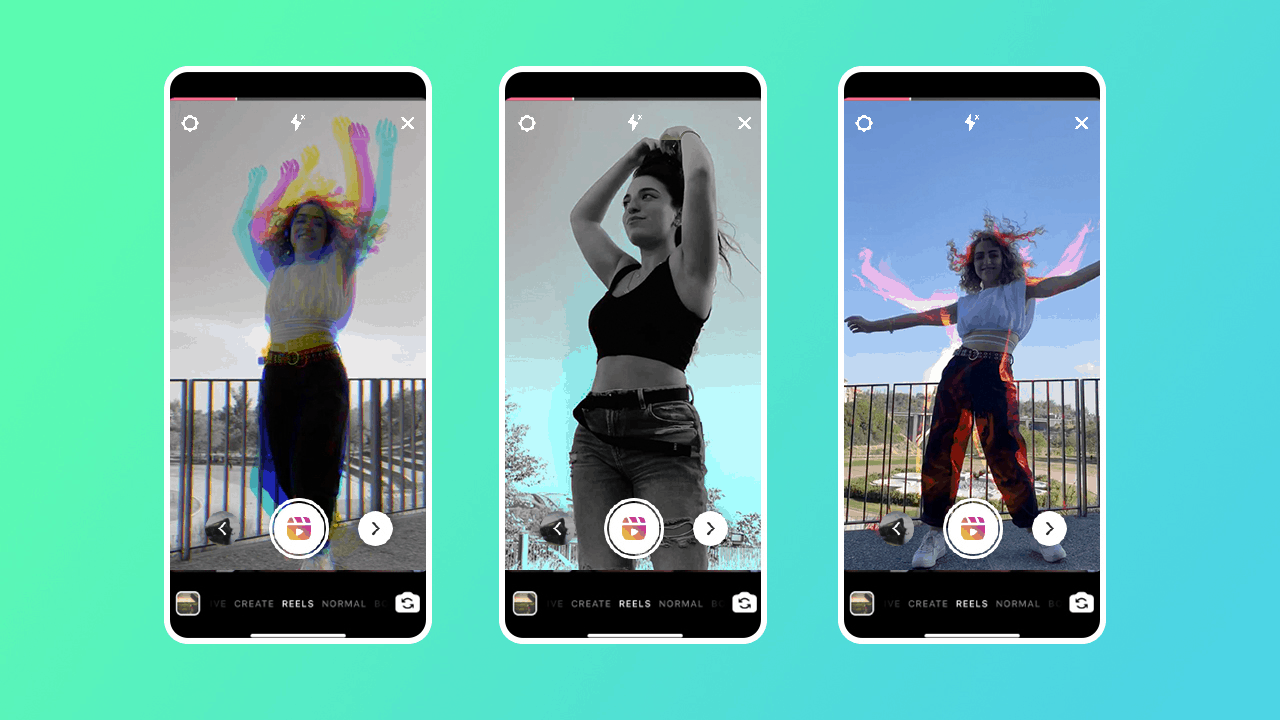 Final thoughts on Reels in Instagram
Instagram Reels are a tool that will help you expand your reach and attract new followers. Because they're still fresh, they're a great place to try out new content ideas.
You can combine your Reels with Stories, IGTV, and regular posts to take your Instagram marketing to new heights. This is a fantastic chance for companies and influencers to expand their reach beyond their current following. They're easy to learn and require little effort.
Instagram Reels are the greatest strategy to build your Instagram account in 2021. To raise brand awareness, use the new tool to create content with trending music and effects.
Many businesses thrive on TikTok because it allows them to be honest and express their human side. That appeals to users. Use this knowledge to create captivating short-form videos that connect with users in your reels.
Follow these tactics to become a champion in your field, acquire new audiences, and monetize your influence.