Anyone unfamiliar with SEO may think that the sole role of influencers to improve the website's rankings is through allowing guest posts.
However, this is only a single piece of the pie.
If we could break down the search into buckets that are a collection of content, links, and user signals associated with how a user interacts with websites and content, the role of influencers will increase by many folds for various business owners, including marketing for home inspectors.
This, in fact, is the lesser-known fact.
Influencers historically have been seen as an additional paid social platform for B2C and D2C businesses. However, they have been recently recognized for their power in influencing B2B purchases. They can now be used in several ways, considering more people with different preferences have gone online due to the COVID-19 pandemic.
New influencers in unique niches have gained popularity, giving the brands more options to bring uniqueness to their online marketing campaigns.
From the SEO perspective, it's crucial to understand how influential bloggers with authoritative blogs and social media platforms relevant to your industry can be beneficial to your marketing efforts.
Continue reading this article till the end (and take notes!) to understand how you can leverage the services of influencers to improve your marketing efforts and get ahead of your competition.
How Influencers Can Impact Your SEO Efforts for Good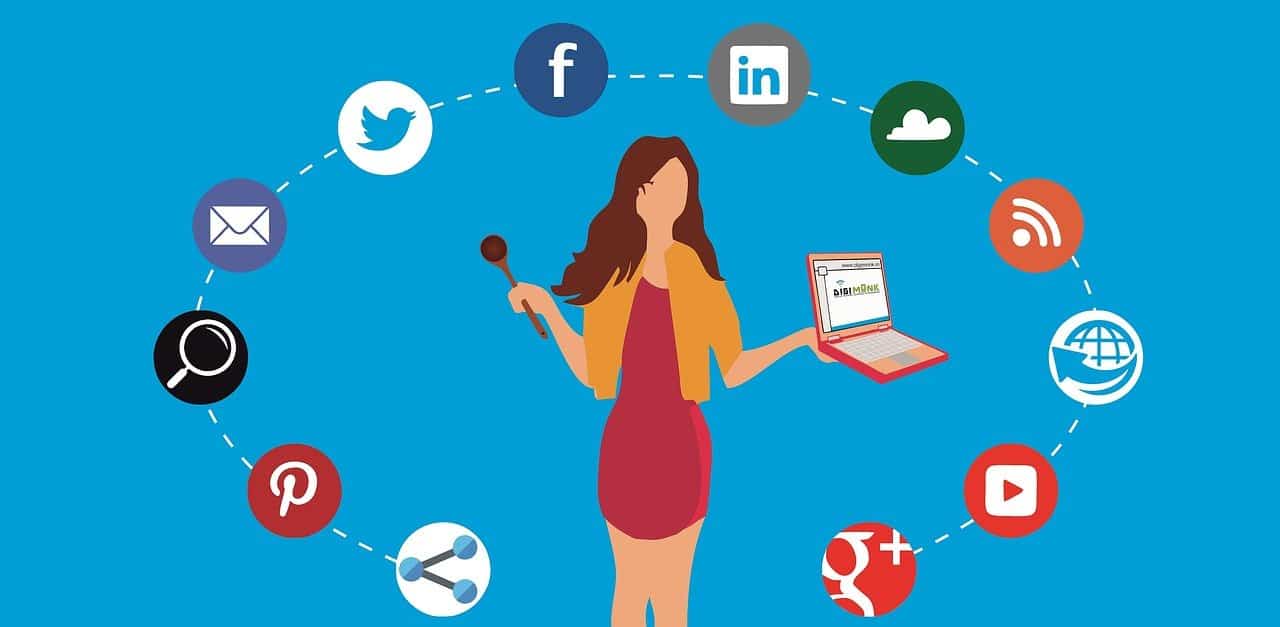 Influencers can help raise brand awareness and promote the products better than ads. They also can be beneficial to the success of your SEO efforts in various ways.
Here are the top effects that influencer marketing can have on SEO.
They Help in Building and Diversifying the Website's Link Portfolio
Your website's link portfolio quality massively influences the search engine rankings.
The link profile is comprised of internal and backlinks. According to research conducted by Moz, the authority and quality of the sites which link to your site are among the most important search indexing factors.
That means you'll have to get links from highly-authority websites that are relevant to your website. However, this is easier said than done.
Engaging with influencers can be an excellent opportunity to get high-authority quality natural backlinks for your site, which will further improve your website's rankings. There are many ways that this could happen.
If you are working with prominent bloggers or influencers, it is likely that they have their website or are connected to a variety of authoritative websites. If these influencers write content and then link to your site, it creates a quality do-follow backlink to your website.
Furthermore, having an influencer share your link will increase the chances of getting other people to share your link.
With this growing popularity, you have a great opportunity for domains with higher authority to take on it and incorporate it into their sites. Whatever the case, influencer marketing will boost your efforts to create an effective link profile.
For WordStream, tweeting to various prominent journalists and writers about their blog posts allowed them to receive an acknowledgment from one of the most reputable websites: The New York Times.
WordStream wrote an interesting piece based on a popular and controversial subject, then shared the post on Twitter and included several influential journalists in their tweets. The post was retweeted several times, causing it to go viral.
The post eventually was picked up by New York Times editors, and through them, WordStream received a coveted editorial link. In the wake of this, the website saw a huge increase in the number of referring websites, including 236 links and prominent domains' names.
They Create Engaging and Unique Content
It's not easy to create high-quality content. However, it is essential for improving your search engine rankings. In addition, Google examines the content's quality, keywords, and content readability.
It also considers the minutes spent by the webs traffic on that content and social shares. In fact, the above-mentioned Moz study considered these two factors as one of the most important ranking aspects.
So, creating unique and engaging content that your viewers will appreciate is an absolute must. Though coming up with fresh ideas for content isn't easy, even for experienced marketers, influencer marketing can put you in contact with people whose sole goal is to create captivating and sharable content.
In some instances, influencers can also inspire your audience to create their content using an exclusive hashtag unique to your company. This will increase the content around your company's brand hashtag, and you'll see an increased recognition for your company's brand.
The Engagement and Reach of Content Boosts Due to Influencers
One of the most significant issues marketers face in digital marketing is being heard amongst the competition.
Since engagement and traffic are the fifth most crucial ranking aspect as per Moz's study, failing to meet that goal will mean your search engine rankings are likely to suffer. However, the more you interact with your users, the more successful your SEO efforts will be.
This is precisely where influencer marketing can be helpful than any other form of marketing. Adweek recently featured research conducted by Annalect and Twitter that showed that people trust influencers as they trust their peers.
When you collaborate with influential people, you add authenticity to the content you publish and communicate your message to an established source.
Since influencers have a huge audience and greater reach, they can instantly boost your visibility by sharing your content or interacting with it. Your content reach extends, improving your chance of attracting new users to your site. Increased traffic to your website also means better search engine rankings.
If you can increase your product's awareness through an influencer, you'll gain their fan's trust and attention. They will automatically start interacting with your brand more, spread word of mouth, and share your content on their social media channels.
A higher level of engagement will increase your site's traffic and be considered by search engines when determining your website's ranking.
Various Influencer Marketing Types You Can Leverage For Your Business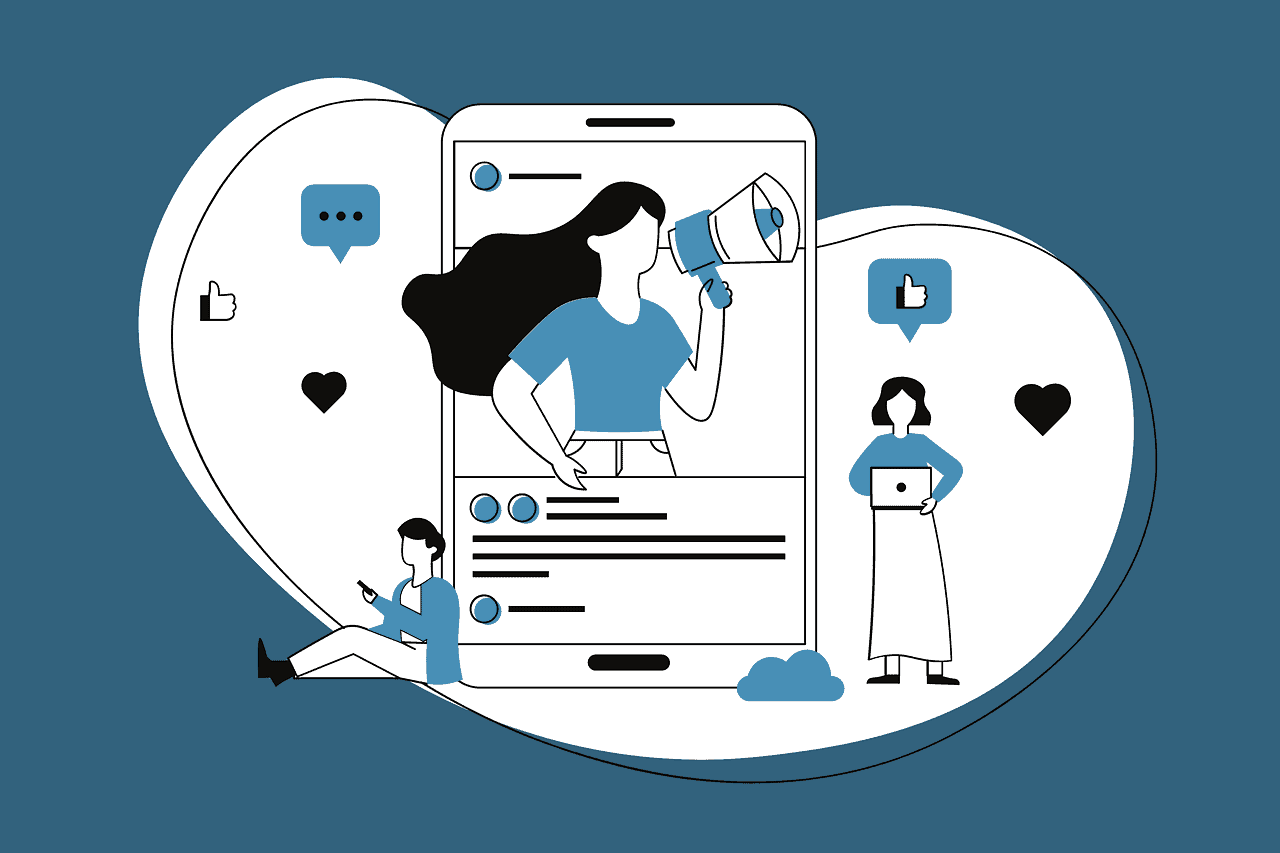 1. Giveaways and Competitions
As per your product's marketing budget, you may use a tiny portion of your budget to offer giveaways to small events you organize each month.
Influencers Unboxing videos on Instagram or Youtube channels can help promote your product by putting it in front of their followers at no extra cost to your business.
Many big influencers like Unbox Therapy receive many freebies from brands to review. Such influencers also use these freebies to post detailed reviews on their blogs and Youtube channels, adding the company's link where users can click and purchase that product.
Since these influencers have millions of followers, the company can expect handsome product sales just by giving a single freebie to the influencer to talk about it.
To hold a contest, an easy method to increase participation is to include instructions for engagement as a condition for participating in the contest.
Here are some suggestions:
Sharing the post
Following
Joining the newsletter
Tagging friends
Commenting
DMing
Make sure you state your guidelines clearly to ensure that confusion doesn't hinder participants from taking part. It also ensures there's no feeling of partiality in the audience after the winners are announced.
2. Sponsored content
Sponsored content is among the most well-known marketing methods. Brands reach out to influencers and ask whether they'd like to endorse their services or products. The end product is usually an image, video, or blog post that showcases your product or service per the influencer's channel you've used.
It usually starts with the brand sending the influencers a campaign brief that contains certain guidelines and specifications. However, it's important to give your influencers the freedom to be creative.
They own and know their target audience, and therefore they're the ones who know the best methods to connect with them.
3. Content and Product Collaborations
Several brands have collaborated with influencers to gain high engagement. This is common in the fashion and beauty industries, where the influencers design their own line of clothing, accessories, or cosmetics with the help of brands.
For example, Rihanna collaborated with MAC Cosmetics to develop the Riri Woo lipstick.
It's an effective method if you're producing your own products and can find an influencer who can create a campaign where they use it live and pitch to people using storytelling.
4. Platform Takeovers
In a takeover, the company permits the influencer to use its social channels for a certain duration. Typically, the time period is in a single day. However, some may last up to one week to mark special occasions or events.
Influencers can create day-in-the-life or behind-the-scenes posts, stories, and videos that will keep your followers interested and entertained.
The main drawback to this method is that you'll need to provide the influencer with the password. Because of this, it is imperative to ensure you have a good level of trust with the influencer.
Make sure you encapsulate the deal in a written contract signed by both parties. Moreover, make sure the password recovery mail is yours.
If you own a Snapchat account, the app provides a feature to allow your account to publish takeover stories without giving login credentials.
5. Brand ambassadors for a long time
It refers to an influencer that works for your brand for a specified time. You can consider them the "face" of your brand, similar to how famous spokespersons use traditional advertising strategies.
This kind of influencer marketing campaign usually yields great results like:
A more frequent promotion gives more opportunities to display the range of your company's services.
Repetition helps in better brand recall.
A stronger relationship with an influencer can mean greater trust, reliability, and authenticity to their viewers' views.
The churn rate of your marketing plan is lower that is equivalent to less uncertainty and greater convenience.
How to Formulate an Influencer Marketing Plan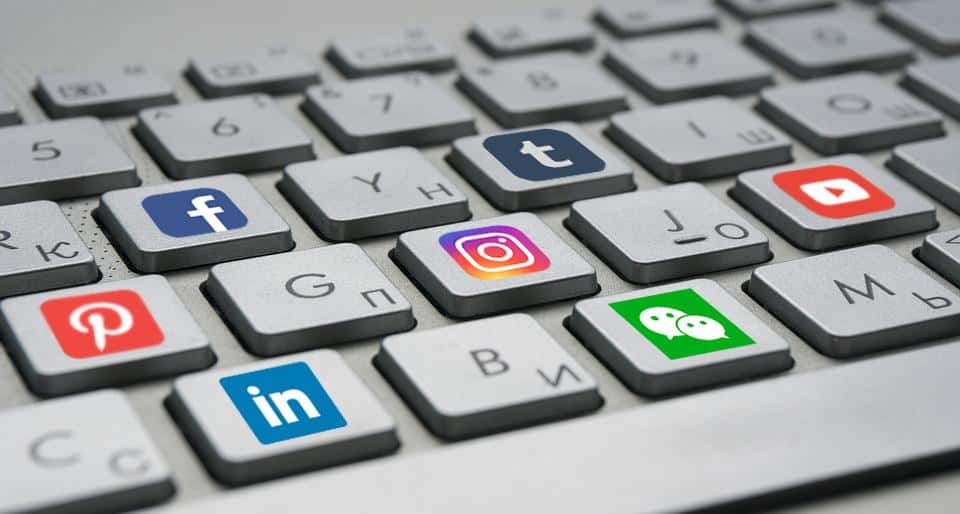 Collaborate with Video Influencers
Video consumption is currently the latest craze. If your company isn't using this, you're probably missing out on a lot.
During the buying journey, the majority of young people prefer video content. The concept of "what I see" is overpowering "what I read".
For example, someone looking to buy sports shoes would rather see how it works in a video rather than reading its review on a blog that majorly compels the reader to "imagine", unlike video where they see the product actually in use.
Other prominent examples are unboxing videos, product teaser ads, and exclusive reviews created by prominent influencers like MKBHD. These can help generate buzz before the launch date and encourage achieving sales targets for the product's launch.
Additionally, it's important to be aware that Youtube isn't the sole platform to invest in video content. Social media video marketing could provide a great opportunity. Instagram offers live stories as well as Instagram TV (IGTV) – an Instagram channel that allows the most prominent Instagram influential users to broadcast more videos to their large amount of fans.
Facebook and Snapchat could also be possibilities for partnerships with video content.
Ensure Transparency
To ensure influencers are properly marketing your products and services, you can ask them to use your brand hashtags for the sake of transparency. Examples – #runwithnike, #coffeehuntwithsnackzz, etc.
Moreover, Instagram has created its own branded content feature that lets you identify your business partner and, of course, reveal the fact that it is a paid post.
To lower the chance of a negative impact on your brand, review your influencers' content frequently to ensure they adhere to your set guidelines.
Create Useful Content Instead of Ads
According to LamMarketing the origins of content marketing stem from the need of people for authenticity. People were fed up and confused over the traditional ads clogging television, magazines, radio, and billboards.
The dot.com trend introduced a new kind of advertisement that focused on authenticity and storytelling to sell stuff.
When selecting the influencer, you choose to work with, keep this in mind must possess the right balance of non-commissioned content and paid content. Otherwise, the trust factor decreases, and with it, sales.
Understanding the Role of Influencers
Innovation is key to creating winning marketing strategies. Understanding the role of influencers can bring innovation through unique content and storytelling to your marketing campaigns and help boost your company's sales and ROI.