The advent of the internet and its availability for general use has created a significant impact on society. Social media platforms are one of these impacts. These platforms were designed to make communication more convenient and available to everyone. However, these platforms, with time, have become the business hub for many entrepreneurs home of the top social media influencers.
Now, almost 4.48 billion people use social media and other alternatives to mighty networks for different purposes. See the following graph, which elaborates you the most used social media platforms today.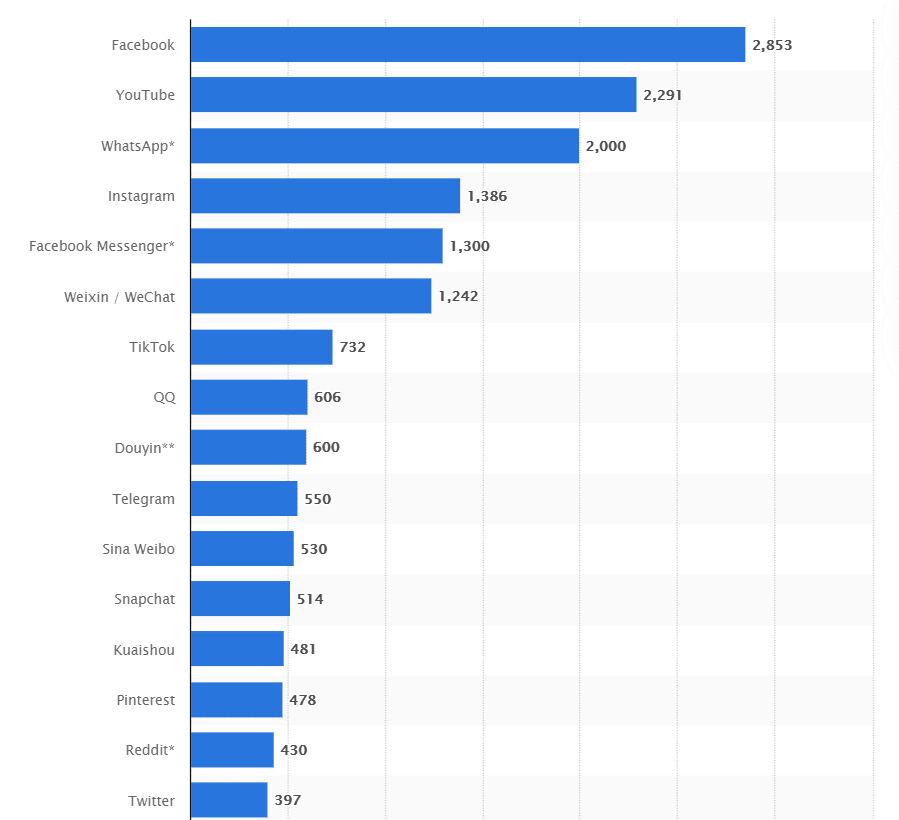 A large audience and easy approach on social media platforms become a suitable way to communicate and be an influencer. There are many individuals known as social media influencers. It is none other than social media, which make people overnight stars and influencers.
These common people can easily compete with any Hollywood celebrity. Let's discuss the proper definition of social media influencers and the top twenty influencers in the world.
Who are Social Media Influencers?
A social media influencer can be defined as "An individual who has created credibility in a certain field and have to persuade a large audience based on their recommendations". In simple words, any induvial who becomes an overnight sensation due to social media activity and has the power to convenience others is known as a social media influencer. Influencer marketing, which is considered an effective social media strategy, was also derived after this phenomenon.
They have the ability and privilege to reach a larger target segment and influence them about any certain product. They can motivate others to buy a product by simply posting a video or even a picture. These influencers can be anyone ranging from a common man, celebrity to entrepreneurs.
Every social media platform has its own place and working criteria, but Instagram is taking the lead. One reason for this is short videos and peer-to-peer sharing options provided by the platform. According to a paper written by EssaysnAssignments, 9 out of 10 social media users prefer video content over written one. It would not be wrong if I said that, majority of the top influencers are either from Instagram or uses it as a tool to be famous.
Top 20 Social Media Influencers
It might seem easy to become a social media influencer and gain overnight fame. But it is only due to their unique and entertaining content that has created a huge impact on various social media platforms. In some cases, people do have gained this fame and uses it in the right direction. But this is not always the case. Many people arise and fall due to improper management and lack of skill set.
Influencers that we have mentioned below arose and became firm at their places due to the talent they have. They work dedicatedly not only to attract but to retain their followers and visitors.
PewDiePie
He is one of the biggest influencers of this time on almost all social media platforms. PewDiePie is the channel name he has adopted; his real name is Felix Kjellberg. He is considered to be the most influential person on social platforms to be seen till now. He has a secret recipe for creating interactive videos. Hos total number of followers on YouTube, Facebook, and Twitter are almost 97.2 million. See the following image of his YouTube page.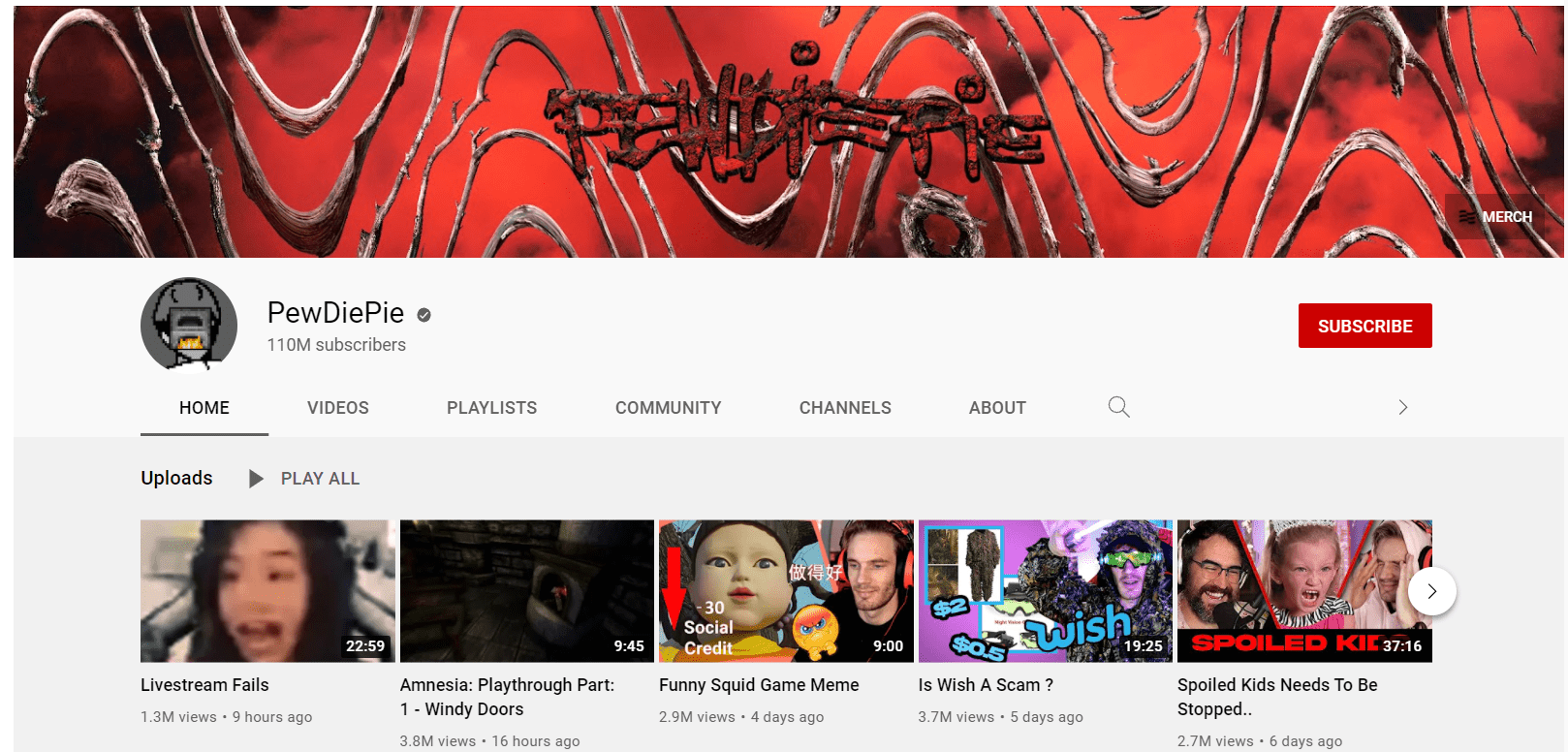 Dude Perfect
This group of friends act as a company, and their niche is sports entertainment. They cover all the news and sports-related stuff for their audience. This company of five friends become an internet sensation when their basketball trick goes viral on the internet. However, they have gained overnight fame, but they successfully managed it. Currently, they have 55 million subscribers on YouTube and see their unique way of announcing it, which work as a social media tool.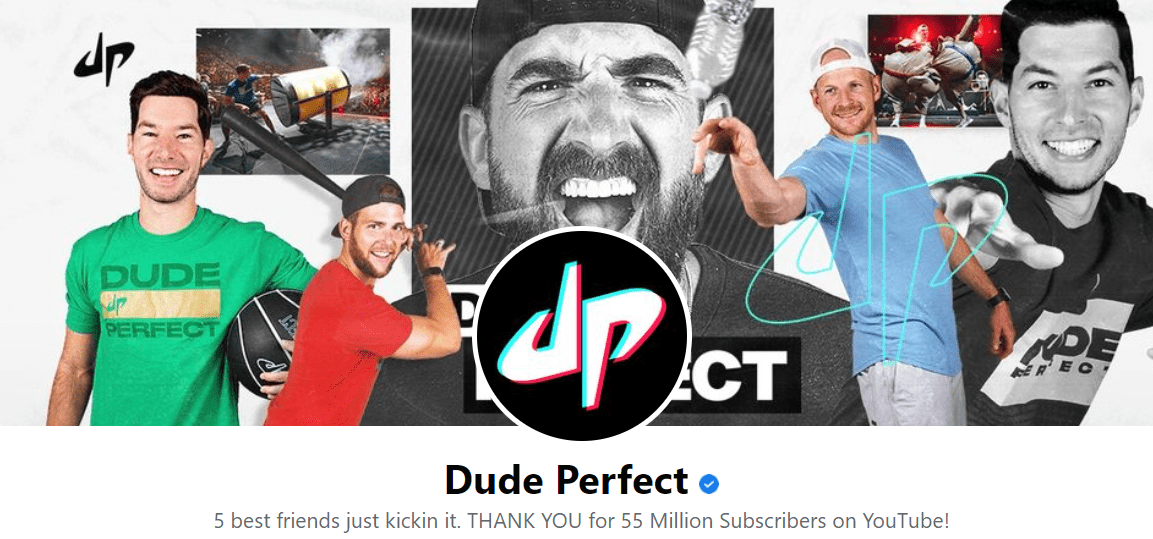 Whindersson Nunes
Henderson's passion for comedy and acting has made him an asocial media star. With a total of 59.2 million followers on different platforms, he is becoming people's favourite comedian. It is noteworthy that when he started his career in social media, he was only 15 years old. That teenager has now conquered the world of online comedy. This vast number of followers make him an effective social media influencer endorsing many brands.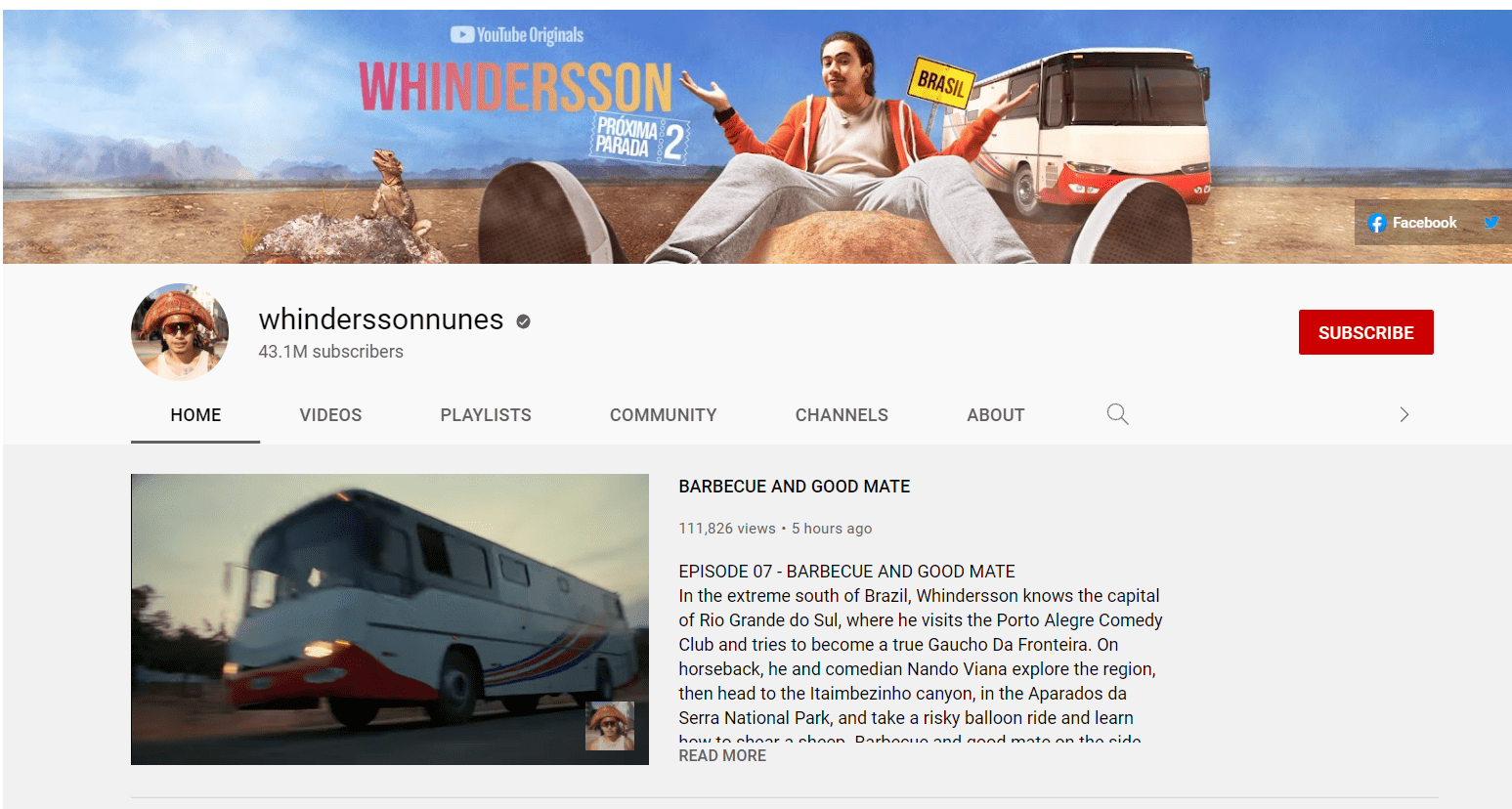 El Rubius
El Rubius is his social media name. His real name is Ruben Gunderson. He is famous for making videos on the gameplay and other esports related stuff. He is also famous for making interesting vlogs and informs gamers about different aspects of gaming. In total, he has more than 53.5 million followers.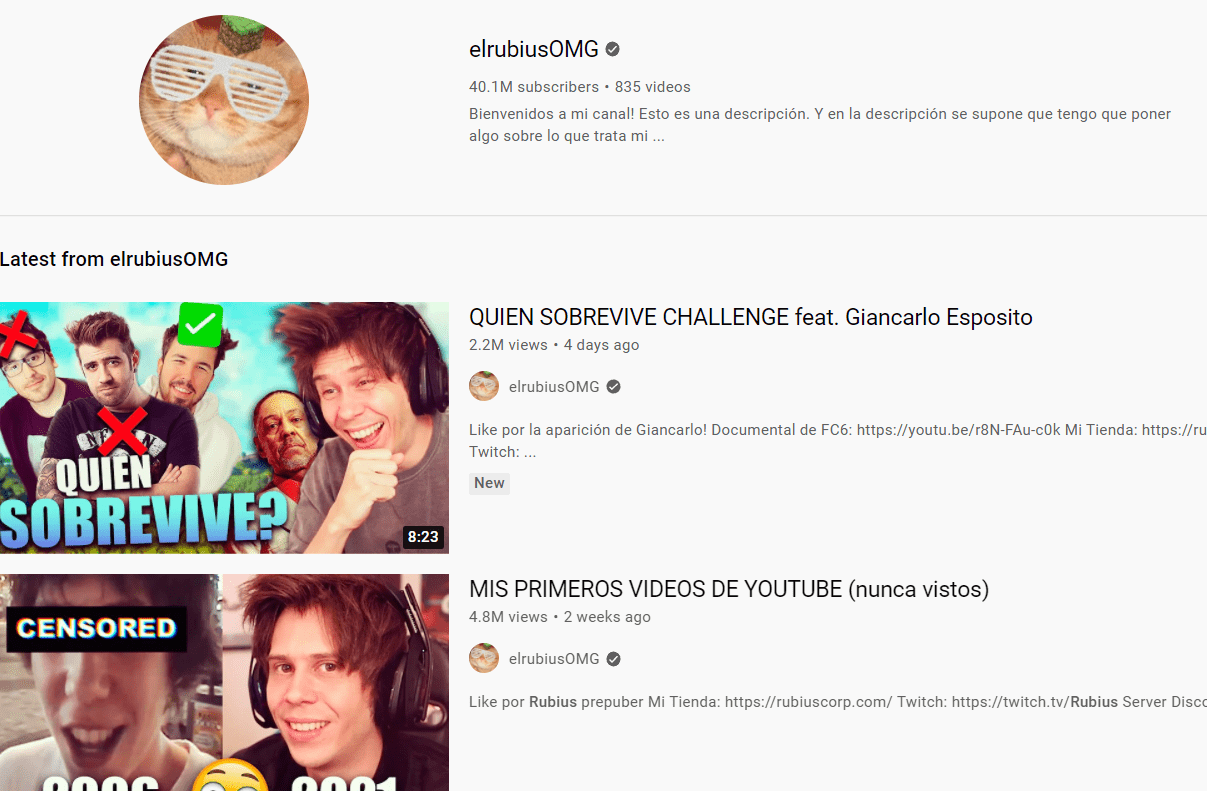 Markiplier
Markiplier or Mark Fischbach also caters for the same niche of the audience, gaming. He is one of the most famous gamers, but his channel is not only limited to gaming. He is also known for creating some hilarious stuff that generates a layer of sensation on the internet immediately. Currently, his YouTube subscribers are 30 million, excluding other social media platforms. See the following illustration showing the YouTube page Mark.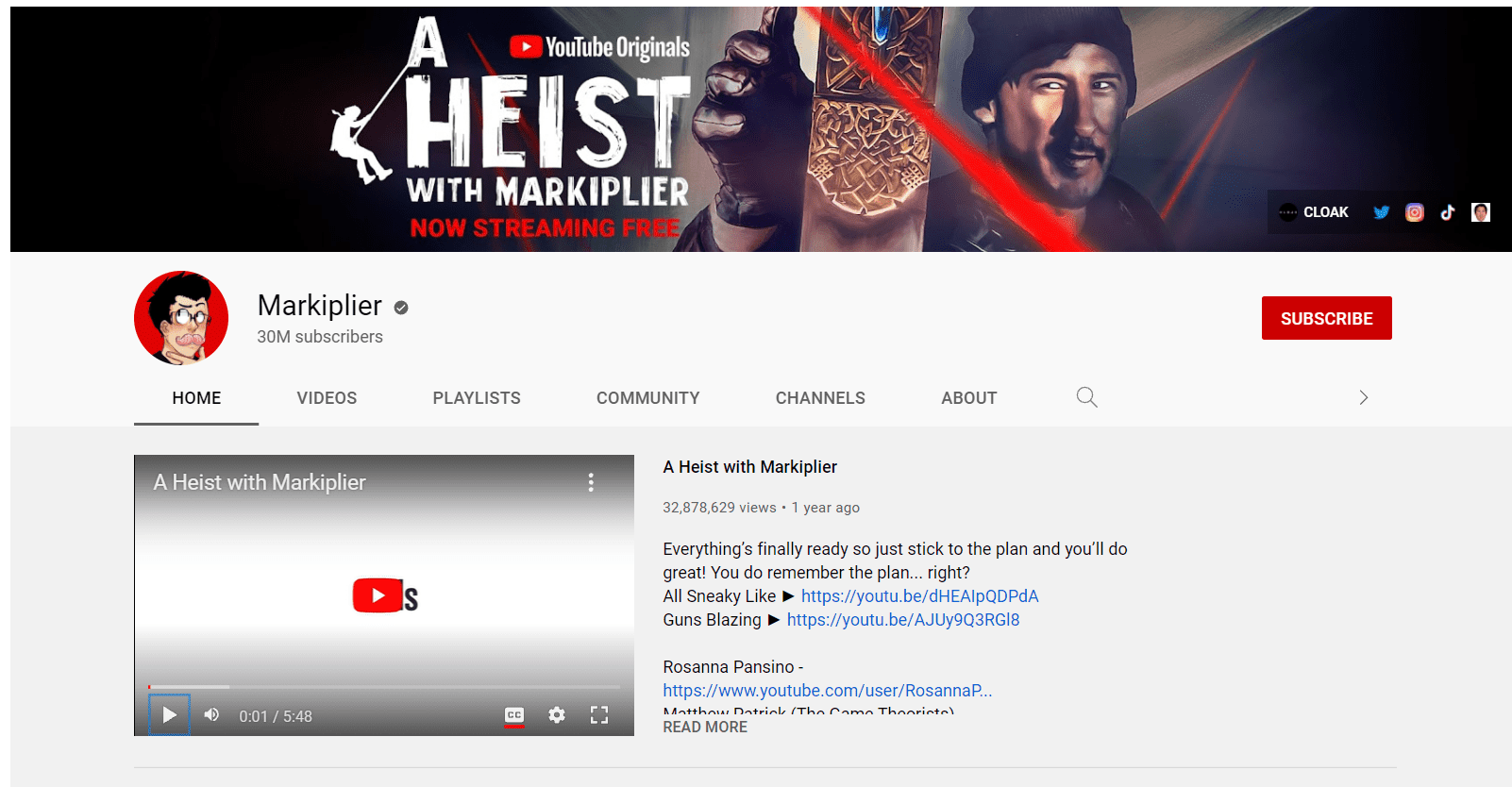 Addison Rae
Addison Rae is a famous Instagram and TikTok star. Her lip sync video on TikTok and beauty related videos on Instagram has made her a star. According to Instagram analytics, her single video can gain up to 38.7 million views and followers. This huge number of followers and influences forces Netflix to offer her a solo show on beauty. Her relations with Kourtney Kardashian, the name are enough she does not need any introduction, also helped her in becoming famous rapidly.
Huda Kattan
Beauty is a largely appealed product these days. Huda Kattan is also a beauty influencer. She started her vlogs teaching people makeup tricks and tutorials. Now, she has more than 49 million followers on her Instagram page. Huda is successfully endorsing many makeup brands and is counted as an influential beauty expert.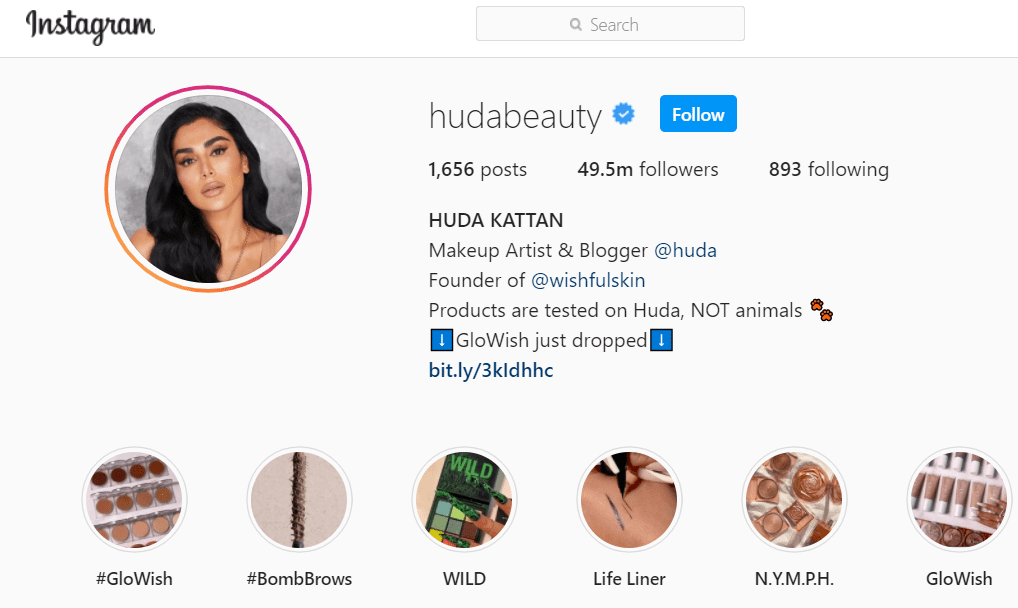 Khaby Lame
I believe we all have watched his videos. There is nothing complex in his videos, and this is what makes him unique. It was all started when Khaby started providing a simple solution to different videos. The TikTok star also makes it big on Instagram.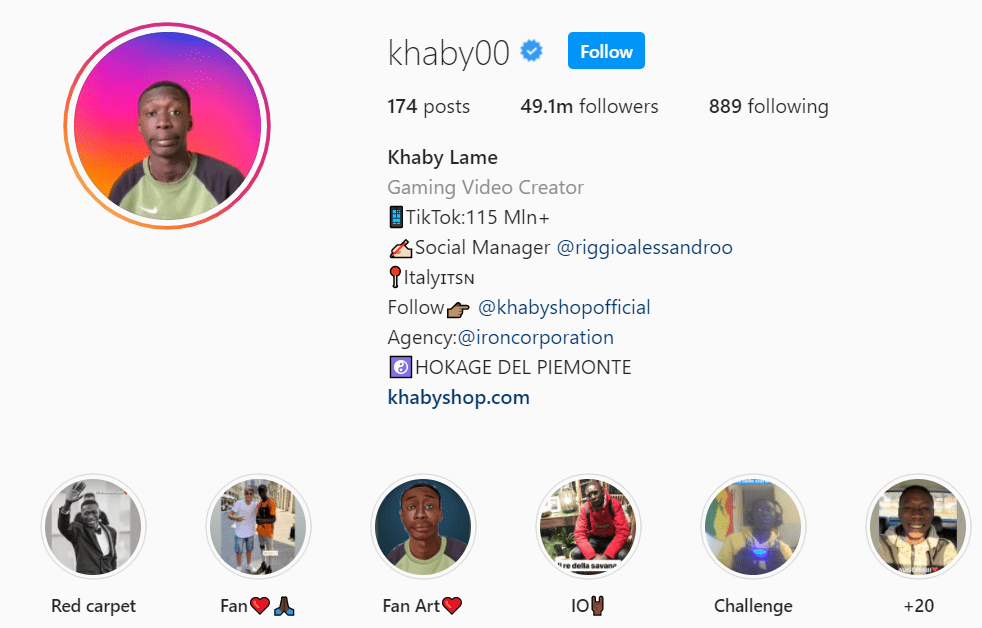 Juanpa Zurita
If you are interested in Vine videos, then this one is for you. Juanpa Zurita and his dog are known for making funny vine videos. It has been almost five years since he has launched his channel, and currently, there are 33 million followers of his vines.

Logan Paul
Logan Paul also makes vines and is quite famous for his work. His total number of followers are almost 53.6 million. However, he is considered more influential on Facebook, Instagram, and other social media platforms rather than on YouTube. He also becomes famous for his fitness videos and challenging boxers in the ring.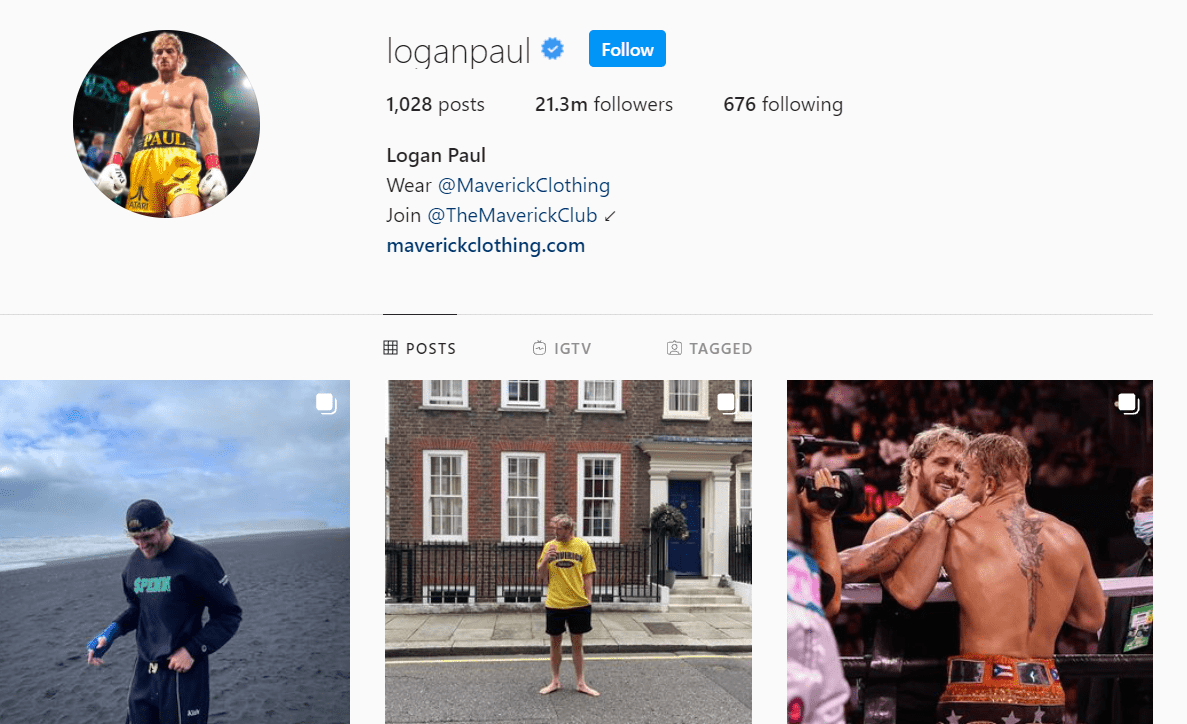 Zoella
Zoella or Zoe Sugg is a beauty and fashion vlogger from England. It was all started from her blogs, where she guides people in different lifestyle-related stuff. With time, her blog converted into a vlog on YouTube than Instagram posts, and she became an internet sensation.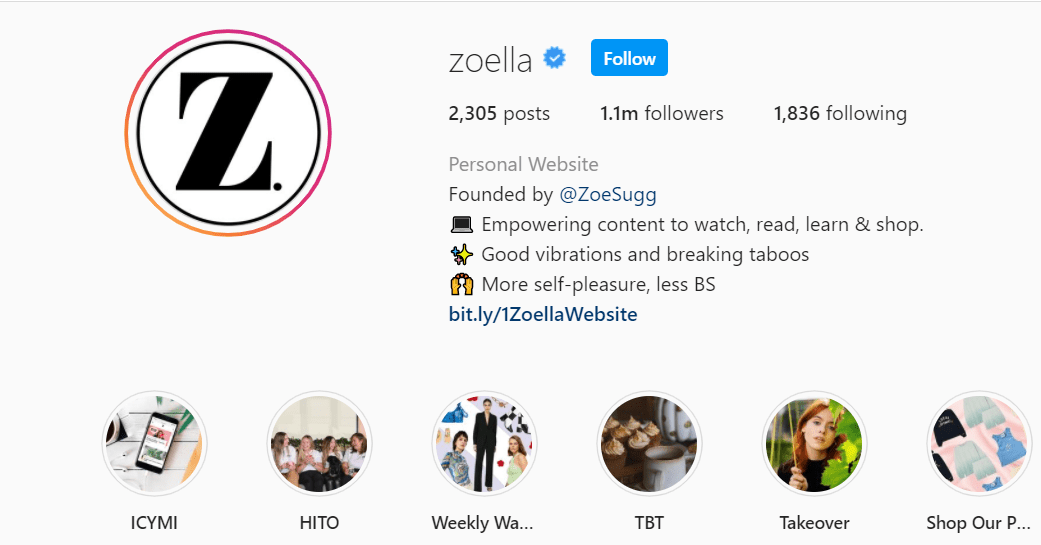 Lele Pons
It is rare to find a female comedian as a social media influencer, but Lele Pons did it. Her slapstick comedy content on YouTube often get viral. Currently, she has almost 37 million followers on different platforms.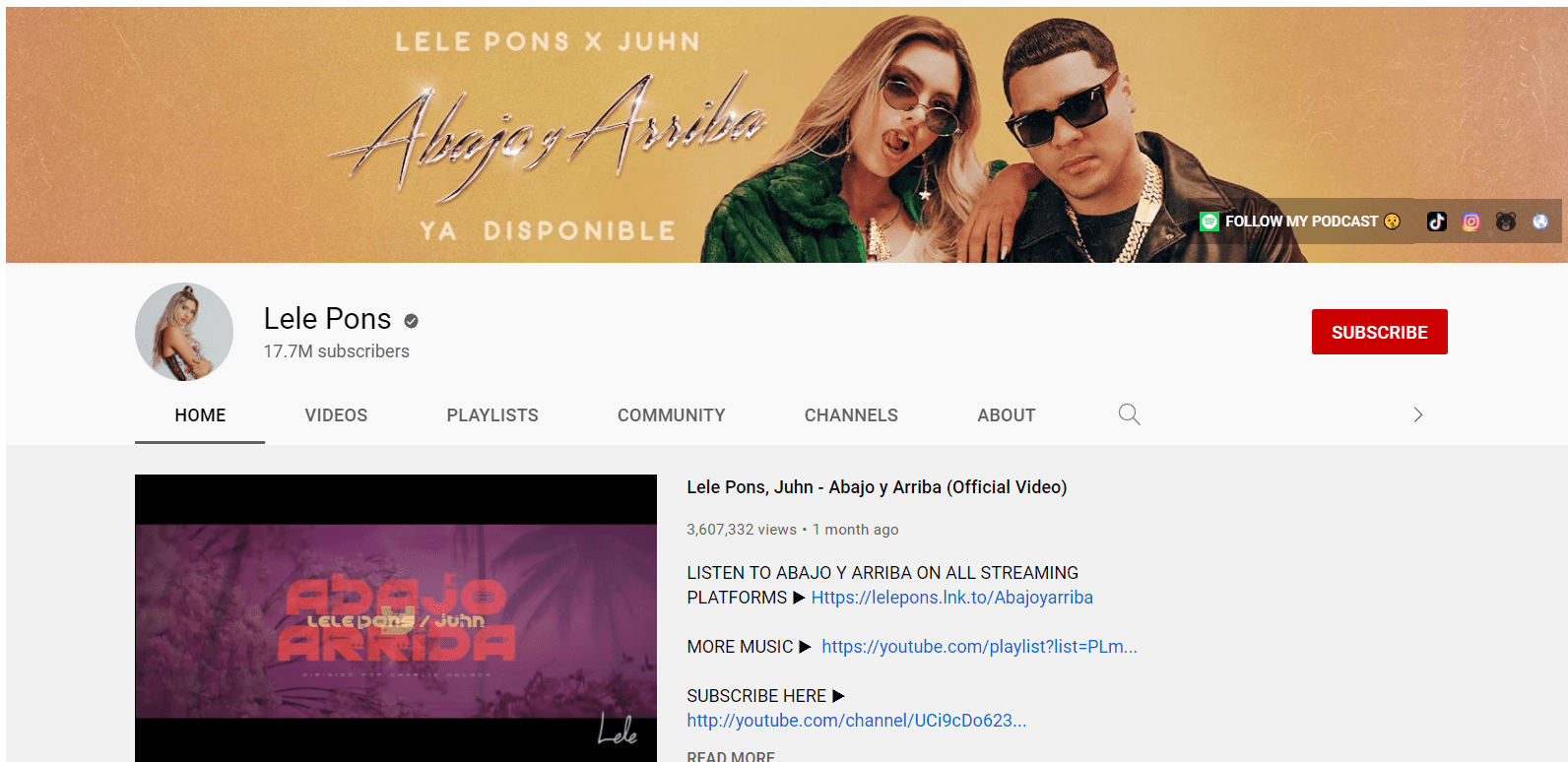 Cameron Dallas
This famous YouTuber does not need any introduction. It was all started with comedy videos, and now he has 46.5 million followers. This 23-year-old influencer is also famous for his cute looks and humble nature. He also works with Netflix in a series Chasing Cameron.
Liza Koshy
Liza is also counted among few successful female vine makers. Her content is famous because she impersonated different characters in one video, all played by herself. People can connect to her vines, as she portrays the problem of a common man encountered in daily life.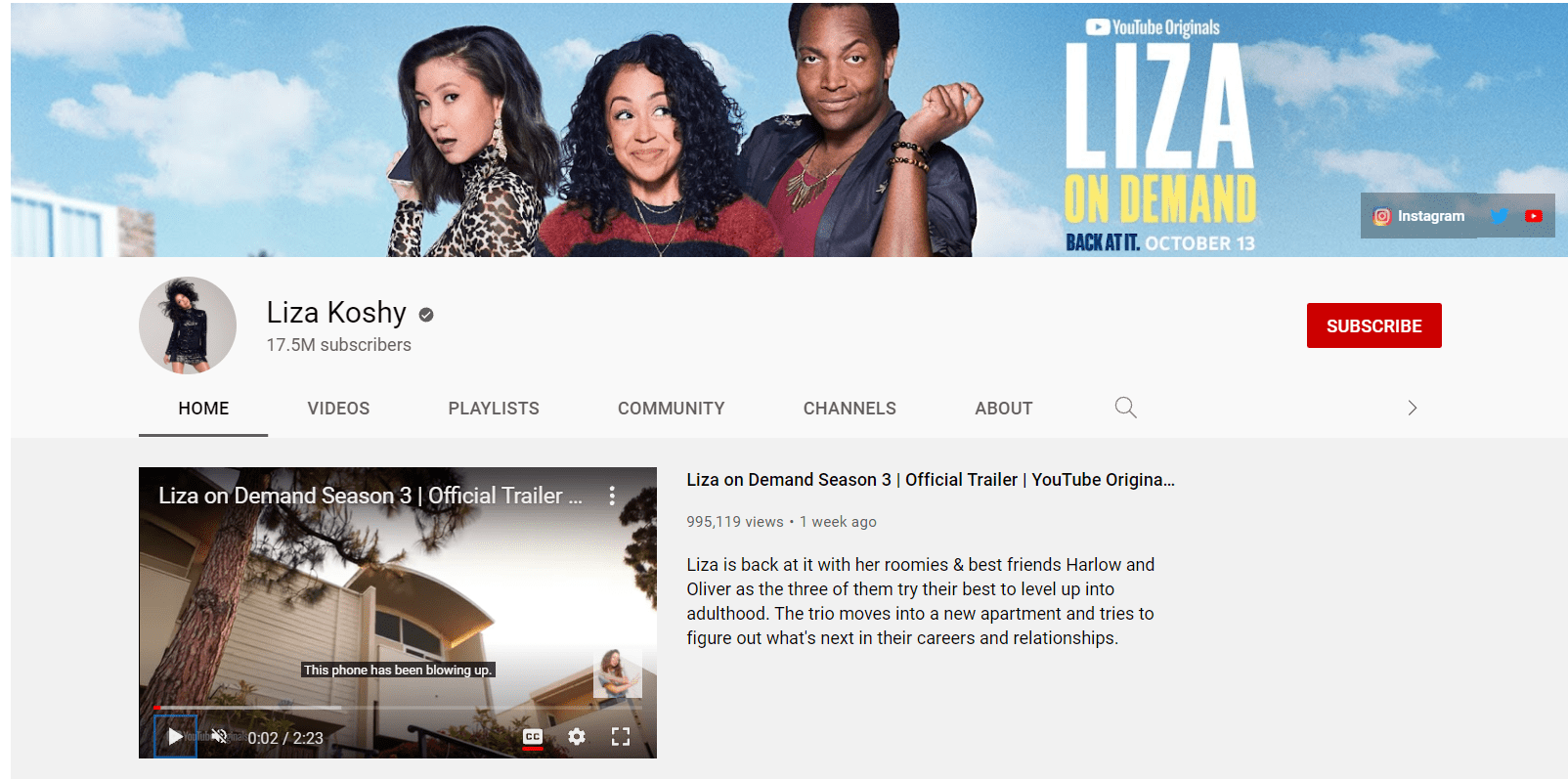 Amanda Cerny
Amanda gains rapid popularity on social media channels, not because of her looks only, also because of her witty nature. She makes videos on YouTube that are filled with vivacious content that can make anyone laugh instantly. Moreover, her skits are entertaining yet informative. She has 30.7 million followers on different platforms. She even coordinated with other famous Indian YouTubers.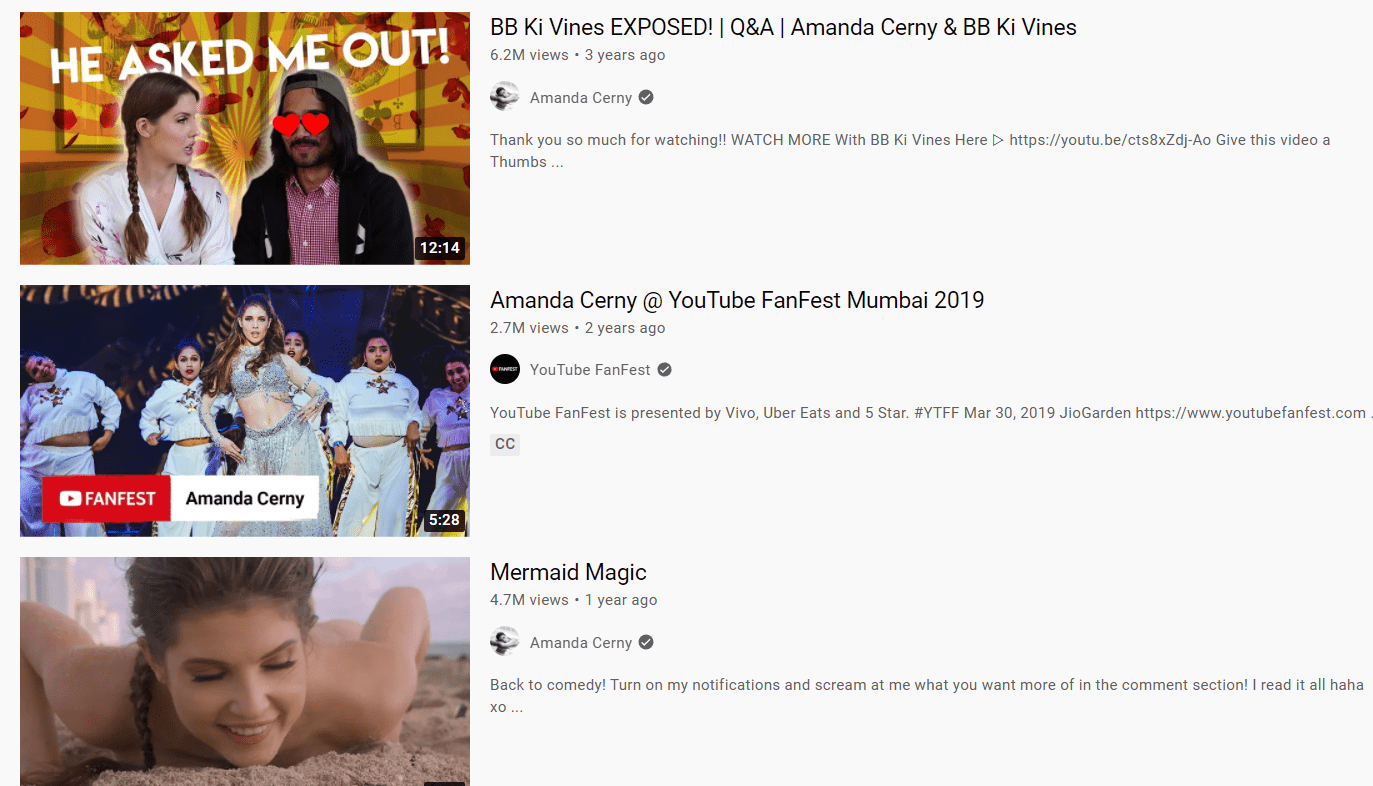 Jake Paul
Here we have another Paul. Jake Paul is the brother of Logan Pual but owns his separate place. This 21-year-old boy makes vines on YouTube channel and often get trendy due to be the part of some memes or viral content. The young man has almost 33 million followers on all social media platforms combined.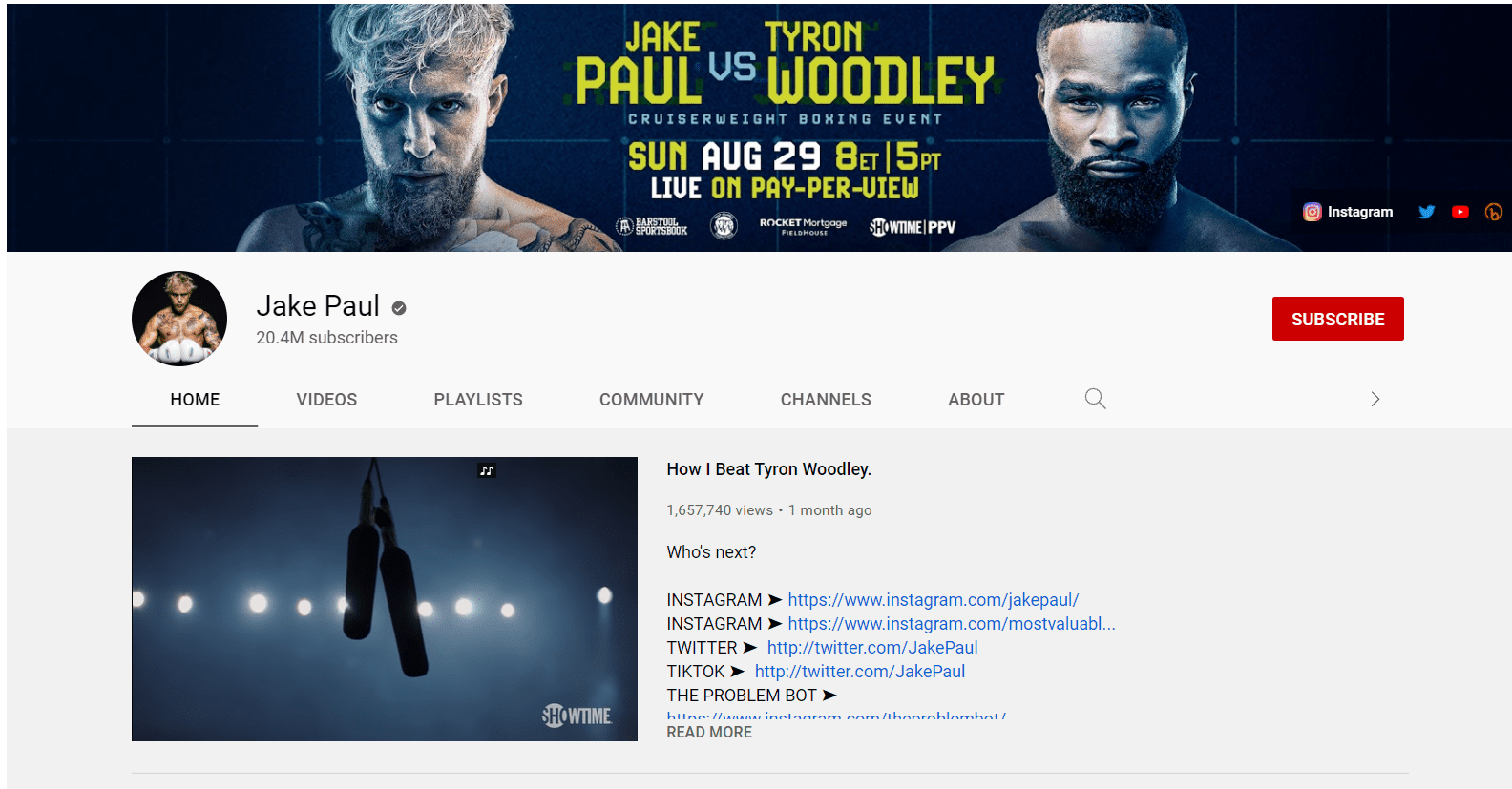 Carryminati
This young Indian Youtuber I quite famous for his struggle for genuine content. He has some serious videos mocking TikTokers and acclaiming them as less talented. Other than that, his comedy skits and short reaction videos are famous in South-East Asia. Content from his videos is always trending in that region. Currently, he has 32 million subscribers only on YouTube.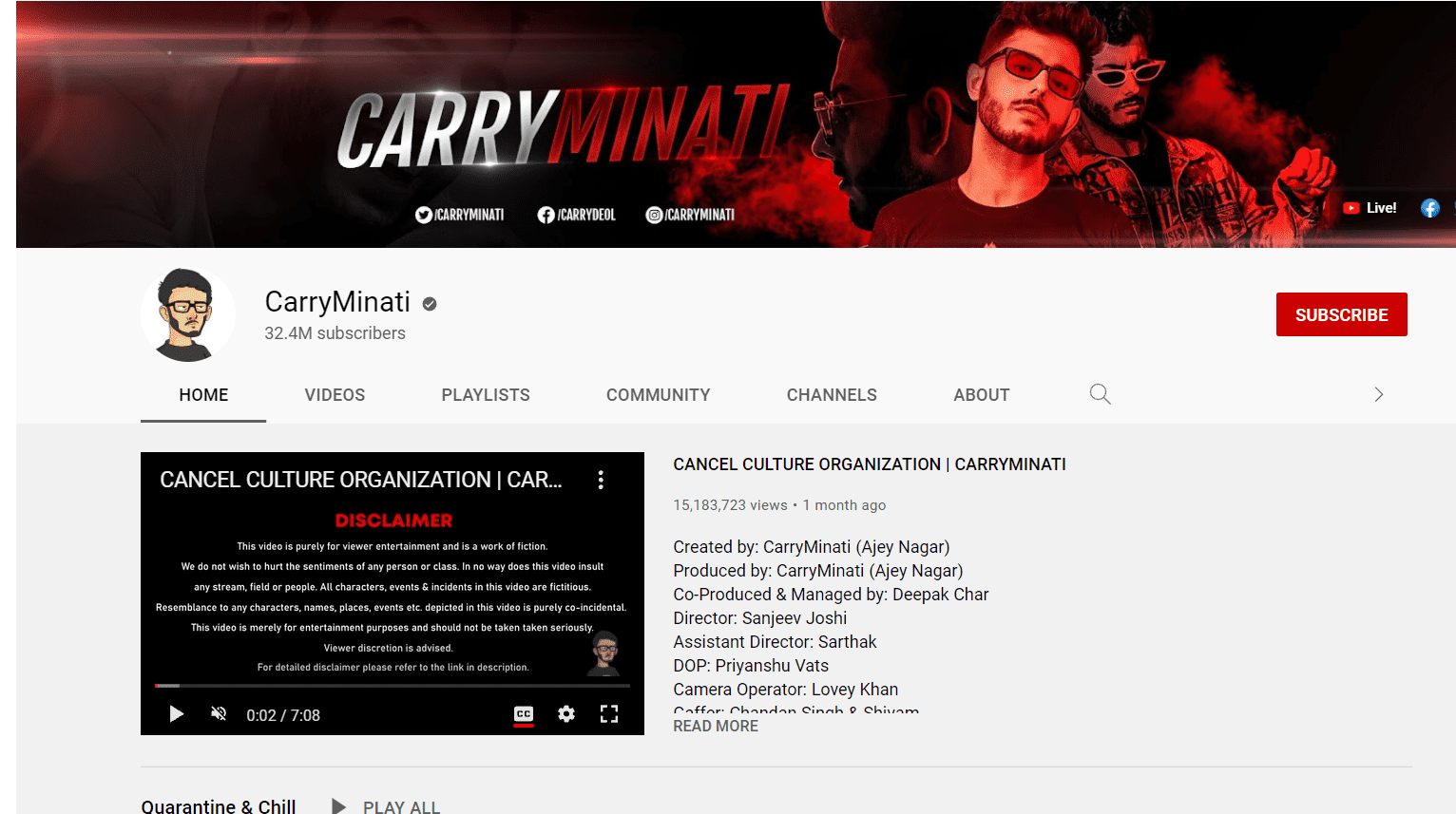 Cyprien
Cyprien makes this list because of his intelligent mind and for being an absolute genius. The French YouTuber is famous for his hilarious and comedy content. He has almost 29.7 million followers overall. His comedy videos amalgamated with intelligence make him stand out among all YouTubers. Watching his videos is as useful as, Guest post publishing plugin for WordPress.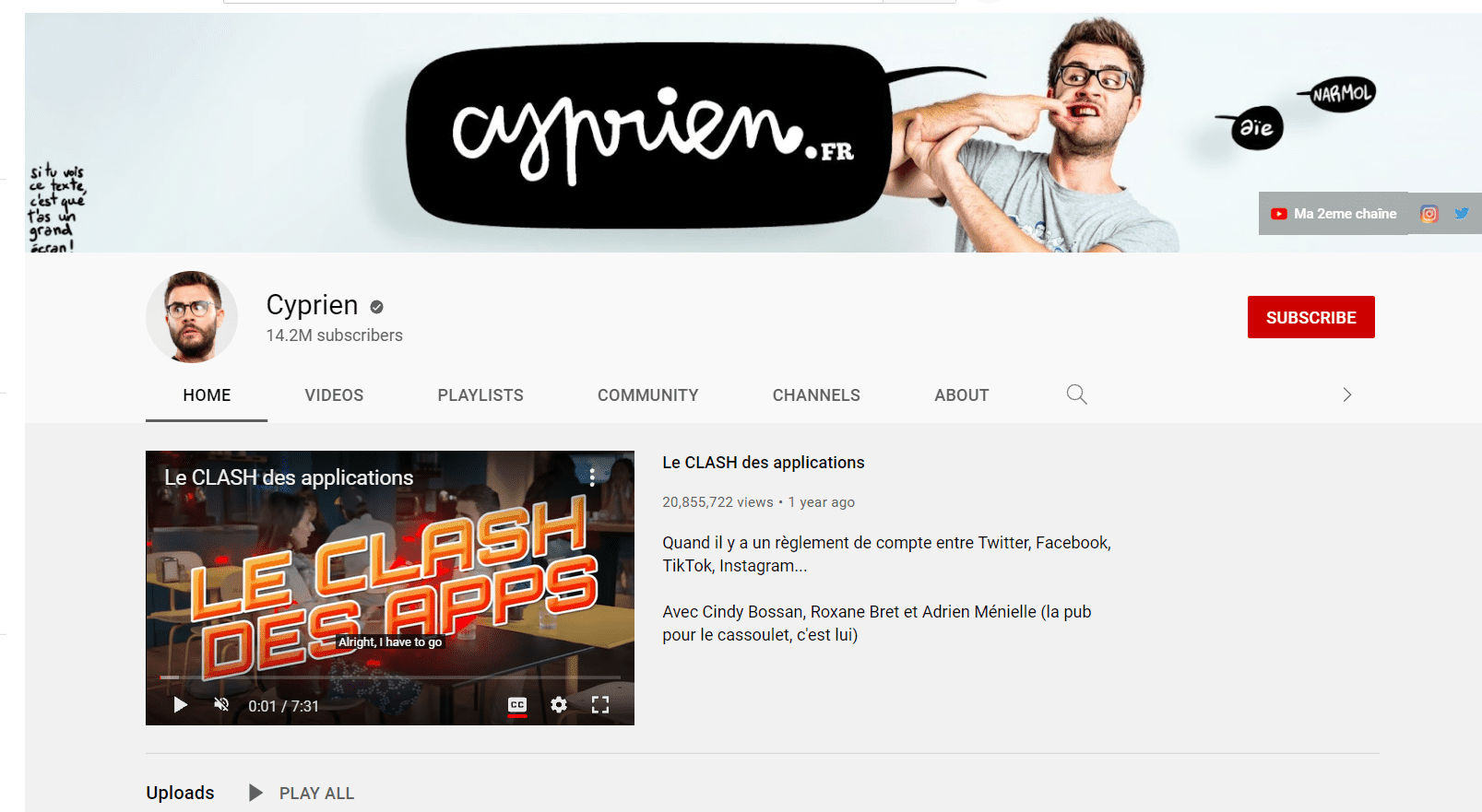 Jenna Marbles
Rolling on the floor, laughing out was written for Jenna. Her comedy skits and video on YouTube are making the world laugh. No one can watch her videos without laughing. One look at her YouTube channel, and that's all you need for laughing therapy.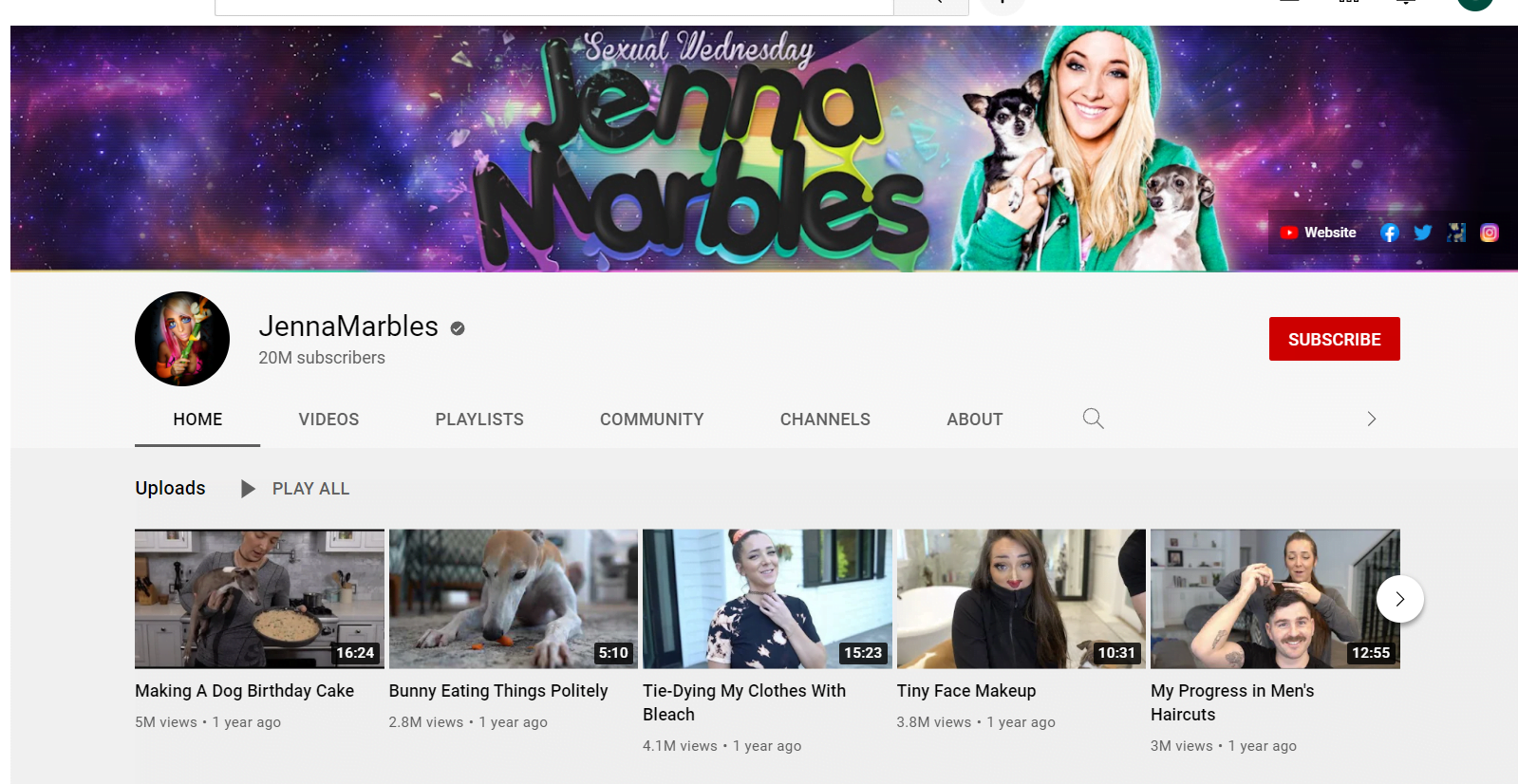 Selena Gomez
There is no need for any introduction of this young singer. She not only makes it big in Hollywood she is also an influencer on social media platforms. Her channels contain different types of content revolving around her life with an Instagram reach to a large number of people.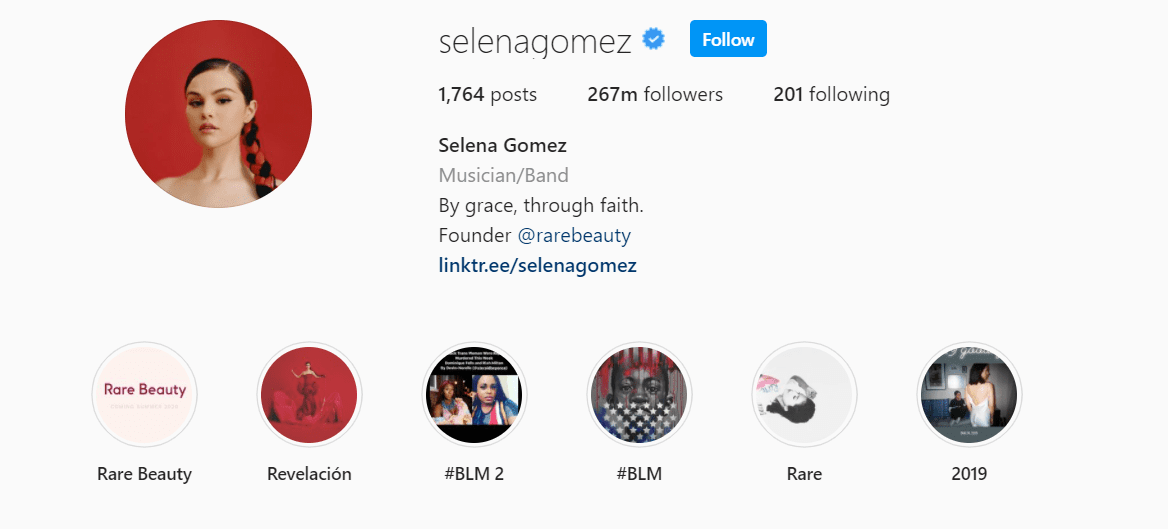 Conclusion on The Top Social Media Influencers
The above-mentioned list contains some of the most influential personalities on social media, including a majority of common people. These are the persons who build their channels on the basis of their own talent. And now they are enjoying most out of it. They had faced difficulties but have been consistent with what they were doing. Their consistency, determination, and hard work are the key to their success.
Being an influencer comes with a lot of responsibility and courage to show what actually is happening. It does not always go to the plan, and influencers can face backlash from their followers. Despite all this, people are making social media their profession. A lot of businesses contact social media influencers to market their products and brand.
I hope that this post has provided you with information about some of the best social media influencers out there. I would love to hear back from you in the comments section.