If you didn't know already, more than 4.4 billion people actively use some kind of social media platform to connect. And if businesses are avoiding social media, they are missing out on a lot of prospective customers. And this data clearly shows how important social media is.
And since there is social media, there is a social media expert. Hiring a social media manager is a great way to get expert level help for your business.
To help a company achieve its social media goals, a social media manager monitors the social media department and social media trends to ensure that they are doing their job right. If you haven't hired a social media manager or are thinking of hiring one, but aren't sure what the benefits can be, keep reading to find all the benefits of hiring a social media manager.
What is a Social Media Manager?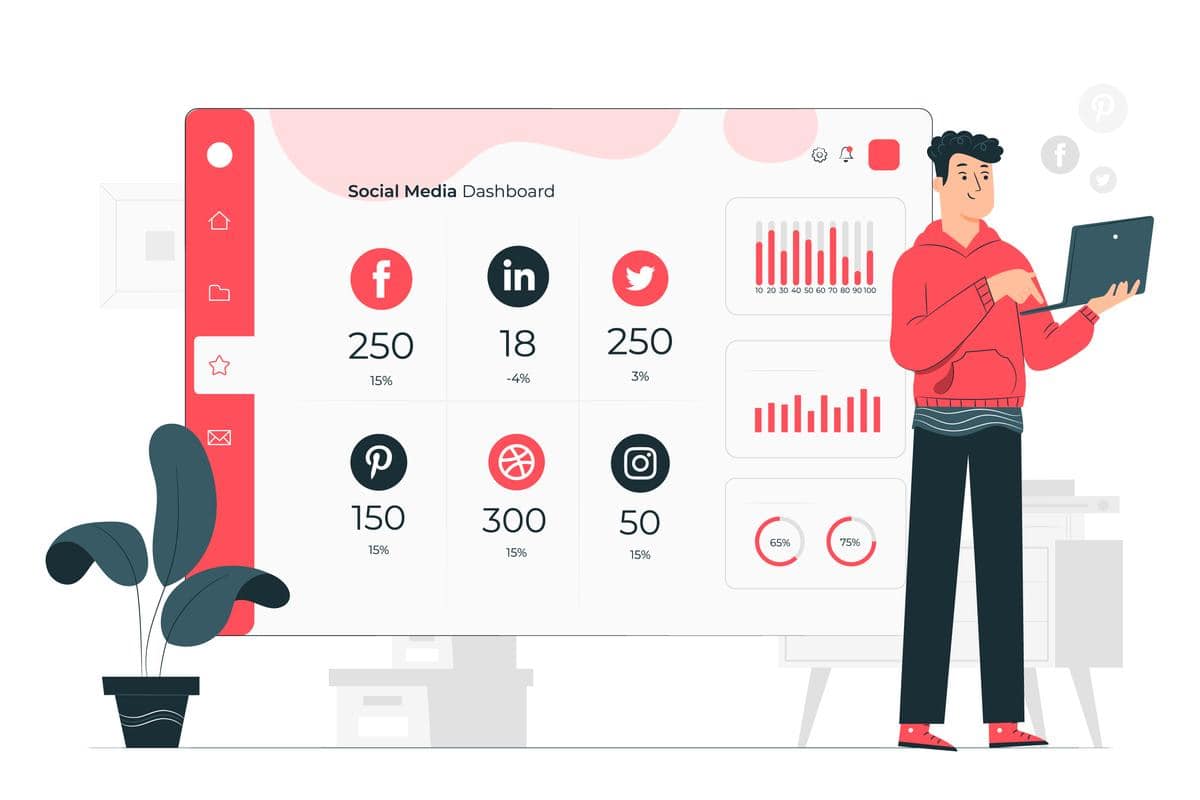 A social media manager is a professional who monitors, filters, measures, and executes the social media presence of a company, its brand, products, services, and even a celebrity or famous person. They are the ones who help in building the image of a brand, influencer, or celebrity on social media.
Since billions of people are using social media, not having a solid social media presence can cost a company to attract potential customers. And to take care of everything on social media, a social media manager is hired.
What are the roles of a Social Media Manager?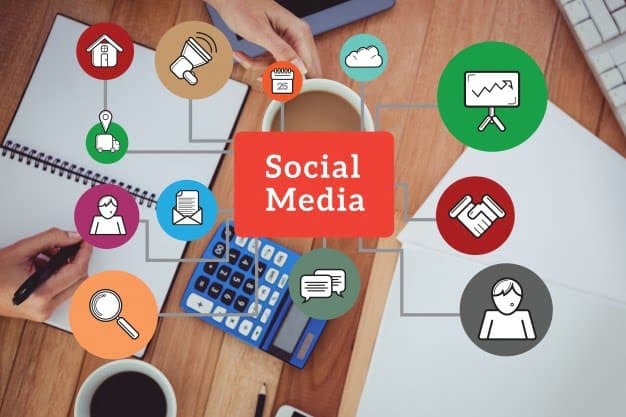 As said, a social media manager is responsible for a company's social media presence. They ensure a company's brand image is intact across social channels. Whatever a social media manager does is done keeping in mind the latest social media trends and boosting a company's online presence.
They take care of social communication. Meaning, the professionals decide how frequently a brand will post content on different social media channels. They also ensure to encourage engagement between a brand and customers.
While working on social communication, a social media manager will work on brand identity development. And they also take care of social media strategy development. In addition, they take care of promotions, visual designing, develop better ways to enhance engagement, and turn fans into loyal customers.
Top 7 Benefits of Hiring a Social Media Manager
Benefit 1: Promote Brand Awareness and Recognition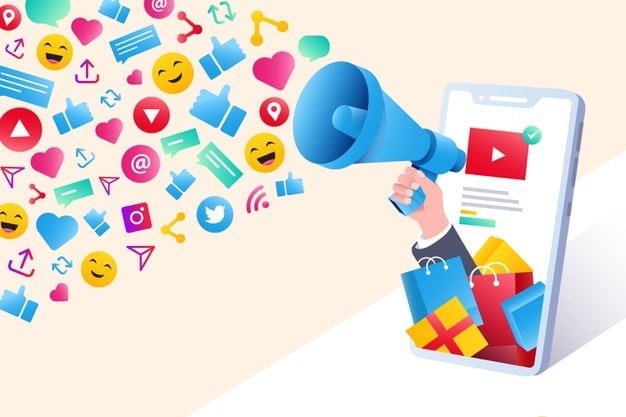 Each brand has a target audience to tap. Since there are different social media platforms, a social media manager knows which social media platform will be best suited for their brand and where the target audience is. Likewise, they know what kind of content they should post on their social media accounts and when exactly a post should be added that will be noticed by the target audience.
The content will be a mixture of news, humor, entertainment, suggestions, tips, and more. Therefore, a social media manager strategically plans all the content they publish on a social media account. Strategy is essential because an adequately implemented method allows a social media manager to boost interaction and experience, ultimately benefiting the brand.
Benefit 2: To Increase Engagement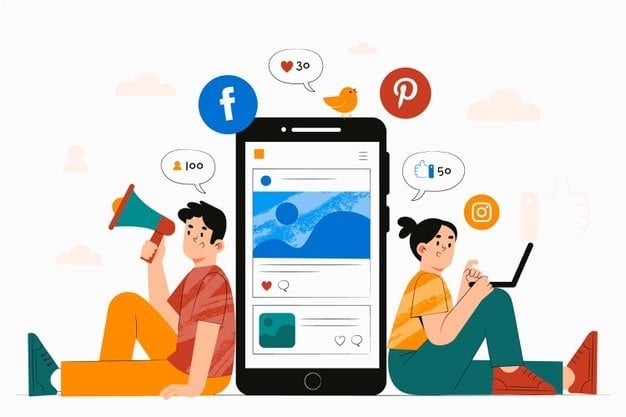 An experienced social media manager understands the importance of engaging with the audience. And the best way to do that is by portraying an image of a brand that people can relate to. Whether the social media manager has uploaded a post about a service or product, that is done in a humanitarian way. You will often find brands replying to the first ten comments on a post. This is done to boost engagement.
To become visible in front of the target audience, a brand has to build relationships. No one will expect a brand to immediately start selling something. Brands need to find a way to build a community for their brand, and social media platforms enable brands to create a community.
All the efforts that a social media manager will put in will help the brand sustain itself for a long time. When the brand integration is done and customers connect with the brand, it becomes easy to turn them into loyal customers.
Benefit 3: To Optimize Lead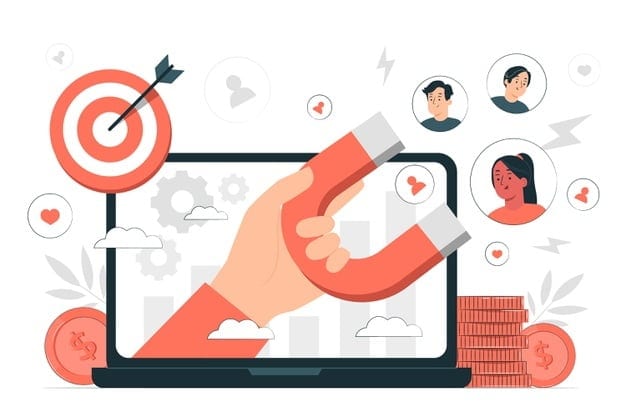 Everything that a social media manager does is done systematically. Engagement means people are interested in your brand, its services, and its products. This is what is called lead generation. And lead generation is prudent for startups and small businesses. Social media allows customers to interact with a brand conveniently.
Social media doesn't cost much, and a social media manager makes sure that a brand isn't missing out on this one of the best and effective ways to pursue a target audience. Lead generation and optimization are two things a social media manager focuses on as well.
Benefit 4: To Create Consistent Voice
Each brand has its unique voice. And it's the voice of the brand that familiarizes the customers. With a social media manager dedicatedly handling the social media platforms, the professional will spread across the same voice throughout different social media platforms.
The crux is to maintain consistency. Maintaining a similar voice is essential for every brand. If customers find discrepancies in the brand's voice, they may become confused and find the brand untrustworthy.
Benefit 5: To Keep Growing Your Audience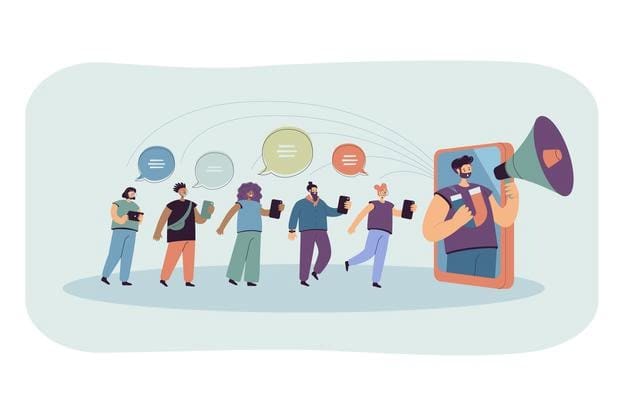 One of the important reasons to join the social media scene is to attract more customers. Even though a brand has managed to tap a good audience base, growth is essential. That's how you will grow your business too. The more the audience, the better it is for the brand.
A social media manager knows about the importance of growth. They have the expertise to find new and better ways to keep growing. For example, you may have launched a new product or want to promote an old product. A social media manager spreads the news about the same on social media to boost the sale.
Benefit 6: To Boost Sales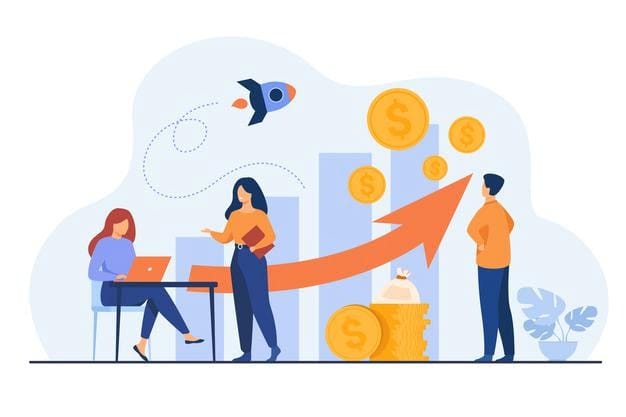 Like any other marketing tactic, the essential purpose of doing social media marketing is to increase sales and generate more revenue. Since a brand on its own won't understand the steps that one needs to take, the social media manager will let their experience talk. The expert knows where to talk about the product and how to influence the target audience to hit the CTA button.
These professionals have invested years in social media marketing, and they will ensure that each post that gets uploaded on a social media account attracts more people and also boosts more sales.
Benefit 7: Build a Good Reputation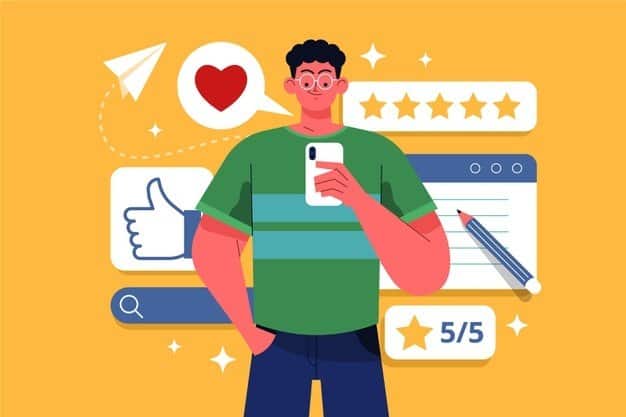 Social media is an excellent platform to build a good reputation. Take Coke's social media campaign, for example. The brand launched a campaign called "share a coke," which helped them gain massive popularity. Not that Coke wasn't popular already, but the brand used social media to connect with the audience emotionally, and it worked.
A social media manager can effectively think of ways that will resonate with their customers. Anything that can threaten a brand will be taken into account by the social media manager. Even if there are negative comments, the social media manager will find an effective way to deal with them.
Final Thoughts on Hiring a Social Media Manager
Social Media managers play a critical role in building a brand's online image and creating the right impression in front of everyone. Through thoughtful strategies, social media managers ensure to create a strong brand image and convey the brand message the right way.