Your social media strategy is a vital part of your business. It generates new leads, drives sales through content, and provides a vital touchpoint to connect with your customers.
But no business can create the perfect social strategy from scratch. Every strategy needs a regular social media audit to identify problem areas for fine-tuning. But time is a precious commodity, so how can you audit your social media accurately and quickly?
Read on to learn how to audit and optimize your social media in less than a week, and enjoy the benefits of a successful social strategy.
Social Media Audit Day 1: Identify your social platforms
Every good audit starts with a basic inventory. This is the foundation for the rest of your audit and will guide the rest of your social media optimization strategy.
Start by identifying every single one of your social channels. The major platforms will be easy: Facebook, Instagram, Twitter, and so on. But it's easy to forget the smaller ones that you perhaps don't use as often.
Platforms like Tumblr, Periscope, Yelp, Google My Business, and YouTube should all be included in your social media audit — if it forms part of your brand's community hub, then it needs to be counted.
Even if you rarely use them, you should include them. Indeed, it's a great reason to include them, as you can then assess whether or not you really want to maintain them.
Social Media Audit Day 2: Collate your social platform information
Once you've identified your social platforms, list them in a spreadsheet. This gives you an oversight of your social platforms and gives you the option of adding formulas, lookups, and data visualization later on.
Your spreadsheet should include the following columns as standard:
Social platforms type e.g. Facebook, LinkedIn, etc.
Profile URL.
Login details including passwords.
Follower count.
Date created (if possible).
Who has user access in your team — you might also include their role, reason for access, user-specific login details, and so on.
You might also want to include other features, such as how often it's updated, who the typical target audience is, the average reach and engagement for each social post, and other important metrics. There are plenty of free or affordable tools you can use to track this data, which will save you time in the long run if you find it manually.
Social Media Audit Day 3: Assess each channel's information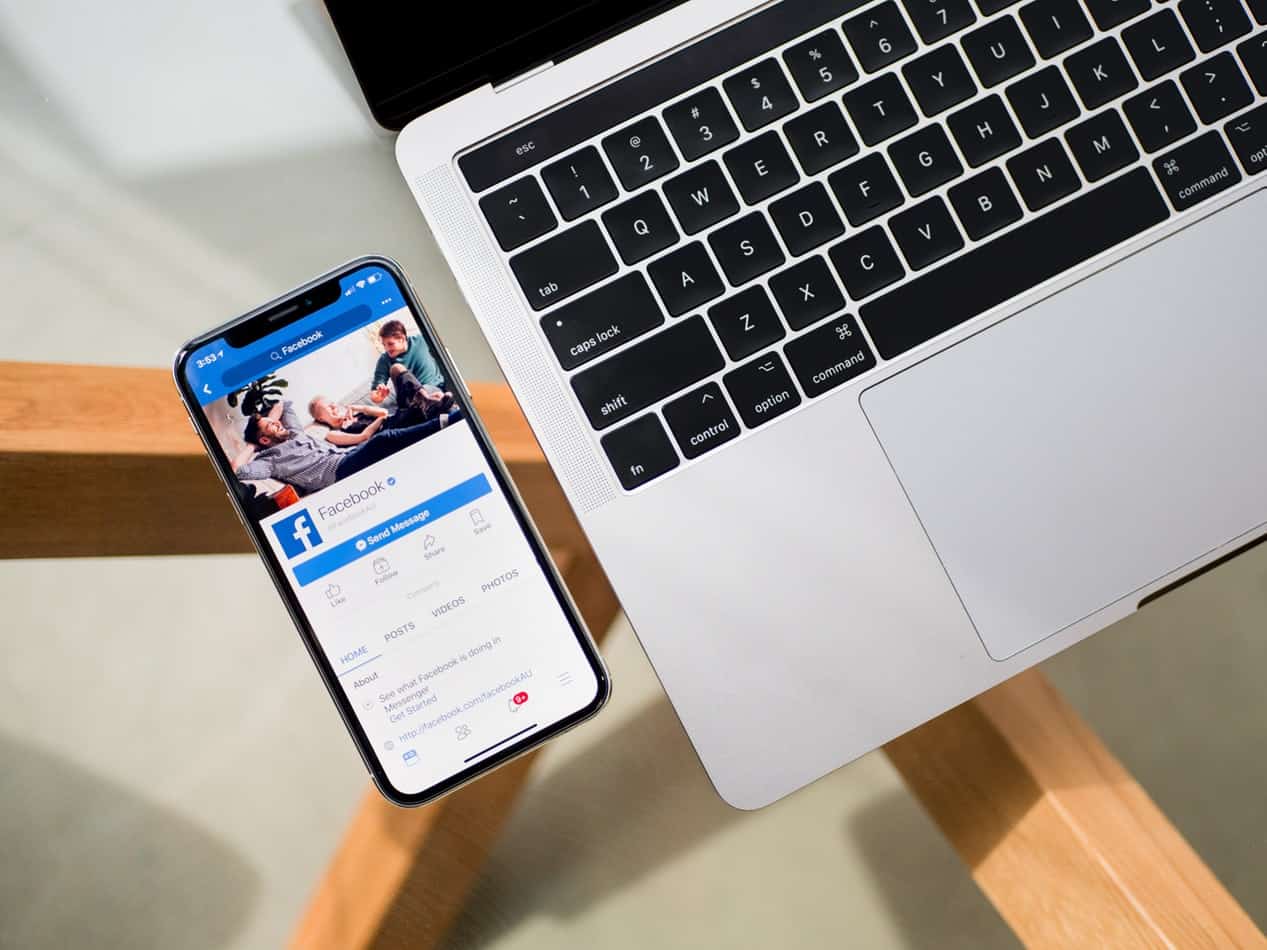 By now, you should have a comprehensive list of all of your social channels with their accompanying information and metrics. At this stage, you should go through each platform and check that each one has been sufficiently completed.
Each social media platform lets businesses enter different types and amounts of information.
For example, Facebook has fields for your opening hours, phone number, events, business type, and so on. Yelp, on the other hand, offers only basic information for businesses such as contact information, location, your website, and more.
This process lets you spot any areas in your social media strategy that your business is not taking full advantage of. Bear in mind that some social channels display differently on mobile devices. Check each platform across different devices and create separate columns accordingly.
Social Media Audit Day 4: Ensure consistency across each social platform

For any business on social, consistency is key. It's integral to your branding and ensures you deliver a memorable customer experience wherever your audience interacts with your business online.
To that end, ensure that your social media elements are the same (where applicable) across each platform.
Profile names and logos particularly should be the same to ensure they maintain a uniform identity across each platform. That said, while your logos and featured images should be similar, they don't need to be identical — many brands use different versions of the same logo across their different social platforms.
Select visually consistent images
Look at the images you use too. If you use original photos or graphics, they need to have the same visual style, even across different platforms. Create original templates for your social media (or find existing ones online for inspiration) and ensure they are followed across every social channel.
And if you lean on stock images rather than original snaps, ensure you choose those that fit together well. Crowdsourced stock photo sites have a very different visual style to more generic sites like Shutterstock, so exercise caution when sourcing images.
While you should avoid deviation where possible, some social platforms don't allow for this. For example, Instagram and Facebook have limits on video length that YouTube doesn't.
Write with a unique consistency
With regards to your content, obviously having the exact same posts on each platform is a no-no. But as long as it is shared in your distinct brand voice, contributes towards your overall marketing strategy, and provides value to your audience, then it'll work.
While many good social posts from brands might seem fluid and spontaneous, they are actually carefully planned in advance. Spend some time plotting your social posts, ensuring they fit into a wider narrative that supports your branding.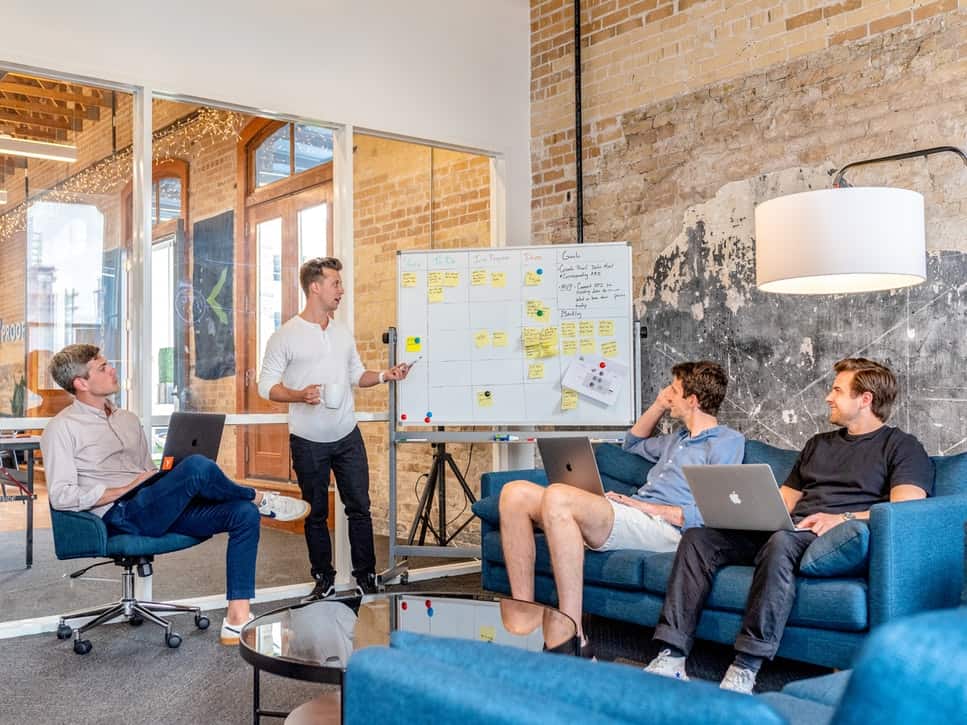 Writing for social is similar to writing articles or product pages. While the platform might differ, the essential aspects remain the same.
Familiarize yourself with the ins-and-outs of writing, the technical aspects to follow and the writing mistakes to avoid. Ramp up audience interest with coordinated social posts scheduled over time, and strive for concision and clarity in every post (especially with the limited characters of Twitter).
This should be consistent in your copy across each platform. While some platforms might require a different approach (LinkedIn suits a more professional tone than Instagram, for example), the way in which you write should be immediately recognizable as your brand.
Social Media Audit Day 5: Think about each platform's target audience
Every social platform is host to a different user demographic. For example, Pinterest is typically used by women with a median age of 40, while Facebook has a broader, more balanced audience.
So why does this matter to you? Consider the typical userbase of each social platform and assess whether it fits with your business's target market. If your typical customers are males aged 50+, then Instagram probably isn't worth your time.
At the same time, you should consider the kind of interactions each platform's userbase has with your content. Does one platform see higher engagement than another? Are the comments on Twitter more positive than those on Facebook? Spot problem areas so you can better allocate resources further down the line.
Social Media Audit Day 6: Cut the chaff and create platform-specific goals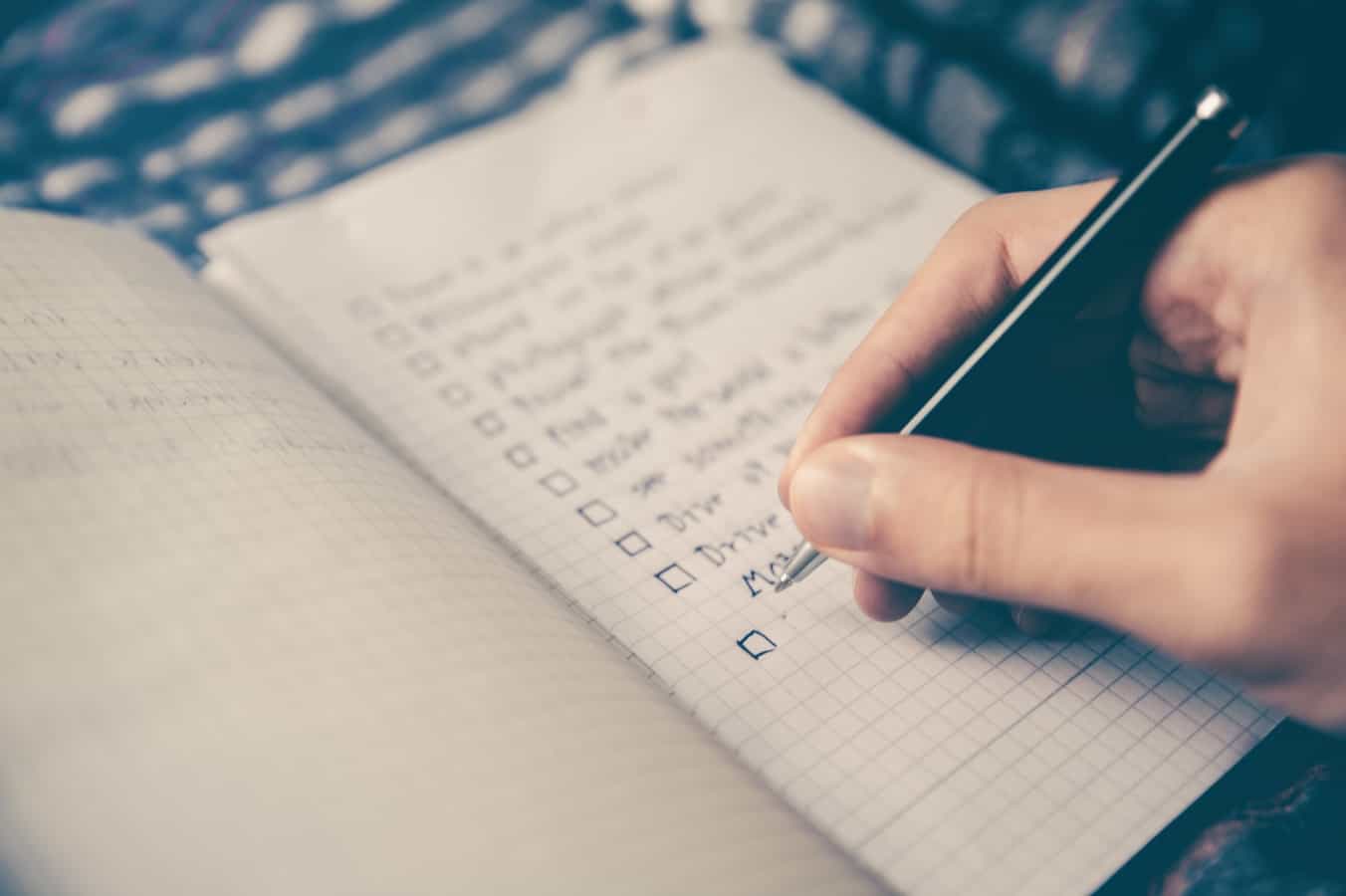 Armed with your spreadsheet, you can start making changes and optimizing your social media strategy.
Start by cutting those social platforms that aren't relevant to your business. Perhaps their user demographic doesn't align with that of your target market, or they're underperforming and returning low engagement.
Yes, you could work to improve these channels— but with so many other social platforms at your disposal, it might not be worth the effort. Remember, quality is better than quantity. A few strong social platforms are better than several underperforming ones.
Once you've gotten rid of any superfluous channels, focus on those that matter. Set intelligent goals that are specific to each platform.
For example, do you want to increase engagement with your Facebook posts? Focus on creating better content that that platform's user base is likely to engage with. Or perhaps you want to increase sales via your Instagram ecommerce channel? Look at investing in targeted product ads.
These goals should be quantifiable — think about the different social media KPIs available to you and what actions you can do to meet them.
Social Media Audit Day 7: Rest (but don't forget to assess)
You've set your goals and you've implemented the actions you need to meet them. Now, you can rest. But to really get the most from your social media audit, you should continually assess the results of each platform.
Through regular analytics tracking, you can see how well your social strategy is performing according to your KPIs. If you're not seeing the results you wanted, go back and re-evaluate your actions accordingly.
Finally, audit your social media strategy regularly. Once a month is ideal, but if time is an issue, every six months will suffice. Do so, and you'll create a social strategy that is always ahead of the curve.
Social media audits require time and effort. But with the tips above, you can quickly and effectively audit your social media in less than a week. Follow the advice listed above, and you'll create a social strategy that works for your brand well into 2023.