Running a Shopify business is an opportunity to get involved with online retail in the quickest, most effective manner possible. Like any other type of retail, the size of your traffic and the conversions you make will directly correlate with the strength of your marketing strategy.
One of the best ways to get the most out of this situation is to leverage your social media presence and influence in order to achieve your long-term objectives.
Even in fields like SEO (where social media activity is not a ranking factor), there are ways how specific actions may give impressive results (an indirect boost). This will provide an increase in your success on Shopify.
Here are several social media tactics that can enhance your overall Shopify marketing strategy . Moreover, here's why this strategy is necessary for your business.
Content Creation and Management
There are two approaches to content on social media – content curation and original content.
Content curation requires you to find someone else's content and share it, while original content involves research and autonomous production of a content piece. For the success of your campaign, you need both.
LinkedIn Is Ideal for B2B
In terms of paid and organic reach, LinkedIn is a top-dog in B2B marketing. This platform provides optimal results for sharing original content, especially amongst industry specialists.
In fact, different demographics respond to different social media platforms. Discovering the best channel to send the message through is just as important as the message itself.
This is why the first step in creating original content lies in researching and understanding your target audience.
YouTube Is Optimal for Video Content
Classifying YouTube is quite hard. On the one hand, it's a social network in a very broad classification of the term. At the same time, it's the world's second-largest search engine.
So, starting a YouTube channel is always worth it, especially if you plan to offer reviews and tutorials of your Shopify products.
This is a way to develop a community and a platform where others can discover your content. They can later share this content on social media.
User-Generated Content Shouldn't be Underestimated
The best thing about user-generated content is that it doesn't cost you time or resources to produce it. Second, since a member makes it for your target audience, it's far more relatable and immersive.
While the conversion rate of this content is pretty decent, its strength primarily lies in the social proof that it creates. In the era of digital marketing, people have a lot easier time recognizing sponsored content than ever before.
Micro Content Is Your Bread and Butter
Microcontent is a self-explanatory concept that involves sending a simple message to your audience in a matter of seconds.
A sentence or a statement is an example of microcontent in a traditional sense. This is one of the most effective ways for a brand to stand out from social media noise.
Short video clips
The content format of short video clips has recently been popularized through trends like Insta Stories and their equivalents on platforms like TikTok, Snapchat, YouTube, Facebook, etc.
Even before, platforms like Vine showed everyone just how strong of a message you can fit in just 6-7 seconds. Still, this takes some getting used to this format, which is why starting with content production as soon as possible is advised.
Infographics
The majority of your audience just skims through your content. However, infographics are skimmable by their very nature. They extract all the most vital data and information from the text and present it in a graphically enhanced format.
This way, the message is more straightforward. Most importantly, consuming this content takes a lot less time. This increases the odds that the content will be consumed end-to-end.
Titles, captions, thumbnails, and subject lines
Even things you see every day and pay no heed to like titles, captions, and thumbnails can be counted amongst micro-contents.
Just think about it; it merely takes a brief look at the thumbnail of a video for you to understand what's going on. A similar thing happens with email subject lines (or even social media comments). You get to send a message in a matter of seconds.
Social Media SEO
While SEO is often mentioned in the context of Google, YouTube, etc., the truth is that social networks also have a similar function. With the right strategy, SEO services applied on social media can drastically increase your organic traffic.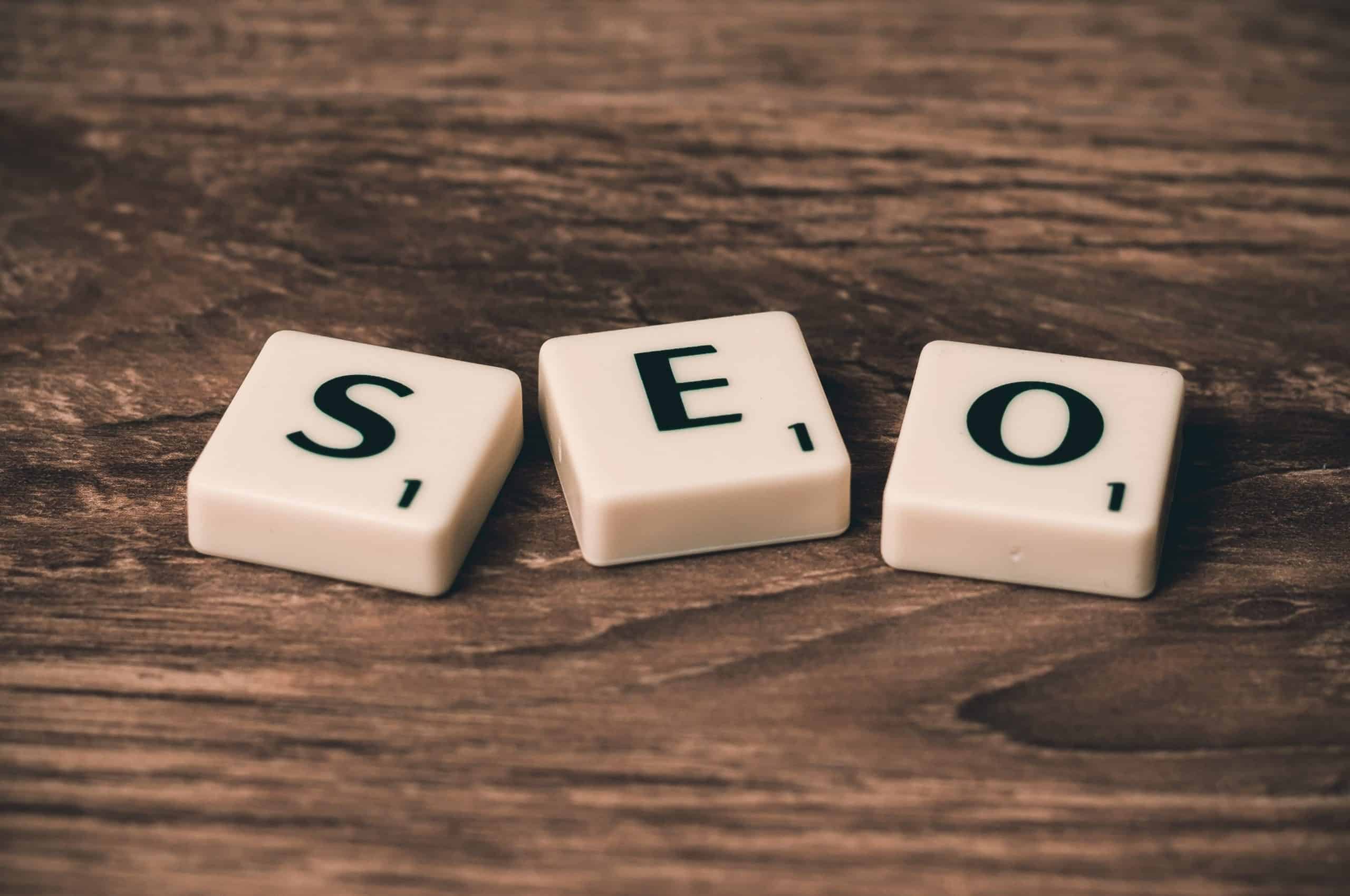 Social media mentions
Generally speaking, social media mention is not a ranking factor, but it does drive traffic and contributes overall. For starters, this is the essential component necessary for your brand-building process.
Brand mentions have a psychological effect on your audience and help turn your business into a household name. from the standpoint of e-commerce services and SEO related to it. A brand mention helps them memorize the keyword that they will later use in Google search in order to find your Shopify store.
Bigger reach
With the help of social media sharing, your content will have a longer lifespan. You post some content, and it will take days for different people to see it.
While you want the maximum reach at the very start, them sharing it a bit later actually prolongs the life of your content piece. This also increases online visibility.
With traditional SEO, your natural reach is sometimes determined by the industry behind your keywords.
On social media, each person has their own reach, which is not necessarily related to the industry but their social circle instead.
Monitor everything
To figure out what gives the best results, you need to keep monitoring your Shopify store after everything you post.
Since the majority of social media activity isn't a ranking factor, you will have to keep an eye out for metrics on your Shopify store on your own.
For instance, you post something on your LinkedIn account, and tomorrow, you see a spike in traffic and sales. This is how you'll know that it's giving results (as it will, beyond doubt).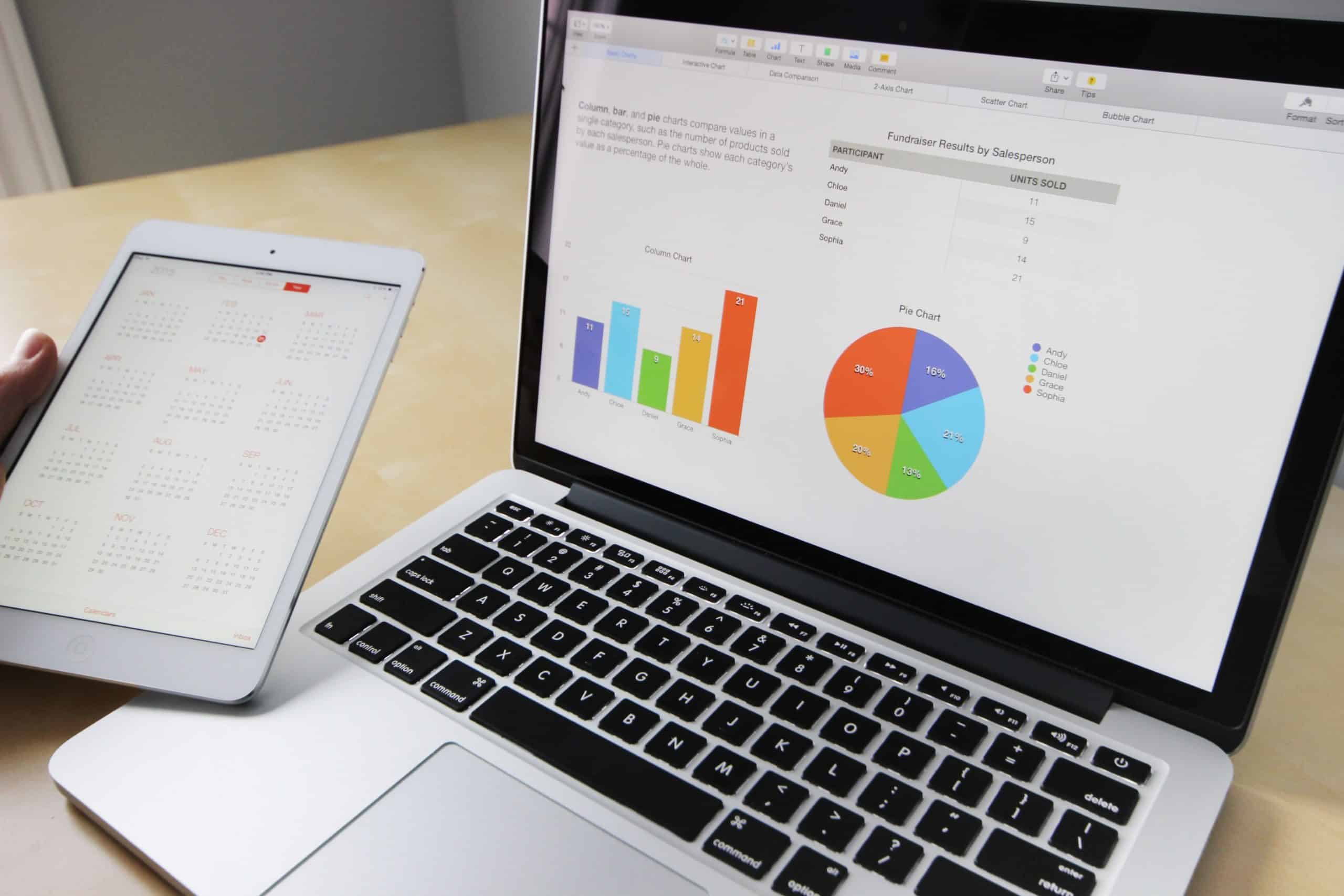 Use Social Reviews
Like every e-commerce platform, Shopify merchants greatly depend on user reviews.
However, if you have a presence outside of Shopify, the chances are that your audience won't stop with just your e-store. Instead, they might look for social media reviews and comments to check your trustworthiness.
Showcasing online reviews
There are a lot of ways you can turn customer reviews into more engaging formats.
Turning these into short videos or graphics is one way to approach the entire situation. Turning this into a story format and uploading on a daily basis can be even more effective.
Reviews also work well on your website. Customers love to hear the praise from others, so it makes sense to leverage these on your Shopify site. And if you're not sure how to go about getting these added, you can always use Shopify development services to further customize your site.
Additionally, it can create a sense of continuity that will make it all feel a lot more significant and relevant.
Reply to all reviews (especially bad ones)
Sooner or later, you will get some bad reviews, and responding to them will help soften the blow. In fact, having a great response to a negative review is better than not receiving a bad review at all.
A negative review gives legitimacy to all the positive ones since it demonstrates that you're not removing negative comments (at least not all of them).
Moreover, it will show your readiness to work on flaws in your organization. Also, you're not just responding to the original reviewer but to everyone else who may stumble upon this review.
Turn these reviews into content
It goes without saying that you will analyze some of these comments. Well, some of them can be turned into content formats.
For instance, if you draw a couple of graphs, you will already have enough material to start an infographic.
A lot of people have no patience going through all the reviews. At best, they will read several at the top or scroll down to encounter a negative one and see what most people are concerned with. This way, you will be able to show them a bigger (positive) sample.
You can also look to leverage these reviews on your website. Either by adding them yourself, or by hiring Shopify experts to help assist with it.
Build Relations with Influencers
Influencers are powerful allies in the world of social media marketing. They can help make or break your social media marketing campaign by acting as brand ambassadors, giving you impactful brand mentions, as well as increasing the reach of your content.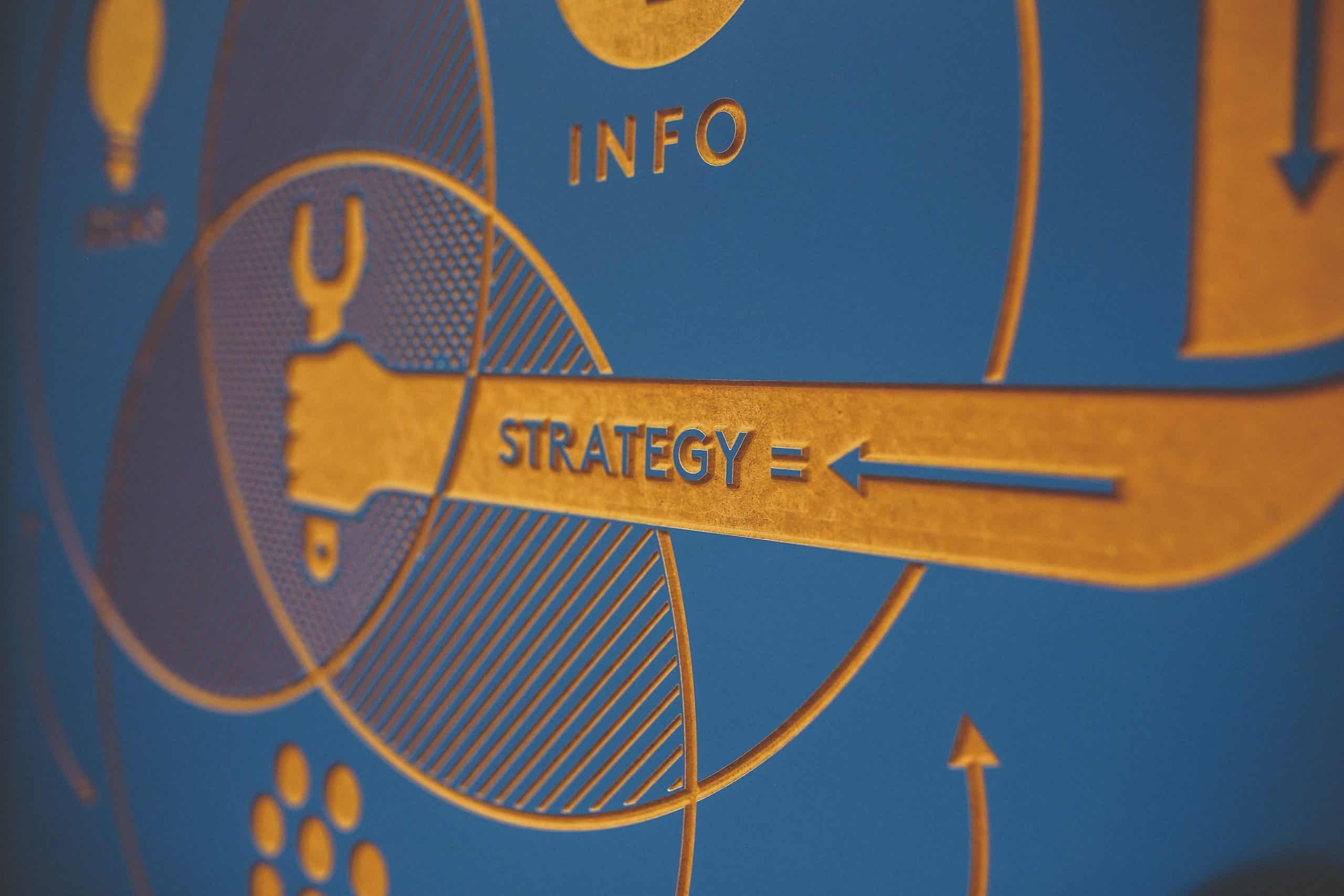 Micro-influencers
The division on micro- and macro-influencers is based exclusively on the number of followers they have. It has nothing to do with their influence, their effectiveness, or their value for your brand.
They are cost-effective because, due to their lack of general following, they don't charge as much for their services as macro-influencers. So, picking the right micro-influencer leaves room for the ultimate digital marketing ROI.
Specialists and people of authority
With the right strategy and enough dedication, anyone can become an influencer. Some people, however, earned this status through their activity in their respective fields.
For instance, imagine a scenario where you're selling skincare products on Shopify, and you decide to promote your content on Instagram.
Finding a renowned dermatologist or skincare expert to endorse you or share your content will have a massive impact on your target community.
Offer compensation
One of the most disrespectful things you can do is assume that someone will endorse your brand completely free of charge and even be happy with this setup.
The thing is that promising an influencer exposure or collaboration isn't that good of a deal for them.
Instead, you need to start a negotiation and ask what they would see as fair compensation. An influencer is an entrepreneur, and it would be best if you approached them this way.
Social media marketing goals
To promote your Shopify store on social media, you need to develop viable goals. These goals need to be measurable, specific and have a certain time limit.
Without these metrics, it is impossible to make an objective estimate of the campaign's success. One of the simplest ways to handle this is to use the SMART goal system.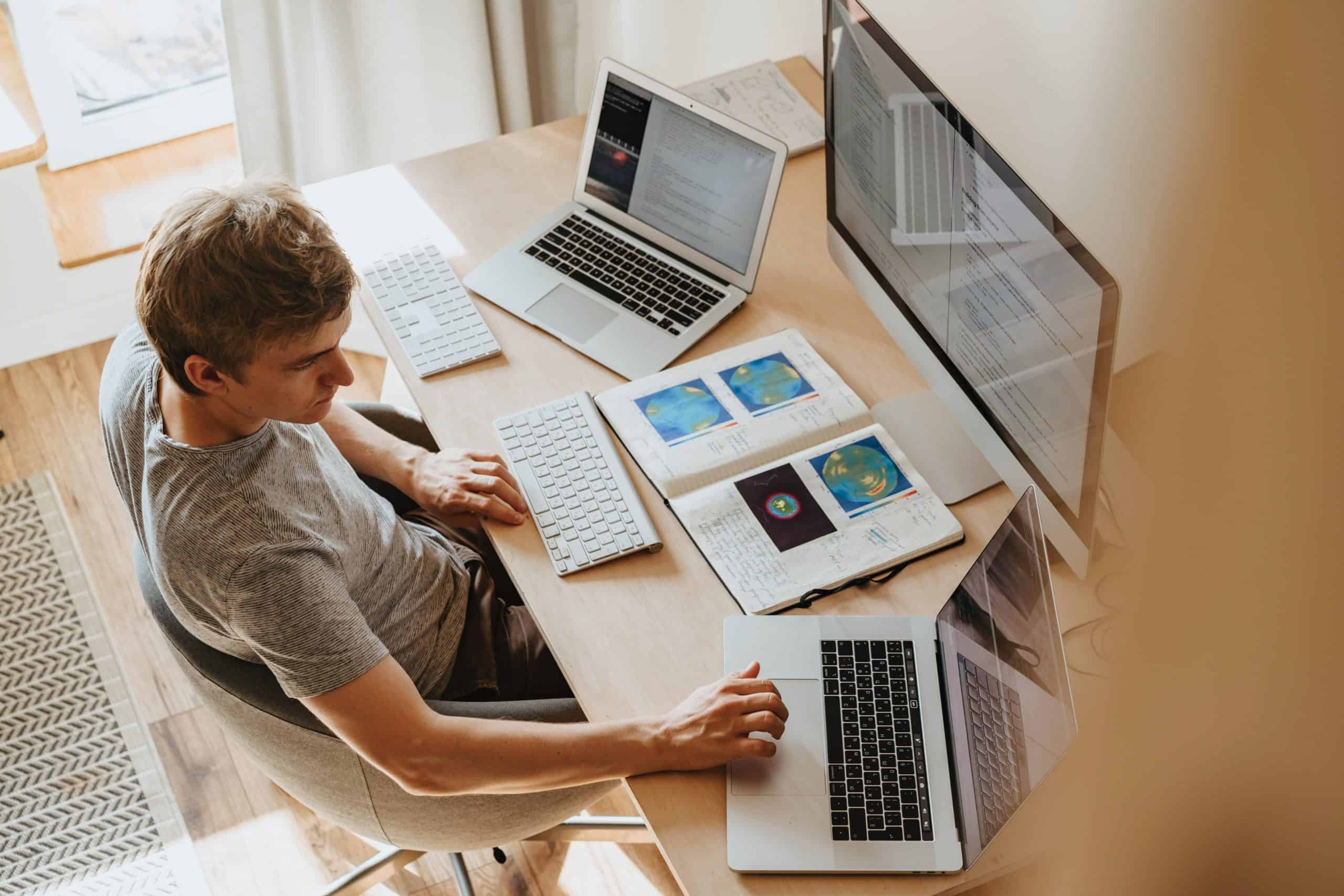 Brand recognition and brand awareness
Brand recognition is the first stage of familiarity with your business. This happens when your audience can recognize your brand markings and know what it is that you do. Once they know more, you're entering the stage of brand awareness.
Here, an audience knows a thing or two about your corporate values, your mission, as well as what makes you different from the rest of the industry. This process can start on social networks.
Humanizing your business
By interacting with your audience on social media, you have a chance to humanize your business. By liking, sharing, and responding to content, it will be a lot easier for your brand to be seen as an organization with an organic social media presence.
This is opposed to yet another nameless, faceless corporate entity. Remember that this way, you're also earning favors with your audience. Today you share, and like their post, tomorrow they might return the favor.
Acquiring leads and getting sales
Lastly, social media interactions can be used to acquire qualified leads and get more sales. For Shopify business, this is a fantastic opportunity to reach out to qualified leads (low-hanging fruits) in their natural environment. We're talking about interacting with customers while their subconscious defense mechanisms are down.
This will increase the effectiveness of any branded message that you intend to send. There are also methods to increase sales through specific social media features.
For instance, shoppable Instagram feeds can drastically increase sales. The biggest perk in using social networks to boost your sales is that investments of time, effort, and money are usually minuscule. This makes the ROI impressive no matter what.
Don't forget to track data about your leads, their place in a funnel. You can do it with Shopify integration. Using such automation, you'll be able to track all the important records and better analyze your social media efforts.
Final thoughts on your Shopify marketing strategy
Growing your e-commerce business on Shopify is a matter of strategy and perseverance. Even with the right plan and execution, it will take some time to see the results of your work.
Consistent monitoring processes and sophisticated analytics are necessary in order to determine the ROI of the method in your own particular case. Moreover, it's pivotal that you learn how to use specific methods to achieve particular goals to make the most out of your Shopify marketing strategy.
Social media is a platform that provides you with all these tools and opportunities.