If you're beginning to set up an online marketing campaign, you're probably already aware of all the various options at your disposal. New strategies seem to be cropping up every week, and it can be tough to determine which ones are worth taking a closer look at.
Thankfully, you can combine many of these strategies and make your overall marketing plan work. One of the most prominent examples of these collaborations is the one between SEO and content marketing.
If you have any experience dealing with digital marketing companies, you probably have at least a general idea of how to integrate SEO into content marketing on social media and improve both.
That said, SEO is not the only marketing strategy that works well with content marketing. You guessed it — it can also work very well with your social media campaign.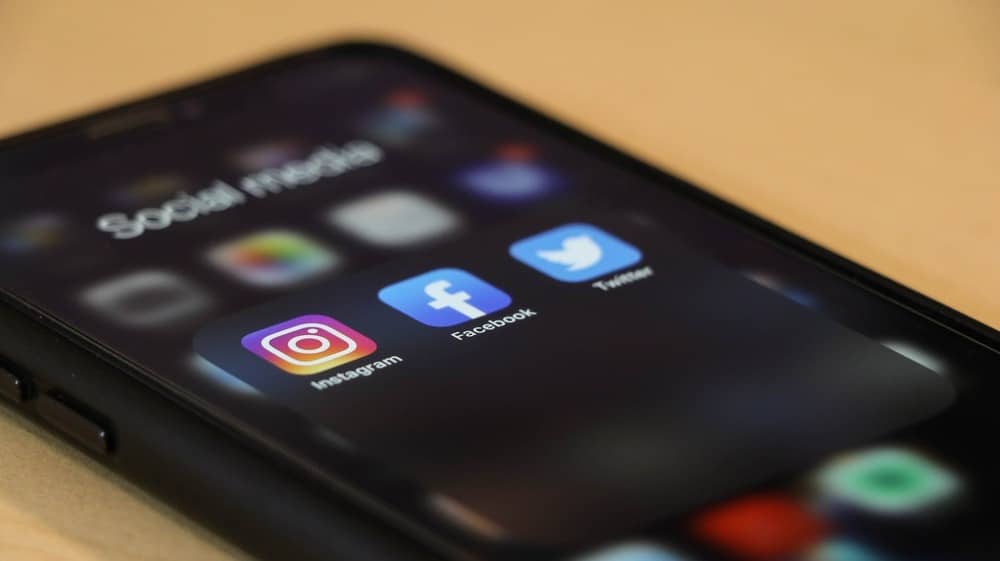 [Source: Unsplash]
How to Make Social Media and Content Marketing Work to Your Advantage?
Creating a digital marketing strategy that works is not easy. There are quite a few different pieces to that puzzle, and juggling them all to perfection will take some skill and determination. Two of the most highly rated of these puzzle pieces come in the form of content marketing and social media marketing.
Naturally, each of these marketing strategies serves to achieve a different objective for the brand. It is not uncommon to see companies focusing on one over the other at a single point in time. However, we would argue that these two actually perform better when combined.
All that being said, many digital marketers out there find it exceedingly difficult to create a strategy that efficiently combines these two channels.
Content marketing and social media are beasts in their own right, so putting them together and forming a unit may seem like an overwhelming endeavor.
Like most things in life, however, this is not as difficult as it looks, but it does take a bit of work to understand the differences and similarities between the two marketing techniques.
Once you're clear on the advantages and disadvantages of each one, you can start leveraging these and incorporating them into a strategy that works to generate leads and grow conversions, and ultimately boost profits.
Content Marketing and Social Media Marketing Explained
The great thing about trying to learn more about social media marketing and content marketing is that they are everywhere. In fact, most digital marketing strategies you've ever come across likely included at least some form of one or both of these concepts. But what are the end goals of each of these channels?
Let's begin by talking about social media marketing in a bit more detail.
What Is Social Media Marketing All About?
In the most basic terms, social media marketing is about utilizing social networks like Facebook, Instagram, Twitter, and others. You can use these platforms to reach a new audience, engage with them, generate more brand awareness, share social media marketing content, and have a more direct line of communication with your prospects and customers.
The metric that arguably matters the most in social media marketing is engagement. This complex metric tells you whether your posts are resonating with your audience in some way. It can be measured in likes, comments, shares, etc.
Understanding the role of social media in marketing is crucial to understanding why it can be such a faithful companion to your content marketing strategy.
Social Media Marketing Strategies and Goals
Social media marketing typically focuses on sharing content on social media platforms such as Facebook, Instagram, Twitter, LinkedIn, Pinterest, etc. This is what sets it apart from content marketing which can cover anything from eBooks to blog posts.
Unsurprisingly, social media marketing is a relatively young concept (depending on who you ask), which gained popularity alongside websites like Facebook, and MySpace back in the olden days.
When these platforms showed up with their millions (and ultimately billions) of users, businesses looked to take advantage of the opportunity and claim a piece of that pie.
Back in 2009, when Facebook was still in its infancy, a social media marketing strategy consisted of creating a Facebook Page and updating it with some content from time to time to generate some buzz around your brand. Needless to say, things are a bit more complex than that these days.
Suppose you're looking to create a social media marketing strategy from scratch in 2021. In that case, you'll have to choose between a wide range of different platforms based on various factors such as your business type, the demographic you're attempting to target, and more.
You can create different types of content depending on the platform and audience you're looking to cater to. You'll also be sharing said content at different times and on different days, depending on your goals. As you can see, things have changed quite a bit since the early days.
Finally, you can potentially gain a lot by focusing your strategy on one of the many up-and-coming social media platforms.
If you can get in early, you could become an influential figure on a young platform, but there's always the risk that your chosen platform will crash and burn, so it takes a strategic mind to weigh the risk against the potential reward.
What Is Content Marketing All About?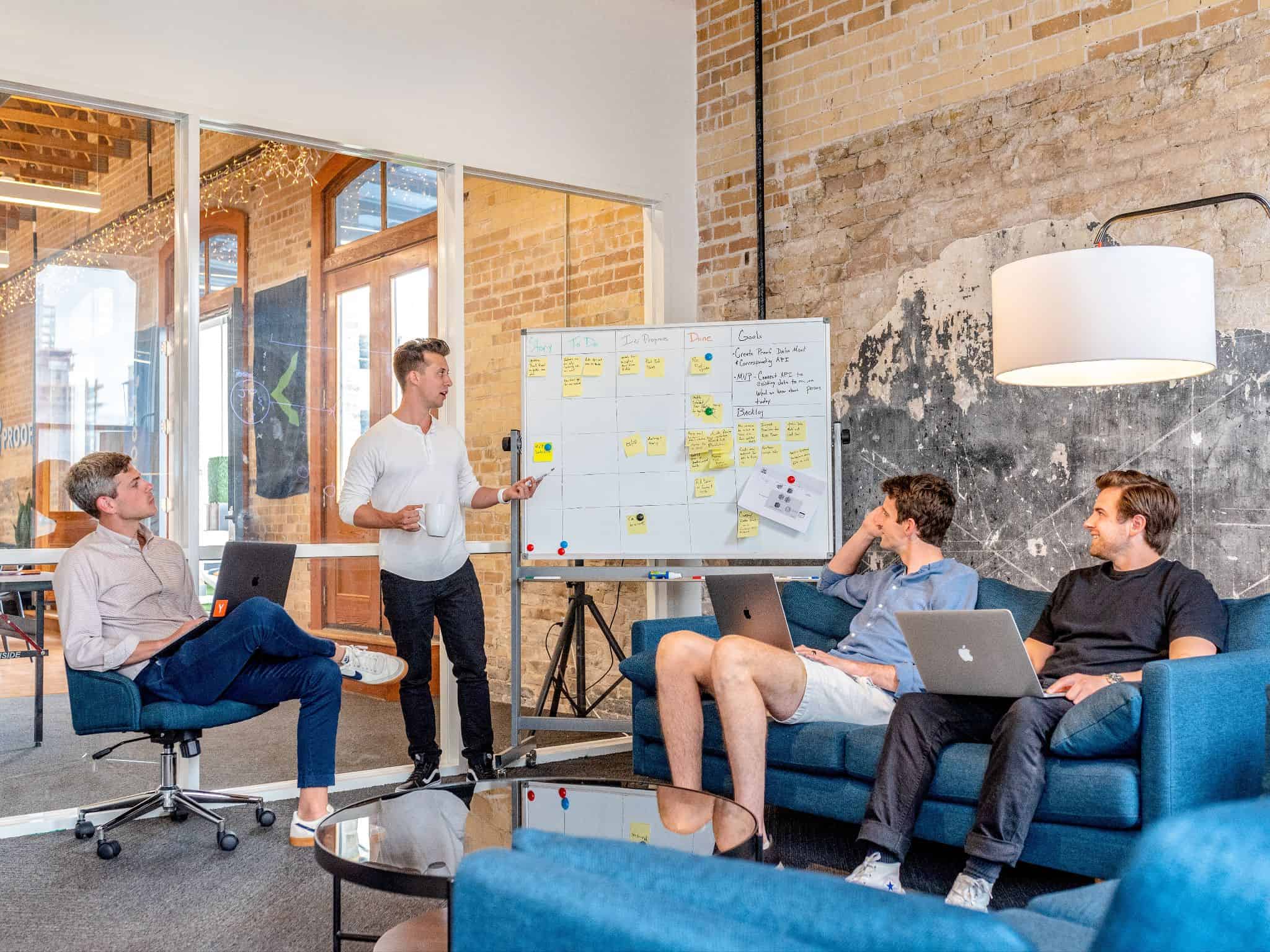 Given that you're reading this post, we're going to go ahead and assume that you already know a thing or two about social media content marketing, and we won't delve into explaining it too deeply.
Let's just say that it focuses on creating content that educates your audience while informing them about your products or services. The idea is to offer value to your prospects in one of the following two ways:
Informational and educational content that you give away for free, creating a connection with the reader before they ever become your customer.
Showing off the features of your product or service in the form of editorial content.
Basically, content marketing is about answering questions that your prospects and existing customers may have while providing value to them without expecting anything in return.
Therefore, content marketing in social media has a relatively simple set of objectives: getting people to read your content, with the end goal of selling them your product or service down the line.
Although bringing leads into your sales pipeline is the most popular use of social media content development, it can also be used to create informative and educational products, such as online courses. This has been a very lucrative way to use content marketing as this type of business has a relatively low barrier to entry.
So, content marketing focuses on creating and distributing various types of content to generate new leads and convert new customers.
3 Ways in Which Social Media and Content Marketing Work Well Together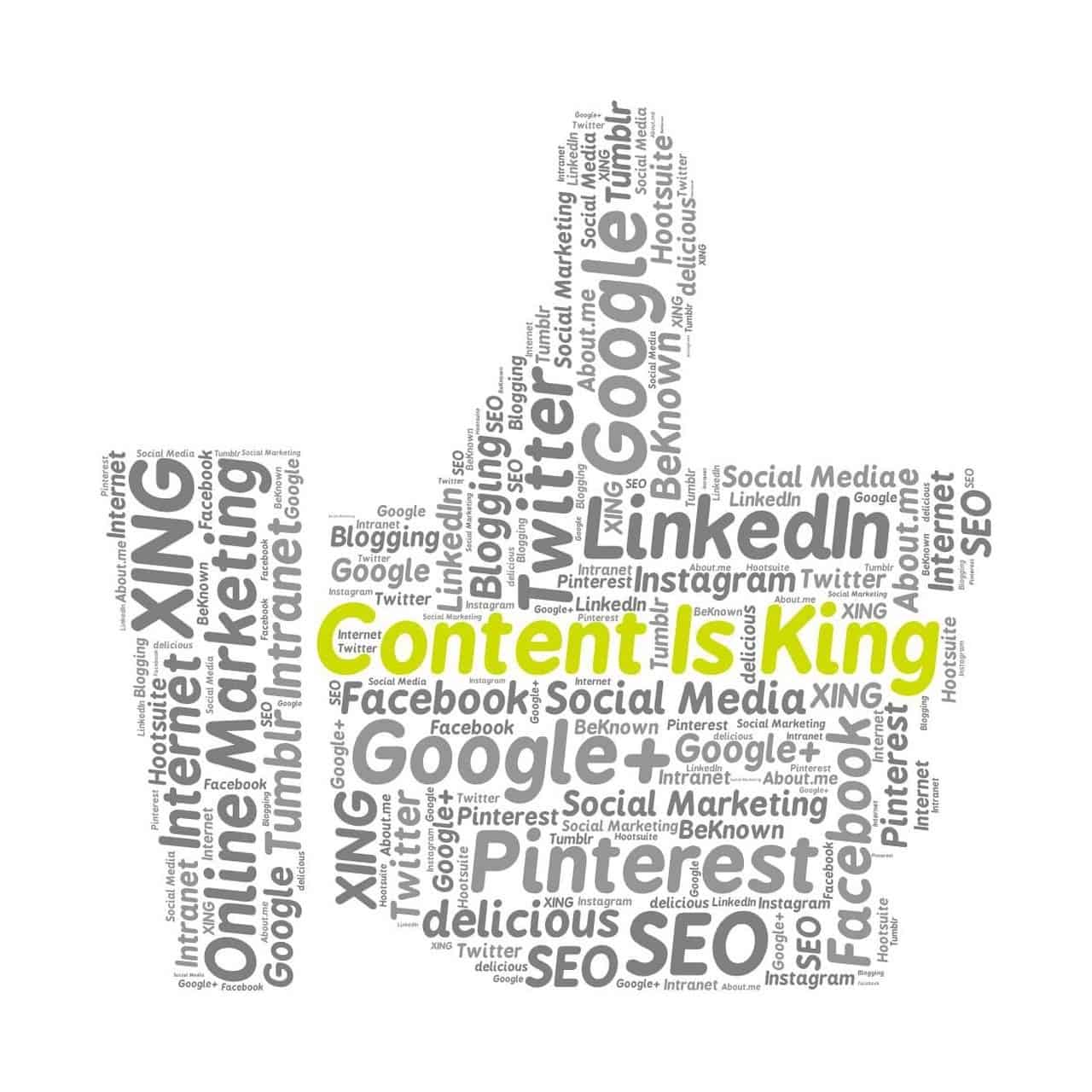 Now that we've covered each of the two concepts separately, we can see that content marketing and social media marketing have many similarities. They are both powerful inbound digital marketing tactics that can help boost your brand in their own way.
However, the crucial difference between them and the main reason they work well together is this — content needs to be distributed, and social media is a distribution channel.
The reason that these two channels can work so well together and boost your overall marketing success is the opportunity for interaction with your audience. You can use social media to ask for feedback, promote your content and get your customers' opinions on what content you should put out in the future.
Let's take a look at each of these scenarios in more detail.
Using Social Media to Ask for Feedback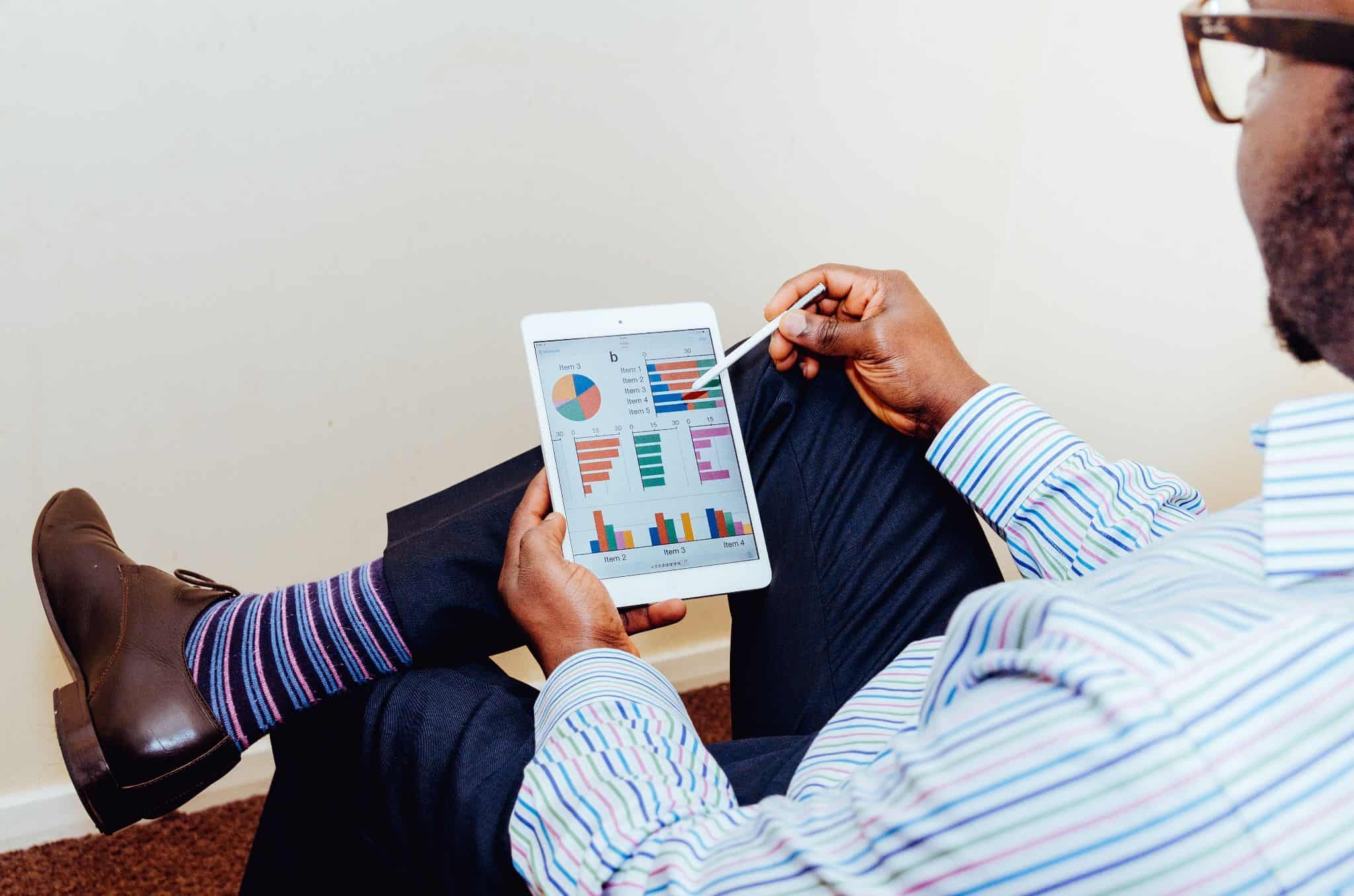 There are a few ways you can present your content on social media. The most common, and perhaps least imaginative one, involves simply posting a link to your blog and using the title of your latest blog post as the name of your social media post.
While this has some upsides — the most notable one being clarity, it simply will not generate the number of clicks you're looking for or spark as much of a discussion as a post that was presented more creatively.
Let's consider that same blog post in a different scenario. For example, you could use your social media profile to share the post with a question, such as "what are your favorite types of [x]?", "do you agree with our experts on [y]?" or something similar.
This type of approach encourages participation, so you should get more comments and more engaged followers. More importantly, you'll get a valuable source of feedback and insight into your audience's opinion. You can then use this feedback to improve your content and guide your approach to upcoming posts.
Promoting Content on Social Media and Vice Versa
The apparent connection between social media and content marketing is that you can use your social network profiles to promote your website or blog.
Whether you like publishing infographics, article pages, blog posts, or other forms of content, you can easily share them on Facebook, LinkedIn, Twitter, or any other social media platform you happen to be using.
This enables you to share your content with a broader audience since most of your followers will likely check their social media newsfeeds daily, while they might not be so keen on checking your website for new posts every day.
Another advantage of social media is that you can keep promoting your posts for a long time after publishing them. We heartily recommend doing this for your most important posts, as most of your followers will likely miss things the first time they are posted.
It may sound like a lot of work to keep track of your old posts and promote them, but there are tools out there that can be used to do this, as well as set up prescheduled status updates and tweets as far into the future as you need to.
A mistake that I see content marketers making all too often is to assume that the job is done when hitting the publish button. In reality, this should almost be the start of the process. Promoting your content will help take it to the next level. One thing that works wonders is to include mentions of influencers in your article. Once it goes live, let them know – there's a good chance they will share it and amplify the audience. – Matt Janaway, MarketingLabs
Whenever you add a new post to your site, all you need to do is choose how many times you'd like to share it and pick the dates and times you'd like to have it promoted. Think of this as a content-promotion autopilot.
Moreover, tools like this help your social channels stay up to date. You can obviously create content specifically for social media rather than focus on promoting your website content with every post.
As a general rule, you should try to host your best content on your website since that way, you retain full ownership of it, which is not the case when you post something on a social media platform.
Using Social Media to Get Input on Future Content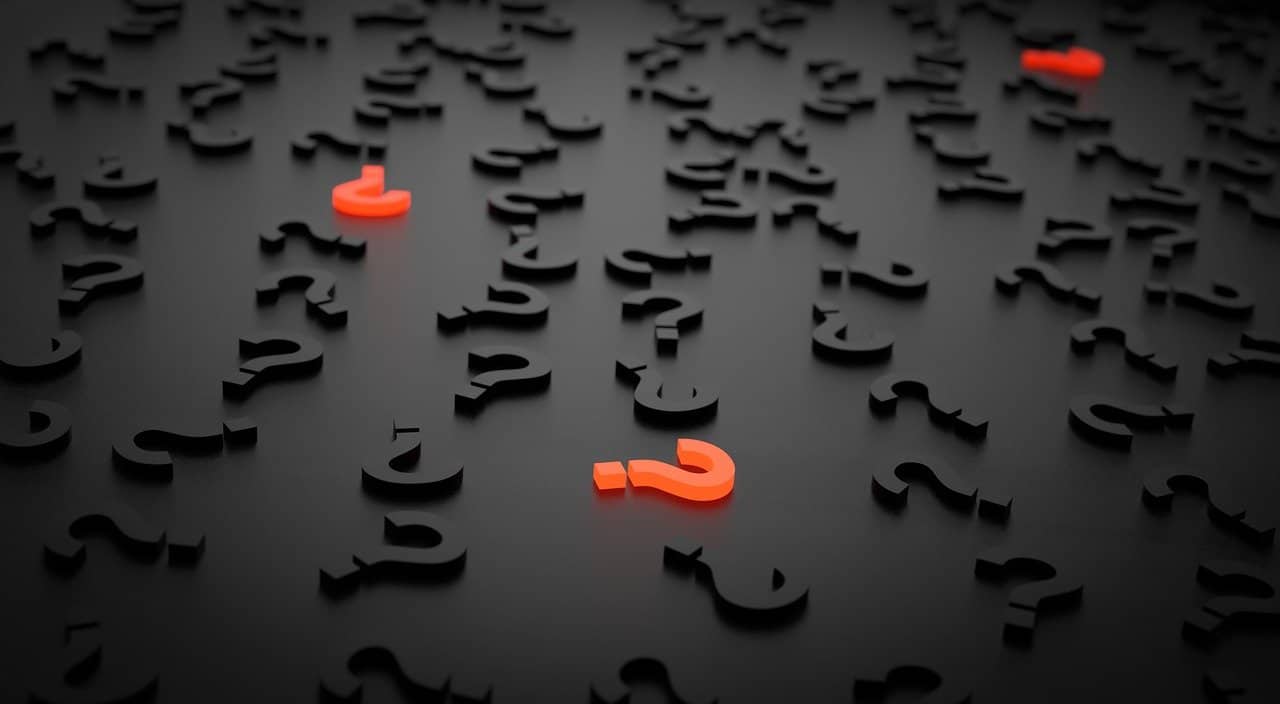 This point ties into the first one, and it has to do with using social media to learn what your audience is interested in seeing from you in the future.
If you make a point to connect with your followers and engage them on social media, they'll often jump at the opportunity to share their thoughts on what you should write about next.
Feel free to ask them whether they have any questions about your industry or give them a platform through which to share their concerns about your services or products.
This will give you a wide variety of ideas to put into your content calendar for the weeks and months to come, and you'll always be sure that you're writing about a topic that your audience is actually interested in.
When you publish a post that answers your audience's most pressing questions and concerns, you present yourself as not only an expert in the field but also as someone who listens to what they have to say.
Final Thoughts on Social Media and Content Marketing
Content marketing and social media can work together better than you might think. In fact, they're a match made in heaven.
Using social media as a distribution channel for your content, you can open your business up to a much larger audience. The opposite is also true. Some users will find your content through organic web searches, allowing you to link to your social media pages and get more followers and potential customers.
Finally, social media allows you to have conversations with your customers regarding your previous posts, learning their opinions about the topics you had already written about, as well as what they would like to see from you in the future.