Since the rise of social media for ecommerce, I think now every year; there is a noticeable increase in consumers making purchases via e-commerce sites. As a result, new eCommerce businesses appear daily, and nearly every major retailer now has an online presence.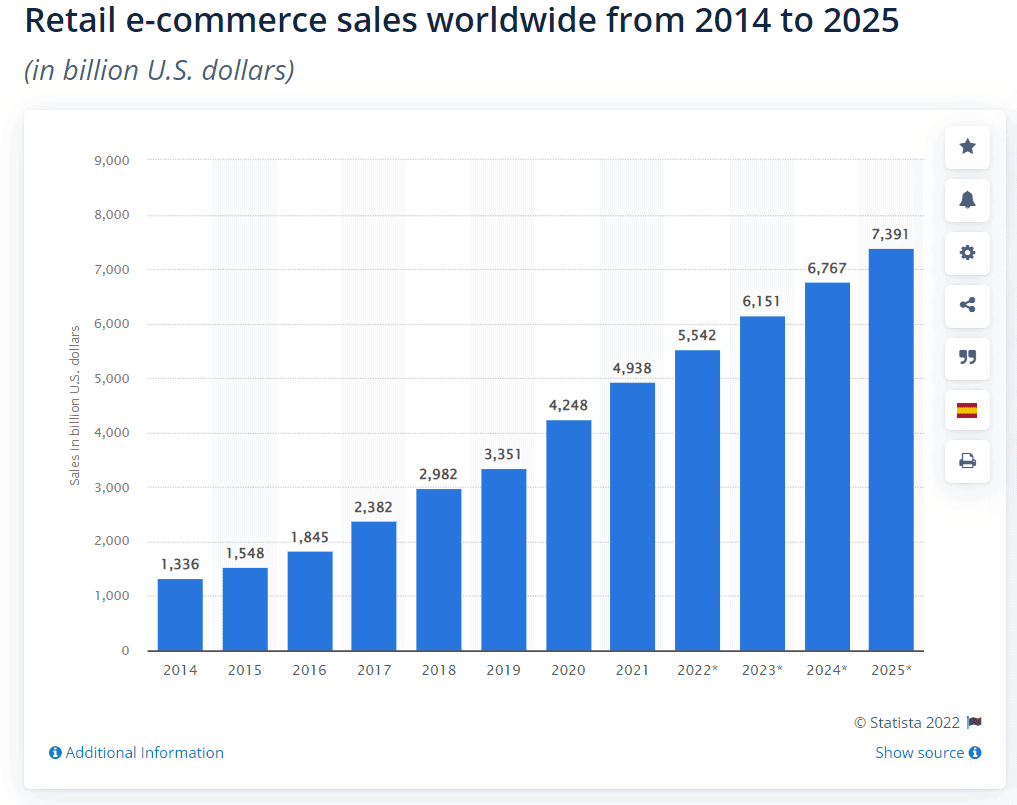 As a result, customers now have more choices than it has ever been when it comes to making a purchasing decision. However, this means that the online retail industry is becoming more competitive, which is why I firmly believe utilizing digital platforms for ecommerce is beneficial.
Let's discuss it more in-depth; I have gathered some of the most effective marketing tips to help you with your eCommerce business. If you want to increase your online presence and reach new consumers, ecommerce social marketing is an effective tool that may help.
What Is Social Media for Ecommerce?
"Ecommerce social media" or "social media for ecommerce" comprises leveraging social media to market an online store. E-commerce businesses use Social media management to promote brand recognition, gain online followers, and drive online sales. Additionally, companies may utilize social media to promote their brand and goods.
E-Commerce Necessitates The Use Of Social Media, But Why?
The most prominent social media platforms now have built-in tools for promoting products and services, building brands, and cultivating consumer relationships. It's a good thing, too; according to Shopify research, most people shopped online during the outbreak.
The time has arrived to implement a clever social media marketing plan for e-commerce. This is the place to go if you're looking for new methods to boost the visibility of your e-commerce firm on social media or if you're looking for new ways to improve your marketing approach. A great social media content marketing strategy may have a significant impact on your organization if it is performed correctly.
First, Increase Your Web Presence
Marketing on social media sites like Facebook, Twitter, and Instagram may benefit almost any business since 4.62 billion with Internet connectivity using social media. For internet sellers, this is particularly true.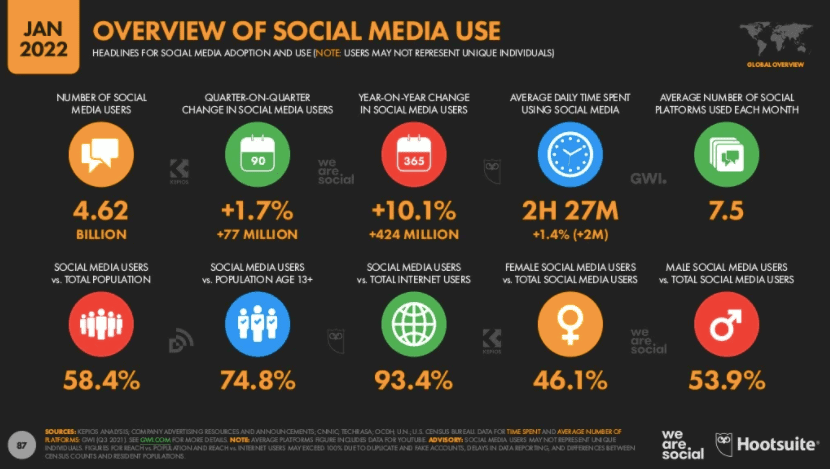 Find Out Where Your Target Audience Spends Most Of Their Time
In addition to optimizing your website for search engines and performing PPC advertisements, social media helps you contact customers when they're most likely to be looking for a particular product.
Be Kind And Approachable To Your Intended Audience
You may participate in two-way dialogues with prospective consumers on social media platforms since they're less formal than any other marketing medium, making it easier for you and your potential customers to connect.
Make It Easier For People To Spread The Word About Your Company
With the ease with which people can now spread the word about your business through social media, I think this is a win-win scenario for any online merchant.
Social networking and ecommerce are a fit, according to these latest stats:
According to Statista, 3.78 billion people are expected to use social networking sites by the year 2021, according to estimates.
Many millennials, around 46%, and Generation Z approx 50%, use social media to study items.
There will be a 34.8 percent growth in U.S. retail and social commerce purchases in 2021.
For the time being, marketers can get the finest social commerce experiences on Instagram and Pinterest, although Facebook, Snapchat, and TikTok are all working on new capabilities.
Other lucrative categories include electronic goods, cosmetics, home décor, and consumer goods. The clothes and accessories business is the most prominent for social commerce.
Social commerce purchasers in the United States climbed by 25.2 percent in 2020 and will expand by 9.4 percent in 2021 to 80.1 million.
A whopping 81% of those polled claimed Instagram helps them research goods and services.
eCommerce Social Media Marketing Techniques
Define Your E-Commerce Company's Social Media Goals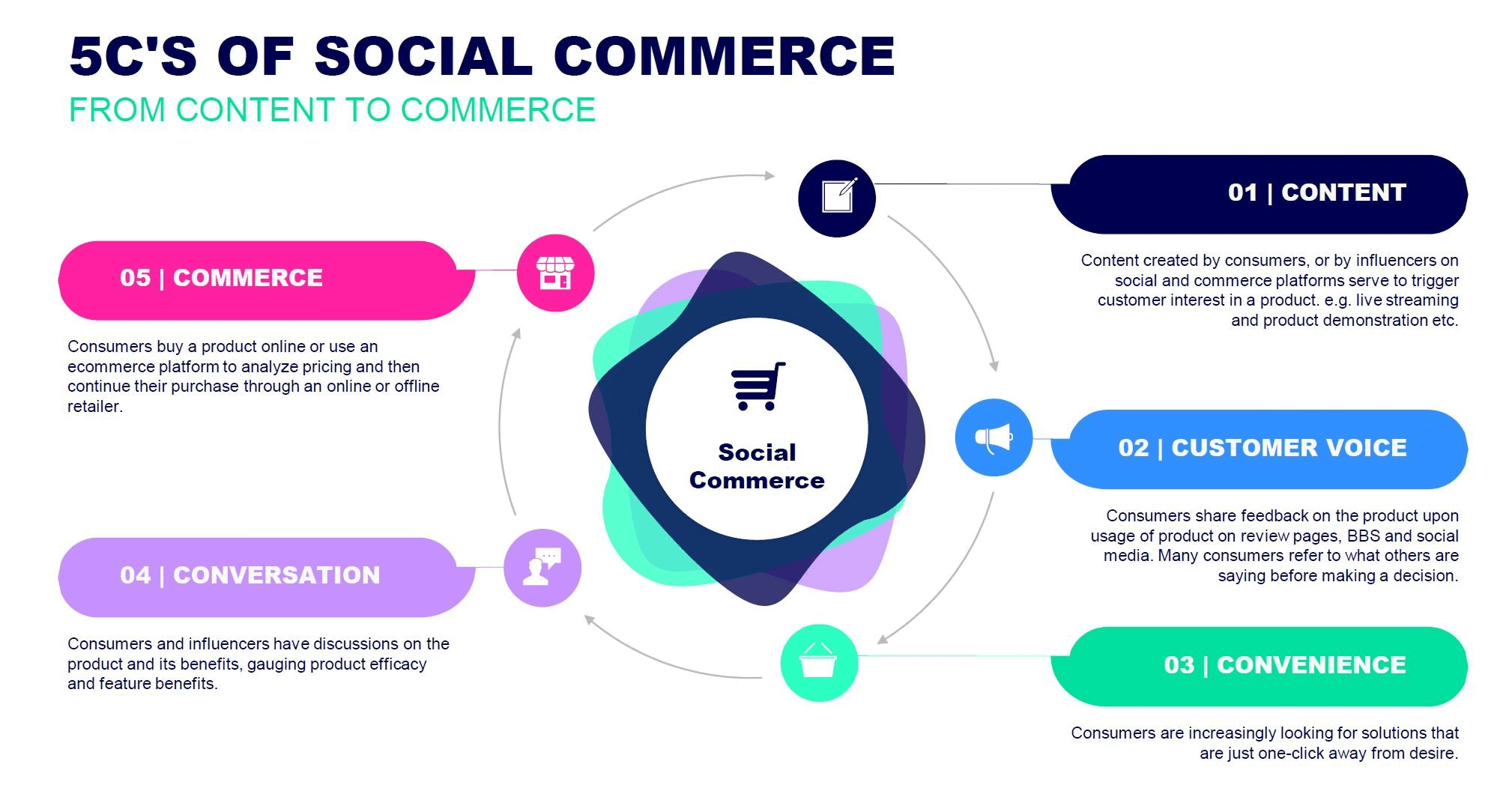 Regarding using social media for e-commerce, there are two primary social media goals: bringing more customers to your website and increasing your revenue. As significant as each may be, it's crucial to choose which are more important to you to allocate your resources appropriately.
Establishing objectives before putting effort into strategy and execution is vital to guarantee that you're taking action toward your goals.
Well, it's impossible to gauge your progress or replicate what works if you don't establish objectives.
Handle Your Social Media Marketing By Using Shoppable Posts
Unintentionally, the e-commerce social media environment was reshaped by this feature in 2018.
After leveraging Instagram's shoppable posts, many businesses witnessed around a 25% boost in traffic and an 8% rise in revenue for an eco-friendly children's clothing brand.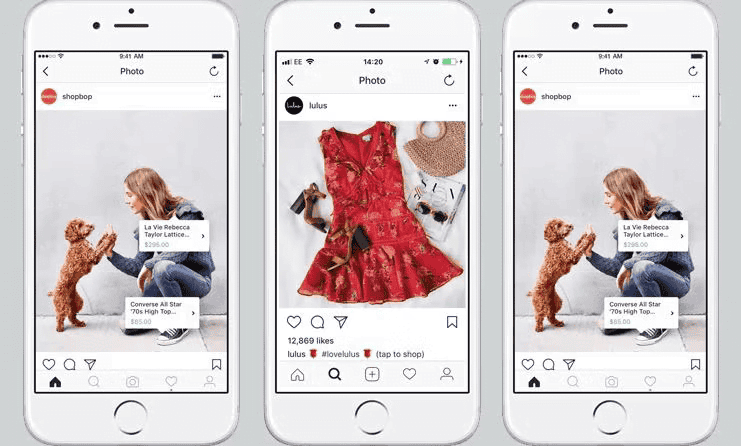 Is your website geared toward the user's experience? Optimizing a website's speed, content consistency, and interaction may improve its organic search ranks, brand recognition, and revenue.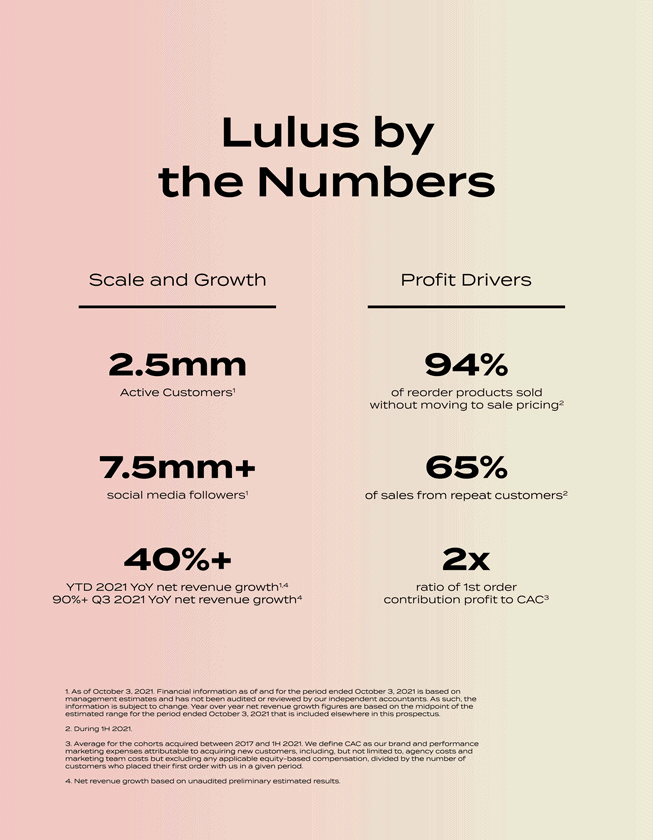 More than 100,000 people visited Lulus' website, buying 1,200 products after the company started utilizing shoppable postings.
It's great for companies to display their storefronts on social media.
Shoppable posts may be used in conventional picture posts and Stories by businesses.
Advertising
You can reach out to the unoriented audiences, e.g., those who aren't yet following you on social media or aren't aware of your brand, via paid social media advertising. Direct sales using social media platforms are known as "social commerce." As soon as a user discovers your product or service, they proceed to purchase it right there inside their current app of choice.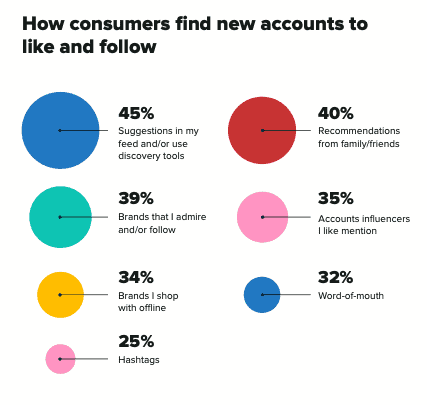 For instance, a store is embedded inside Target's Facebook page, where shoppers can explore and buy items.
Offer things that a prospective consumer can rapidly assess online based on a picture and potentially purchase on the spur of the moment. You might find the effectiveness of social commerce. Consider products with lower prices and those that are unlikely to be returned.
A clothing firm might make a lot of money selling clothing and shoes on social media since that's how most people purchase them.
When is social commerce not a good match for your business? If your goods or services are of a more excellent value, clients want to see them in person to verify their quality. For example, customers looking to purchase an engagement ring will need more time to research their selections and check out vendors than social commerce may enable them to access.
Here are a few stats as per Hootsuite:
It is possible to reach 190 million individuals on Facebook, 140 million people on Instagram, and 170 million on LinkedIn using advertising campaigns on these platforms.
You may accomplish E-commerce marketing and advertising on social media via a variety of channels:
Focus On Engagement, Rather Than Sales
When it comes to sales and marketing, this may seem like an odd piece of advice. However, it's crucial to keep in mind that, even though the purchasing process begins here, the main objective of consumers using social media is not to shop. Instead, relationships are the most important thing for marketers to focus on when using social media.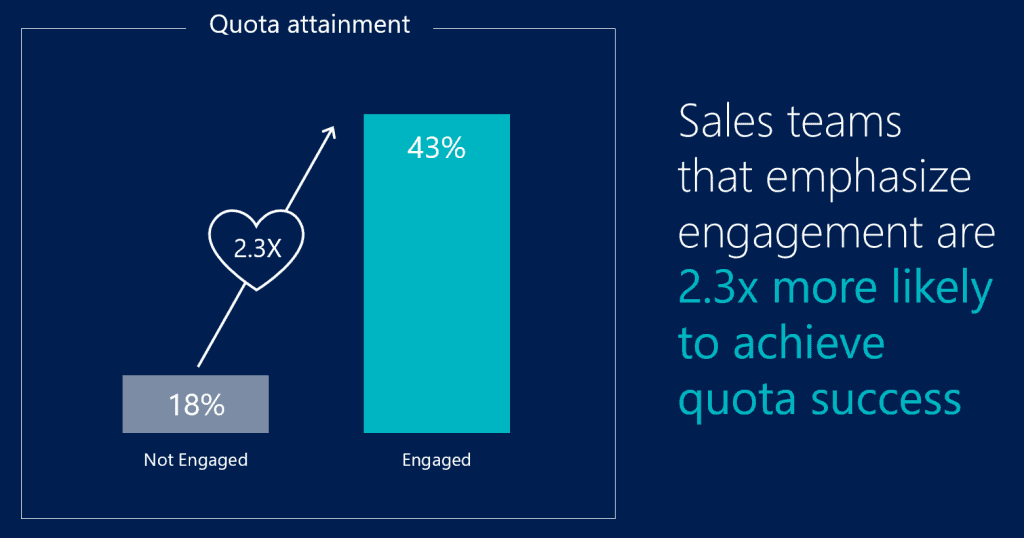 Rather than concentrating on sales on social media, companies should focus on engaging content, creating trust, and listening to their customers.
The chances of consumers making a purchase, followed by an interaction with product material on social media for an extended period, are higher. Brands need to engage in a variety of operations, such as:
Keeping in touch with your fans
Being a part of a group
As well as facilitating live conversations
In addition to the many advantages that come with the growing popularity of online shopping, it also brings a new challenge.
eCommerce companies must rethink their social media marketing strategies to better connect with their customers on a "relational" level rather than merely on a "transactional."
As the post-pandemic period approaches (fingers crossed), there are several things for all online marketing to grasp, including the need to create an emotional connection with customers.
Enhance Your Brand's Visibility By Being Relevant
You must not only produce and publish often but also remain current on the platform on which you are posting. As a result, you'll need to tailor your message to the audience on a social networking site.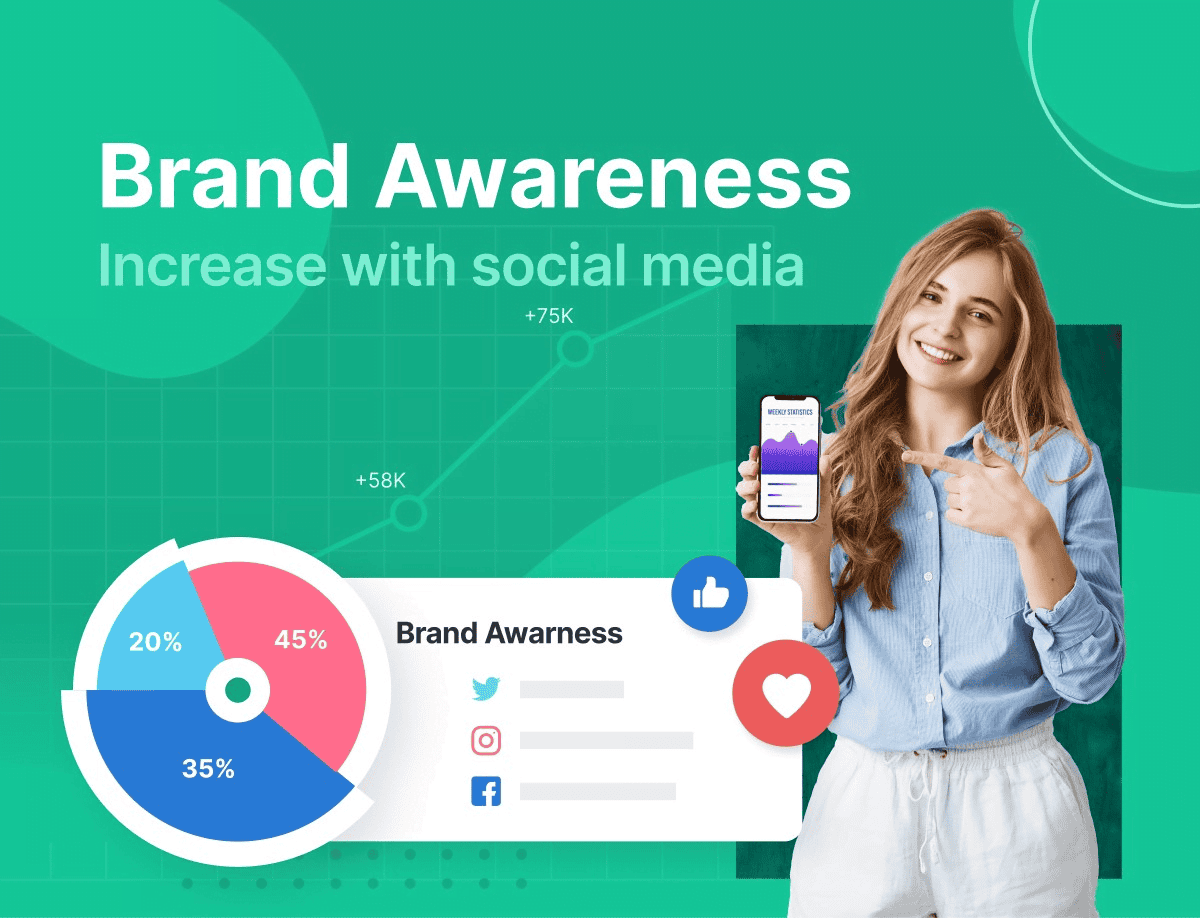 Additionally, studies show that text and images help people remember 91% more information, making the combination even more potent.
Make sure you're informed of current trends and global context to react to what's energizing your audience and keep yourself relevant in the long run. It's worth noting that these trends are worth following if you can come up with creative or amusing concepts.
Brand awareness is a continual process that might be irritating sometimes, but it is essential.
Vans is a well-known footwear brand. So a pair of their cozy shoes may also be in your possession. Despite the company's prominence, it often posts on Instagram to keep in touch with its followers.
Make Use of Automated Tools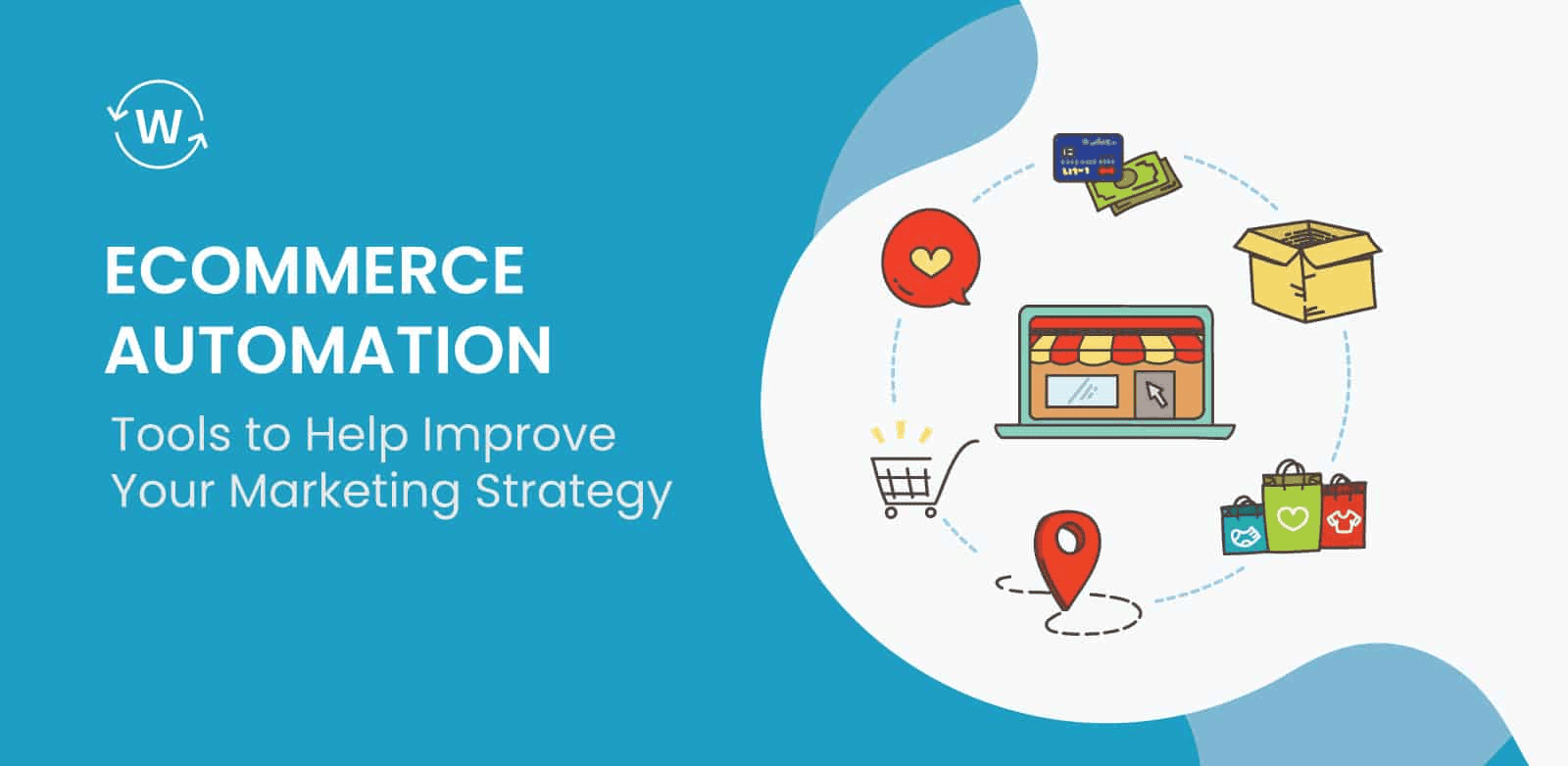 Your sales approach will need an investigation into automation solutions, so use what you can. Why is social selling so dependent on automation? Facebook and Twitter users have become used to receiving rapid and personal responses. To achieve their expectations, you'll need aid.
It's impossible to operate a profitable company while also responding to comments and addressing queries from customers and clients on the internet. So don't risk deterring people or overlooking important requests or concerns on social media, which is available 24/7, including holidays!.
Execute Social Media Paid Advertising Campaigns That Are E-Commerce-Friendly
Paid advertising is available on almost every social media network, allowing you to increase exposure even while organic reach becomes increasingly challenging to attain.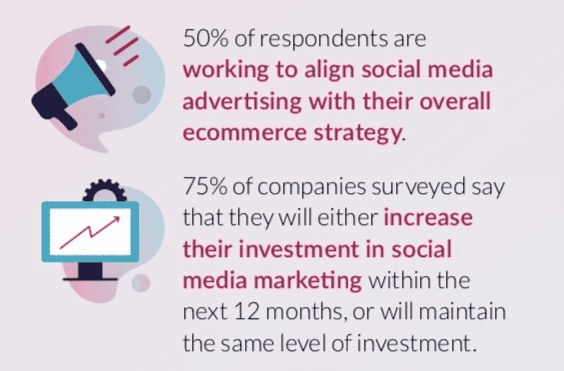 There are also various ad types to choose from, so looking into all the possibilities is worthwhile. In addition, on each platform, you may experiment with multiple ad formats.
For example, shoppable posts on Social media such as Facebook and Instagram are a better alternative to retargeting advertisements on Facebook. Utilize the ability to narrow your target market on each device.
Join Forces With Influencers
You may reach new customers by teaming up with a famous social media influencer or another company in your sector but not a rival.
However, please don't do it only to increase your range. Consider the advantages of cooperation for your prospective consumers and how it aligns with the principles of your brand.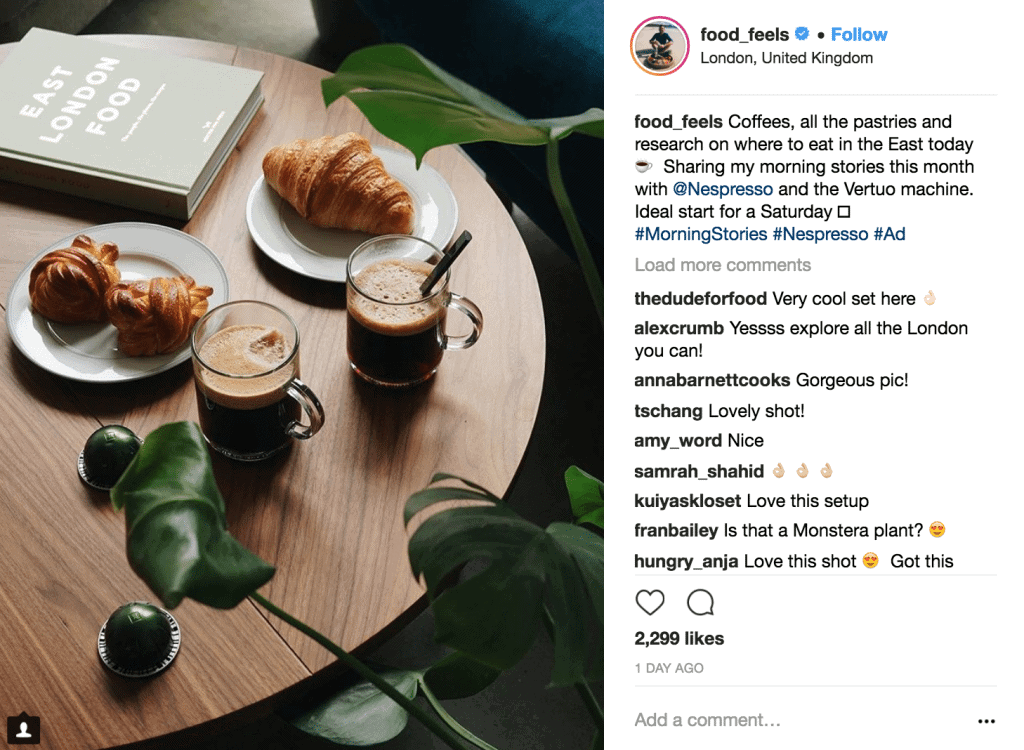 The suggestions given below can help you advertise your e-commerce shop by working with other businesses:
An influencer may try your product and provide their honest evaluation if you ask them to do so.
Your combined audience may benefit from a high-value giveaway from two or more businesses that appeal to the same demographics. Promote the contest on the social media profiles of all companies participating.
Host an Instagram Live Q&A with brand-affiliated influencers.
For E-Commerce Social Media Marketing, Adopt New Platforms
It's becoming more challenging to get results from traditional social media marketing methods because of the sheer volume of content on the internet. This occurs because companies cannot contact their current and future consumers at the appropriate moment and location.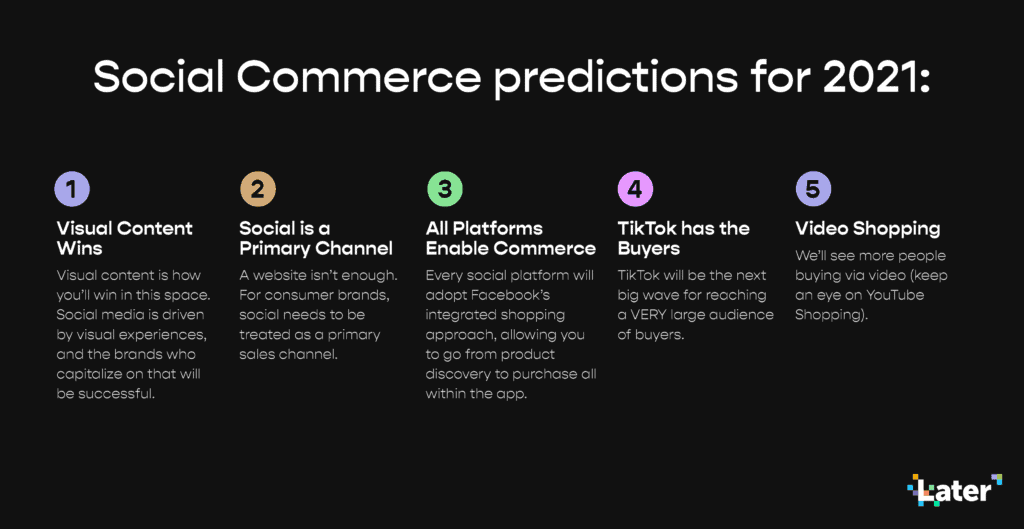 The newest social media platforms are being used by many firms today to attract new audiences who aren't big fans of Facebook and Instagram. WhatsApp, for example, is establishing itself as the go-to social commerce platform with the addition of UPI transactions and in-app buying.
E-commerce companies are now accepting Whatsapp orders. Even though it requires a lot of resources, it has the potential to significantly expand its market reach by attracting a large number of new customers.
In addition, Instagram's shoppable posts and IGTV's shoppable videos may provide e-commerce firms with new ways to connect with their customers.
As a result of research done by Oracle Data Cloud and Pinterest, "Pinners" are 39 percent more likely to be active retail buyers, according to the findings. Creating a Pinterest social commerce plan is well worth the time and work because of the "Shop the Look" pins on Pinterest.
You Should Optimize Your Social Networks To Promote E-Commerce
Optimizing your social accounts is one of the first things you need to do. Be thorough when filling up your profiles, including helpful information wherever possible.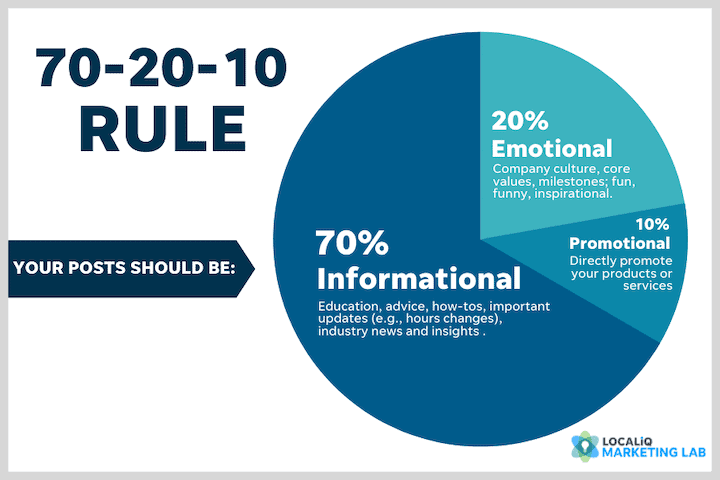 Make it simple for potential customers to quickly discover the information they want so they can decide whether or not to do business with you. I think after researching appropriate keywords and captions to utilize so that your posts appear in search engine results. Make it clear where you're going.
Customers should be able to discover the goods they are interested in by clicking through the relevant product page. Then, make it easy for customers to purchase from you using simple CTAs.
There's More to Social Media Than Just a Sales Channel
Social media marketing success doesn't happen by chance, regardless of what you're trying to promote.
It would help if you failed before you succeeded. For example, it would be best first to recognize the importance of developing a brand and adjust it to your audience's needs and expectations.
If you're on social media, don't assume you're offering your customers what they want simply because you're there.
However, customers now have a plethora of alternatives at their disposal. So what distinguishes your e-commerce offering from the rest? First, most consumers said they wouldn't buy a product until they have seen it many times.
Develop a relationship with your consumers by speaking to them on the platform on which they like to consume content. The testing process is never-ending.