Whether or not you should be doing social media marketing is no longer the question. Over half of the world's population has a social media account. In other words, excuses along the lines of "my target audience doesn't use social media" no longer fly.
Instead, try asking the more important (and potentially more fun) question of "What can I do to make my social media strategy a success?".
There's a vast number of answers to that question, so in this post, we'll take a look at ten examples of killer social media strategy examples. They may be simple, elaborate, ingenious – but they most certainly work.
In no particular order, here we go:
1. Be Funny
A lot of people spend a lot of time on social media simply looking to be entertained. True, they may also be looking for a recommendation for something or catching up with their friends and favorite influencers. But a lot of that "aimless" scrolling comes down to looking for something that will make their day a bit brighter.
As a brand, you are (fortunately) able to do quite a bit to warrant a chuckle or an outright laugh.
However, do make sure that your comedic voice is in line with your brand. For instance, if you're a firm of corporate lawyers, you'll need to adjust the humor to match your business. You don't want to come off as a band of jokesters, and you still want to maintain your professionalism.
A brand that does social media humor exceedingly well has got to be Oreo. Their Tweets are funny, they're incredibly good at speaking up and jumping on the latest trends, and they're not afraid to take potshots at themselves.
2. Highlight Your Values
People love following brands that stand for something, that are trying to make a difference, that have a clear set of values they are not afraid to voice. In a sea of faceless corporations, showing that you care can make a world of difference. And we mean not only in the marketing sense but in that real-world, tangible sense that makes you more than just a brand.
Social media also just happens to be the perfect platform for highlighting these values. It enables you to gather a following of like-minded individuals who can help you spread your message and make the world a brighter place.
A campaign we're all probably aware of is Dove's #ShowUs project. Their aim to create a more inclusive vision of beauty that other advertisers and media companies can use is helping women and girls all over the world embrace their bodies as they are, as opposed to trying to fit into a specific social media-fueled mold.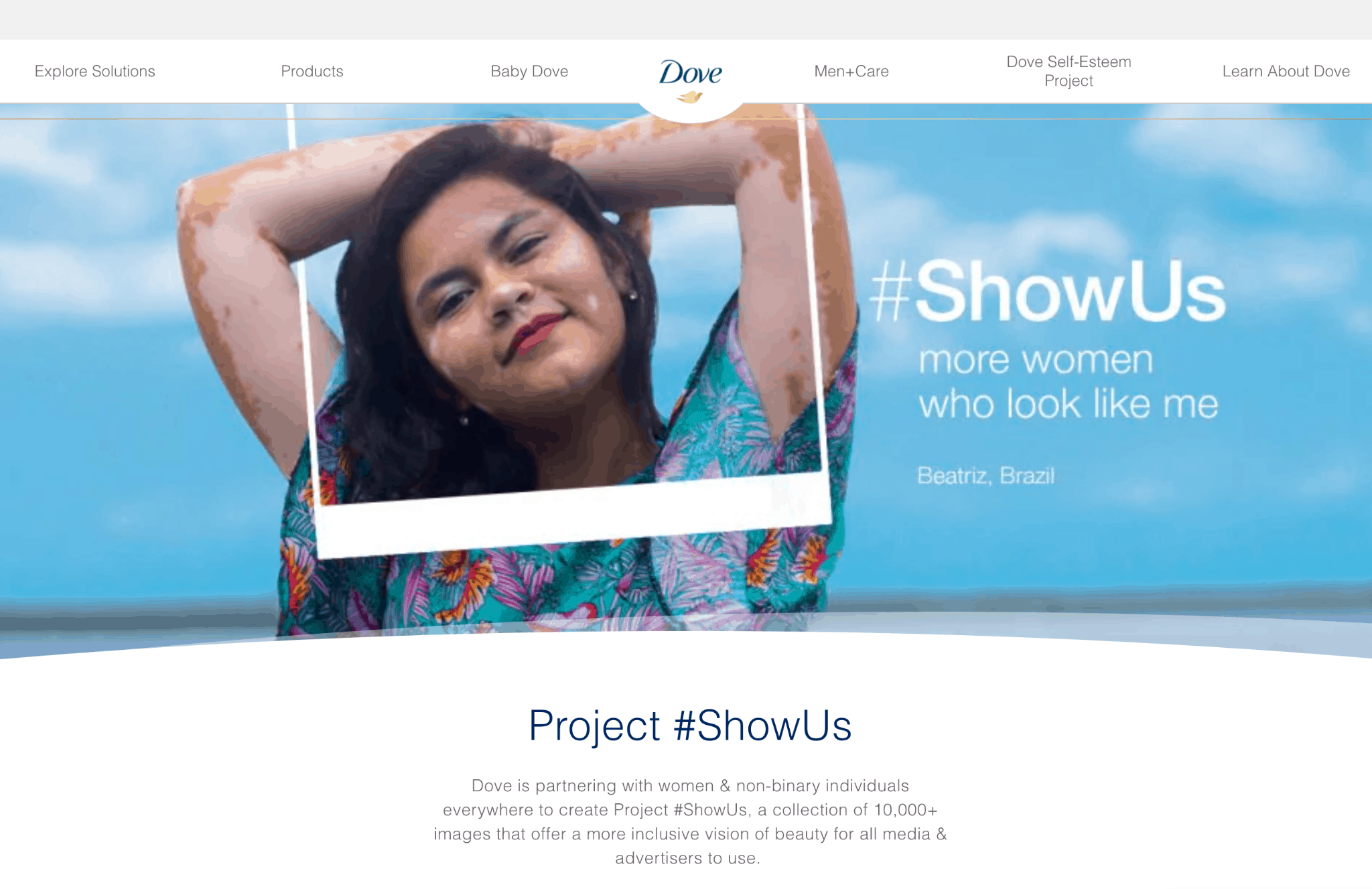 Source: dove.com
3. Be Omnipresent
When it comes to the social media channels you choose to establish a presence on, there are two schools of thought you can follow. First, you can decide to register an account across a large range of platforms.
The downside to this tactic is that you will need to invest a lot of resources (most notably time) to maintain all of these profiles. However, if you choose not to actually try to post every day or nurture a specifically active presence, this tactic can prove to be a good one.
On the upside, you can run paid ads across multiple social media channels and get noticed by a wider audience. It also allows different audience profiles to get to know you through their favorite medium. Even if you don't aim to rack up a large following, you will still be present where it matters.
This is what Mixam does: they have profiles across five social media platforms, and they've chosen them well. Facebook and Twitter provide good advertising options (and have been around so long that they're practically a given).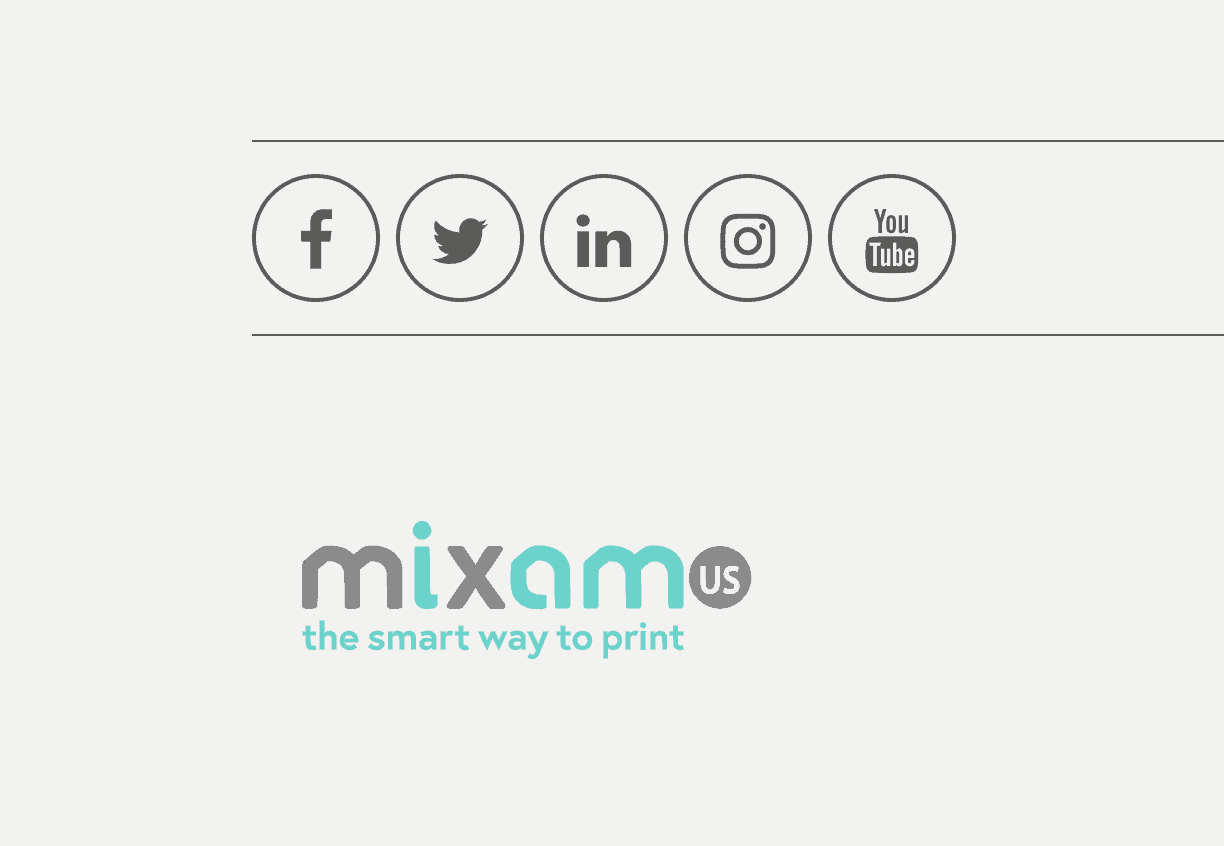 Source: mixam.com
Instagram and YouTube allow them to showcase their very visual work. LinkedIn, of course, lends that level of professionalism as well.
4. Choose One Platform to Invest in
On the other hand, you can choose to focus on one platform and ignore all the others. This allows you to truly make an impact where it makes the most sense. It will demand fewer resources and you'll create better campaigns, as there are fewer of them to think about.
Choosing the right platform is essential in this case. Take careful stock of your target audience, their interests, and the channels where you can best reach them.
A friendly piece of advice: even if you limit your actual presence to one network, do also create a profile on all the other major networks. It lends credibility to your brand and still allows people to find you (or at least check you out) where they like to hang out.
Spores has done just that. They give you eight ways to connect with them, yet their most managed and active profile is the one on Twitter. Here they retweet, share, and get involved in industry discussions, and they've garnered quite a bit of a following.
5. Make the Most of User-Generated Content
User-generated content can help your social media presence in a number of ways. For starters, it solves the immediate issue of not having anything to post. It also helps you widen your reach and establish a deeper connection with your audience. All in all, it humanizes your brand voice significantly.
How and how often you lean on this type of content will depend on your overarching strategy, but you can practically base your entire social media presence on content generated by others. This is what Made does almost exclusively: they share their customer's posts featuring their products. Their Instagram clearly highlights what you need to do to get shared, and their customers love to be featured.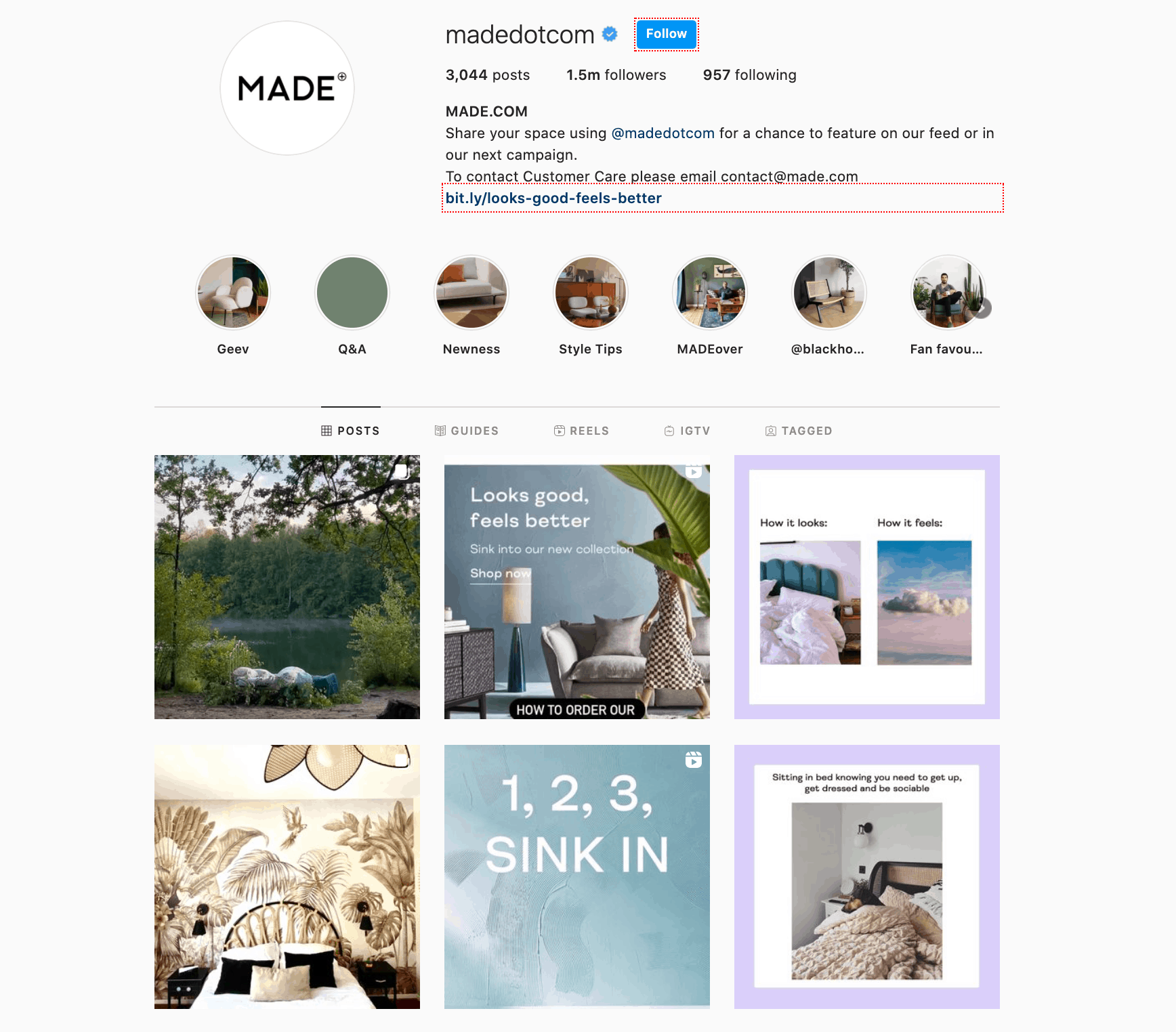 Source: instagram.com
The Everygirl does something similar, and they used to rely on the content of others quite heavily. Now their editorial team has taken to the Gram more often, but they're still doing everyone whose image they share a huge favor, showcasing them in front of an audience of millions.
6. Use Medium as a Medium
With everyone doing something on social media, it can be quite difficult to stand out and make your presence felt. After all, everything has probably already been done before, and you can't actually force things to go viral, can you?
However, there are still plenty of social networks (or at least networks) that you can use.
There's Medium, for one. While regularly publishing posts on your own blog is certainly important from the SEO standpoint, by also publishing them on Medium, you're instantly gaining access to a huge audience.
You can use the canonical tag if you're posting the exact same posts. Or, you can adapt your writing to the platform's audience and talk about issues you don't write about on the website.
Optimal Workshop leverages Medium well, as they publish very interesting posts on topics that will certainly spark interest. The blog on their site is just as useful, but it naturally gets less traffic than the publishing giant.
If the question now running through your mind involves ditching your own blog altogether, our advice is – don't. You should always have at least one medium you are in complete control of – and Medium isn't that.
7. Widen Your Influence
Influencer marketing done right can be the best social media strategy you choose to adopt. It widens your reach, increases your bottom line, and raises brand awareness. Plus, customers happen to trust influencers more than they trust brands.
However, you need to be very careful when choosing influencers to work with. You don't want to be working with someone who is liable to endorse anything. Take Emily Faye Miller and Cam Holmes, participants in Netflix's Too Hot To Handle. Both of them have done very well from their appearance on the show and are now promoting everything from drinks and apps to food delivery services.
While they may be incredibly popular, their influence is unstable. They might find they need to be more careful about the deals they make.
A brand that does influencer marketing super well is, of course, Gymshark. They work with an incredible number of fitness influencers, and they've practically written the book on influence in their industry.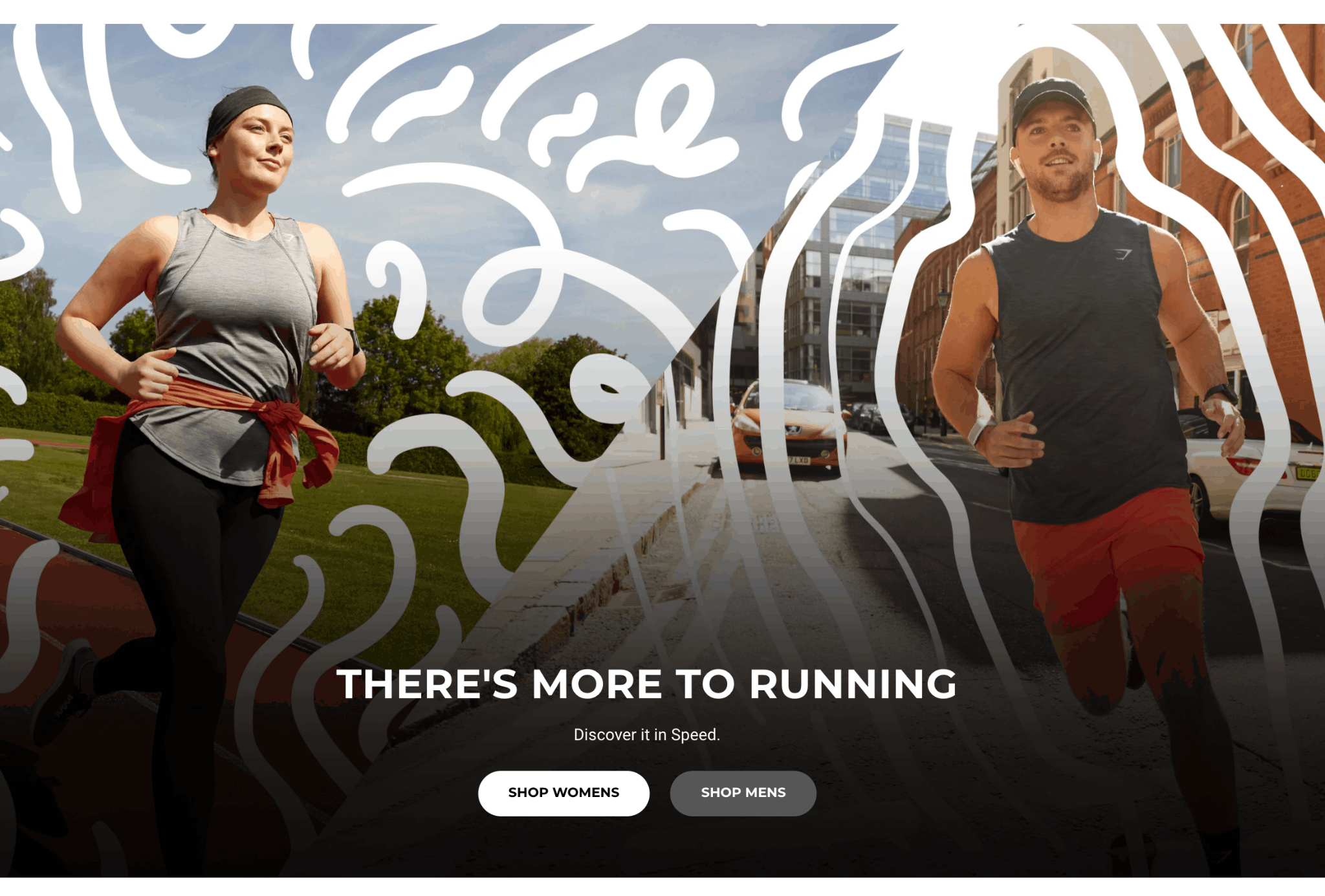 Source: gymshark.com
Having a great product also helps, but their entire philosophy is based on selling a certain lifestyle and mindset, and they choose their influencers to match.
8. Entertain, Don't Sell
Sure, social media may be increasingly geared towards sales. But the fact we've already stated remains: people want to be entertained when they open their social media apps.
A collaboration that has managed to leverage two of the most popular things on the internet – video and cats – is the Dear Kitten series by Friskies and Buzzfeed. A campaign made for entertainment purposes only, it has naturally gone viral, and it has certainly boosted Friskies' sales.
It all started with A Cat's Guide to Taking Care of Your Human. The campaign was also created by Buzzfeed, this time working with Tidy Cats, another Purina brand.
In short, if you want to make it on social media, use cats in your videos.
Also, aim to entertain your audience, as opposed to forcing a sale down their throats. If they like the ad, they will likely like the product too.
9. Teach
Another way to leverage the power of social media is to teach your audience – again, as opposed to merely trying to make a sale. They may like your product or service, but if you show them how to use it – or better yet, how to solve a certain problem (incidentally using your product) – you'll be doing a bit of good and marketing your brand at the same time.
How-to videos are popular on every platform and in every format. Videos that provide hacks and any type of "make your life easier" advice are just as popular. If you're able to insert your product into this type of content, you can do more than just advertise.
You can stick to the simplest version and show how the product works and how best to use it. Fenty Beauty does this with great success.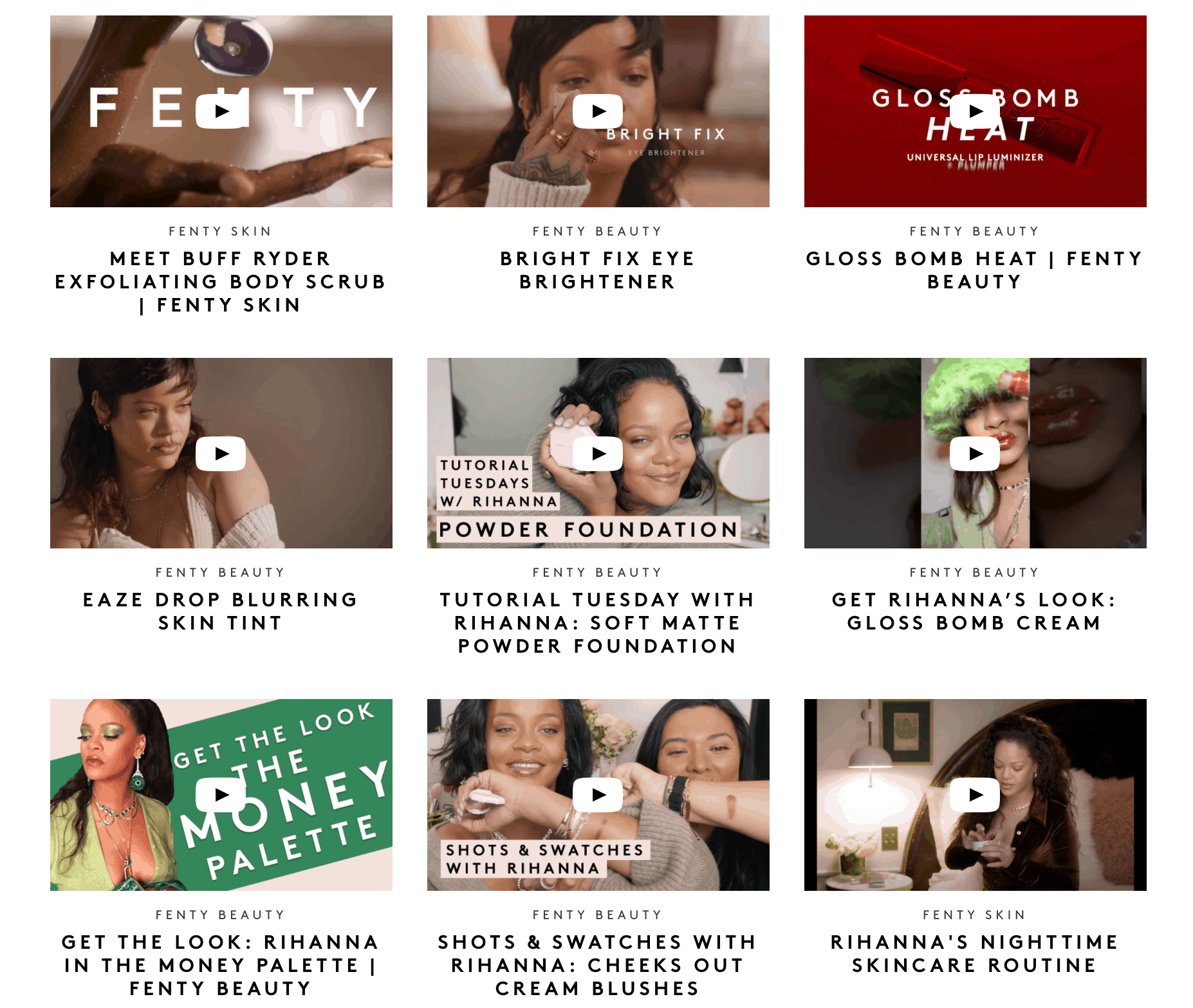 Source: fentybeauty.com
Of course, it helps that Rihanna is their founder. However, the quality and appeal of these tutorials suggest that they'd be quite popular without her in them as well.
10. Be of Use
Finally, tying in with the above point, try to use your strategy to genuinely be of use. Share important and useful information, be helpful, be entertaining. Whatever you set as your goal, make sure it serves a purpose other than "make a sale," "get new followers," or "get more shares."
Social media can be rather a soulless and dark space. It's also filled with content that is repetitive, offers no actual value, and merely fuels the fire of insecurity and loneliness most social media users experience at least at some point in their lives. Occupying this space as a brand with an honest desire to give its audience something valuable goes a long way.
You can really use the platform to create something good and even be proud of what you offer on socials.
Here's a very rudimentary example from Barilla. They've created Spotify playlists to coincide with the cooking times of each of their pasta products. All a customer has to do is get the pasta cooking, put the playlist on, and return to their pot when the music stops. Super simple, yet honestly useful.
Final Thoughts on These Social Media Strategy Examples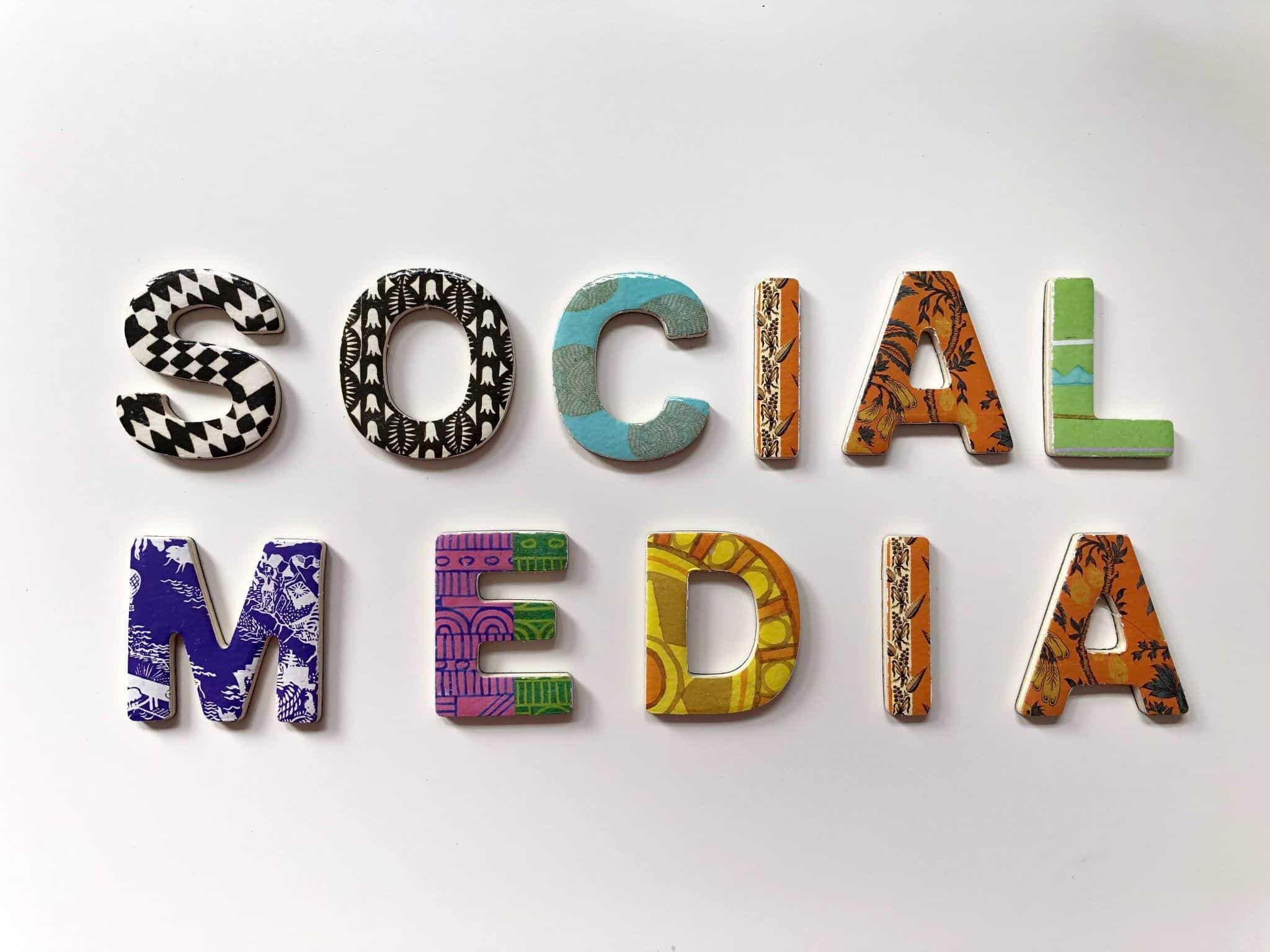 Source: unsplash.com
Social media can help you do practically anything as a brand. Find ideas, find customers, find competitors, spread awareness, increase sales.
However, if you start considering what it is you can do for social media and the people who spend a portion of their day on these platforms, you'll notice there's even more you can achieve.
Hopefully, these ten example campaigns have sparked at least one idea for your own brand, and you are now well on your way to creating a social media presence that will rock your industry.