The digital world is ever-evolving, and so is digital marketing: some trends come and go, some stick around for a while, while experiencing constant alterations. A prime example of this is video marketing.
Videos have been around for a while, and with the accessibility of the Internet, the demand for them grew. Brands and businesses have noticed it too and started incorporating a video marketing strategy, hoping to get their share of attention and customers.
Currently, around 83% of businesses use video marketing, and this number went up by 63% during the last three years, showing how compelling videos are. However, it's crucial to remember that you need careful consideration and a well-thought-out strategy with videos, as with every other marketing branch.
To help you with this, in this article, we take a look at why you should use video marketing and what are the key steps you need to take to build a successful video marketing strategy.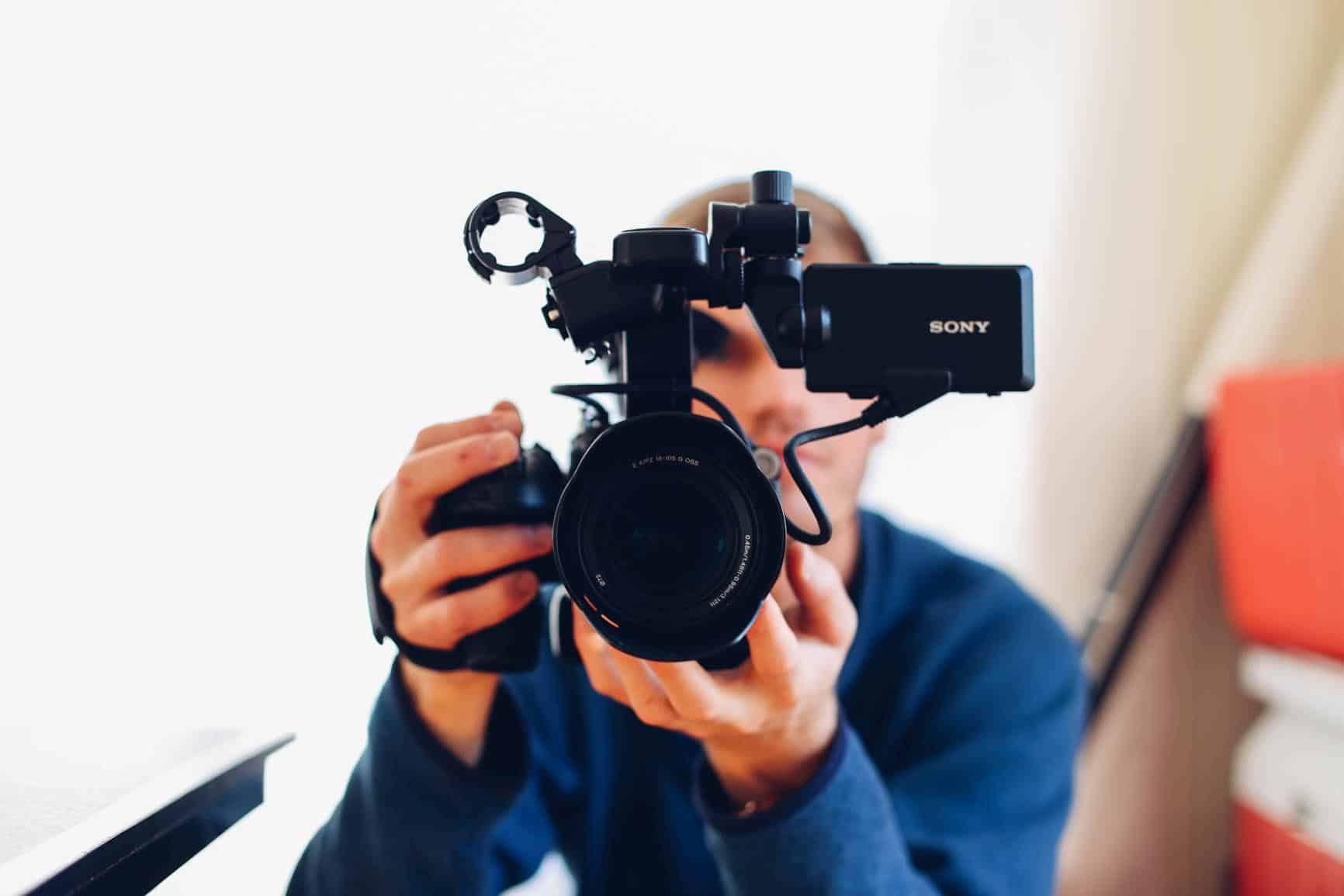 Image source: https://unsplash.com/photos/3rcT6_NjjbU
Why Should Your Brand Use Video Marketing?
During the last several years, video consumption has seen a rapid rise. And it's not surprising! Videos are catchy, engaging, informative, and fun. The rise of YouTube to the second largest search engine and the booming success of TikTok is proof of just how much people enjoy videos.
Due to their attention-grabbing nature, videos make for a potent marketing tool. A carefully crafted video can act as a scroll stopper and glue the viewer to the screen, educating them on your brand. Further benefits of video marketing include:
Boost in engagement
Higher search engine rankings
Improved trust between customers and the brand
Growth in sales
However, to achieve all of this, you need a solid strategy. Below, we are taking a look at how you can create it.
Nail down your message
Before you start working on your video marketing strategy, or any marketing strategy for that matter, you need to understand who your audience is and what its needs are.
This will be easier to achieve if you already have an established digital presence or customers than just starting. In case you have previous information from social media or surveys, take your time to analyze it. This will give you essential insights into the pain points of your potential customer, and then you'll be able to offer them a solution. If your audience struggles with the checkout process, for example, you can make a short animation video about how they can do it.
Videos can seem like a departure from traditional marketing or some established digital marketing practices. That's why it's important to always know your main goal and deliver it consistently with your brand voice and personality.
Consider Your Budget
Before you hire a professional script writer and a filming crew with fancy equipment, you need to figure out how much budget you can allocate for your video marketing strategy and what your preferences are. This will help you define your further steps more clearly.
Luckily, the days when making videos required a considerable budget are long gone. With the help of video and animation production automation, there are many viable options for all budgets. These tools can achieve the desired result while helping you avoid the shooting hassle entirely. Other solutions include outsourcing the creation or hiring a freelancer. Otherwise, you can take care of the shooting process yourself while maintaining control over it. In all of these cases, knowing your budget limits will help you save time, as you won't be, for example, contacting freelancers that charge higher.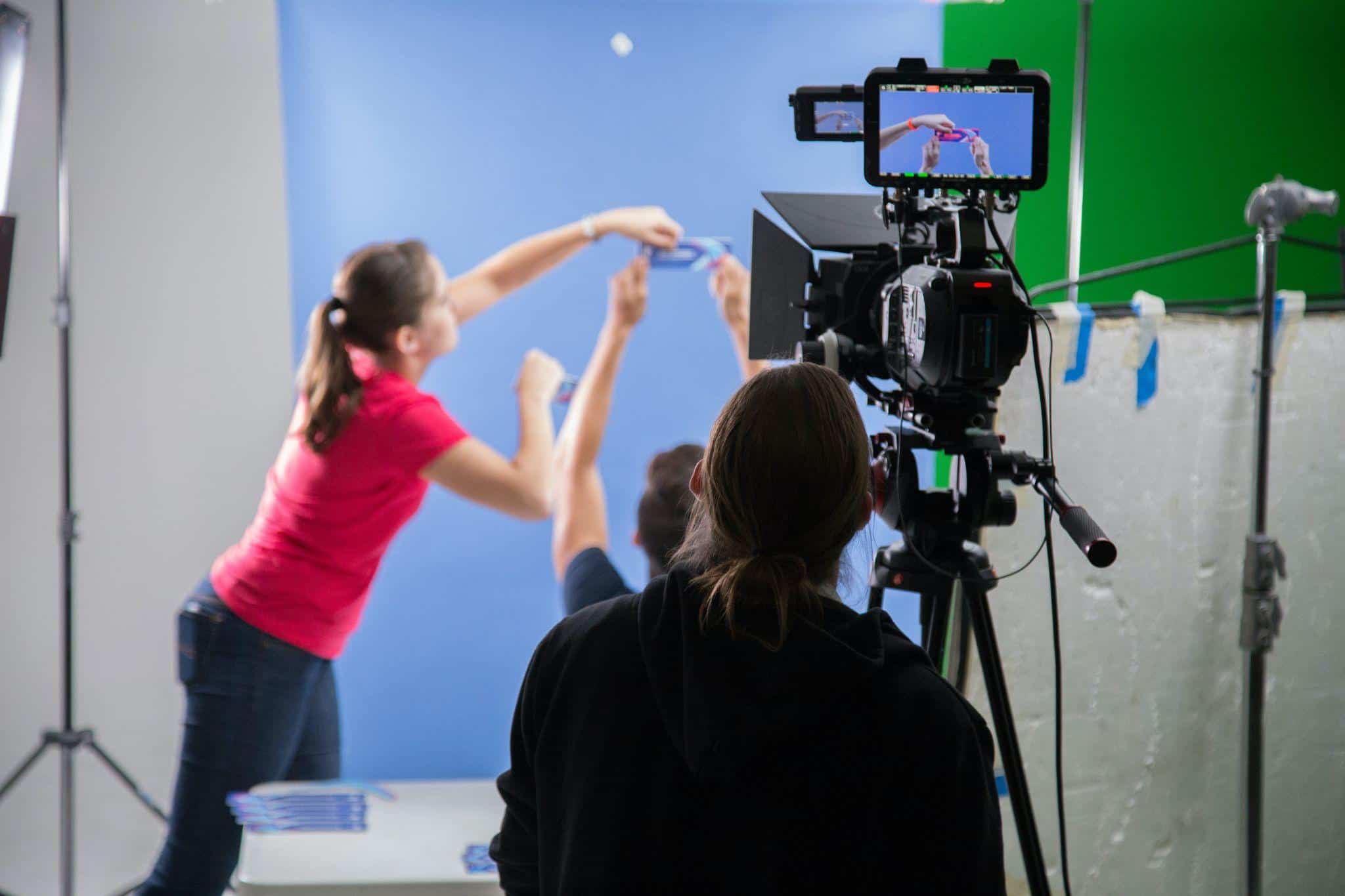 Image source: https://unsplash.com/photos/FJDuN4eQEO8
Apart from considering the exact amount of money, many other details require your attention, such as money transfers. This can be an issue, especially if you are working with foreign companies or individuals, as bank transfers can charge additional costs and take several days to take place. In addition, international payment solutions like PayPal also charge transfer fees, so make sure to include this in your budget as well.
Another key element to consider is the safety of your transactions, which becomes increasingly important as the number of fraudulent activities grows. Research and find the safest transaction methods. One way to do this is to offer the option of paying through cryptocurrencies. Ethereum is perfect for payments all over the world as it allows fast and secure transactions. But suppose you decide to offer payments through multiple cryptocurrencies. In that case, you can keep an eye on crypto prices and be informed about your crypto assets by using a crypto portfolio tracker. You can also use a cryptocurrency heatmap to keep track of your digital assets and make smarter financial decisions.
Make sure to consider every single detail when creating your video marketing budget to avoid any unplanned expenses and problems resulting from them.
Look At The Competitors
No matter your niche, the chances are high you'll face a lot of competition. While this is not ideal, it does have positive sides. Because you and your competitors are working to attract similar audiences, taking a look at their digital presence and marketing strategies can give you essential insights into your target audience preferences and interests. This can come in handy, especially in the beginning of developing your brand, when you don't have an established digital presence and not much data to operate on.
Take your time to study your competitors' videos (there is a high chance they have a few!) and write down what style they are using, the language, the addressed pain points, etc. This will give you an idea of what type of video content your audience may find interesting.
Tell A Story
People love stories. They are fascinating, relatable, and attention-grabbing, and they add an extra layer of interest to our lives. That's why we love cinema so much: it tells a story in a visually exciting and impressive way, leaving a lasting impression. A video ad that tells a good story often does the very same, whether it's a mobile app promotion or a product Q&A.
When pondering about your future video, take a second to consider how it can be told through a story. Create a character in your video people can relate to and who has the same problems your customers do. You can then take your crisis-struck character on a journey of finding the solution (your product.) Use emotional triggers to have a more substantial effect on the audience, creating a stronger association with your brand.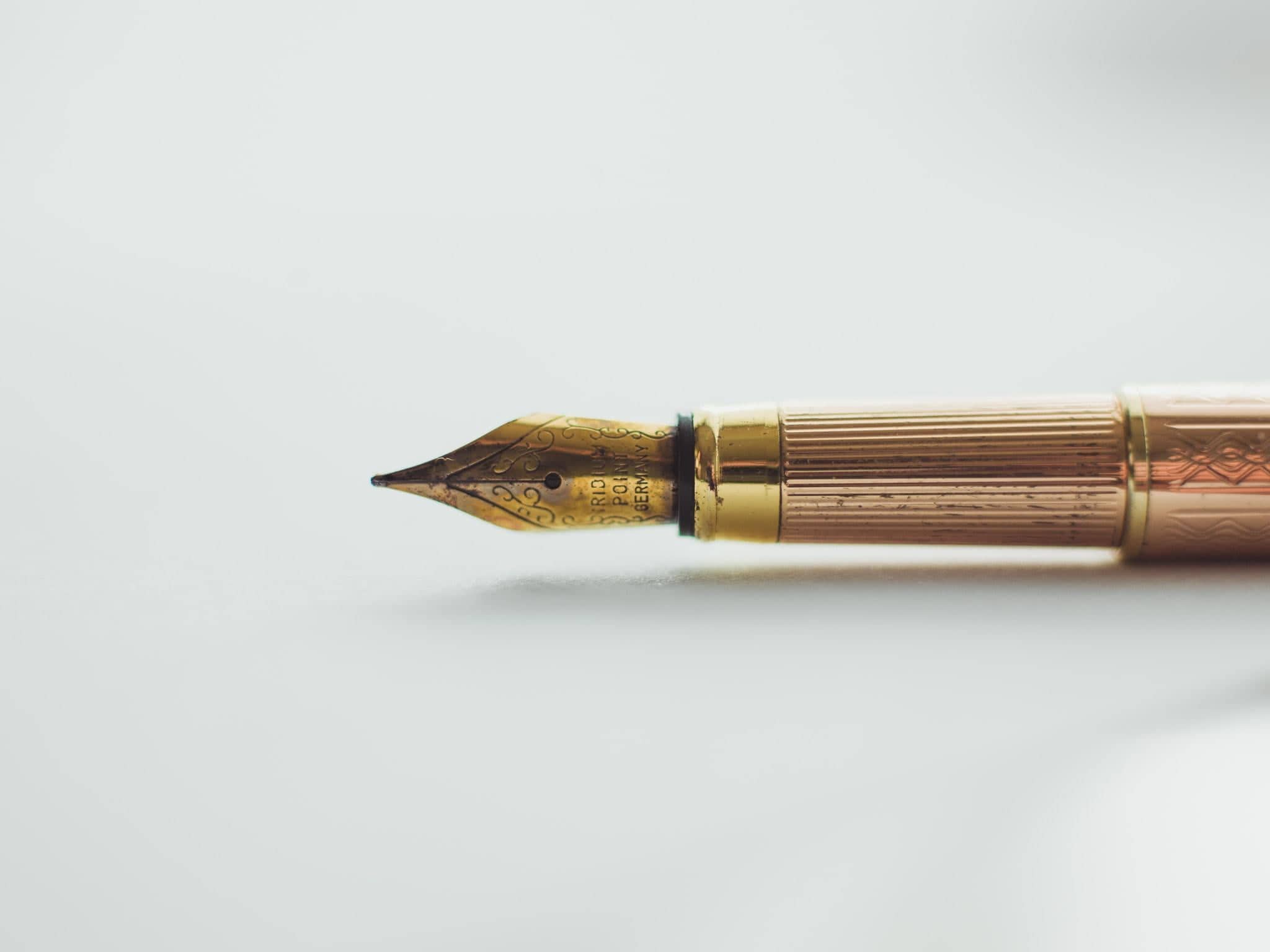 Image source: https://unsplash.com/photos/8XddFc6NkBY
Keep It Short
Because of the overabundance of content on the Internet, people don't have much free time to look at every piece of content they come across, especially on social media closely. That's why it's crucial to keep your video short. This is especially important for promotional or explainer videos.
While the ideal length may vary depending on the platform, promo videos perform best for around 1-2 minutes. You can go longer with educational videos for your YouTube channel; however, don't overdo it. Send your message in as few words as possible. For example, don't use ten words if you can go with seven, but also don't leave out important facts and information for the sake of cutting down the duration. Also, make sure to use a brand logo created with a special logo maker to make your videos even more memorable for your audience.
In the beginning, figuring out the ideal length per video for your brand might be challenging, and you'll do a lot of guessing. But as time goes, you'll gain access to data such as average view duration, retention rate per minute, etc. Make sure to use these insights to make more informed decisions.
Optimize For Different Platforms
When it comes to videos, one size fits all approach doesn't work. Depending on the platform you will use your content on, the specifications and the audience demands may vary. For example, the fun Instagram reel that went viral may not perform as well on LinkedIn and may even hurt your reputation there. Likewise, each social platform you'll be potentially using has a specific audience with different interests and demands, as well as video size and duration demands. Not catering to these may result in looking unprofessional.
Therefore you must be in touch with your social media management team regarding this to make sure that the video content you'll be working on will meet the demands of both the platform of your choice and your audience.
Don't Ignore Email
Additionally, you can incorporate videos into your email marketing strategy.
Videos on email, on average, result in a 65% higher click-through rate. So, to make the best of both your final video and your email marketing effort, you can also consider sharing it with your email list.
Here too, there are some specificities you need to consider. For example, you cannot embed videos from YouTube or Vimeo to your email—the file needs to be attached. Depending on which email marketing service provider you use, there may be differences. Luckily, there are many SaaS marketing email templates available online you can use to do this easily.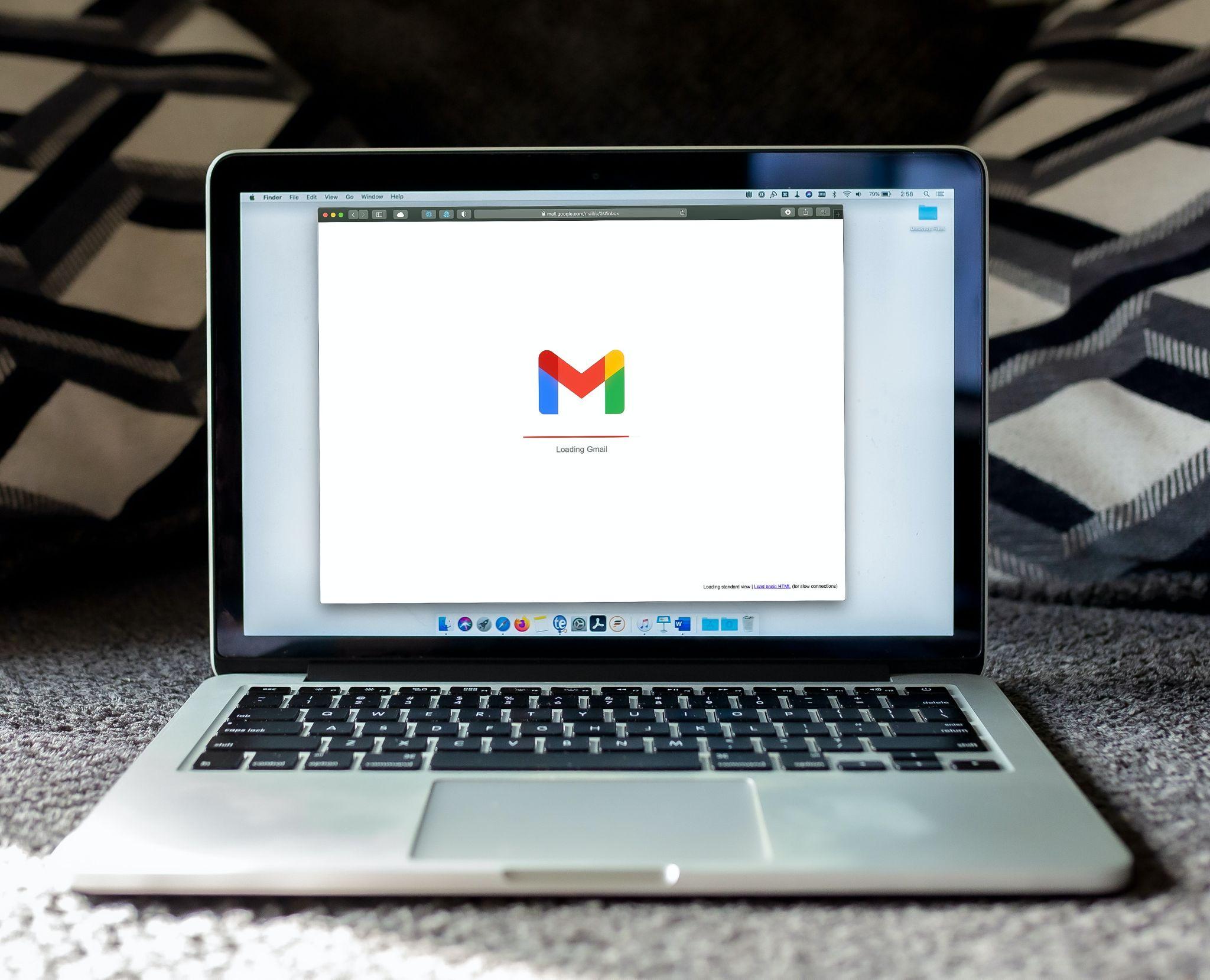 Image source: https://unsplash.com/photos/TaOGbz_S-Qw
Cooperate with your email marketing manager to make sure that everything goes smoothly on the technical side. Check SPF records and take other safety measures to make sure your emails reach the inbox of your mailing list and that there are no issues with the video delivery and playback.
Final Thoughts on Your Video Marketing Strategy
Whether you've already started using video as a marketing tool or just thinking of adding it to your inbox, the steps discussed above are guaranteed to help you.
While this is not an exhaustive list of steps you can take to top up your video marketing game, it's essential to consider. Also, be patient and know that learning takes time, and with consistent effort, you'll get better and start yielding impressive results.