Social media platforms offer businesses a lot of benefits; brand awareness, sales increasing, brand loyalty, etc. We can talk about this without stopping. These benefits can work great, especially for B2B businesses. And the most grateful social media platform for growing your B2B business certainly is Twitter.
According to statistics, over 82% of businesses are using Twitter for increasing. They promote offers, connect with targeted audiences, share content, and have a high content marketing ROI with Twitter. So, it is really great to include Twitter in your B2B strategy.
For your Twitter strategy, you need to have a tactical business plan, use best practices and understand your company goals and objectives. Twitter allows you to connect with your users and also have business success. But remember that Twitter has introduced many changes, which means you need to update your B2B Twitter strategy from time to time.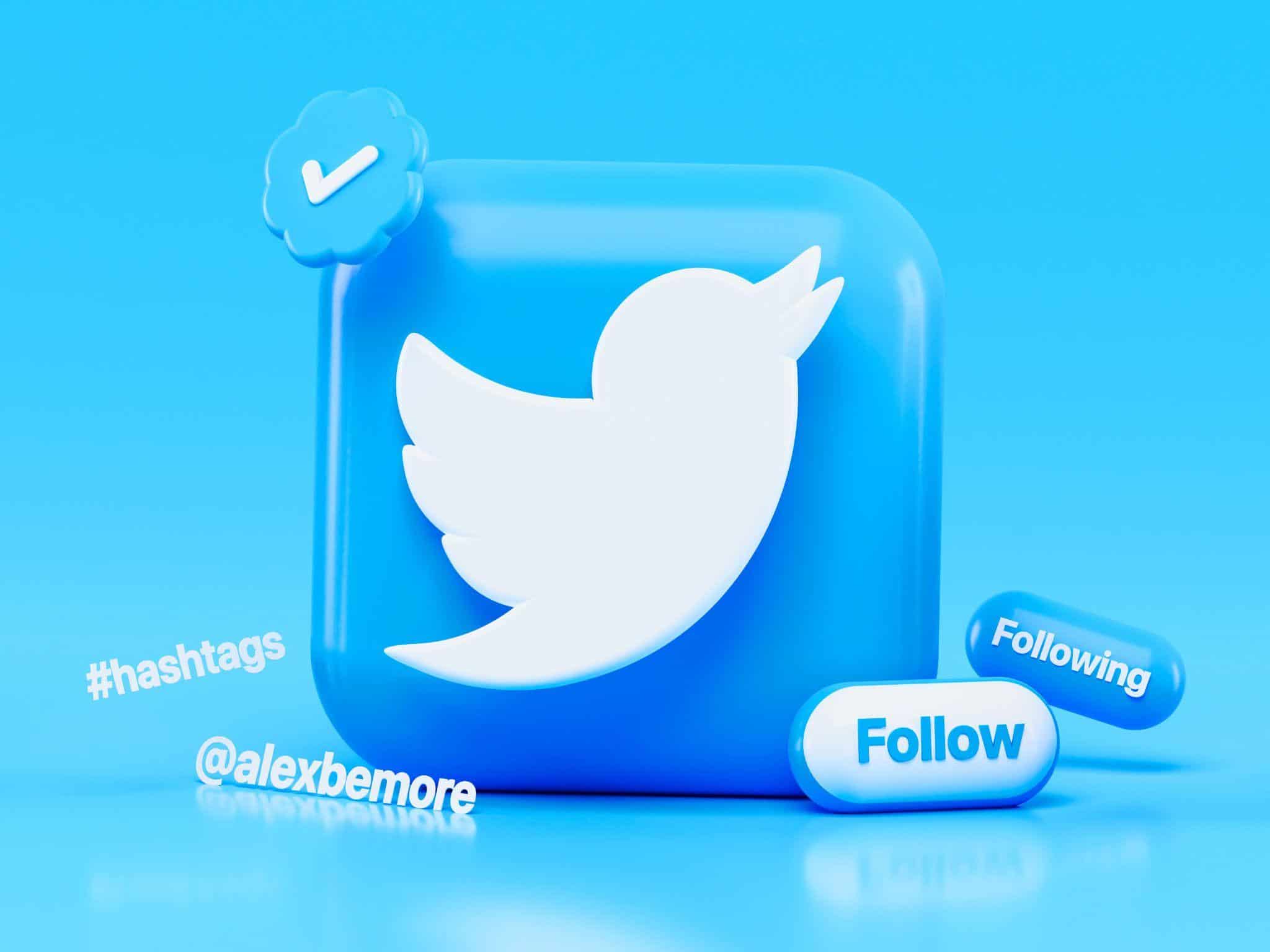 Why is Twitter Important for Your B2B strategy?
So, now let's understand which benefits can bring Twitter to your business and why it is essential. First, with Twitter, you can reach new audiences, connect with new customers, network with new partners and also identify influencers. This platform is also helpful for monitoring your competition with Twitter lists that can keep industries, accounts, and communities. And finally, you can stay modern with this platform and have a great B2B Twitter strategy.
Twitter lets you learn real-time marketing trends and stay in the know. So, if you use email marketing or affiliate marketing for your business strategy, you can follow these trends on Twitter by researching affiliate marketing trends in 2022 or email marketing trends.
B2B Twitter strategy also can build organic traffic for your business and therefore grow your sales. All these benefits show that Twitter is really important for your B2B business strategy. Next, you can find several tips for increasing your Twitter presence.
Identify & Engage Influencers
Twitter is an excellent way to find influencers and interact with them by creating a strong relationship. There are a lot of tools that you can use to find influencers in your country. If you already identify influencers, start following them, like their tweets, and communicate with them. Influencer marketing day by day is growing in European countries and not only. Singapore social media statistics show that 70% of businesses use influencers for brand success. Maybe you will have further thoughts on how to start a business in Singapore.
So, building relationships with influencers will be a great benefit for your social media marketing plan. You will get new audiences, share content, generate more customers, etc. First, to find influencers, you need to understand your industry influencers.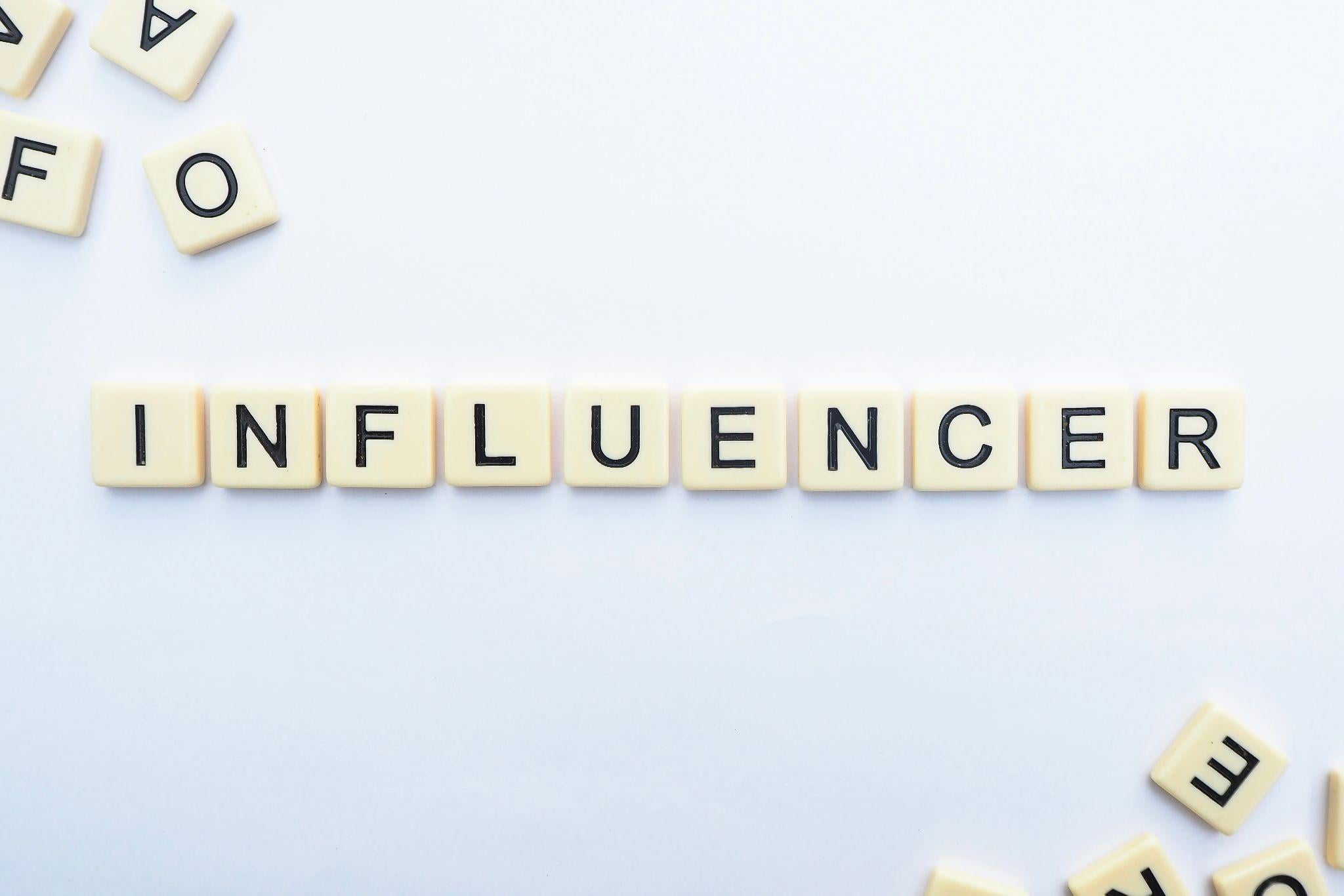 A Twitter influencer is someone who will advertise your business products and services to a large audience. They can help send the right message to your potential customers in a lot of ways. You need to invest in influencers for your good Twitter B2B strategy. And be sure that it will bring real success to your business.
Use different hashtags and keywords for finding influencers' profiles and posts. Create a list of helpful hashtags and keywords for your own industry, and use the Twitter filters to find relevant profiles. You can also use Tweetdeck and have a dashboard for tracking selected keywords, hashtags, and likes. In other ways, you can use Twitter lists to help find different users around a specific theme.
Events & Conference Participation
The next tip for growing your Twitter presence is events and conference participation. You can introduce your brand at different events and conferences and let your customers learn more about your company. Events are also a great way to network. If you want to make money online, you still need to be active in real life as well and build business relationships.
Twitter events and conferences allow you to network with a lot of groups of people and build your Twitter network. You can also host your own event for driving networks, which will help improve your team communication. There are many types of events that you can participate in, share your experience, and communicate with others.
In the first place, there are live events. Live events are of any kind and format, and you can choose the most comfortable and valuable live event for you to network with others. The second type of event is Tweetups. Tweetups events where you can meet your Twitter connections and networks in real life.
Another event type is Twitter interviews. Conducting Twitter interviews can help you network, get new partners, and learn from their experiences. And finely TweetChats. These chats are an excellent way to communicate with your potential customers and get several networks.
Remember also to use different tools for Twitter events. In this case, the first place is undoubtedly hashtags. This can help you find other people and networks who are interested in similar topics. Also, you can use Twitter tools or event tools. They have excellent features and can make your Twitter networking process easier and quicker. So, do a little practical research and choose the most helpful and accessible tool for your business.
Drive Traffic to Your Website
First, for driving traffic, you need to optimize your Twitter profile. It doesn't mean just updating your bio. It includes updating your Twitter profile image, changing your cover photo, including a UR, logo design (if you don't have a logo, you can create a logo for your company in minutes with a logo maker), and finally, pinning a Tweet. The latter can bring your website more traffic and visibility.
Second, make your Tweets better. The essential goal of your Tweets is that they bring a lot of readers to your blog. Remember that your Tweet perfection only depends on your goals. So, use more visuals and critical hashtags in your Tweets, include a Call To Action button, and finally, Tweet at the right time.
The latter is also great for driving more traffic to your website with Twitter. It is so simple when you don't tweet at the right time, and then your audience will not see your Tweets. You can find the best time for tweeting or creating time management with self-testing or conducting research by others. The best time for tweeting can be different depending on your business management type; it is supermarket management, or else you need to identify the best time for your targeted customers.
Self-Testing is a manual way to find the right time to Tweet. For this, you need to set a Tweet posting schedule. And research conducted by others is a helpful way that is based on the experience of the other. So, try scheduling and having a new experience. You certainly, day by day, will find the best time for your Tweets and drive more traffic to your website.
Identify Your Audience
For your B2B strategy, the target audience is a critical part. On Twitter, it is essential and not simple. There are several steps for finding your Twitter audience. For example, you can use Twitter lists and follow the people that are your potential customers.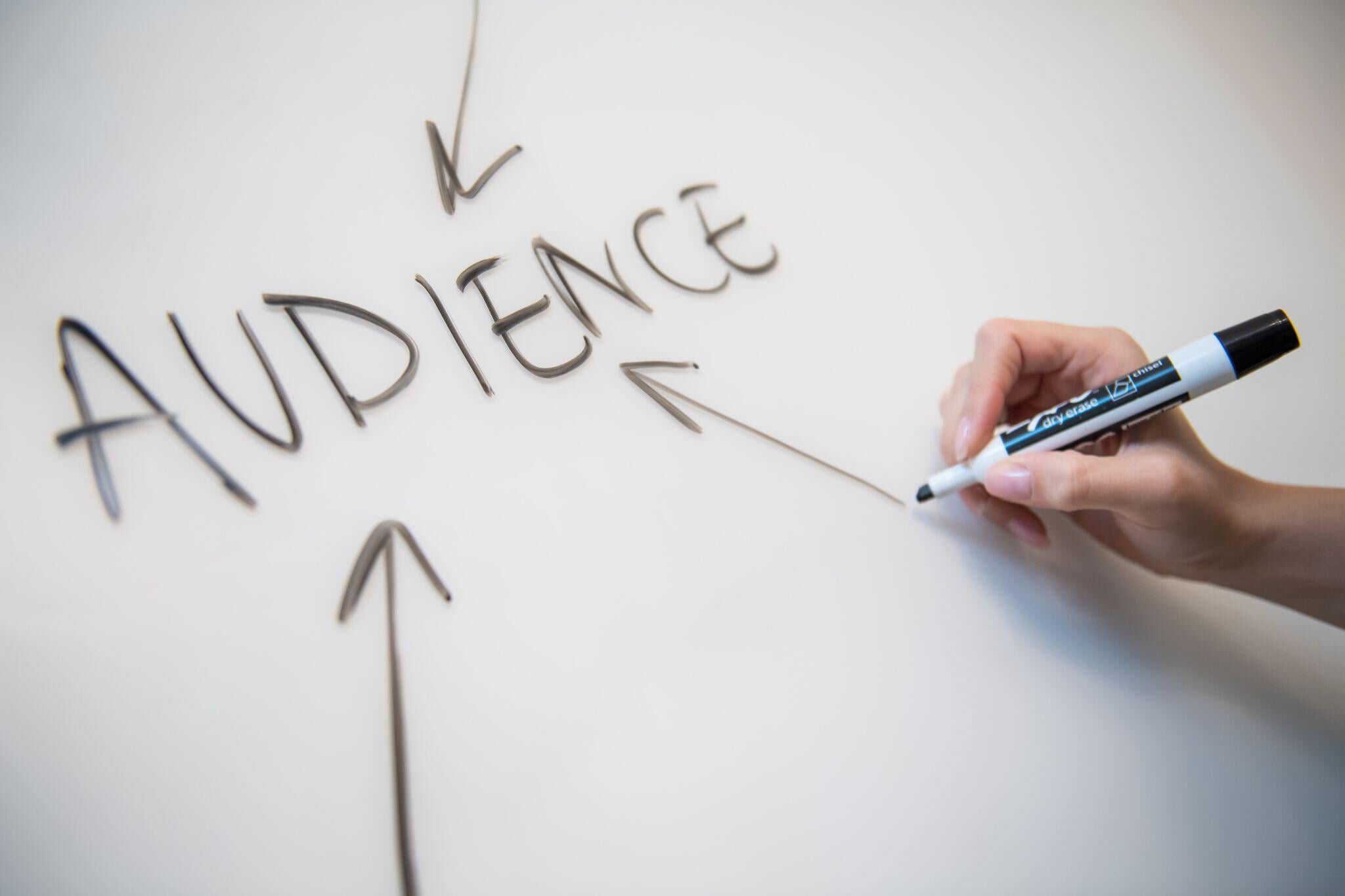 The essential part of your target audience research is focusing on relevant demographics on Twitter. Demographics can help you understand who is using Twitter and who will be your potential audience. This includes statistics about Twitter users' age, gender, income, education, language, etc.
Another way to target an audience on Twitter is through Ads. Using Twitter Ads, you can reach the right audience and target them at the right time. This works better, especially with automation. AI systems always operate accurately; it will be a data labeling, image annotation, or other processes in place. So this certainly will deliver the outcomes that you want.
So, targeting an audience with Twitter is an excellent way for your B2B business engagement, more sales, and conversations. All these strategies can help you find the right way to target an audience for your business. Fortunately, you also can use CRM software to make it quick and easier to connect with your market and make a great audience list. Tools are many, and you must choose the most comfortable and valuable for your business. Besides this, you must pay attention to your business budget because there are a lot of tools that can be expensive.
Show Your Expertise
The next best way to grow your Twitter presence is by sharing your experience with others and showing your expertise. There are several ways to engage with your followers, participate in different events, and share your experience with your partners.
Showing your expertise can bring more benefits to your B2B business. First, it brings customer loyalty. When you show your experience, it is like a good review for your potential customers. So, it brings more loyalty and creates trusting zones with the audience.
With loyal customers, you also will have sales growth, recognition, and other benefits for your business. So, start to use Twitter more productively because this is a great social media platform that allows you several advantages. Share your experience with daily Tweets, blog posts, and other ways. Let your audience know your experience, business mistakes, or successes.
Twitter is an excellent place to share experiences and different ideas and connect with your communities. It is essential that you tell your networks that you are on Twitter; this helps increase your followers and attract an audience that is really interested in your experience.
Research Best Practices
And finally, the last tip for growing your Twitter presence is researching best practices. So, in this part, let's explore Twitter's best practice tips;
First, use 1-2 hashtags in every Tweet. Many hashtags can be non-productive.
Next, keep your Tweets short. Usually, Tweets can contain over 280 characters, but being short, it is undoubtedly better for your B2B marketing strategy. Keep every Tweet focused on their specific goal, and if you have more to say, link to your blog posts.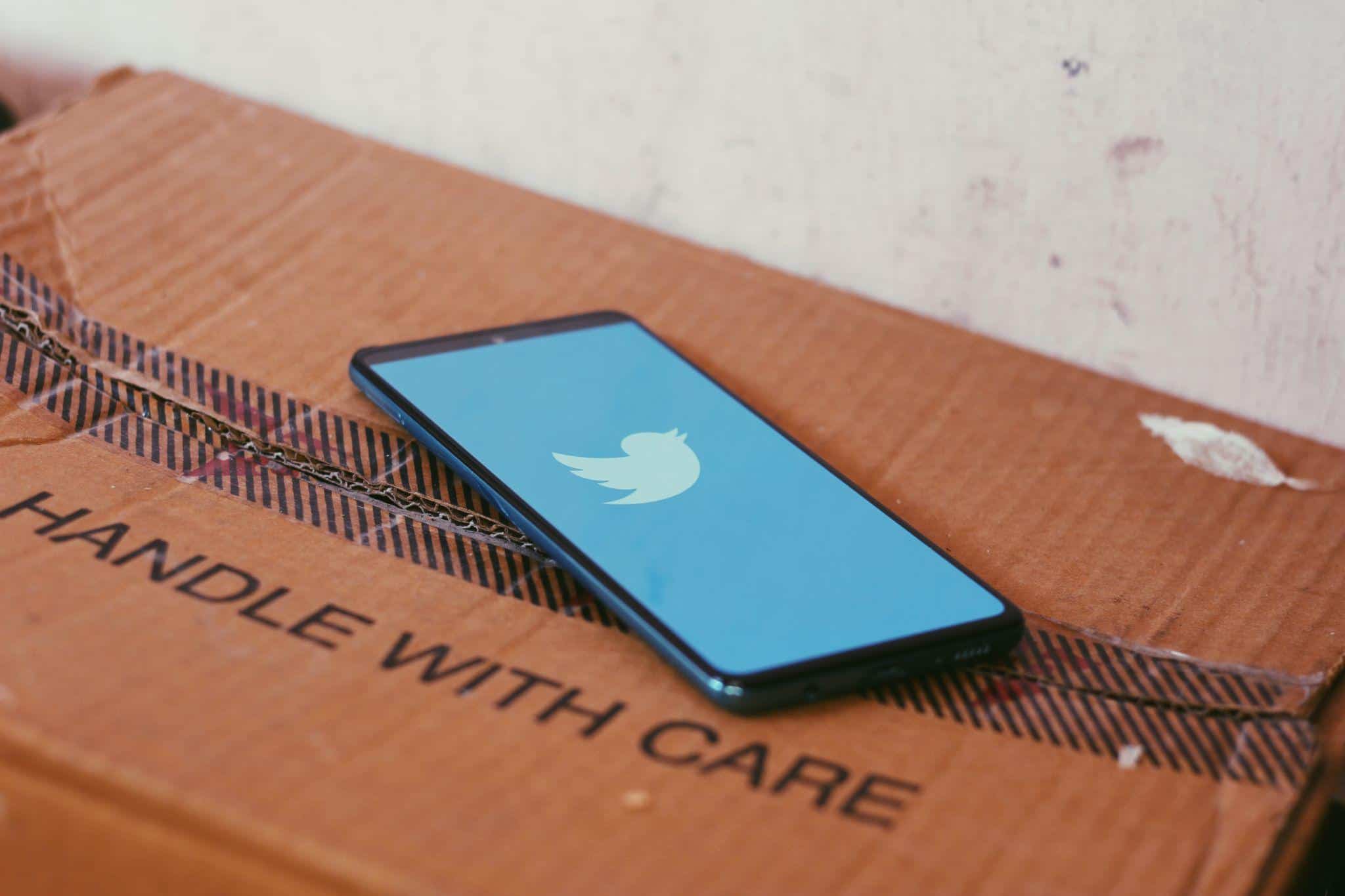 Make a clear Call to Action in your Tweets. A clear and understandable Call to Action allows your readers to communicate more easily with you and know all question's answers. One of the best Twitter practices is having a customer service plan. A customer service plan is a set of many strategies that companies create for a good customer journey, which can help you understand your customers, their behavior, and interact with them.
A customer service plan is not only good for your customers but also great for your employees and team communication because a well-developed customer plan can be an excellent tool for your team to communicate with customers and the value of your services. So, which benefits can bring you to have a customer service plan?
This provides you clear instructions, improves your customer experience, and increases your brand loyalty. You can create a customer service plan by understanding your customer's needs, analyzing your customer service capabilities, and finally developing your customer service strategy.
When it comes to best practices, it is necessary to remember advertising methods and trends, whether they are related to programmatic advertising trends or non-programmatic advertising trends.
Using a B2B Twitter Strategy to Grow
You already know several tips for growing your Twitter presence. These must be integral to your Twitter B2B strategy and business basics. Using Twitter for B2B can support you to make your B2B marketing goals a reality and have a lot of success. It is also can;
Increase your brand awareness; Tweet many times every day for your brand awareness and communicate with your audience at the right time.
Generate several leads; For lead generation, you need to create interactive content; assessments, or quizzes; choose the best way to interact with your customers because it is an excellent way for lead generation.
Building community; Community building is the most critical aspect of digital marketing and especially for B2B marketers. Communities can make conversation and give marketers a way to define the conversation they want to have with targeted audiences.
Your Twitter B2B strategy can match your social media marketing strategy. B2B marketing and social media platforms go hand in hand. So, this is all based on the idea of creating solutions to your business problems. For any type of business, Twitter can be a strong tool for marketing goals and sales.
Making a good B2B Twitter strategy is not easy. First, you need to understand your brand's Twitter voice, your goals , then use automation tools, create conversations, join Twitter chats and build follower count. So, follow this, connect with your users on Twitter, answer their questions, post updates and build a successful business.