Although social media hasn't been around for very long, it's completely changed the way we communicate. And individuals aren't the only ones benefiting from it – brands are always finding new ways to harness the power of social media to make an impression on their customers.
In this article, I focus on how to use social media for affiliate marketing and it can help boost affiliate sales for brands and merchants – you'll find 8 tips for driving affiliate sales on popular platforms like Instagram, Facebook, and Pinterest.
What Is Affiliate Marketing?
Affiliate marketing is a type of marketing strategy wherein brands partner with affiliates or individuals who can promote your business on their websites, blogs, and/or social media channels.
For example, let's say a makeup brand has an affiliate program targeting beauty vloggers on YouTube. Its affiliates would then post content (i.e. a viral trend tutorial or on-the-go routine) where they use the brand's products. In the description, the YouTuber would link to a site where people can buy the featured products.
It's a win-win situation for both sides – affiliates get a percentage of sales, while brands get to promote their products to a market they may or may not be able to reach without the extra help. Plus, anyone can be an affiliate, from a podcast host to an influencer with a sizable social media following to a blogger with a solid readership.
One of the key components of online affiliate marketing is the affiliate link, a URL that's unique to each affiliate. Brands or advertisers use affiliate links to keep track of how much traffic (and how much money) each of their affiliates sends their way.
Another way to track affiliates is through the use of promo codes specific to the affiliate. For example, the host of a podcast called "The John Smith Show" could urge their listeners to use the promo code "JOHNSMITH" when signing up for a service. That way, the advertiser can easily track which referrals come from which affiliates.
Why Should You Use Social Media?
The numbers don't lie – social media is one of the most effective tools for affiliate marketing, especially with the rise of mobile. 68 percent of affiliate marketers use social media to connect with their audiences while 50 percent of affiliate-referred traffic comes from mobile platforms.
An excellent reason to use social media is its ability to target specific niches. Each social media platform has its own key demographics; for example, you'll find more women, millennials, and Gen Z on platforms like Instagram, Pinterest, and TikTok compared to sites like LinkedIn and Twitter.
Facebook, the largest social media network of them all, has a pretty diverse range of users. But with Facebook Groups and other platform features, you can target specific niches based on their interests, locations, friends and followers, and other important variables.
Deciding On A Social Media Platform
With all this in mind, how do you know which platform is the best option?
First of all, you have to know the brand well. Again, each platform has its own set of key demographics, so make sure the platform you use is in alignment with the seller's branding and target market. Pinpoint who the brand audience is in terms of age, gender, spending habits, and location, and work from there.
Similarly, you have to understand each platform's strengths. A platform like Facebook, which allows you to put a lot of information in one place, is best for brands with B2B models. On the flipside, Instagram and Pinterest are primarily visual platforms, so they work best for stuff like e-commerce, food, and lifestyle brands.
Finally, think about the types of ads that would go best with your products. You could easily market makeup with videos, but something like furniture or paint? Not so much. Meanwhile, a clothing line could easily be modeled by an influencer on Instagram, but a laptop repair service would be harder to sell with a single image.
8 Tips How to Use Social Media for Affiliate Marketing
Whether you're new to affiliate marketing or you're looking to beef up your existing strategy, these social media tips and tricks should push you in the right direction.
1. Create A Redirecting Link
Consumers, especially millennials and Gen Z, are becoming more discerning about the people and brands they follow. They tend to value authenticity more than anything else, and they're warier of anything unfamiliar or seemingly "sketchy".
Because of this, affiliates should always use redirect links instead of the long, intimidating affiliate links they're given. Not only does this reduce any unnecessary clutter on your posts, but it also makes for a more enticing link.
Aside from attracting more clicks, short and simple redirect links are also more flexible – this means you can place them virtually anywhere, from your IG post to your bio.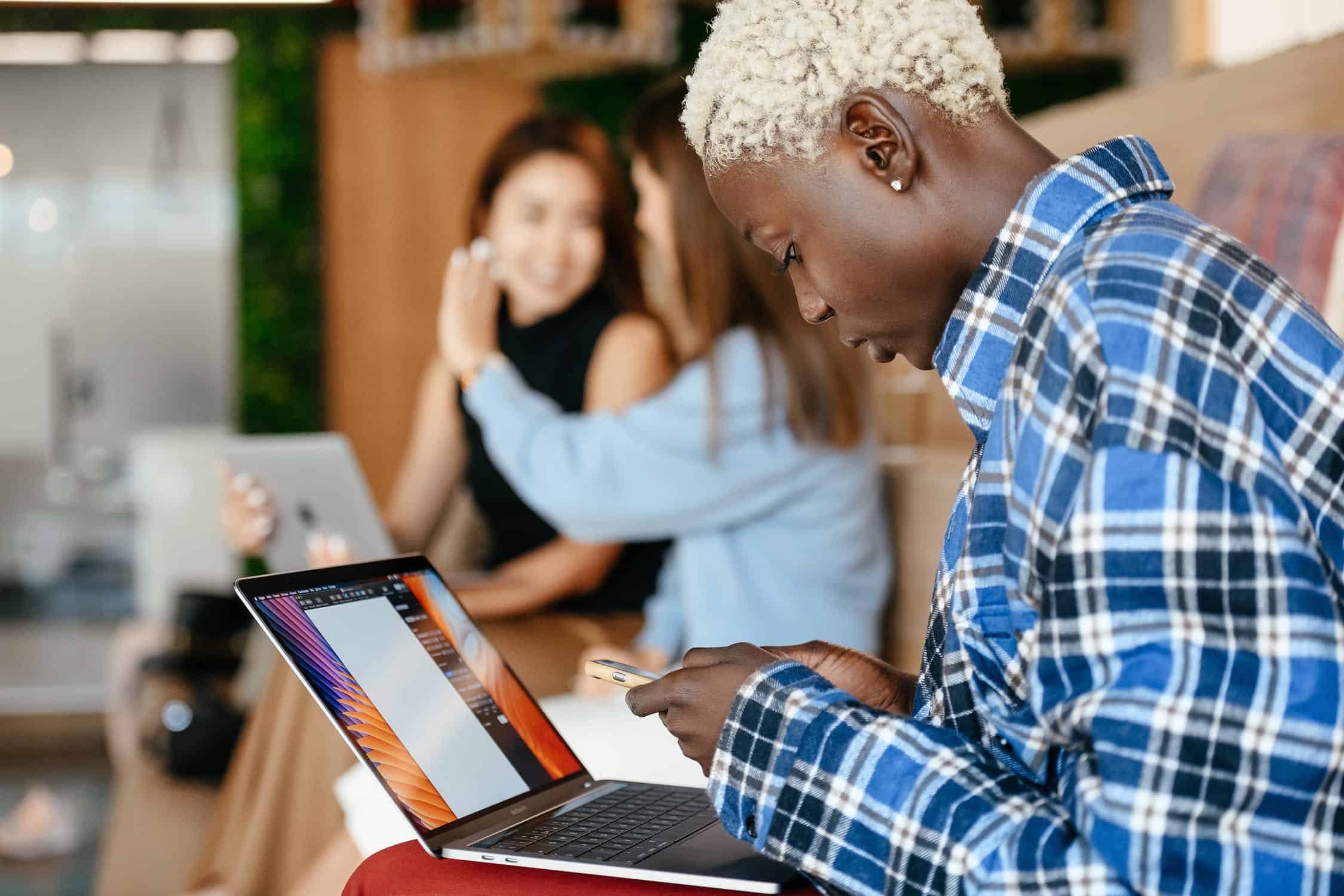 2. Use The "Link In Your Bio" Technique
While we're on the topic of placing links in one's bio, we'd be remiss not to mention this simple but often overlooked technique.
Facebook and Twitter let users add links to their posts, making affiliate marketing a piece of cake. But Instagram is still pretty stubborn in that regard – one simple workaround that a lot of affiliates practice is putting the affiliate link either directly onto their bio or on a custom landing page (like Beacons or Linktree). Then, they can post multiple blog posts containing affiliate links or just the links themselves.
To do this, you can post a photo or a Story where you talk about a product, service, or promo. Make sure to add a short call-to-action urging audiences to check out the link in your bio to learn more.
For example, as a travel photographer, I often get asked about camera recommendations for travel photography. With this in mind, I've created a custom landing page (accessible via a link in my bio) with a post on mirrorless cameras.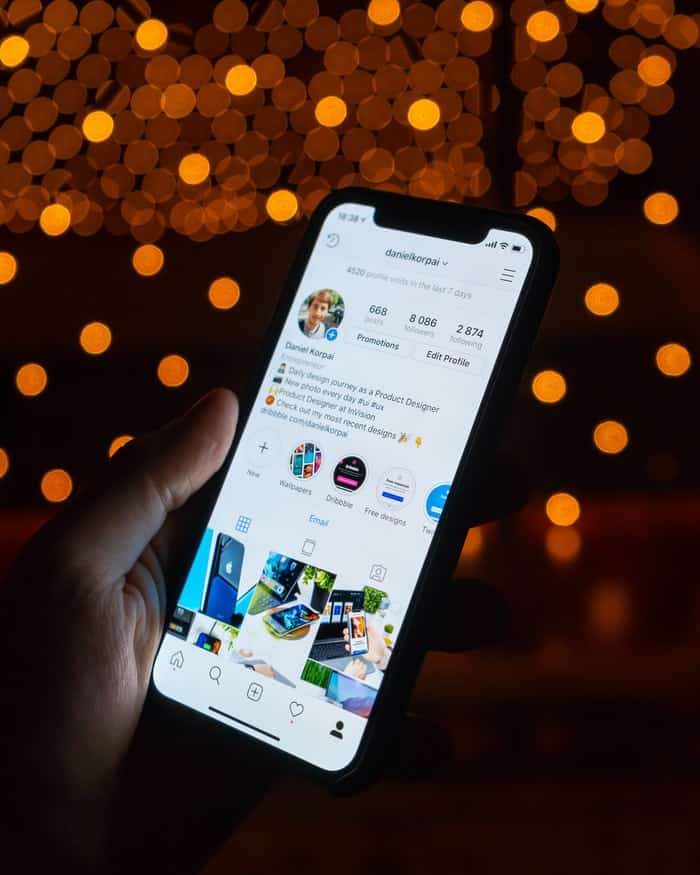 3. Target Millennials And Gen Z – But Don't Ignore Other Markets
More than 80 percent of millennials use social media – that's 1.5 billion users a day. Gen Z, on the other hand, is the first generation to grow up in a world where internet usage is the norm, with 44 percent of them checking social media at least hourly. That's a huge market to tap into.
More importantly, millennials and Gen Z are also immensely active on social media – they aren't just passive scrollers. They like to know the latest trends, participate, and lead conversations. If they really like what an influencer or a brand is doing, they'll even help promote whether consciously or unconsciously.
But while you might ramp up your efforts to target younger audiences, don't alienate Gen X and Boomers in the process – especially if your brand can resonate with these markets.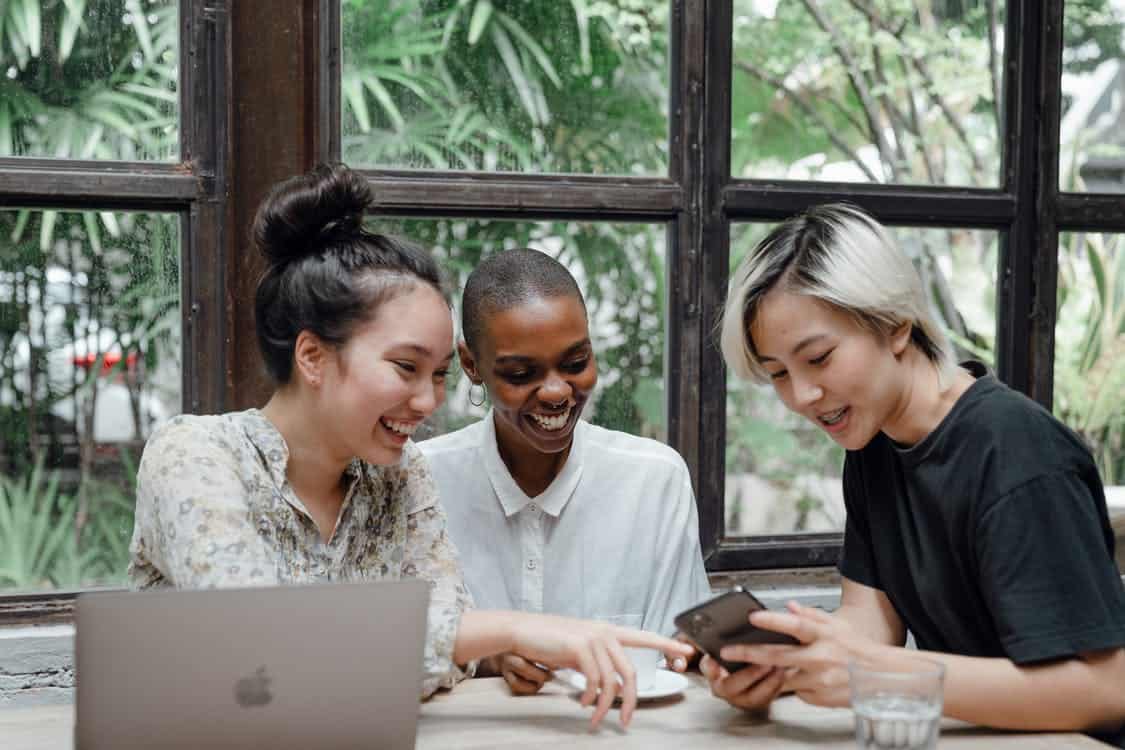 4. Focus On Timeless And Quality Content
The term "content is king" may be over two decades old, but there's a reason why it's stuck around – produce quality content and the rest will follow. And by quality, I mean relevant, engaging, and value-adding content. After all, nearly 40 percent of people stay on social media to fill up their spare time with casual browsing!
Plus, on sites like Instagram and Facebook, the algorithm makes sure to send you more of what you "like" and comment on. Make your audiences fall in love with your posts, and you can secure a top spot on their feeds. And unlike IRL content, internet content is forever. This is why it's important to come up with timely content – that is, content that can stay relevant weeks, months, or even years later.
In the same vein, if you're an affiliate marketer, make sure to choose good companies with reliable products as well. You risk losing a big chunk of your audience if you lend your credibility to untrustworthy brands.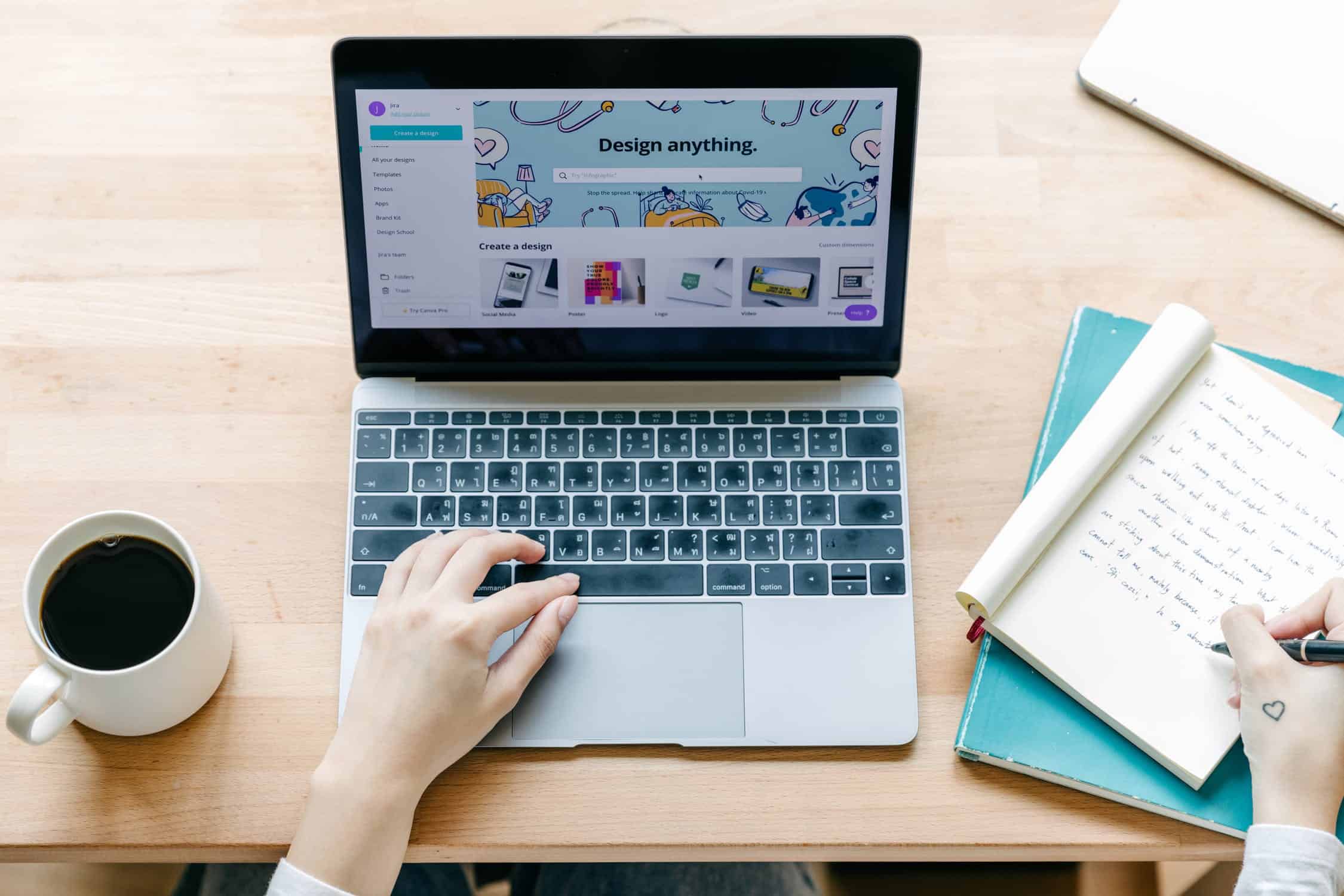 5. Align Your IG Stories With Your Feed Posts
According to Instagram, over 500 million people view and post Stories every day. With Stories, you give people more ways to learn about and access your affiliate links. You can also use Stories to build up interest in a feed post or even supplement the information with some "behind-the-scenes" commentary.
Another huge advantage of using Stories? They're not restricted by the Instagram algorithm. This means that, while your feed post could be buried under other posts, you can be certain that people can easily find your Stories.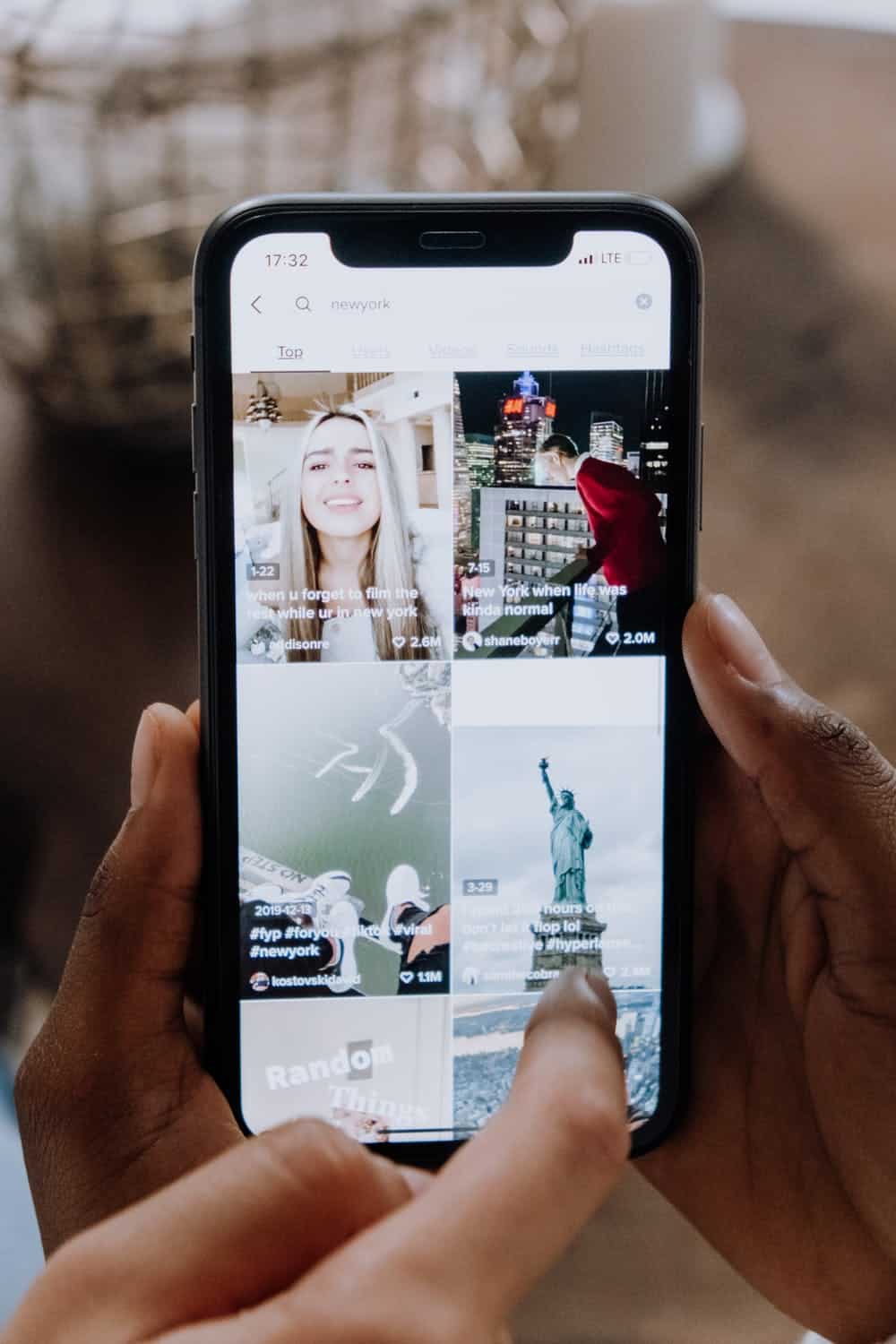 6. Use The Swipe-Up Function To Link To Affiliates
If you have a swipe-up function in your Stories, you can skip directing users to your feed posts altogether. Instead, you can introduce a product or service over a series of engaging Stories. Then, in the penultimate frame, you can call on users to "swipe up on the next slide" to gain access to whatever you're offering them.
Why is this important? With the swipe-up function, you build a (literal) narrative over a few Stories and set users' expectations. Plus, you create a sense of urgency with Stories, as Instagram automatically moves over to the next frame after 15 seconds and deletes Stories after 24 hours.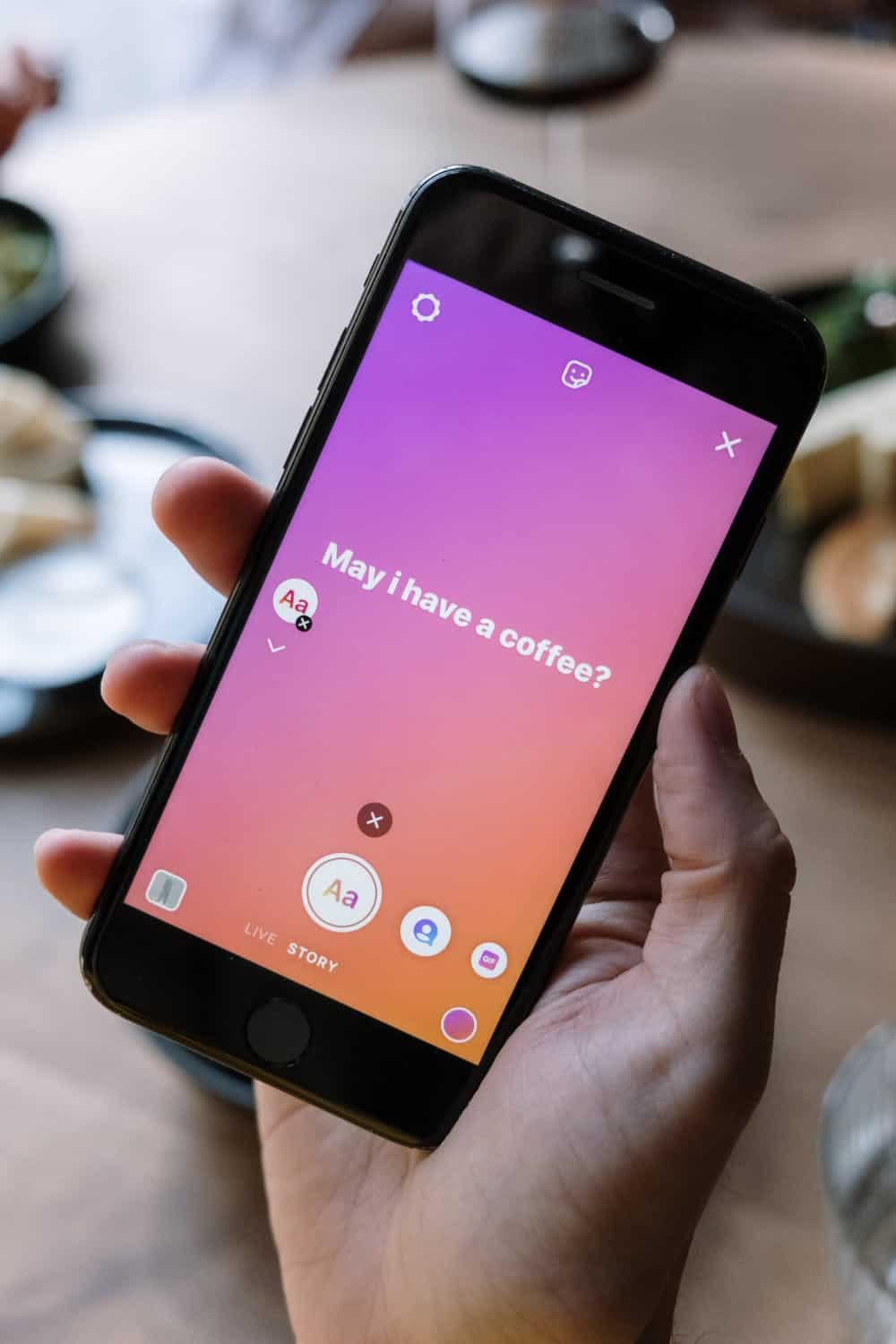 7. Go Viral With Video
With TikTok seeing massive growth in the past two years, Instagram followed in the platform's footsteps with the recently launched Reels, a video-first platform not unlike its competition.
Unlike Stories, which is more suited to slice-of-life types of content due to its 24-hour expiry limit, Reels is designed for virality. Reels videos can be shared on the feed and appear in the Explore section, giving users a chance to "become a creator on Instagram and reach new audiences on a global stage".
That's big news for affiliates who want to capitalize on TikTok-loving Gen Z and millennial audiences, who are always looking for fun, informational, and shareable content.
Instagram also has a long-form video format called IGTV, and Facebook has FB Videos. Though these two don't have as much potential for virality, they're still viable options if you want to target multimedia-loving demographics – especially if you don't want to commit to something more complicated like YouTube.
Here are some ideas for your affiliate marketing videos:
How-to and tutorial videos
Product reviews and best-of lists
Product demonstration videos
Unboxing and ASMR videos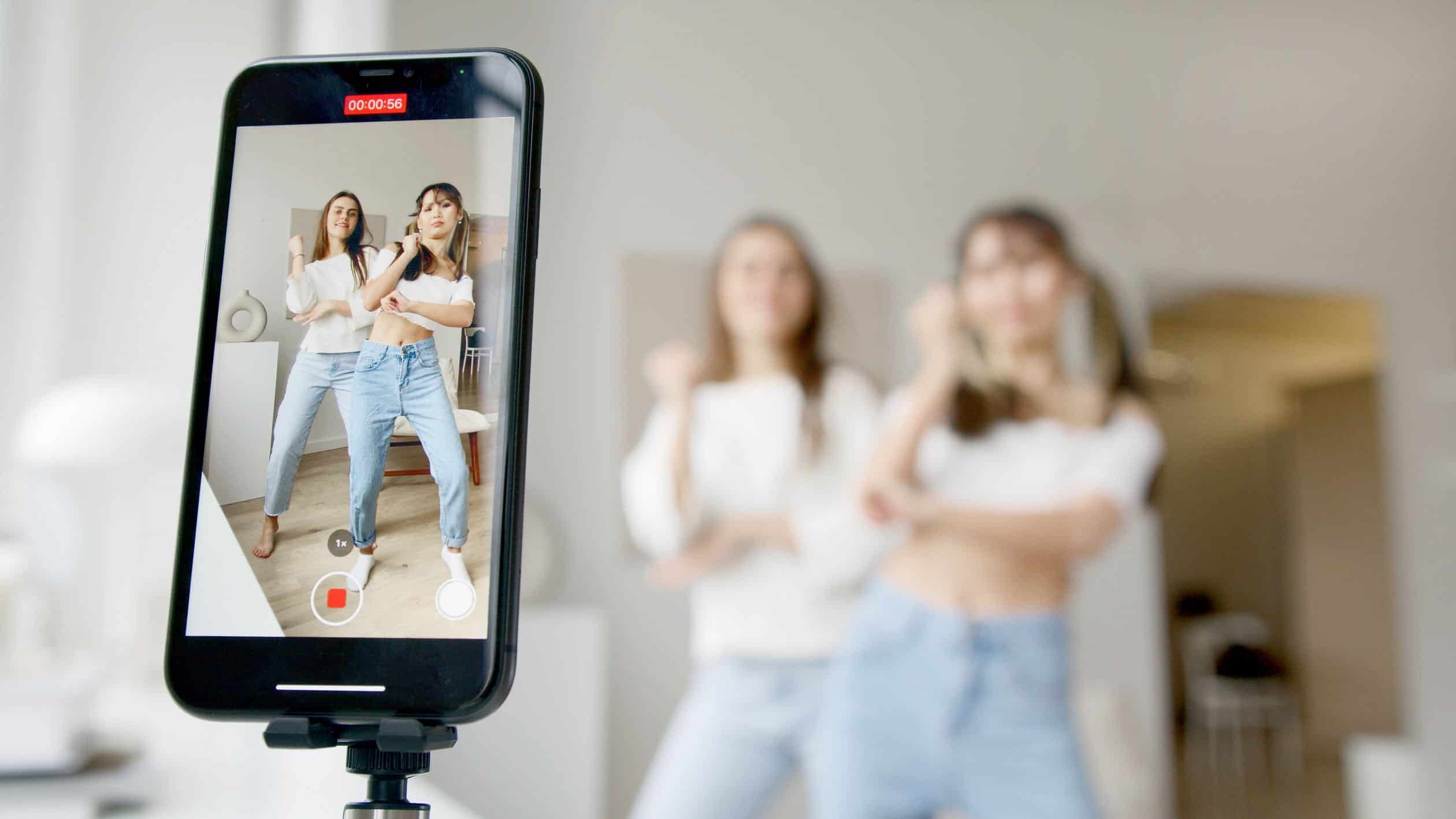 8. Create Fresh Pins On Pinterest
Pinterest isn't a social media platform per se. Though it does have some of the "social" aspects of social media – you can follow a page, comment on pins, and send messages, for example – not a lot of people use them. Some people describe Pinterest as a visual search engine instead.
So how can you take advantage of Pinterest for affiliate marketing? Firstly, make sure the brand you're working with falls under a niche that makes sense for the site. For example, crafts/DIY, fashion, interior decorating, graphic design, and pretty much anything visual-oriented always does well on Pinterest.
Next, familiarize yourself with Pinterest guidelines. They're a bit different from other social media sites' so listen up:
Use only one Pinterest account.
Post only relevant content to relevant boards.
Don't use link shorteners. Pinterest wants affiliates to be "transparent about the commercial nature of your content".
Finally, make sure your pins are fresh. Even if the linked blog isn't exactly new, make sure that the images pinned are new. Pinterest prefers brand new images so that their audiences don't get tired of seeing the same old stuff.
Lastly, remember what I said about Pinterest being more like a search engine? One of the best things you can do for your Pinterest affiliate marketing program is to organize and optimize your profile as you would a website or a blog. Keywords, board names, and descriptions are all essential parts of the game.
Create fresh pins regularly—this will increase the likelihood that another blog or website will pick up on your images and distribute them. If you don't have graphic design experience, consider using easy tools like Canva.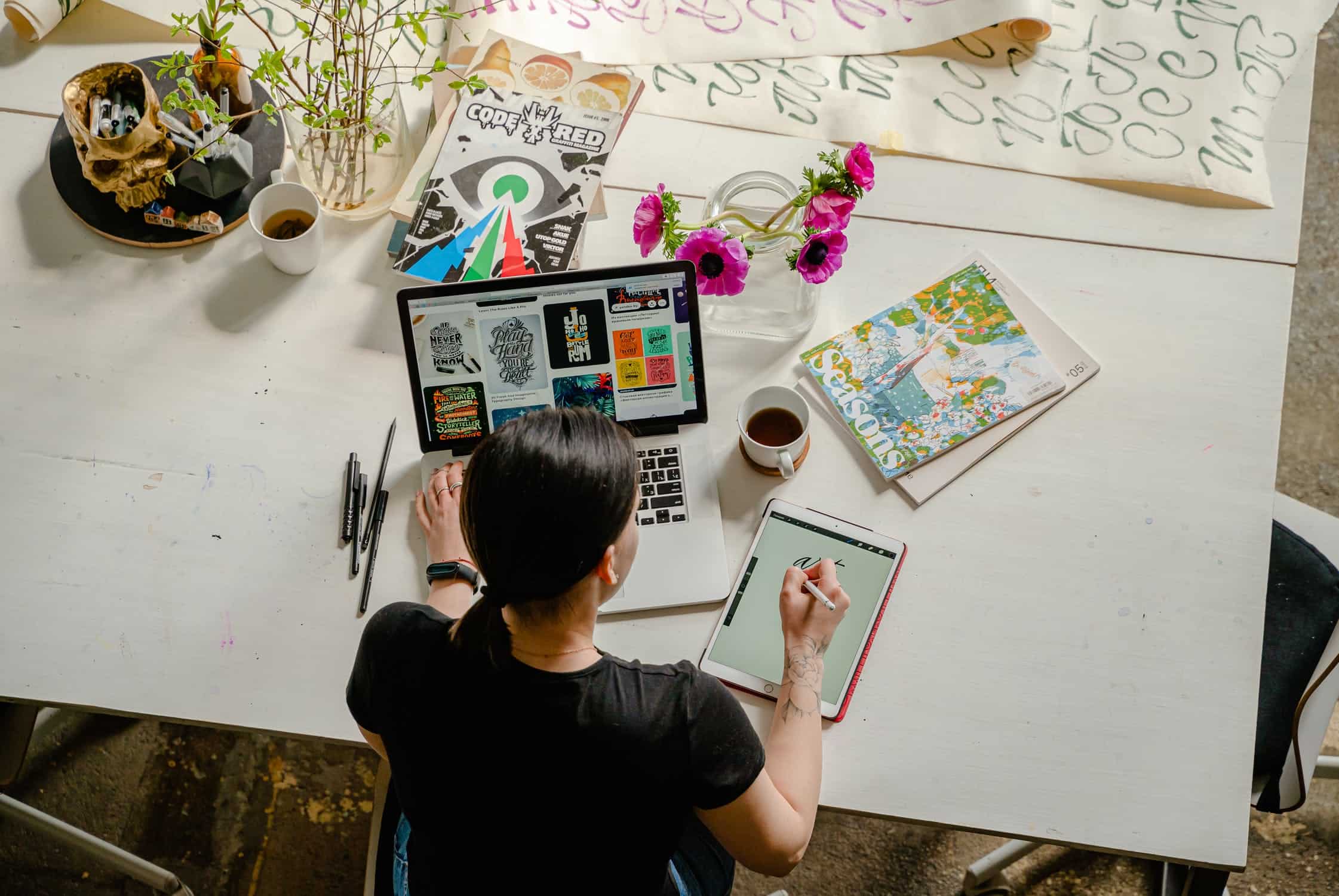 The Bottom Line on How to Use Social Media for Affiliate Marketing
Social media's "social" aspect makes sites like Facebook, Instagram, and Pinterest rife with opportunities for affiliate marketing. By harnessing the popularity and authority of affiliates like celebrities, bloggers, influencers, and even micro-influencers, as well as honing in on the right platforms, brands can reach more audiences, increase their brand visibility, and boost sales through social media.