Social media has become a part of almost everyone's daily routine, from waking up to going to bed. No one ends the day without visiting their social media accounts and getting in touch with someone. If anything, social media links them to friends, family, and outside information.
If there's a big event happening in another country, it would spread around social media. And hardly anyone would be uninformed about the said event. And did it need a massive budget to spread that information to different individuals? No, because you can publish things on social media for free.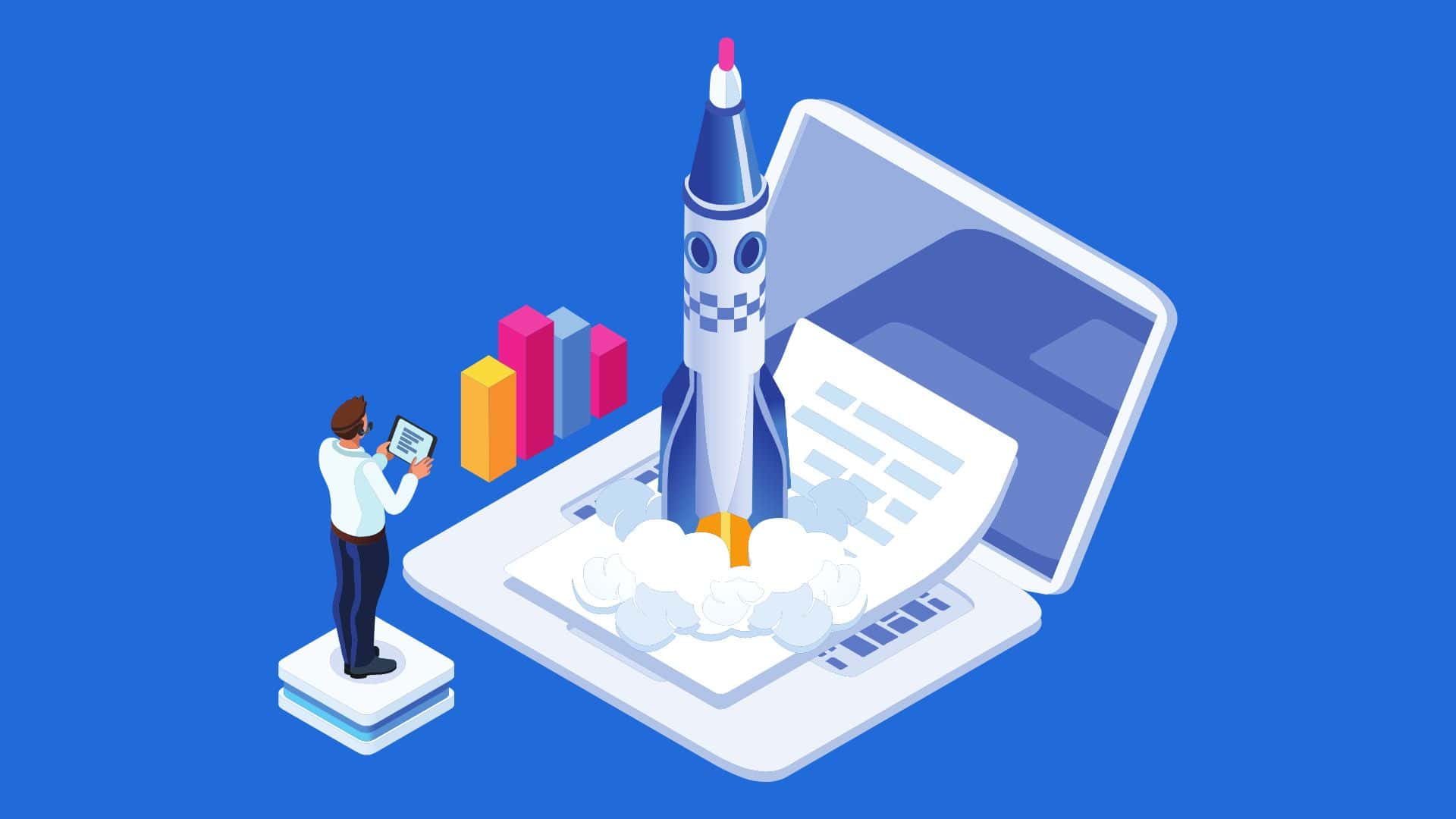 That is just one of the perks of strategizing around social media for businesses, especially startups. You can capitalize by using this new way of life to your advantage. That said, we'll discuss the importance of marketing through social media and how to do it.
What is Social Media Marketing?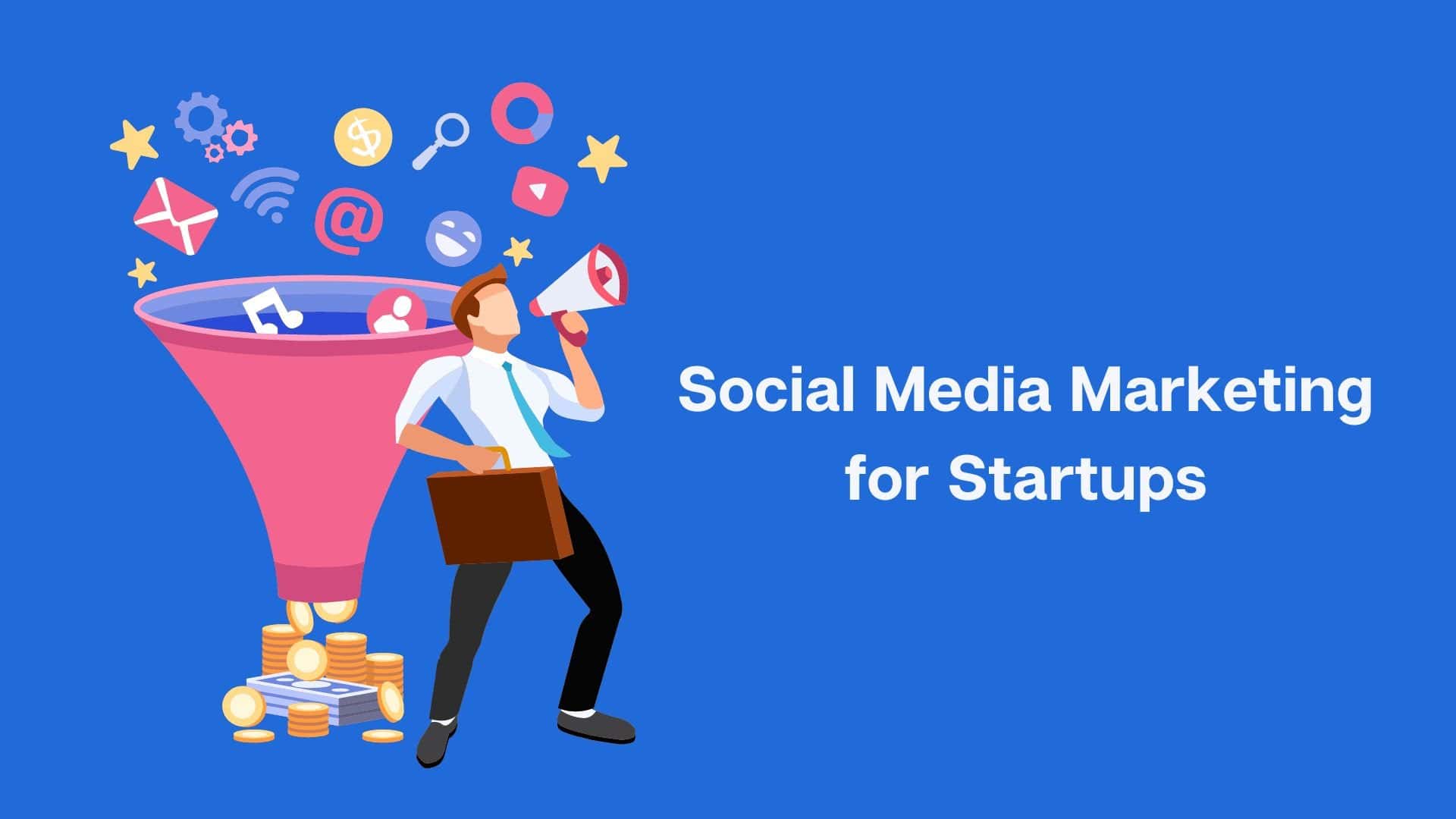 Social media marketing uses social media platforms to achieve your objectives. Those objectives include connecting with your audience, building your brand, and increasing sales. It can also help drive traffic to your website because of its broad reach.
To do this, you need to publish compelling content on your social media profiles among other tasks. For example, you need to listen to your followers' comments and engage with them. The barriers that kept companies from interacting with customers have been overcome.
Social media also offers ad spaces for digital marketers so you can have them run your advertisements. And from there, you can analyze the results of your approach and adjust accordingly.
There's also no shortage of social media management tools to help your startup get the most out of it. All of which aim to help you achieve your goals and succeed in social media marketing. But how important is it for a business, especially a startup, to market through social media?
How Important is Marketing Through Social Media for Startups?
The rules of the game have changed since the pandemic forced the industries to grow. Startups and businesses who tried to stay afloat had to move with the music to keep up. Digital marketing is where it's at now, though traditional marketing isn't completely obsolete either.
Statistically, Facebook, YouTube, and Instagram have billions of users and anyone is a potential client. Hence, the firms offering content marketing services highly recommend social media marketing in your strategies. They consist of professionals who can guide you through the marketing process and help you strategize.
Brand Awareness and Recognition
As mentioned earlier, there are billions of users on some popular social media platforms. Just by posting content, users who are interested in your brand will encounter your page. While they scroll down their feed, they'll come across your content if their interests align with your brand.
That is all thanks to the platform's algorithm that ensures users keep seeing content within their interests. The moment they search for drones or diamonds on Google, they'll see ads about it on social media. Hence, more people will be aware of your brand and feel compelled to check it out.
Direct Communication with Customers
As a startup, you'd want to hear what customers think of your product without spending too much. Luckily, social media remedies that with comment sections and direct messaging features. If you post a product picture, your followers can make comments before its release.
That way, you have a chance to improve your product before its release based on their critique. To succeed with this method, you need to improve your visibility to get feedback. It will also be very helpful for bonding with your audience, like posting poll questions.
Lower Traffic Cost
Because startups have limited resources, they're more considerate of every dollar spent. Traditional advertisement can be very expensive with T.V. and billboard ads to fund. However, building a social media presence requires little investment and more effort.
By that, we mean that you'll need to manage the account, post content, and interact with clients. It can be very time-consuming so, over time, you might want to find a marketer to manage it. To get the best results, it's best to approach a designer or social media marketing specialist.
Simple Yet Various Content Production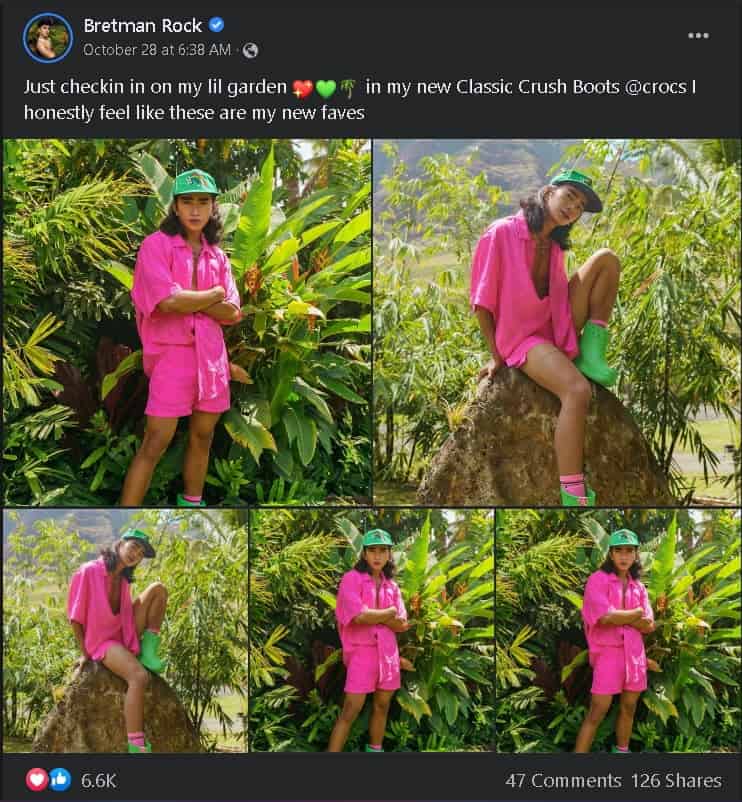 Source: Facebook
Content creation for social media doesn't require you to be a degree-holder in the arts. You need a social media marketing strategy and to stick with it for success. And there are various methods for producing content for the platform.
For example, live streaming is a popular mode among individuals and startups. Streamers play their games while they interact directly with their followers during the session. They respond to chats or thank followers who pay them via the platform's currency.
On Facebook, you can send streamers "stars" by paying a certain amount. Other platforms have different terms for it but it's a way to pay the streamer for their content.
As a startup, you can stream product leaks to get feedback and engage your customers. That way, you'll also build trust with the customers because there's a face they count on. They know that you listen to their words and will consider their opinion.
Influencer marketing has also gained much traction over recent years because of social media. You reach out to influencers in your niche and they market your product to their followers. It can be one of the best marketing decisions because they have an established following.
And you're borrowing the trust they've forged with their followers to market your product. You pay the influencer and you reach hundreds of thousands or millions of people. According to research, 60% of marketers believe that influencer marketing had a better return on investment (ROI).
Steps to Create Social Media Strategies for Startups
We stated the many benefits of social media marketing and now, it's time to talk about strategizing. How do you get started and how do you build up your social media strategy? Let's discuss how to accomplish this and more below for your startup.
Set Goals that Align with Your Startup's Objectives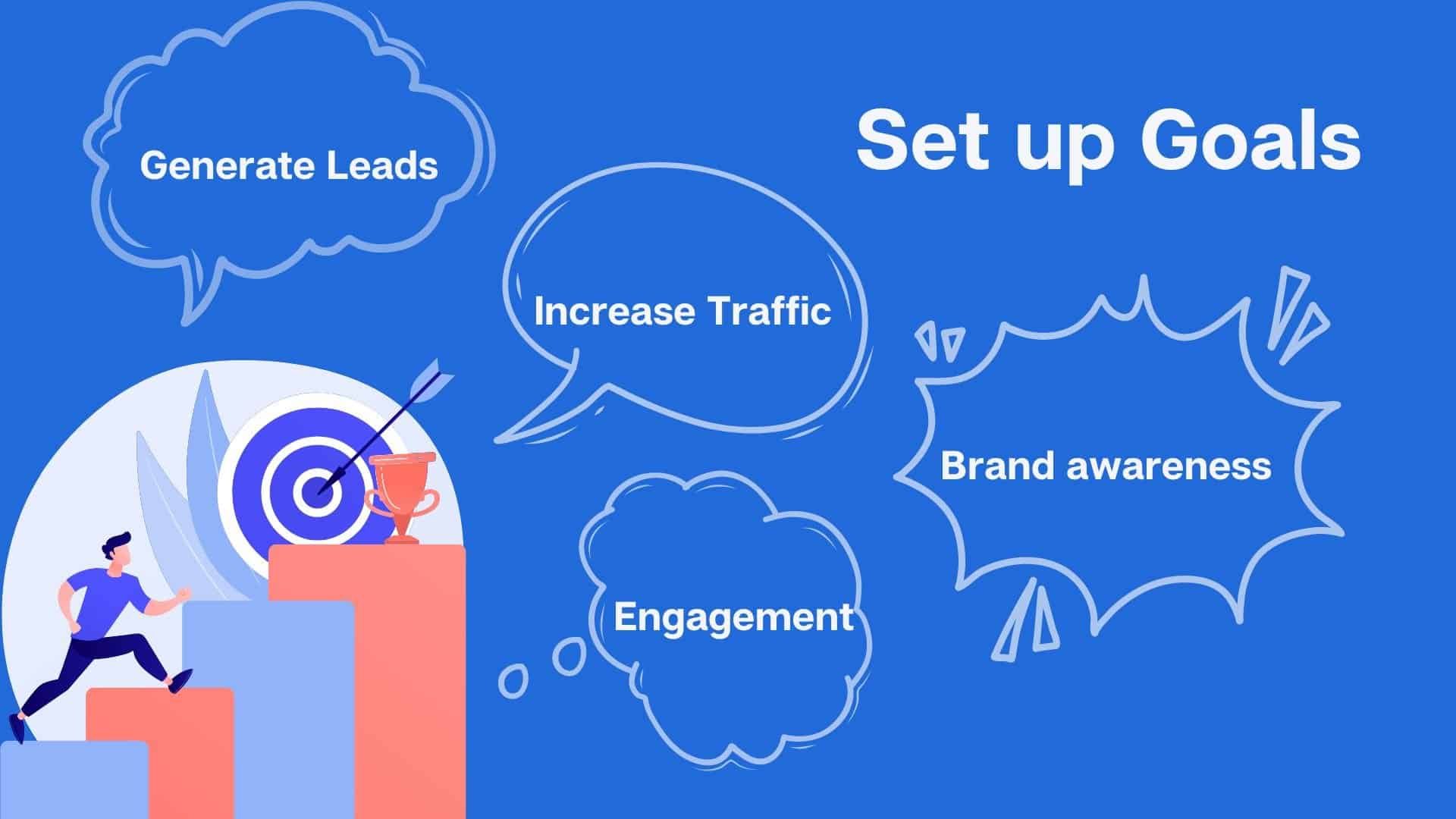 Goals and objectives keep you and your team on track when planning your marketing strategies. Long-term goals guide you in your decision-making process to achieve those bigger dreams. But S.M.A.R.T goals keep you in line to achieve the short-term objectives.
S.M.A.R.T goals refer to specific, measurable, attainable, relevant, and time-bound. That said, the first step to creating a successful social media strategy is to establish clear goals. That way, you can measure your success and ROI once the results roll in.
The question is how can you utilize S.M.A.R.T goals for social media marketing? The answer is through tracking meaningful metrics, like engagement and conversion rates. Likes and your number of followers are vanity metrics and their value isn't easy to prove.
You may also want to track a different set of goals or uses for various platforms. For example, you can use LinkedIn to drive traffic to your website and then measure click-throughs. For Instagram, you can use it for brand awareness and then track the story views.
Every social media platform has its specialty and you can use that while tracking designated metrics. And those metrics should show data that aligns with your content strategy. This also makes it easier to show the value of your work to your superiors or to yourself.
Understand as Much as Possible About Your Target Audience
Before you go around thinking about what to post, it's best to understand who you're posting for. Understand your fans, followers, and customers as real people who have wants and needs like you. That way, you'll know who to target and how to engage them on social media.
But the question is how will you identify your ideal prospects or customers? Content marketing for startups makes use of your already-limited resources. Hence, you need to create a solid foundation for your content strategies.
For example, know your target's age range, location, average income, and industry. Based on your product, what generation of customers will you be mostly tending to? If the majority are millennials in white-collared jobs, what kind of marketing content will appeal to them?
A content marketing agency has social media analytics tools that can give you that information. Those insights will let you refine your marketing strategy and better target your audience.
For example, an Uber-like service for auto-rickshaws in India used Facebook Analytics. The company learned that 90% of their users who referred customers were between 18 to 34-year-old Android users. With that, they targeted their ads and managed to save 40% of the cost per referral.
Create or Improve Your Social Media Accounts
Before you create an account, think of the platforms that will help you meet your objectives. You don't need to have an account for every social media platform there is. Once you've decided, you can start creating your account and managing it.
However, if you already have an account, take a step back and look at your efforts so far. What methods have been working for you and what hasn't? What kind of customers have been engaging you and your business?
You can also see your most valuable partnerships and compare your social media presence. Answering those questions will help you find ways to improve your social media account. It will also give you a clear picture of each account's purpose and whether it's worth keeping.
Another way to improve your social media is to hunt down impostor accounts. These are fake accounts that are using your business name or products. Other than stealing followers, they can be detrimental to your brand.
To ensure that your followers know that your account is real, you can have the platform verify it. This will build your followers' trust in you because you're making the extra effort for them.
Strategize Your Content Creation Publication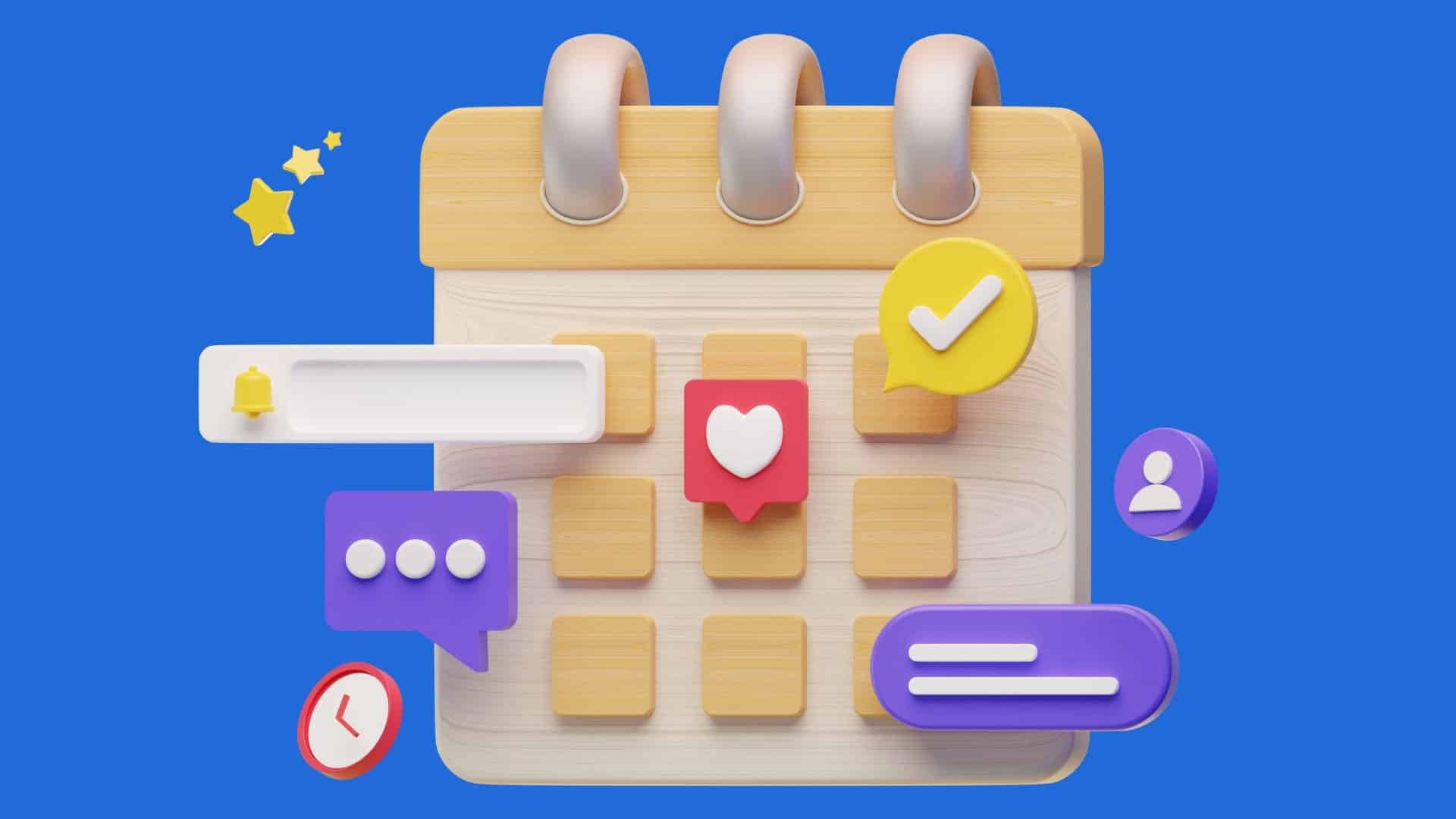 Sure, publishing compelling content is essential, but it's just as important to have a plan. Having a social media content calendar will help you get the maximum impact on your content. It will also tell you how much time you need to spend interacting with your audience.
Start by setting your posting schedule; list the dates and times when you'll publish on each channel. It's the best place to plan your social media marketing activities, like link sharing and posting videos. It should have your daily posting and content for each social media campaign.
For example, you want to post infographics for social media on Monday and a video on Tuesday. And for both of those schedules and content, they're to be posted on Instagram and Facebook.
It's also important to remember that your content calendar should reflect your goal for each account. That way, your posts are working towards your business goals, not just content for content's sake. You might want to jump at every meme so you can be viral, but there should be a strategy.
In other words, it's not bad to jump at making memes but you should have the right mix of content. Some will drive traffic back to your website and others will be for lead generation.
Track Your Performance and Make Necessary Updates
Your social media marketing strategy is a vital part of your business and it won't be perfect at first. As you implement your plan and track your results, you'll find strategies that need revamping. And see some that are working better than you initially thought they would.
Earlier, we introduced the concept of performance metrics and how it helps you track results. Look at the analytics within each social network and use UTM parameters to track visitors. You'll see exactly which of your posts drive the most traffic to your website.
Using this data, you can re-evaluate your strategy regularly and test it out on different posts. Constant testing will help you understand what works and what doesn't for your audience.
We recommend checking all of your platforms' progress at least once a week. This will help you understand the basics of social media reporting and track your growth.
Final Thoughts on Using A Social Media Strategy for Startups
Who doesn't check their Facebook or Instagram at least once per day? And marketers were smart enough to use that routine to their advantage. When discussing content strategy, social media became a vital part of it.
And it proved to be so beneficial that established businesses and startups alike employed the tactic. You can save so many resources by using social media platforms for content marketing. You can also employ influencers to help market your brand to thousands of followers.
And what you need to do is create your accounts on selected platforms and get to know your audience. Strategize your content by making a content calendar and publishing compelling pieces. Finally, track your progress so you can keep refining your strategy and growing your startup.