You might be selling a product or a service; therefore, sales should be one of the first things you define when you start a business.
Today, it doesn't matter which industry you are, because even dentists need to invest in social media marketing. The main question any company owner and their team need to answer is how to build a sales process and a social media funnel that works.
All businesses aim to achieve some goals, increase sales, higher earnings, followers, and likes. Different phases lead the consumer to conversion, and the sales funnel defines those phases.
When talking about the social media marketing funnel, we will divide the process into three crucial steps – brand awareness, consideration, and conversion.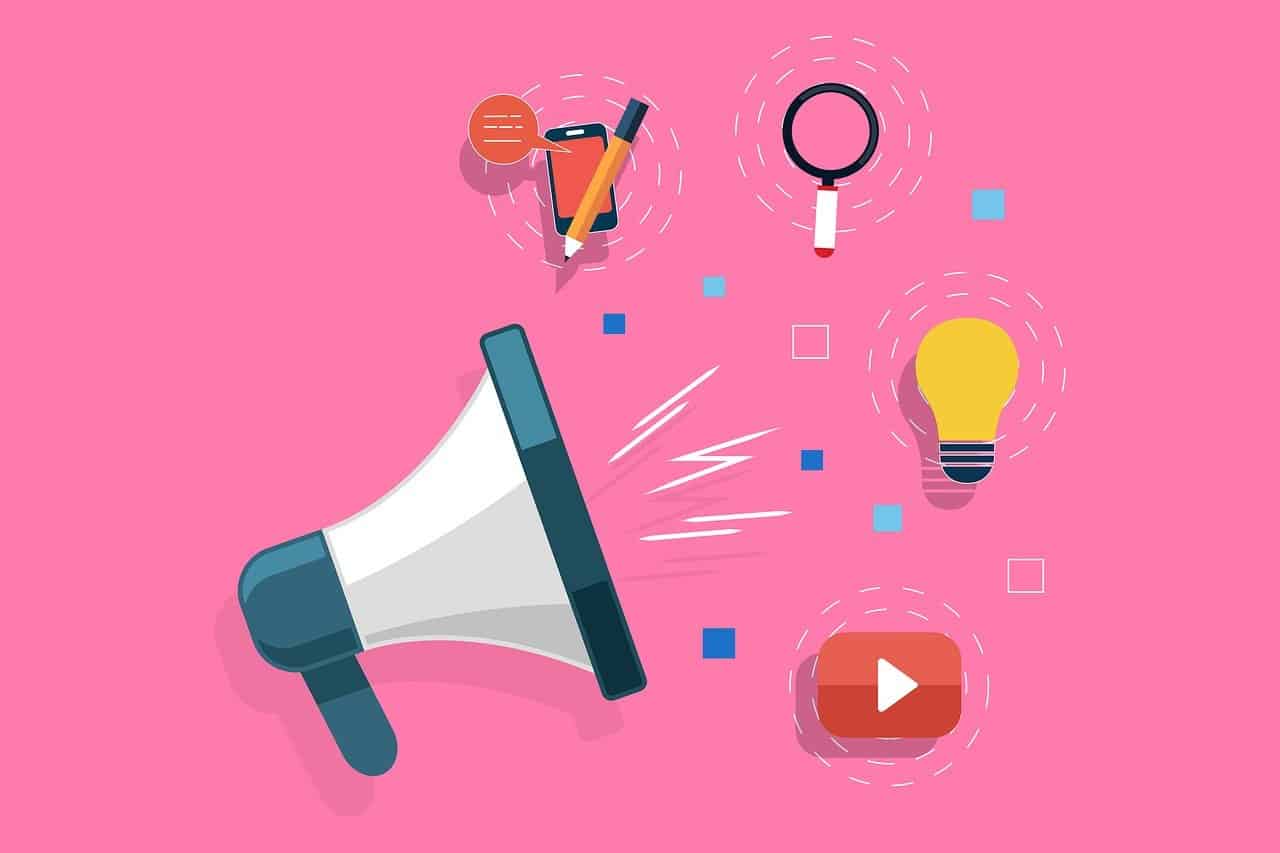 How sales funnel works
All of your customers have sometimes been through a process that ended with them purchasing. This process starts with discovering your brand, searching for more information about your service or a product, deciding to buy, and making a purchase.
For some products, this process may happen in a few minutes.
A customer browsing social media sees an ad for jeans, clicks on the link to find out more about the product, decides the product fits their needs, and in the end, buys it. For products like this one, the sales funnel is straightforward.
But some products got far more complicated funnels. Selling software, for example, usually involves multiple layers like webinars, email marketing, downloadable resources, etc. It might take months for a prospect to become a customer.
Main stages of the sales funnel
The first stage of your sales funnel will be the awareness stage — potential customers get to know you and your brand, provide contact details and convert into leads.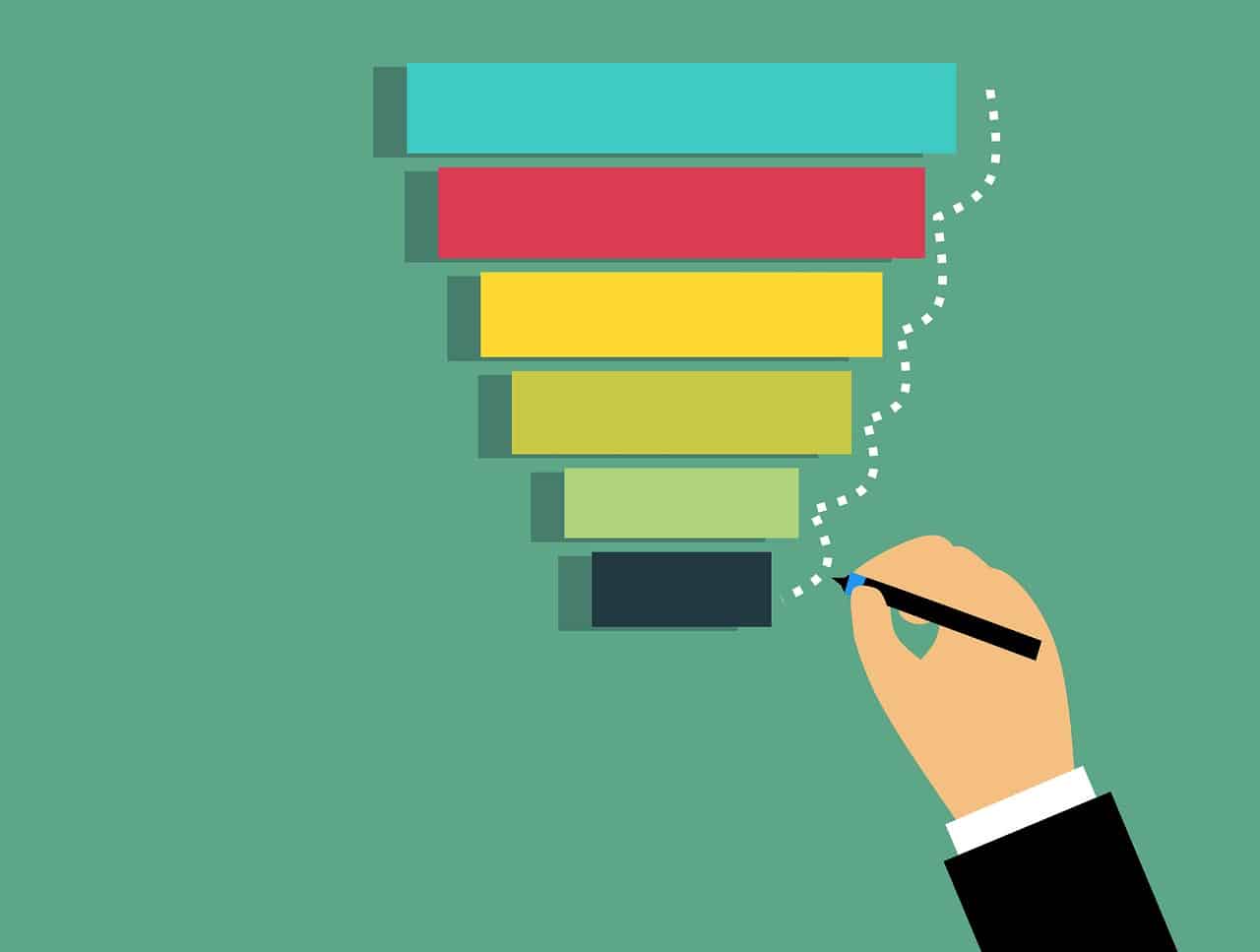 In the middle is the consideration stage. Marketers and sales teams work together to qualify leads before moving through the next stage.
The bottom of the funnel is where qualified leads become your clients – the conversion phase. The more people reach the bottom of the funnel, the better the conversion rate will be.
What is a social media funnel?
A social media marketing funnel starts when potential leads find out about your brand on social media and continues until they convert into clients. Social media marketing funnel phases differ from business to business.
The customer journey follows a core pattern that leads to a sale, satisfied customers, and long-term brand advocacy.
Importance of creating a social media funnel
The sales funnel will help you find out how to direct digital activities.
You will be able to reach only users interested in the product/service.
Information from the sales funnel allows you to create a customer buying path that dramatically increases conversions
First phase: Brand awareness
In the first phase, you are trying to reach as many people as possible who will become aware of our brand at this stage. This includes all the ad campaigns you create, advertising on different social media, using banners, etc. The goal is to move consumers aware of your brand to the second phase of the sales funnel.
Keeping up with each social media channel is almost impossible for brands. Your social media marketing goal is to find customers and potential audiences and focus on the places where they spend the most of their time.
Be active on leading social media platforms
Instagram is all about the high-quality visuals, quick captions; Facebook has better engagement with longer posts, Twitter limits post copy to 140 characters. You need to follow all the algorithm changes, including the working principle behind TikTok's algorithm.
Social media platforms limit the reach of posts more, and – to combat this, companies need to invest in promoted posts and ad campaigns.
You can start with Brand Awareness ads on Facebook. This campaign is specifically designed to increase brand awareness by displaying ads to potential consumers and people most likely to interact with the digital ad.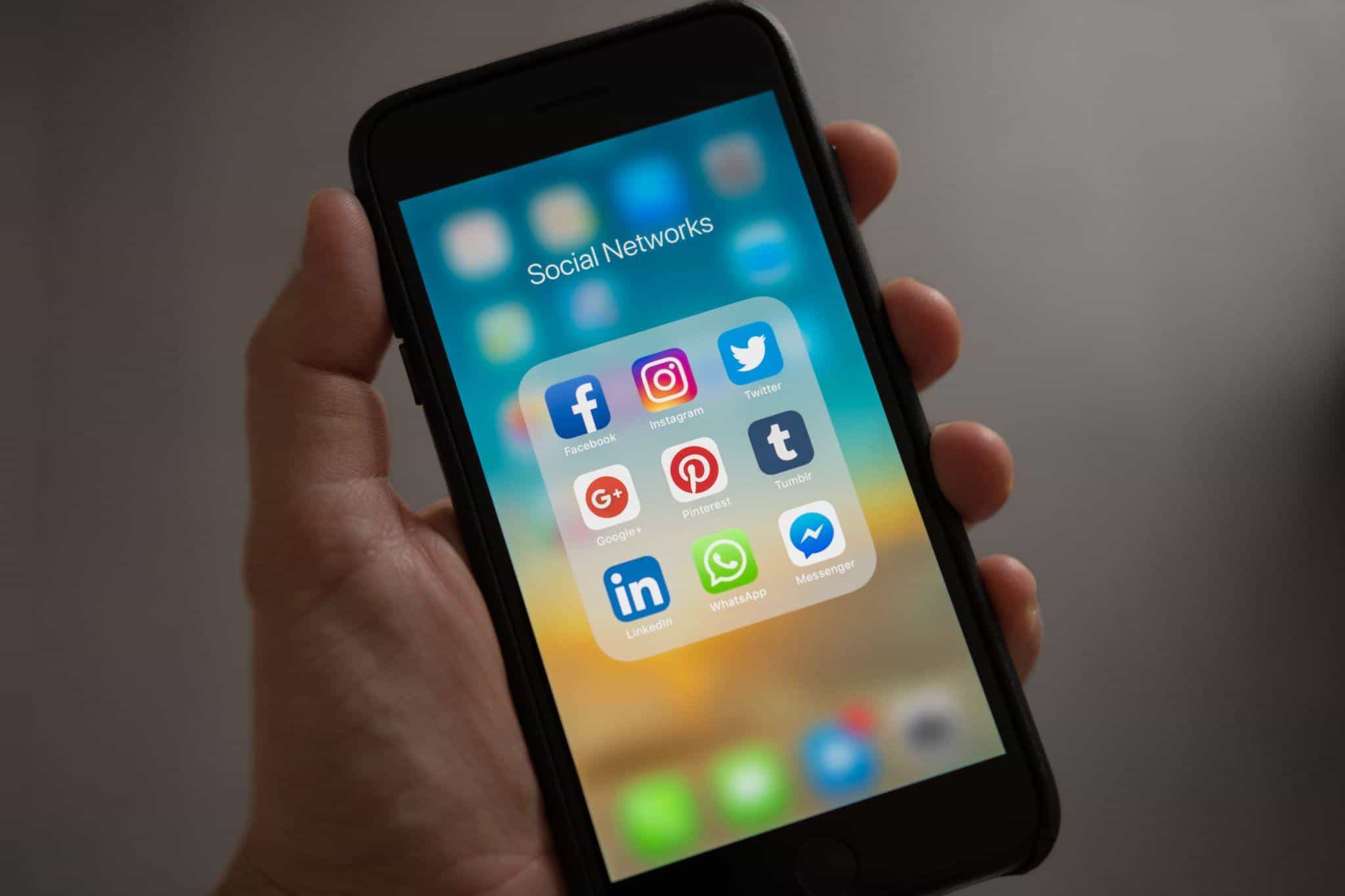 Increasing brand awareness via social media
Encourage followers to share your social media posts. A retweet, repost, or shared Facebook image will spread the word about your business and earn you new followers.
Fresh and valuable content create trust with your online audience. Create content that is useful and informative to viewers.
It doesn't matter which social media channel you are using; remember the main rule: Be social.
Being social is not enough if you don't interact. Like, comment, and share to show the audience you appreciate them, and they will be more likely to reciprocate.
People love to win something, and this is why creating a contest is always the right decision. Create a contest on your social media channel and let followers share the news.
Sales strategy that works both in online and traditional selling is the art of asking the question. According to statistics, question posts are getting 100% more comments than regular ones.
Share the benefits of the products you are selling by demonstrating how it works.
Second phase: Consideration
The consideration stage is in the middle of the sales funnel.
This is a phase where your target audience evaluates whether to buy a product from you or not.
The consideration stage is the one where you teach the customer about the possible solutions to their problems. If you don't do it properly, the growth of your brand awareness and influence will become stagnant.
Your audience will compare the quality and price to competitors' products and services. To move the targeted audience from the "awareness" stage to the "consideration stage", provide them some value for free, and get their contact details in exchange.
Stay in touch
In this stage, you will turn your followers into leads. During the consideration stage, you must constantly stay in touch with your audience to remain in front of their mind. Consider sending emails regularly to keep your audience informed and engaged.
Potential buyers like to see how the brand can improve their lives. Design videos, e-books, blog posts, and articles showing how your products work and help prospects. Prove to people that your products have significant value for their lives.
The key to developing great content for this stage is not to push your product to the potential client. Try to position your product as one of the options that should be used to solve your audience's problems.
Avoid common mistakes
Moving too quickly through the process
You already spent too much time creating content for the brand awareness stage, so you would love to bypass the following steps and go straight to the decision phase. This is a huge mistake, and it may cost you many new customers. The consideration stage is all about a potential buyer weighing their options.
Provide potential customers with product-related content
When followers are in the consideration phase, they are looking for more information to figure out how to fix their problems. If you plan to remain on their radar, you need to provide them with content related to their problems.
Third phase: Conversion phase
In the conversion phase, the lead wants to take action. This action means making the purchase. This phase will certainly be successful if you have already had an outstanding performance in the first two phases.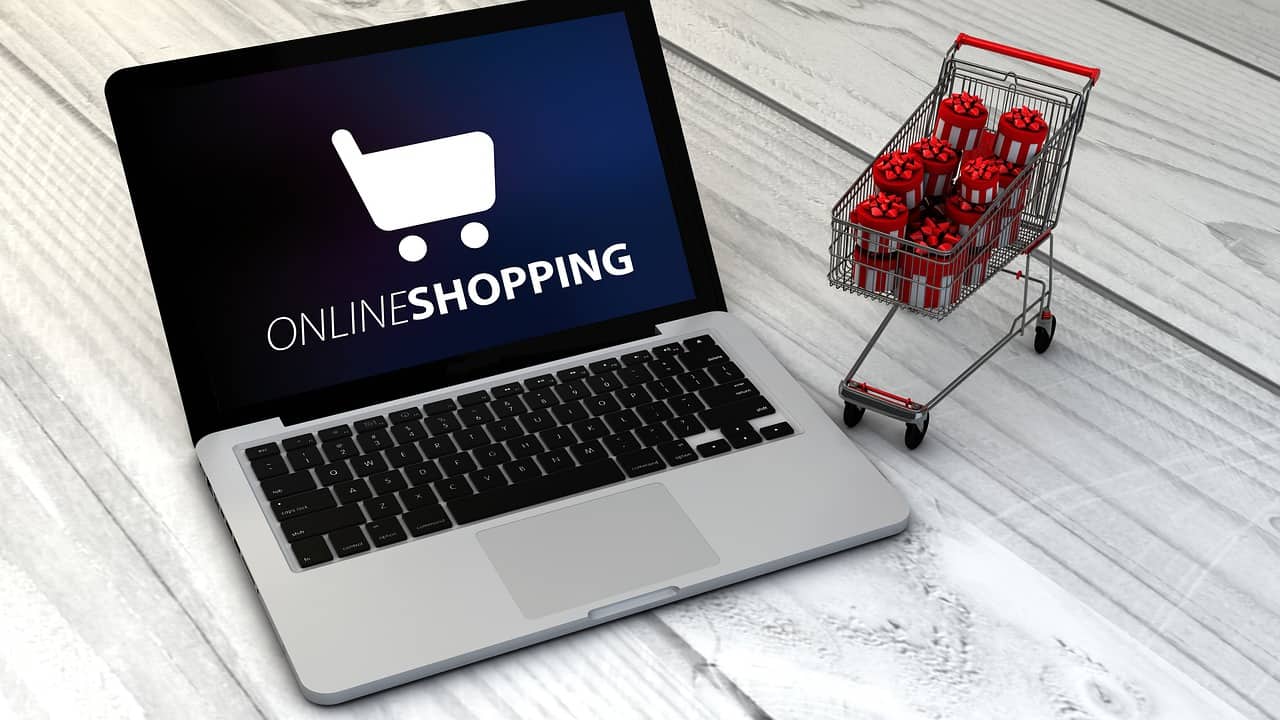 How to convince your audience to buy from you?
Talk about benefits, not features
Buyers never purchase because of product features. They buy it because they perceive a "benefit" to those features.
A feature is something that a product "is" or "does." A benefit is something that the product "means" to the customer.
Clients will remember a benefit more easily if it is expressed by using simple words that evoke emotion. Benefits that are specific and concrete are more convincing.
Most people can remember a few things at a time in their short-term memory. Make your benefits list short to avoid confusion.
Make online shopping easier
Make your website both mobile-friendly and optimized for fast loading.
Offer a customer review platform.
Make it easy for the shopper to contact customer service.
Provide a FAQ page.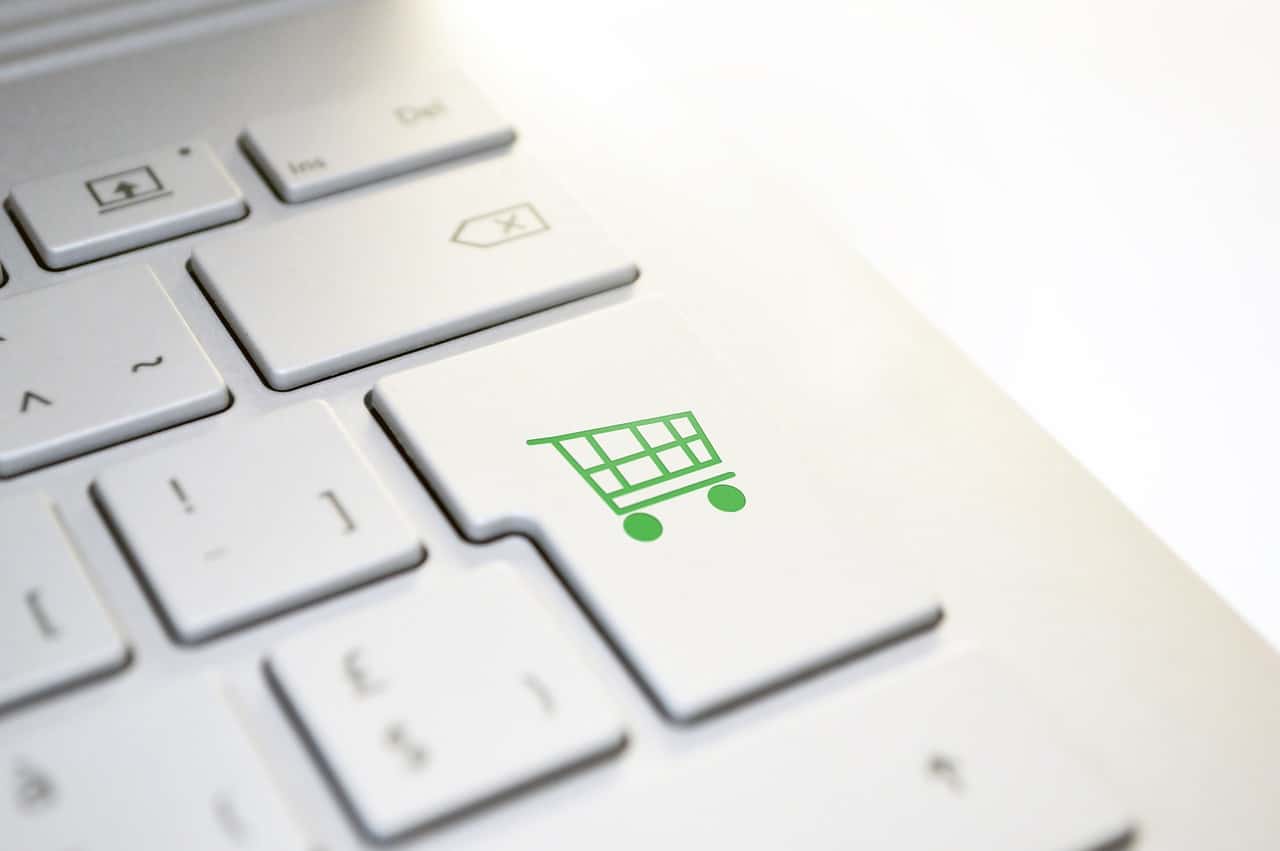 Important tips for creating successful sales funnel
Track crucial social media metrics
One of the things you can do wrong is not to track what your potential shoppers are doing. You need to know what they look at, what they click on, which pages they don't return to. The more you understand the buyer's process, the more you will know about their problems and the types of solutions they are looking for.
Brands today are equipped better than ever before. Even the smallest businesses got access to a wealth of data. The good thing about all social media platforms is that they provide insights and all the data you need in the analytics section to check your results.
You have to track important social media metrics to easier reach your goals.
The only thing that separates an average campaign from an amazing one is knowing what data to look at and understand correctly.
Use marketing automation to improve sales
Sales and marketing automation are different tools, but both have a central role in running a business. A business starts with marketing and concludes with a sales process. They are the company's yin and yang; one complements the other perfectly.
Marketing automation provides you with great results when targeting your existing and potential customers. Your marketing strategy revolves around the client's expectations.
Everything about posting content on social media platforms
Each social media marketing strategy needs to be paired with a content calendar. A content calendar keeps posts on schedule, organized, and spaced out appropriately.
Most studies agree one post per day is optimal as pages under 10,000 followers experienced a 50% drop in engagement per post when posting more than once per day. At a minimum, you should be posting to your Facebook page 3 times a week.
Meanwhile, nonprofit social media marketers or managers should publish posts 8 to 9 times a week on average.
What type of content you should post
Use video posts to engage with new followers. Make sure they follow the right spec to save time on making edits later.
Use creative images that will grab followers' attention.
Instant articles are a powerful way to showcase your brand and keep the audience on the native platform.
Do audience research
Audience research is a practice that profoundly affects your marketing funnel at each stage. When generating leads with content, audience research makes every step more effective. When this audience is too broad, companies gather irrelevant leads who don't find the content engaging.
Where do your potential clients go to find content, and what types of content do they like? Try to understand how your audience uses the internet and social media platforms to research your products.
For example, life coaches use social media to get new clients. If you are a life coach, it is best to generate traffic from social media and redirect it to your website or blog. Be careful with the content you are providing and create a social content strategy.
Why a social content strategy is so important:
It analyzes how buying personas and target audiences use different social media channels to find relevant information during every stage of their journey.
It shows how social content and user-generated content can be integrated to provide more value.
Content strategy has an integrated approach where the different social media channels strengthen each other.
It is connected with a marketing automation platform and all social media platforms.
It goes beyond simple content sharing: social content strategy includes listening and deeply understanding what target audiences are talking about and what they need.
Building a Social Media Marketing Funnel
Creating and then optimizing a social media marketing funnel takes time. This is hard work but a great way to survive in a competitive marketplace.
Sometimes only a tiny detail such as font choice can impact conversions. If you ask followers to buy from you immediately, you might chase them away.
Take your time to build out a sales funnel on social media that represents what you and your audience want.