Social media and eCommerce are like long-lost siblings who never got a chance to catch up with each other. Marketers have been using these social platforms to connect with eCommerce customers for a while now. And there is a fantastic reason for that – more and more internet users shop online and utilize social media to research brands.
In fact, eCommerce businesses and the way they market to customers are changing dramatically thanks to social commerce, which is still in its infancy. Increasingly, businesses are able to take advantage of the growing number of people who use each platform to sell their products.
If you are a merchant in today's e-commerce industry, social media marketing is an essential part of your marketing strategy.
Directly selling to your customers via social media is a form of social commerce. Everything from discovering your product or service to making a purchase decision to completing the transaction occurs within the app or platform they already use.
What Is the Point of Using Social Commerce?

It's essential to have all the tools at your disposal to boost sales on your website for DTC brands and retailers shifting to an online-first strategy. Forget about foot traffic; instead, use social media to promote your Business.
Many social commerce features have sprung up in the last few years, allowing customers to shop directly from social platforms such as Instagram and Facebook Shops, thereby reducing the number of steps required to complete a transaction. Moreover, tools like Dabblewriter help in elevating a writer's scope by providing subscription models that help improve their end-product.
Social commerce is distinct from social selling, which includes relationship building and interactions on social media before a sale, such as research, word-of-mouth, direct interactions with the brand, and more.
Brands should use social media to boost ecommerce sales because the online world has a significant impact on them. More than two-thirds of American adults have access to some kind of social media platform. You want to go where your customers are because they are most likely already on social media.
Why Go for Social Media?
A Higher Level of Commitment to The Brand
It is easier for customers to find and connect with you if you have a social media presence. Your customers are more likely to stay loyal to you if you build a relationship with them on social media.
One of the most important goals of any business is to cultivate a long-term customer base and provide a top-notch customer experience. The more satisfied customers are, the more likely they are to stick around. Developing a strong relationship with your customers is essential.
It is not just about promoting your product on social media; it's also a great place to start. These platforms are viewed by customers as service channels that allow them to speak with the company directly.
Cost-Effectiveness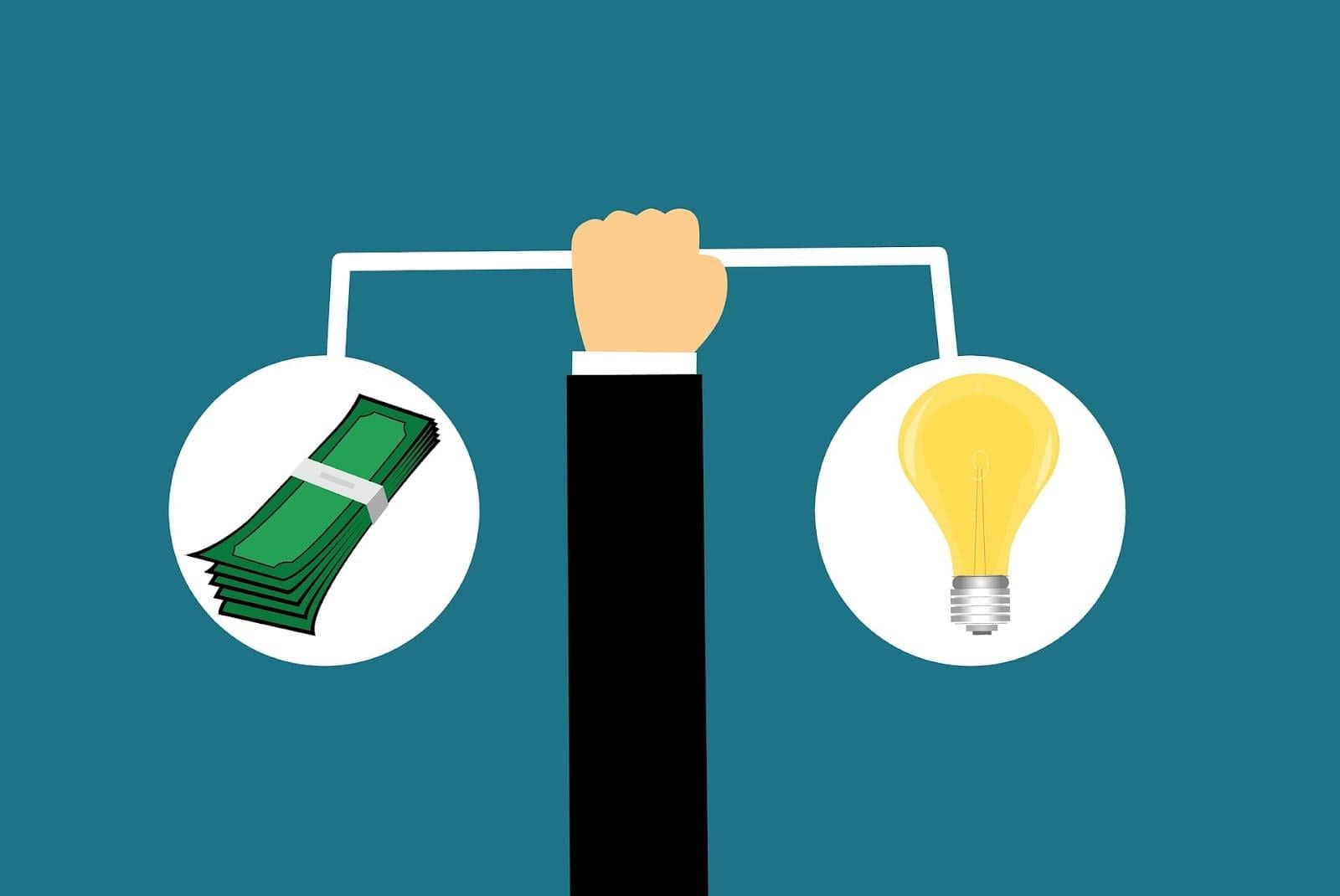 One of the greatest advantages of social media marketing is that it allows you to reduce your marketing costs without sacrificing the quality of your product. Investing time in creating and distributing content, as well as engaging with your fans and followers, is the best way to get the most out of your social media efforts.
Compared to advertising on other alternatives, social media is a lot cheaper. Even when you spend a higher amount of money on social media ads, the ROI increases significantly. It means that you are saving on your expenditure and gaining more from social media advertisements.
Moreover, advertising on social media platforms such as Instagram or Facebook is very simple. Setting up ads on social media platforms does not require any expertise, and so it can be done by anyone with simple social media knowledge.
You do not end up paying tonnes of money to any third party to get this work done. The good news is that even a few hours a week can make a big difference. Just six hours per week on social media can result in significant traffic increases for 84% of marketers, according to HubSpot.
Generation Z is super active on social media platforms. It becomes very easy to reach this segment of prospective buyers through social media.
Rise in SEO Rankings
Rankings are increasingly taking social media presence into account. In order to maintain a high position in search engine results, SEO requirements are constantly evolving. As a result, simply optimizing your website and updating your blog on a regular basis is no longer sufficient.
Advertising on social media helps to boost your SEO rankings. It's a signal to search engines that your brand is credible, trustworthy, and consistent if your content is shared on social media.
Search engines like Google use social media presence to calculate your brand effectiveness in the segment you operate.
Entertain Your Target Audience In A Lighthearted Manner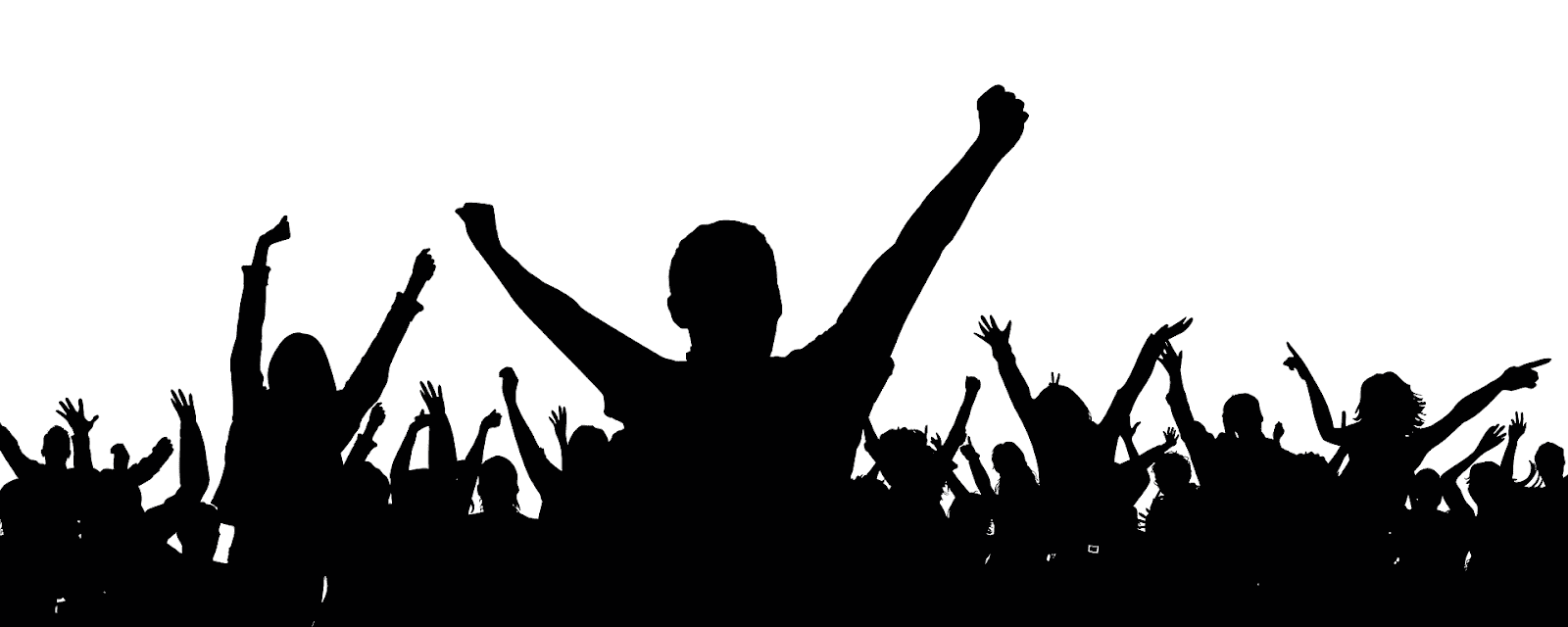 In addition, unlike any other advertising channel, social media platforms allow you to participate in two-way dialogues with consumers who are interested in learning more about your products. You can reach this segment in a light-hearted manner through social media advertising.
Effective Market Research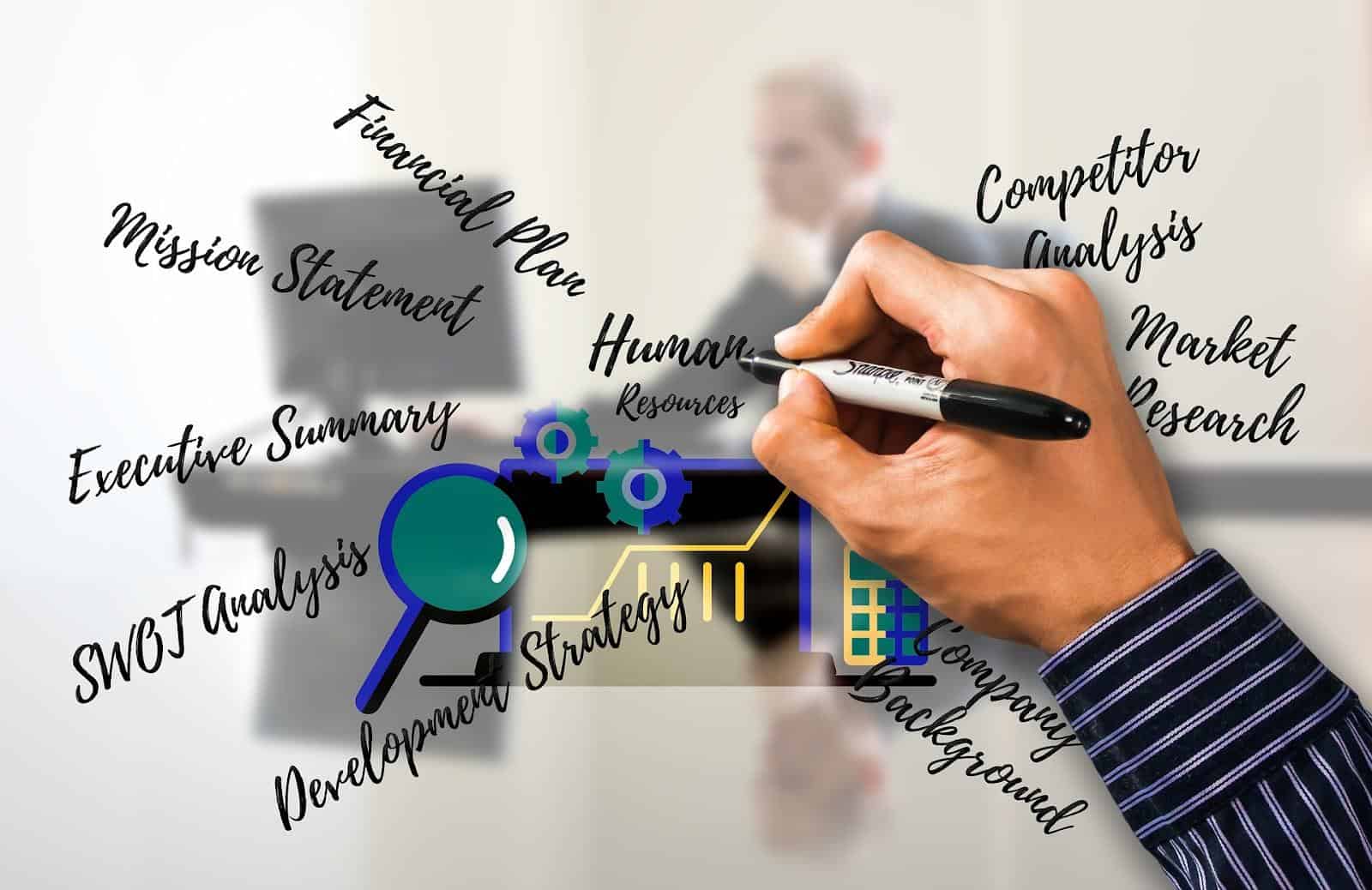 Image Source
Key performance indicators can be tracked using social media platforms and management tools (KPIs). Almost all social media platforms offer statistics (through market research) to let you know more about your market.
Organic social media engagement can even be valued in money. Using EMV, you can see how much money you would have spent if you had invested in paid advertising.
Greater Market Familiarity
To better understand your customers' wants and needs, you can use market awareness instead of talking with them one-on-one. Many people consider it to be social media's greatest asset. If you don't have a social media presence, you won't be able to see what customers are interested in and what they think.
Using social media in conjunction with traditional research methods like finding and validating customers phone numbers can help you learn more about your field. It is possible to look into the demographics of your customers in greater depth once you have amassed a significant following.
Your Chance to Tell Your Story
For businesses, having an online presence on social media platforms like Facebook or Instagram is a great way to connect with customers and engage with them on a more personal level than you could otherwise.
As a result, you'll be able to share your story and inspire others through your successes or failures.
Social media is a place where you can interact with your audience and learn more about them.
In today's digitally connected world, your customers will be able to know and relate to you on a personal level, which is exactly what you need as an entrepreneur. It's possible that people who don't know you or your Business will find it fascinating to learn about how you built it up and thus create brand awareness through these posts.
As a result, your brand will have a deeper meaning and customers will appreciate it more. So that your story is heard and disseminated at a quicker pace by the audience, you may want to focus on improving the quality of your content.
How Can You Make It Count?
Pay Attention to Analytics
Analytics are essential to the success of your marketing plans. Analytics are essential because they allow you to evaluate the results of your marketing campaigns and plan for the future of your brand. In order to improve your eCommerce conversion rates, you must use analytics in social media to see how well your strategies are working and what else you need to do.
Recognize Your Competition
The chances are excellent that your competitors are already active on social media platforms in your sector or target market. There is a good chance that some of your potential customers are already talking to the competitors on these channels, which shows that your brand has a good chance of succeeding on these platforms.
Developing a presence on social media is essential if you want to remain competitive in the digital economy. Using social media to showcase your brand's personality may also be a great way to demonstrate your industry expertise and knowledge. In order to stand out from the competition and get more relevant web visitors, this is an excellent strategy.
Use Appropriate Tools
Treating each consumer as an individual is critical because no two are the same. The best way to customize every interaction is to avoid scripted responses and utilize a tool that retains notes on the people you've talked with and tracks your conversation history.
Keywords are the Key
Customers may not immediately tag your page if they are praising or criticizing your brand. Even if you don't notice the message, many individuals will discuss your Business or items since they assume you won't see it.
In order to participate and answer appropriately in these discussions, you must keep a close eye on social media networks. There are a few things to keep an eye on when it comes to social media.
Invest in Advertising On Social Media
If you're not reaching the right audience or a large enough number of the right clients, all of the above tips may be ineffective. Your lack of a sizable social media following may be contributing to this. If this is the case, it makes sense to spend money on social media advertisements.
Instagram's video and carousel ad tools are excellent for marketing. Facebook allows you to connect with a wide range of people and customize your campaigns to target specific demographics. As a result, you'll be able to reach and connect with new customers and shoppers, and you'll see an increase in conversion rates. You can also use a social media tool for best results in social media advertising.
Platforms That'll Lift Up Your Marketing Game
Instagram
Because Instagram is centered on photo sharing, it's a natural fit for any business looking to highlight their merchandise. In addition, with 500 million monthly users, it's highly likely that your potential clients are already using the platform.
Instagram is a valuable marketing tool for businesses because of the large number of potential customers it can attract. That applies to both huge, well-known corporations and small, independent businesses.
A marketing team can use Instagram to get their company on the map, but it's not going to happen overnight, even for the most well-known brands.
A consistent posting schedule of at least one post per day can help businesses build brand awareness and reach their target audience. These are just some of the many businesses that have used Instagram to their advantage, including Puma and Sony.
Pinterest
There are a slew of reasons why businesses should take advantage of Pinterest. It will help you reach a new audience for your business and blog. It's possible for one pin to lead to ten pins, which in turn can lead to ten more.
Because each pin has a link, it is easy to find the original source of the image. Just imagine the number of people who will visit your website if you upload photographs of your products on Pinterest. Pinterest has a hidden feature that is frequently overlooked. Never underestimate the power of searching for images!
Twitter
Twitter allows you to listen in on what others are saying. You may use Twitter Search to find out what others are saying about a specific issue, allowing you to keep an eye on your company and competitors.
Your brand's image can be developed and refined through engaging on Twitter—that is, using it for communication with others rather than for product announcements.
A solid rule of thumb for using Twitter for marketing purposes is to listen first and then tweet afterward. Your company name, products, and services can be found in tweets using sophisticated search. Also, keep an eye on what your competitors and other members of your business are tweeting about.
Final Thoughts on Social Media Advertising
Social media has become the most popular means of communication. Because of this, we have been able to connect with our friends and family at any time. Moreover, we can use the site for both personal and professional reasons.
Media marketing can be carried out on just about any social media platform. You can use social media to promote your business by setting up a page on one or more of these platforms.