A modern person spends more than 2.5 hours on social networks every day. This is a colossal amount of time. You can join users of social networks and also see popular publications. And there is also an opportunity to use these 2.5 hours to get your company's posts in the TOP.
There are many guidelines on the Internet about what to do on social media. However, there is little information about errors. Therefore, we decided to talk about seven things that can harm the promotion of a company. Eliminate them from your strategy and social media marketing will be an effective tool for achieving business goals.
Here are 7 social media fails to avoid in your marketing efforts.
Ignoring the importance of the marketing plan
Social networks are used by 46% of the world's population every day. That's over 3.6 billion people. Social media marketing allows you to be visible and engage your target audience in engaging with your brand. However, to achieve the latter, it is necessary to have an appropriate strategy.
Many companies start out on social media without even the slightest plan. The brand will certainly be present. Moreover, some users will see it. However, in order for the time and effort spent to lead to the desired result, it is necessary to develop a marketing strategy.
Posting to Instagram is not marketing. Publishing menus or catalogs, too. Social media marketing, like other promotion methods, requires planning. It is necessary to understand the main goal of the company and how to achieve it.
Your social media marketing plan should include the following information:
clear objectives of the marketing campaign;
an action plan to achieve the goals;
metrics that will be used to evaluate the results;
resources required to implement the plan;
the brand voice in every social network;
types of content (text, images, video, custom content);
ways of promotion (hashtags, targeted advertising, collaboration with influencers).
Strict adherence to the developed plan
This item is the absolute opposite of the previous one. Some companies ignore the need to develop a plan. Others stick to it excessively. And even when all the account indicators are shouting about the inefficiency of the previously developed plan.
Let's say there is a company that has decided to promote its brand on Instagram. The first thing she did was develop a strategy. Next, I created a content plan and thought about the visual design of the account. To make the profile look attractive, we decided to create a "grid", devoting every third post to quotes from famous people.
It worked great at first. But literally after the fourth such publication, engagement and reach rates began to decline. However, the company continued to post quotes in every third post. Because "you have to stick to the plan." Familiar situation? We really hope not.
It's important to remember that marketing requires constant improvement. A company might come up with a great plan, but it won't work as intended. It happens, and that's okay. The point is that marketing involves interacting with real people. It is not always possible to predict their behavior.
Each case of such an incident provides a better understanding of the interests and priorities of the target audience. It's important to be able to admit that the plan didn't work and move on. That is, make changes. It is the responsiveness that ensures constant growth.
The plan is good. However, in the process of its implementation, it is also necessary to track the results. For this it is worth looking at the metrics:
number of subscribers;
number of unsubscriptions;
coverage of publications;
feedback from the audience (likes, reposts, comments, user-generated content);
traffic from social networks.
Wrong definition of goals
Goals are guides that help define the vector of action. However, to work effectively, they must be correctly identified. Often the understanding of goals is either absent or vague. This does not provide a clear direction for marketing.
But preventing this is mono. For example, using SMART technology. We highly recommend using it. SMART is a modern goal-setting system, according to which they should be:
Specific. What exactly needs to be achieved? Increase in sales, income, profits? And if the company is working on recognizability, what cities/countries or target audience are we talking about?
Measurable. Simply put, what indicator will indicate that you have managed to achieve the goal?
Achievable. The goal should be achievable given existing resources and constraints. For example, budget, knowledge, experience, or access to information.
Relevant. It is important that the goal contributes to the solution of strategic objectives. If, when it is achieved, there are no benefits to the organization, then it is useless. Achieving such a goal is a waste of time and resources.
Time-related.Set a deadline. Remember, however, that the goal must be realistic. Don't use overly small terms. Social media marketing is a strategy, not a race. It should lead to long-term success.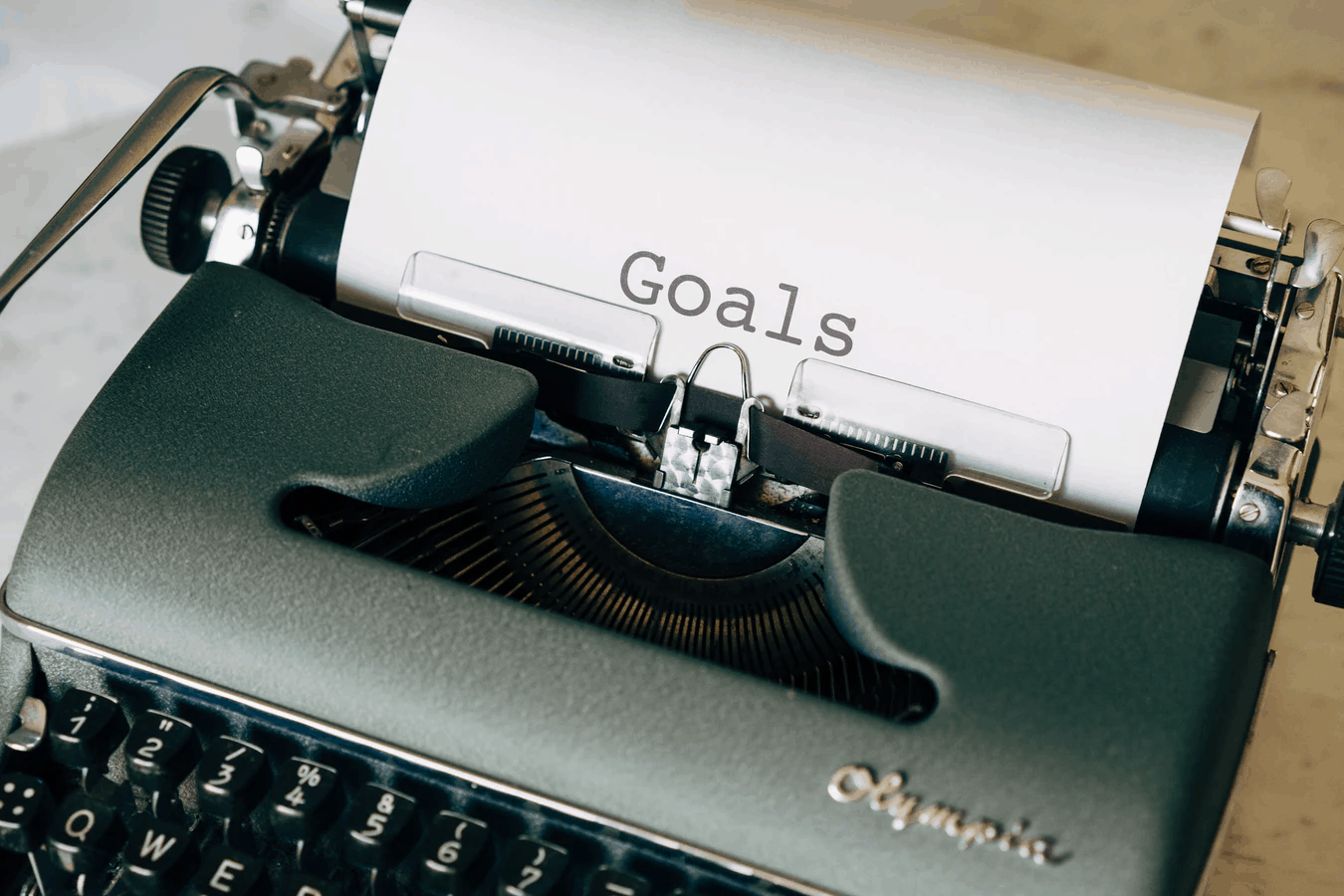 Marketing on the wrong social network
Each platform has its own audience. This is a key criterion for choosing a social network for brand promotion. In theory, it is possible to get results from promoting a B2B company on Instagram. However, there is a high probability that the indicators will turn out to be negligible compared to the effort expended. Also, the consequences can be negative at all. For example, in the case of promoting a B2B brand on TikTok. The best social network for these companies is LinkedIn.
Some brands try to be present on multiple platforms at the same time. This really increases the chances that you will find your users. However, each social network requires time and effort spent on filling and maintaining an account. Therefore, resources are scattered. For their optimal use and to get the most out of them, it is worth focusing your efforts on one site. Namely, the one on which your audience gathers.
How to do it?
The choice of a suitable social network depends on the understanding of the target audience of the brand. Before you start promoting, do your research. Answer the following questions:
What market is the company targeting?
What social networks are competitors using?
Is there your target audience on certain platforms?
What are competitors doing on a particular social network?
The above is relevant if you know where the target users are going. However, this is not always known. You and the target audience are truly united by the love for the company's product. However, this does not mean that you like the same social networks. Therefore, you should not rely on your own opinion.
The following services will help you evaluate the effectiveness of social platforms for business:
Google Analytics. Provides information about demographic data and audience interests.
Facebook. The Facebook Insights tool reveals a ton of data about the location and interests of subscribers. In addition, it provides integration with other social networks. For example, Instagram and Twitter.
The site of the company. From here you can find out what content attracts the audience the most.
Public reports. Pew Research Center, for example, provides research on user profiles on Facebook, Twitter, Instagram, Pinterest, and even LinkedIn.
Lack of brand voice
The manner of writing posts in a personal profile is a personal matter for everyone. You can share your thoughts as you see fit. However, brand profiles are more complicated.
Remember, a company's social media account is not just a collection of images or messages. This is a complete brand presentation. Therefore, the quality of the filling is of utmost importance. Companies' social media behavior is subject to scrutiny. You need to be sure that the content matches the brand's image and values.
What influences this?
First, the voice of the brand. Represents a company-specific manner of communication. The concept includes the level of formality, or vice versa – informality of addresses. The words used are also important. Especially the question of using slang and technical terms. Here, too, it is necessary to build on the characteristics of the target audience of the brand.
If you are targeting B2B, then the use of terms is essential. The main thing is that it should be within reason. First, the use of terms will emphasize expertise. Secondly, if the target audience is familiar with the topic, then completely ignoring the terms can seem offensive. There is a chance that users will think they are considered ignorant.
Also, the situation can be reversed. Let's say a company sells printed socks. We chose TikTok to promote the brand. This platform attracts a young audience and is distinguished by a large amount of entertainment content. It is definitely not worth talking about the intricacies of the production process here. Such content will look out of place.
The company's values are also significant in terms of the perception of the company in social networks. 62% of users want brands to take a position on their environmental, social and cultural concerns. Therefore, it is worth writing about values.
It is also important to respect them. If a company opposes the use of plastic, then you cannot talk about cozy plastic furniture for a country house. Values must be respected. 47% of consumers will turn their backs on a company that deceived them about what it really is.
Grammar mistakes in the text
Competent speech is always important. Especially when it comes to content published on behalf of the brand. Even one grammatical mistake can spoil the opinion of the company. Therefore, be sure to check the text before publishing. If you use the services of a copywriter, then ask him to proofread the articles carefully before submitting them. Lexical literacy and readability are also important.
An author's writing skills can either win over or alienate the audience. If the company does not have a copywriter, then be sure to find a person who will purposefully deal with the creation of texts. The best solution is to use the services of a trusted author. You can also use services like essaywriter.pro, Grammarly, etc. This will help to avoid typos and to make the text presentable.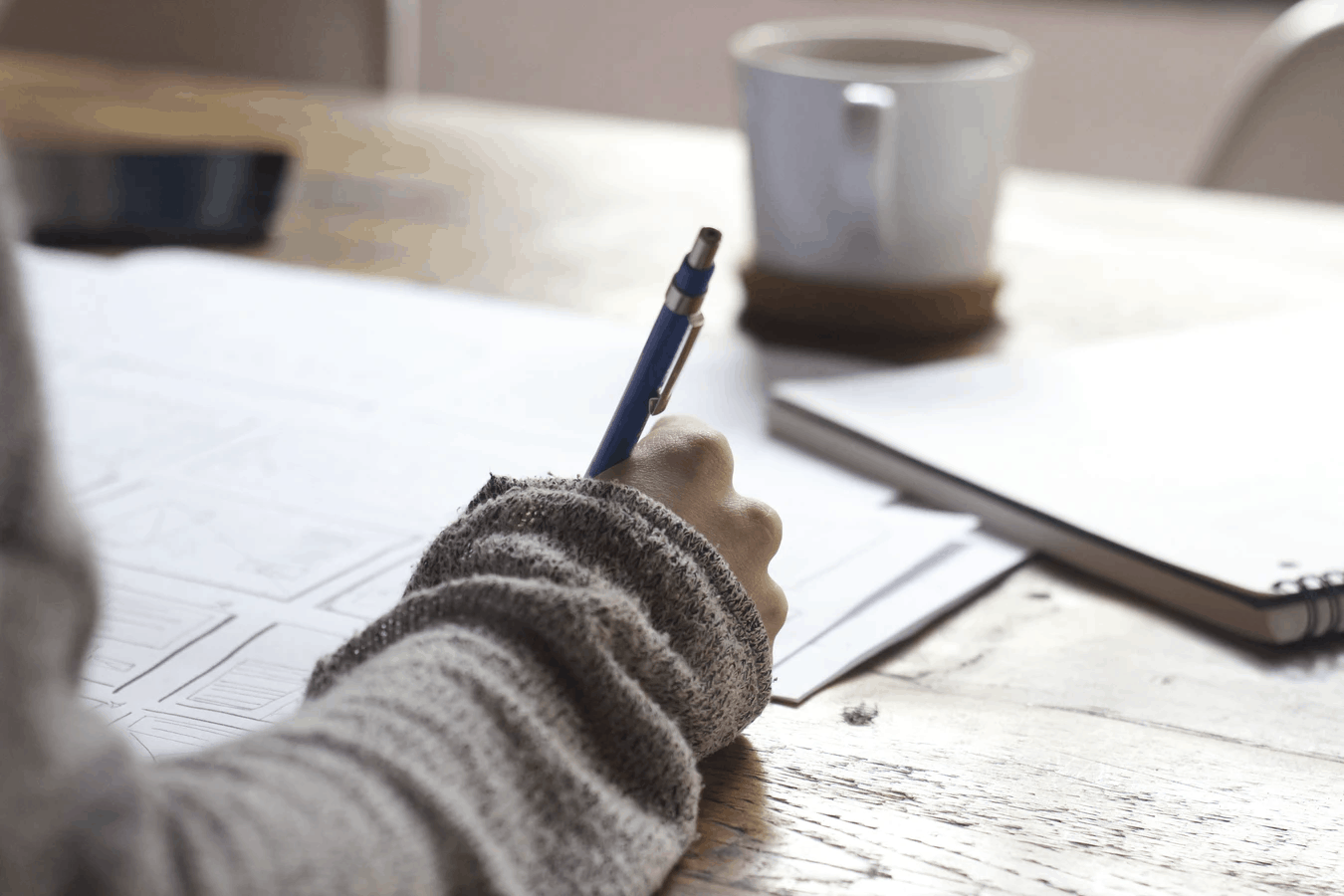 Lack of variety in content
The main goal of social media marketing is not to fill an account, but to engage users. For this, you need to interest. Nobody is going to discount the value of the useful content that you plan to share. It's just that even it can be made better.
Social media offers different content formats. Among those:
images;
videos up to 15 seconds, 1 minute, 20 minutes, and even an hour-long;
animated images;
live broadcasts;
image galleries.
And all this can be used to make the brand profile more diverse and interesting for users. You can think of this as diversification. Some users are comfortable perceiving information through reading. Others love to watch. And some users are looking for not only lightness and attractiveness of images but also the high useful value of the content. They are highly likely to be attracted by video content.
In addition, social networks allow all kinds of interactions:
polls;
grading;
"Ask me a question," function;
It is worth remembering the possibility of cooperation. For example, influencers and influencers. You can also collaborate with other companies. And even those that offer products that are completely different from yours. Just think about how these products can be used together and demonstrate it. For example, in video format. At the same time, you will offer a solution for user pain points. At the very least, you get interesting content. Maximum – it can go viral and bring fame to both companies. It all depends on how interesting and high-quality it will be possible to make.
Avoid Social Media Fails
Social media marketing is a strategy that can increase sales, brand awareness, and even loyal customers. Its possibilities are colossal. All you need to do is to plan your marketing steps correctly. Above, we talked about the common mistakes that companies make. But now, after reading the article to the end, you know how to eliminate them.